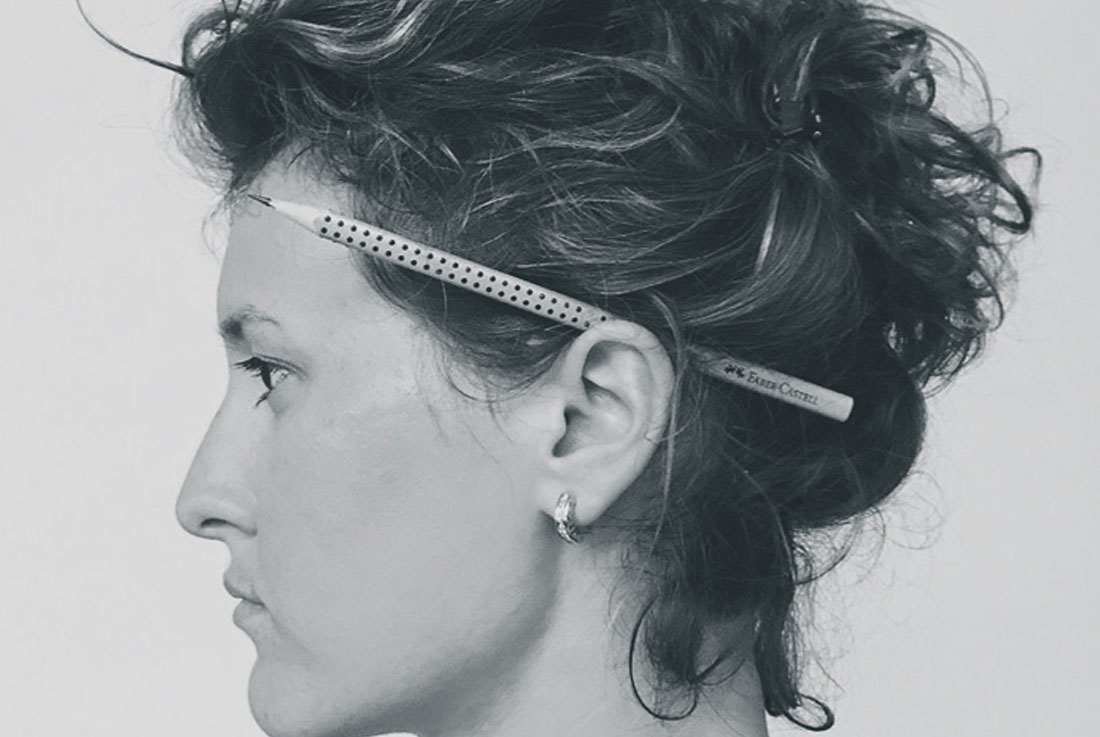 Rinocca
Rinocca is a product design studio, furniture manufacturer and a brand for diverse type of furniture. It was launched in 2015 by designer Katerina Trpkovska who first put the focus on decorative lighting.
After one year of brake, working in different fields in the creative industries, in 2017 she merged forces with engineer Despina Zdravkova
and expand the production.
In 2018 they launched the Rinocca Evolution Collection that was set out at the Belgrade furniture fair the same year.
They characterize their work as honest design. Rinocca puts the highlight on the natural materials and comfort in their furniture. But
good design is compulsory.
Awards