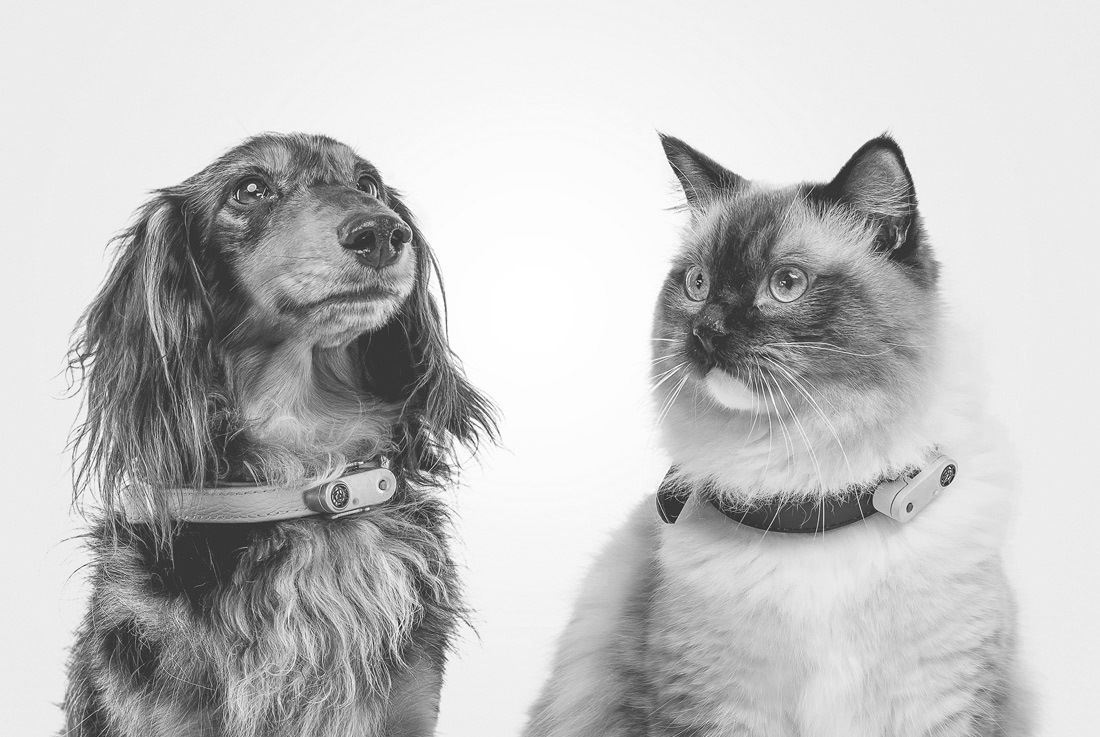 ProtectOne Ltd.
ProtectOne Ltd. was founded in 2010, an innovation driven company focused on providing chemical-free solutions against parasites. Our goal is to provide the most reliable and efficient environmentally friendly tick, flea, and dust mite repellents for everyone in the family, including our pets. Today we are one of Europe's No.1 non-toxic parasite repeller and our products are present in 52 countries on five continents.
ProtectOne has always been on the innovative edge: the growing product portfolio is only one proof to that. Our team is constantly working to improve our products to provide excellent solutions for the customers and distributor partners. We focus on clinical tests-based solutions that are harmless to humans, animals, and nature. Our Tickless® and Miteless® brands offer state-of-the-art technology and provide the best solution against parasites such as ticks, fleas, and dust mites.
All devices emit ultrasonic pulses which are imperceptible for humans and pets, but disturb parasites such as ticks, fleas, and dust mites thus keeping them away. The technology behind our brands is scientifically proven by clinical and field studies. We are continuously doing researches to develop the ultrasound's effectiveness on other parasites to provide wide range protection for everyone.
Our company started a large manufacturing development in 2016 to be able to create more advanced products for our partners. In 2018, we proudly presented the first rechargeable ultrasonic tick and flea repeller on the market: the Tickless Mini Dog and Tickless Mini Cat which are the smallest and strongest devices ever. This product has won the Product Design Award in 2020 and Remion Design Ltd. industrial design studio is responsible for the distinctive shape of the products.
Our company always think about development and innovation on the first place and this leads us further to reach our main goal: to provide the most reliable and non-toxic preventive solutions for everyone be it an animal or human.

Awards