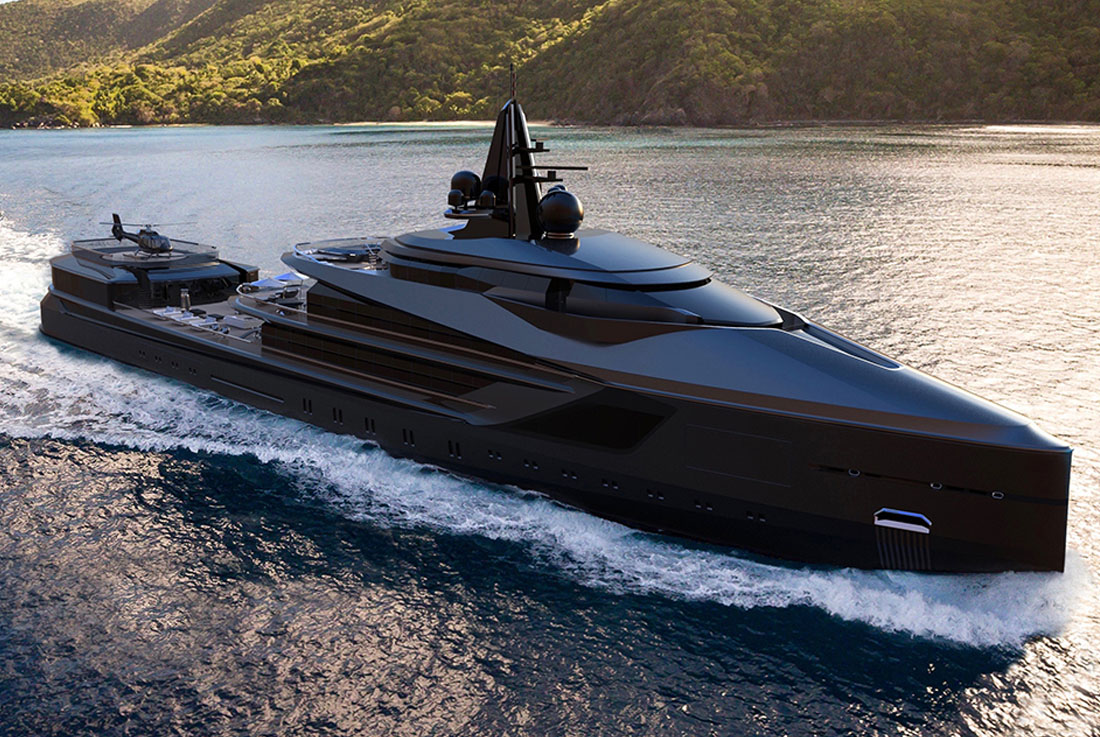 Oceanco
Oceanco is a world-class builder of custom superyachts up to the 140 meters range.
Some things, it seems, cannot be done, perhaps, because they've never been done before. Finding solutions requires an OPEN MIND, a focused mind. This is how we build not just the perfect yacht, but the owner's perfect yacht. Only when we achieve this can we say BUILT BY OCEANCO.
In addition to our own forward thinking and experienced in-house design team, we work with an array of WORLD-ACCLAIMED designers to create some of the most ICONIC, timeless, and award-winning yachts afloat today.
Oceanco yachts benefit from STATE-OF-THE-ART ENGINEERING. Every detail is thought out and tested so that the framework behind the innovations is absolutely reliable. The most INNOVATIVE systems are possible because of thorough understanding and exhaustive testing of engineering principles.
We pride ourselves in integrating fine old world dutch craftmanship with sophisticated new world know-how and TOMORROW'S TECHNOLOGY. To our craftsmen, PERFECTION is a point of principle. We encourage a philosophy whereby each individual feels personally responsible for the quality of the entire yacht.

Awards