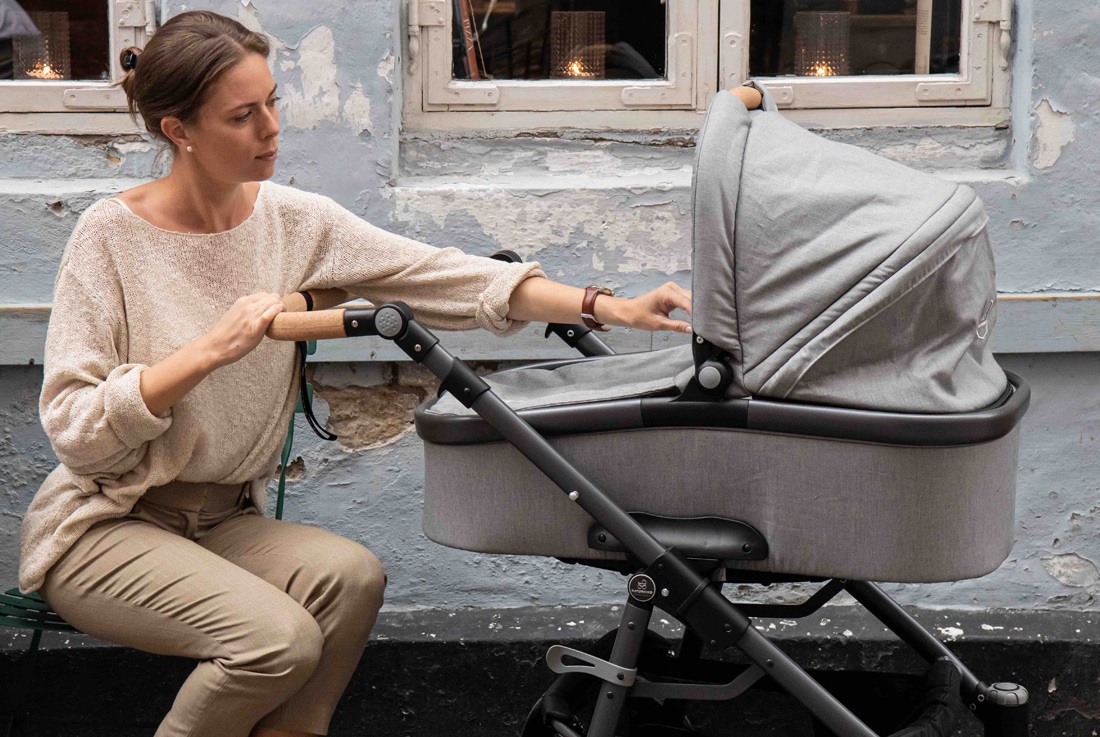 Naturkind GmbH
Out of love. Naturally.
Real Naturkind children feel at home everywhere – whether in the peaceful countryside or the hustle and bustle of the city! Children bring great joy to our lives, but they also keep us on our toes and make us take on a special responsibility. One of our most important tasks is to create a healthy and loving environment for our little ones. A stroller is the first living space for every baby. It needs to be 100% pollutant-free, comfortable and sustainable. We connect this quality with a regional value chain – and pioneering design. Our Naturkind strollers are produced in Engerwitzdorf / Upper Austria with regional and sustainable natural materials.
These three principles shape our thoughts and actions:
1. pollutant-free environment for babies
2. regional value chain
3. sustainable production
Due to globalization, most production facilities and suppliers for the manufacturing of strollers moved to the Far East. Currently, just over 90% of all strollers that are sold in Europe are produced in the Far East. For years, renowned test institutes such as Öko-Test or Stiftung Warentest have been drawing attention to the alarming pollutant concentrations of these strollers! Naturkind Kinderwagen proves that there's another way! With regional suppliers, we manufacture a stroller that guarantees that your baby is surrounded by an environment that is completely pollutant-free. On top of that, we create new jobs in a rural area and secure the jobs of our suppliers.
The newly developed model LUX offers the following USPs:
• absolute absence of pollutants around your baby
• the only GOTS-certified stroller worldwide
• 100% of all parts that are used are produced in Central Europe
• long service life due to modular construction, robust structure and spacious design of the lying and sitting areas
• good ergonomics and a pleasant feel due to the use of cork for the seat shell and in the handle area
• the first stroller to correspond with the latest stroller norm EN1888-2018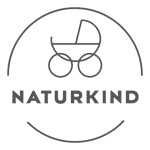 Awards