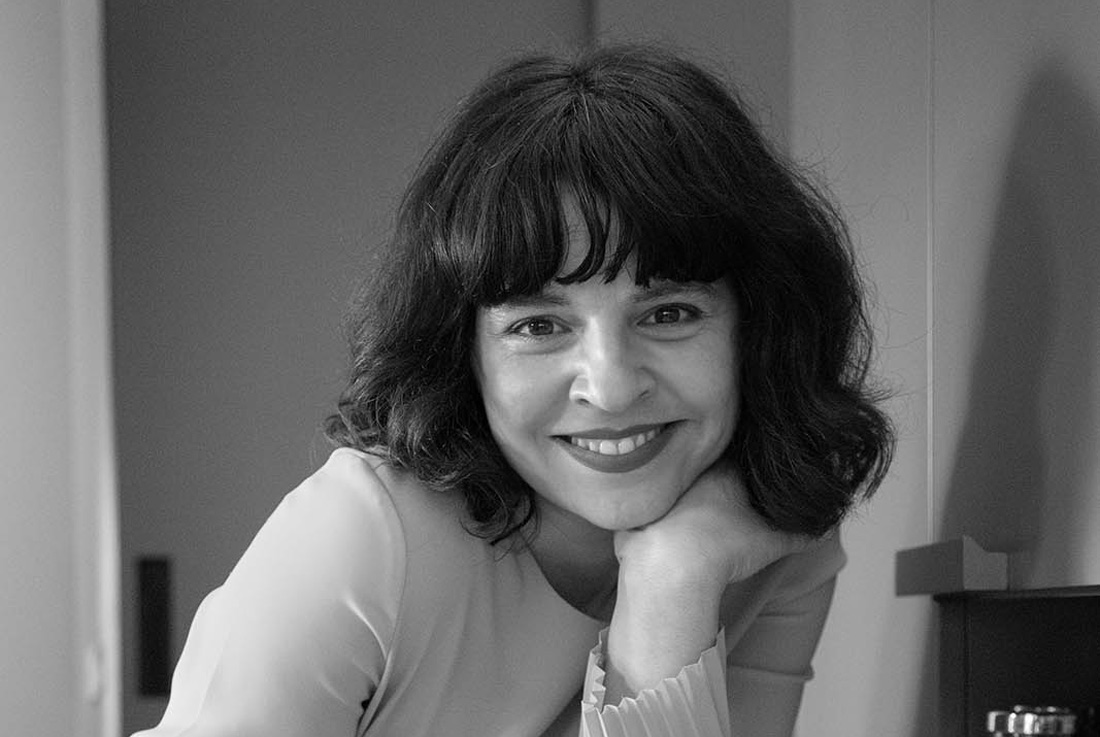 Natalia Bazaiou Architecture and Research
Natalia Bazaiou Studio for Architecture and Research operates within the fields of architecture, interior design, participatory design and research.
Natalia's track record of distinctions in architectural competitions as well as her active participation in academic research and various large- and small-scale projects –from corporate buildings to private housing, renovations, custom-furnished interiors and art exhibitions– spans over 15 years. She is passionate and enthusiastic about the kind of architecture that places human interaction at its centre, as well as about the symbiosis of architecture and nature. Every project is an opportunity to generate new and unique ways of using and experiencing space, rooted in a deep understanding of the user's own vision and needs. Her projects are playful in nature, as she always takes inquisitive paths to rethink norms.
Collaboration in our work is highly valued and critical for continuity in the design process. As a studio, we work closely with a team of consultants and contractors and we provide design-and-realization services in all project scales. We never stop researching and evolving by means of developing new data in architecture, materials and building methods.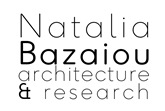 Awards