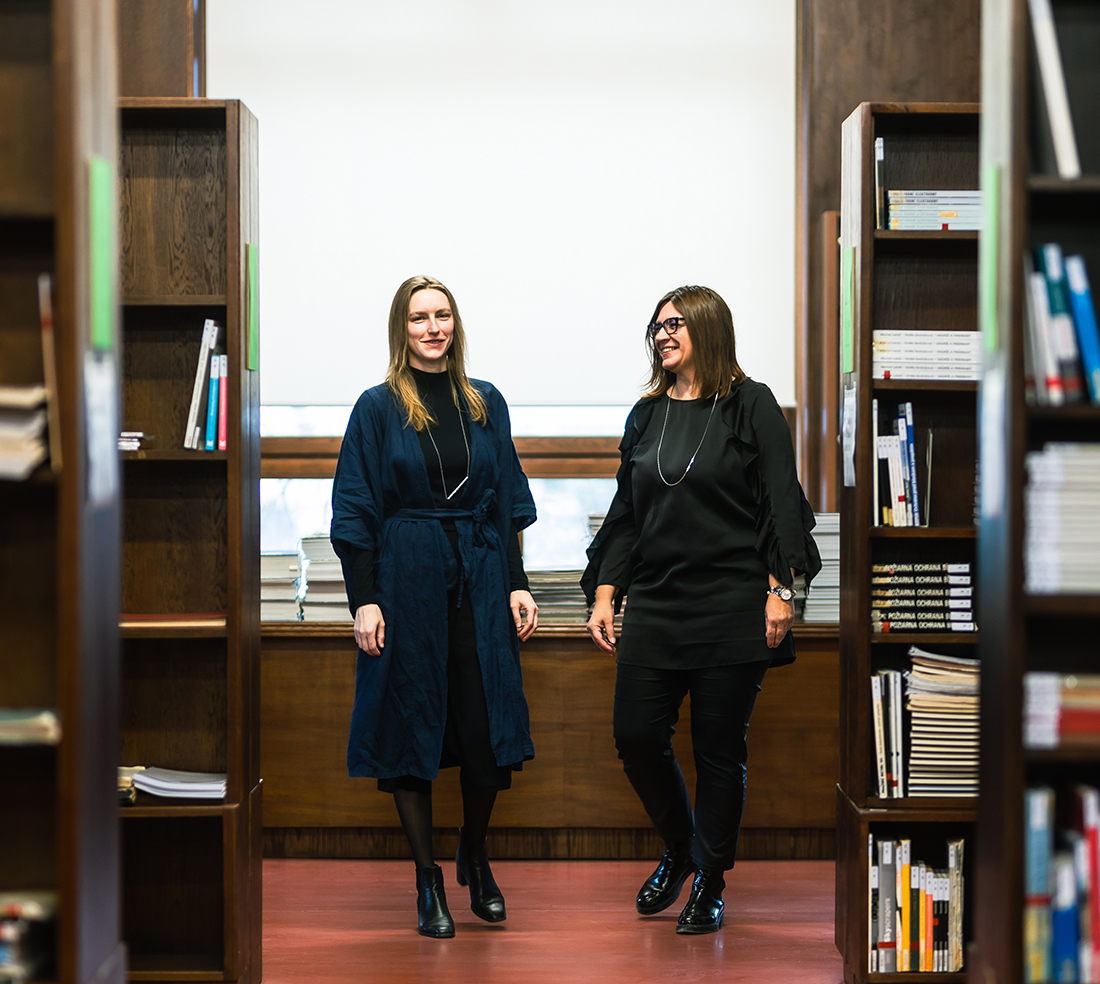 Modulor Architecture
Studio
We create architecture, interior, construction projects and offer a comprehensive range of design layout activities from small orders to large units. Modulor provides overall project preparation, implementation projects as well as engineering construction activities.
We are approaching each assignment individually and with emphasis on detail. The low-energy standard and the current trends in the energy efficiency of the buildings are solved with joy. Our designs can be found in Slovakia, Austria and the Czech Republic.
Studio Modulor Bratislava was founded in 1998 by a graduate of the Faculty of Architecture of the Slovak University of Technology in Bratislava, architect Gabriela Fukatsch. Gabriela graduated from the Department of Interior, Exhibitions and Scenography with Professor Ivan Petelen, and completed a master's degree with Professor Pavel Kosnac.
Gabriela Fukatsch deals with the design of mostly residential architecture with a focus on individual approach to the client, with a love for the functional use of buildings, in relation to the diverse tectonics of architectural structures depending on their function.
During her years of practice, Gabriela devoted herself to finding solutions in the field of protection of culturally protected buildings. Gabriela also designs and manages projects in the field of monument protection of cultural monuments in the Czech Republic and Slovakia.
Studio Modulor Bratislava under her leadership authored several interior solutions, designs and projects of operational buildings, public buildings, buildings in the field of social services and several buildings of facilities for schools.
| Award / project | Year |
| --- | --- |
| CEZAAR 2020 / Industrial Offices and Restaurant, Kominarska attended 2020 | 2020 |
| CEZAAR 2019 / Villa Black and White, Kosice | 2019 |
| CEZAAR 2014 / House Anizova, Bratislava | 2014 |
| CEZAAR 2014 / House Vrakuna, Bratislava | 2014 |
| CEZAAR 2013 / Green Residence, Stupava | 2013 |
| CEZAAR 2012 / Multi House Pasienkova, Bratislava | 2012 |
| CEZAAR 2010 / Villa Lichardova, Bratislava | 2010 |
| The Price ARCH 2006 / House Nick, Modra | Nomination 2006 |
| Lecture | Institution | Year |
| --- | --- | --- |
| Women Architects - lecture at FA STU Ba | Faculty od Architecture, Slovak Technical Unversity, Bratislava | 2014 |

I think
Awards