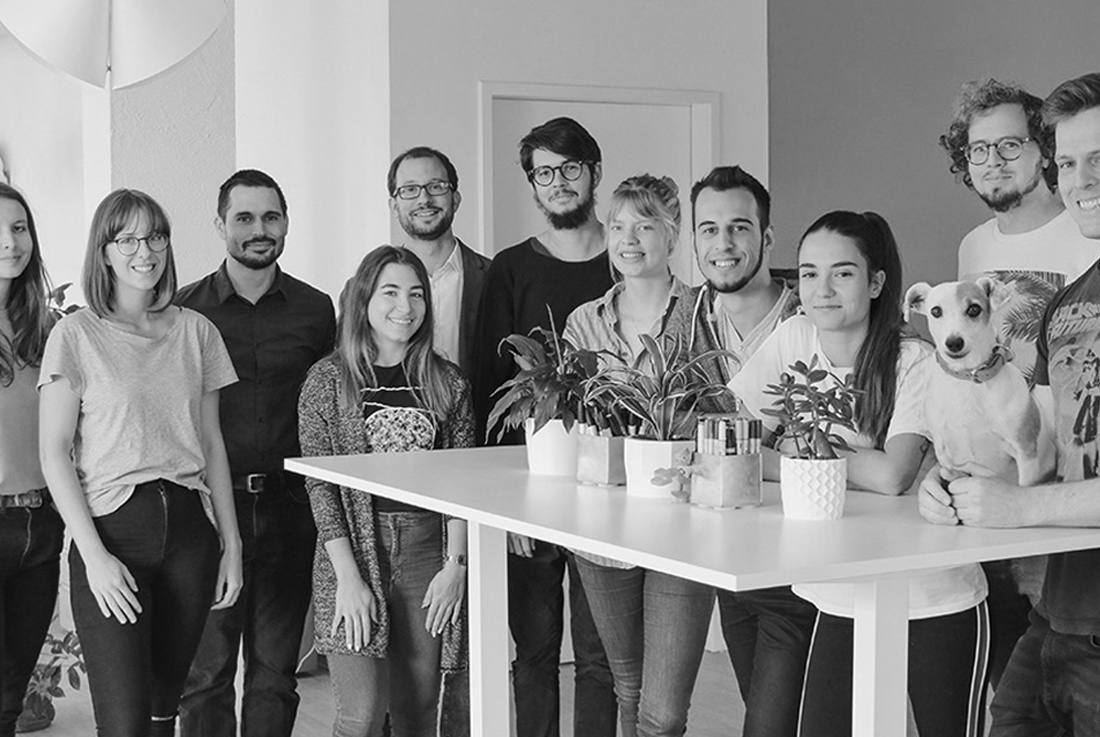 MAFORM Design Studio
Maform is an award winning team of innovative and talented designers in the intersection of art, science and engineering.
The idea of maform was born in a constructivist art camp, and as so, they adore concrete arts and strongly believe in the positive effect of art to our society. When their team grows, they are always looking for artistic talent and the ability to flip the common taste to it's better. When they face a problem that is hard to tackle, we always seek inspiration and look for analogies in science. We have two doctoral works on the way. The founders met at university during their engineering studies, and this gives them a basic engineering mindset. We are looking for this mindset in every prospective team member. About half of the team has an engineering degree and experience in engineering product development.

Awards