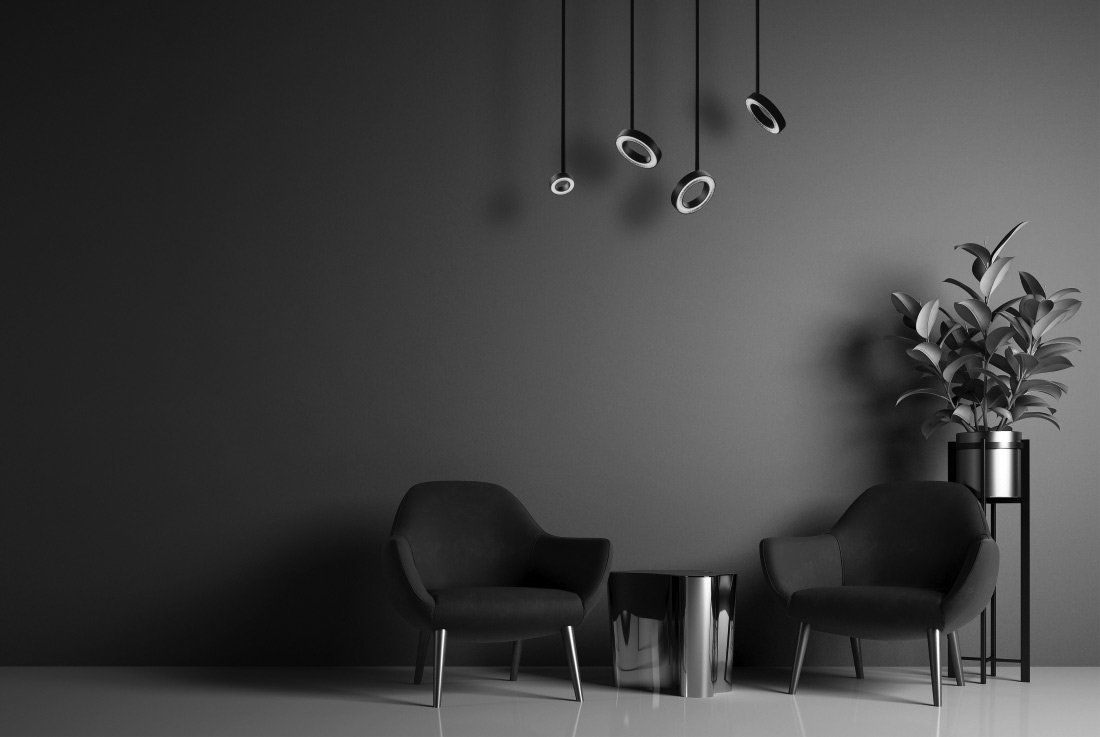 LED Luks
LED Luks is a European manufacturer of commercial and architectural LED luminaires, which are used in some of the most elegant and striking designs across the world. Located on the border between Slovenia and Italy, LED Luks combines the best of both cultures, marrying together Slovenia's innovative business spirit and diligence with the Italian tradition in industrial manufacturing and design expertise. The synergies of both cultures and working traditional industries support the customer-focused philosophies that LED Luks operates with, as well as the company's commitment to providing products that are of a truly high quality and help the clients to achieve great visual comfort and massive energy savings with the design, development, and manufacturing of high-end luminaires.
All the way from product engineering and design, to prototyping and actually manufacturing the state of the art LED luminaires that the firm offers, LED Luks adopts the best of the best components and latest technology to satisfy clients' needs and guarantee long-lasting quality. LED Luks ensures that it carefully selects its LEDs, as well as PCB boards of their own design. Taking these components, the firm works in close collaboration with many testing institutes to ensure that the luminaires it offers feature excellent functionality and a high standard of reliability when it comes to operation and colour consistency.
LED Luks has a number of standard product lines, offering LED luminaires for offices, educational facilities, public buildings, restaurants, hospitality venues, and exhibition areas, as well as industrial, sports, and events halls. The firm has established and developed a trustworthy network of distributors around Europe, the Middle East, and Australia which supply the LED Luks' luminaires in their projects.
For LED Luks, lighting means well-being and sustainability. It means creating environments where people can feel both comfortable and stimulated, and it means thinking about nature, learning from it, and safeguarding it. Ultimately, the firm is a perfect example of just how exceptional any company can be when the right partnerships, the right components, and the right passion come together in a bid to deliver the best possible luminaires.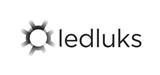 Awards