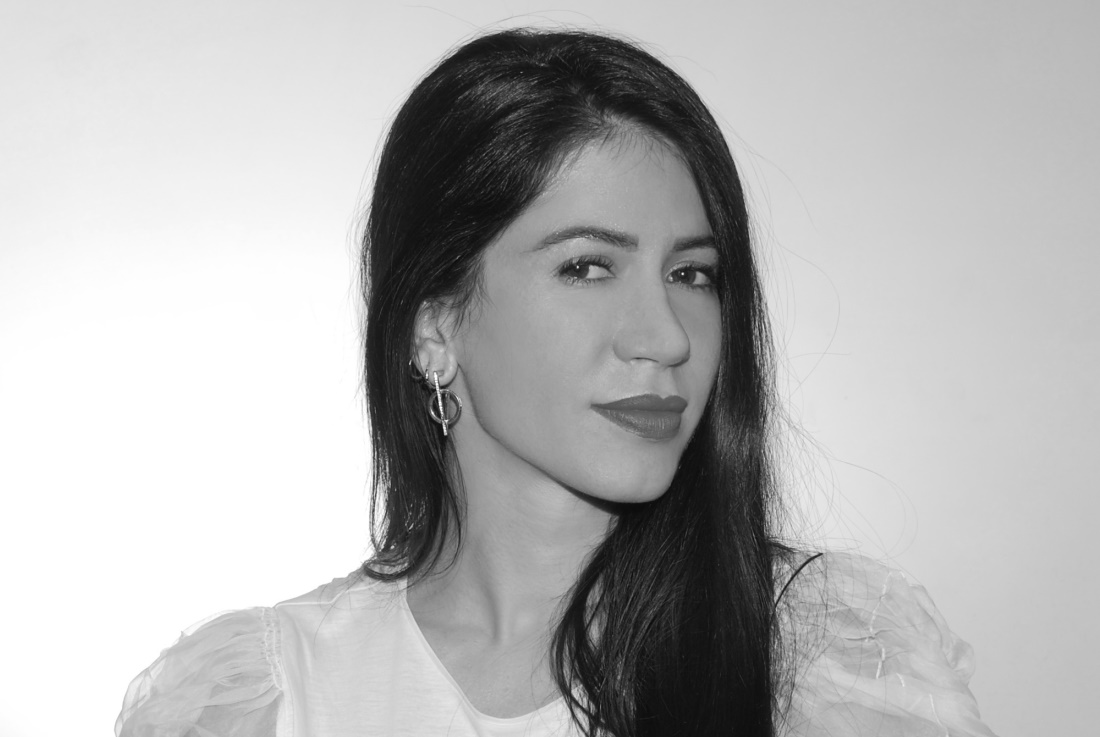 LAAGO Architects
LAAGO Architects studio was founded in July 2016 by Ms Larisa Agovi, a licensed architect and designer, and is supported by a passionate team of skilled, motivated architects, interior/exterior designers.The Studio has successfully completed a range projects of different scales, typologies and styles.
LAAGO's concept is that relevant, fresh and inspiring architecture can be sourced from simple, everyday experiences and through a fresh and energetic focus to design. This multi-disciplinary Studio counts a considerable number of newly-built and renovation/refurbishment projects in its portfolio, creating vibrant, flexible, pleasant and comfortable spaces.
Laago Architects seek to highlight beauty in ordinary things and strive for a balance of emotion, hospitality, comfort and reason in our designs. The results consist in a sensitive use of materials/elements and a transformation of the familiar into special. A building has a mood and a tone. The unique combination of angles, colours and materials can create something that goes beyond the building walls. It has the power to calm, to energise and to inspire.

Awards