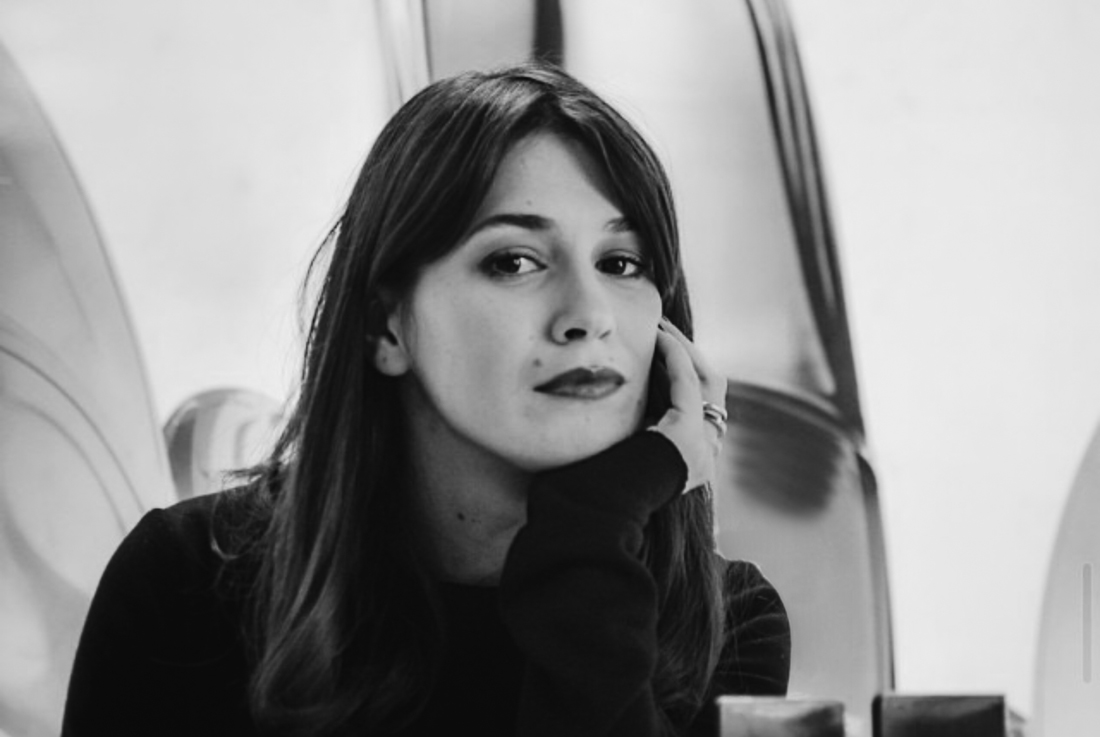 Krenare Rugova
Krenare Rugova is a well-known fashion designer from Prishtina, Kosovo. She is a graduate of the renowned Parsons School of Design in New York. During her studies she spent one year in Parsons' School of Design & Art in Paris where she was awarded with the Susan Rooke Silver Thimble Award at the year-end Fashion Critics' Award Show in 2001.In 2003, upon completing her education, Rugova returned to her home country Kosovo and established her clothing design company under the label Krenare Rugova. Over the course of over thirteen years she has established a distinguished style characterized by her application of unique cutting techniques often inspired by a fusion of natural and architectural forms that bring out new shapes and tastes.
To date Rugova has presented several collections that were very well received both locally and internationally. Selected collections of hers were presented and available for sale in other international cities such as Zurich, Veinna and Tirana while she was also featured in Elle magazine (Belgium) and Succeed magazine in Austria. In addition, her garments were also showcased at Cannes Film Festival and Berlinale worn by Kosovar actress Arta Dobroshi. In addition, Rugova has also participated as a costume designer in Kosovo produced films Kukumi and Three Windows and a Hanging.
In addition to clothing label, Rugova currently holds the position of Head of Fashion Design Department at AAB University in Prishtina, Kosovo.
Awards