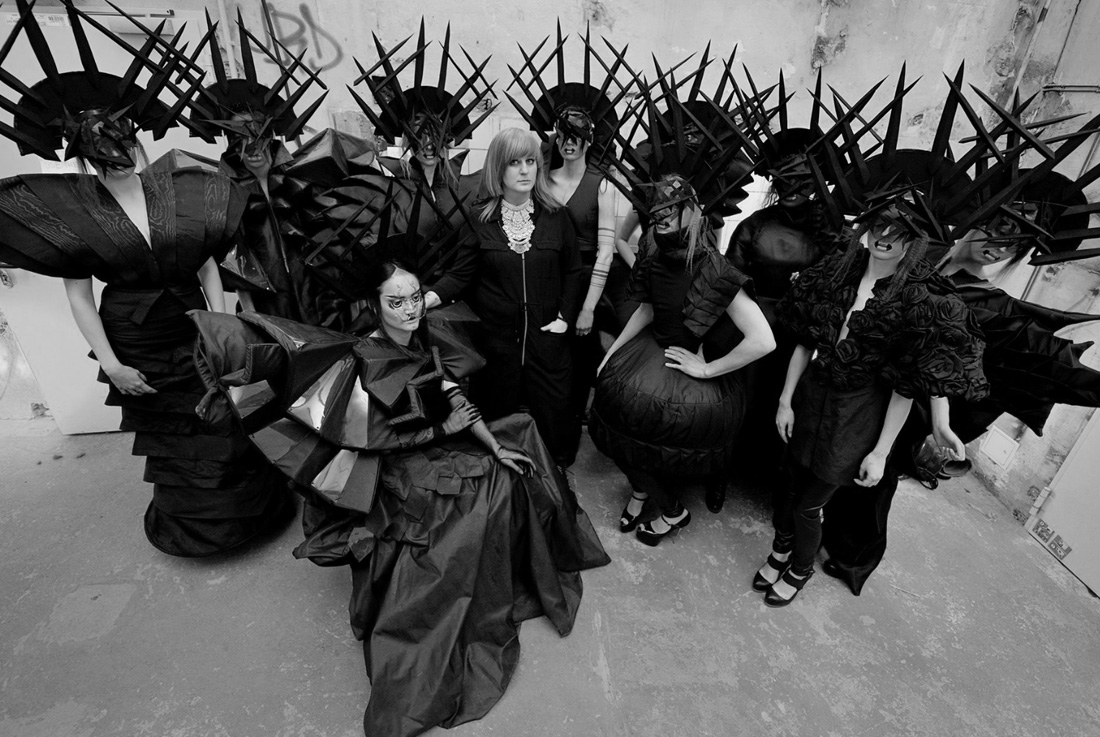 Ivana Pilja
Ivana Pilja is a Fashion Designer and Graduate of the "College of Design" in Belgrade, Serbia. Since 2007, Ivana has worked as a fashion designer for sport and streetwear lines in various fashion houses. The experience she gained while doing so was invaluable. In early 2010, with her graduate collection she was chosen at the international competition, and won her first fashion show on the international fashion event in the Netherlands called FASHIONCLASH.She presented her 15 creations inspired by Japanese fashion and origami, the collection seeks to be to a representation of moving sculptures.Her collections draws from dark elements to invoke futuristic and architectural form of costume. Edges and the shapes of her creations are straight, strong, and simplified geometrical. Her collection caught the eye of many people since she showed it in Holland during FASHIONCLASH Maastricht 2010. She showed same collection same year on Belgrade Fashion Week and  received two awards,for best collection from ELLE magazine and the other is Boris Nikolic for the best designer of the season.
Her work is featured in "FAST FORWARD: FASHION." book published by farameh media .http://faramehmedia.com/ . The book is about avantgarde fashion, and designers who are visionaries who are thinking forward. The book was published in 70 countries worldwide, andIvana s work is next to the world's most respected avantgarde designers.
She showed her collections around the world, in the Netherlands, London Fashion Week, Belgrade Fashion Week, Berlin Fashion Week, Dubai….
Her style is unique. Her pieces were worn by Dita Von Teese, Ellie Goulding, Lily Allen, Daisy Lowe, Paloma Faith, Skin/Skunk Anansie.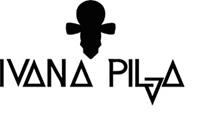 Awards