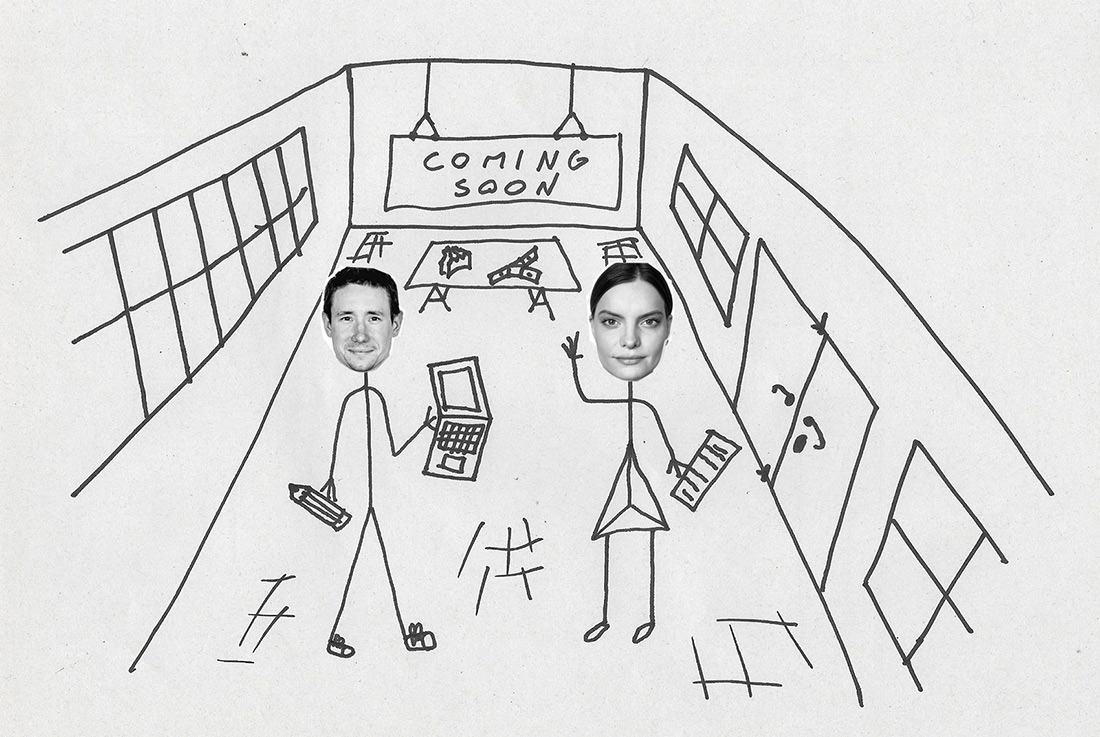 IVA – N
Studio
We started our design story two years ago, in 2020. As Covid-Era started, there was a need to produce and create during this 'static' period. We grabbed a coffee and decided to make a project together. Since we are both from the same School of Design, the development process was smooth and dynamic. We like to keep our creative ideas: reduced, effective and easy to produce. Axel is our first project.
Founder
Ivan - a sense of essential problem - solving and curiosity drives the 4D ideas he has communicated with his students, team members, colleagues and clients since 2009. Grew up in Milan, got educated in Zagreb, finished his internship in Berlin, at Tomas Saraceno Studio. Loves Bruno Munari, Achille Castiglioni and Tadao Ando.
Iva - possesses expertise in designing products with an intensive focus on customer needs, brand strategy and production capabilities. She holds a master's degree in industrial design from the Design school in Zagreb where she grew up. After working for few years in Croatia she relocated to Berlin where she is currently living and working. She is inspired by mixtures of different cultures and people.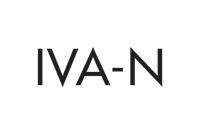 Awards