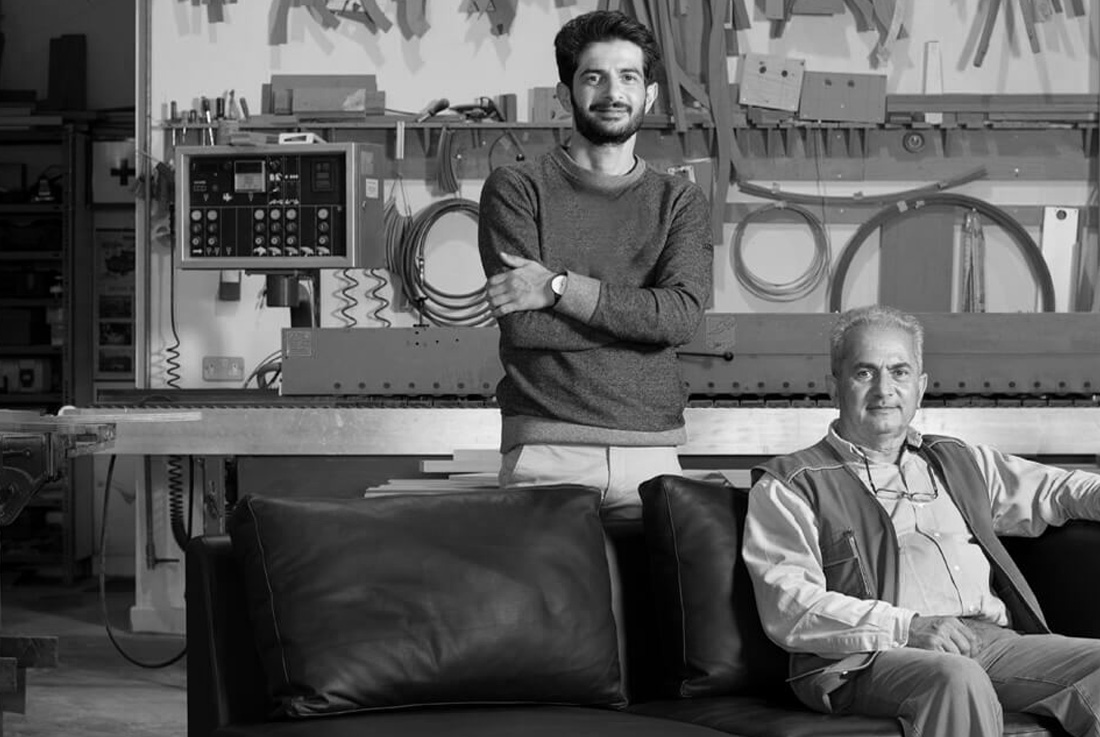 Hemonides
With a love of quality design and solid furniture-making that spans over three generations, Hemonides Design Consultants launched its studio in 2008 with a single aim: to combine all of the diverse skills honed individually and channel our creativity into products and services that truly resonate with our style and preferred techniques.
Furniture
Our father honed his craft and built his reputation on the fundamental values that he passed on to us: functionality, usability, quality and design. We aim to continue working in this focused manner as our passion for timeless furniture and design is obvious in our results; and our high standards, attention to detail and confidence is a promise we aim to keep for all present and future clients.
We focus on developing great furniture designs that can withstand the test of time and remain contemporary and relevant. Each item marked with our personal commitment to excellent structuring, ideal production workflow and a perfect end-result that will make us proud without ever compromising the quality of our materials. Indeed, it is not by chance that the Hemonides name has become synonymous with the highest quality hand crafted furniture. All of our furniture is made to order with a variety of options for materials and fabric which therefore allows for total flexibility to meet the desired aesthetic and use of interior space, whether this is for commercial or residential use. Having complete control over our production process also means that we are uniquely positioned to be able to offer a complete after-sales service.
Interior architecture &branding
Commercial – It is quite common for commercial spaces to be uninspiring, monotonous and lacking efficiency. These qualities have been proven to decrease the potential of a company's workforce, as people are always more productive when working in pleasant and stimulating surroundings. This also applies to clients and customers entering a lacklustre space. The interior design of your commercial space, whether this is an office or a retail outlet, should reflect your company's personality and values, as well as inspire employees and clients alike. Our years of experience in designing a wide range of commercial spaces can help you achieve the highest standards and desired aesthetics for both renovations and new projects. In addition, we can help you build a unified brand image for your company that ensures continuity across all mediums, offering a total service that covers graphic design as well as all branding elements such as labelling, signage and design elements within your premises.
Residential – A significant portion of our client base is made up of individuals looking to develop an extension of their identity within their own living environment. Your home should be a reflection of your personality and style without compromising on functionality and value. Our personalized approach and extensive experience will help you create a home that is both comfortable and aesthetically pleasing in order to meet all of your domestic needs. Our service can be applied to a simple revamp of an existing room or property, all the way through to a comprehensive interior of a new build property. Whichever the case, we work very closely with all of our clients from the initial consultation phase through to the end result.

Awards