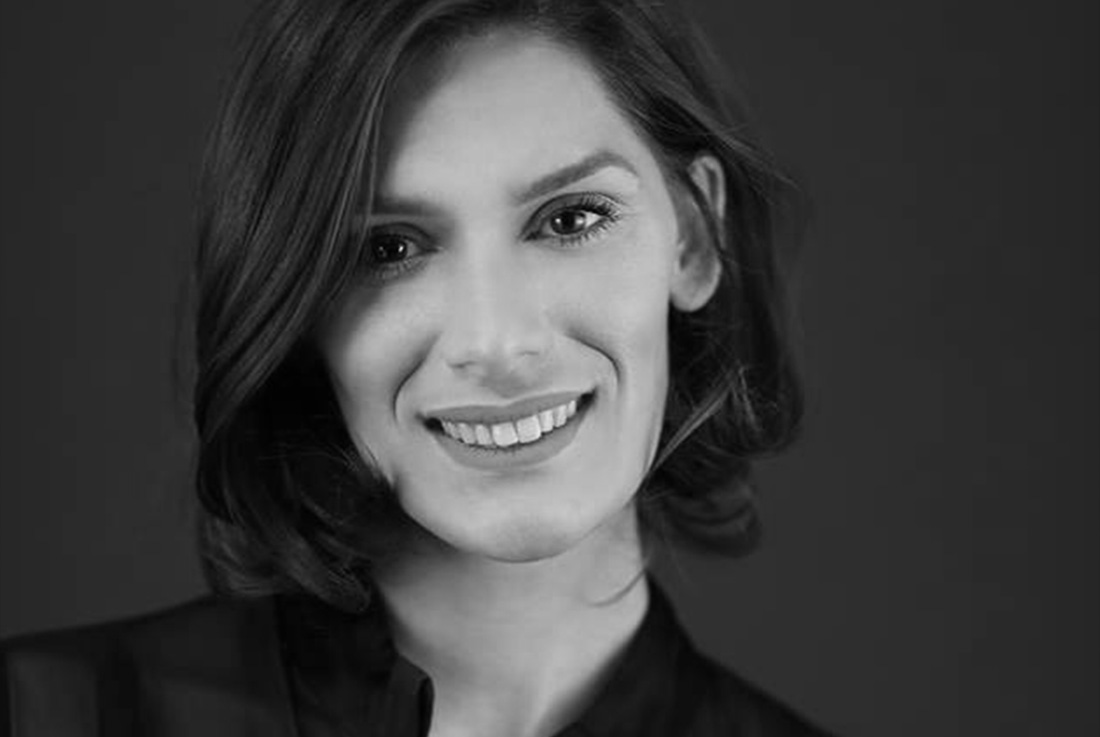 Flutura Dedinja
Flutura Dedinja is a new designer in Kosova Fashion Industry. Flutura turned to fashion design school after finishing her studies in architecture. It seems to be a tradition for Flutura. Her father used to be a handbag designer and quite a big producer in the Balkans before the war in Kosovo. As a kid, she remembers her father's workshop being her playground. she started to create things at a very young age. Having a few experiences as a design assistant and taking part in the branding of her university, she soon became known for her unique style when she started to design exclusive clothes for celebrities in her hometown of Prishtina. "
Once loom never stopped. The imagination of knitting has progressed much more … The technology of fabrics has advanced a lot … And now we are following trends, somehow same as all the world!
It is good to go back and see our tradition and culture, that are full of creativity. I don't know whether you've noticed that we have a nostalgia for our parents' clothes. Our pulse changes when we see something beautiful, made by our grandmother. Even more, if we see something much older than our grandmother and ancestors…
We can't invent hot water! Still, there is room for something new, something we will bequeath to our daughter or son's wife. They, will give it to their nephews. Heritage is wealth. You show your roots not only with buildings but also with clothes.
Let's create something beautiful and worthy – bequeath something to somebody. Let's make cultural heritage even wealthier. Because this work does not stop. Along with me, be part of this project of CHwB Kosova.

Awards