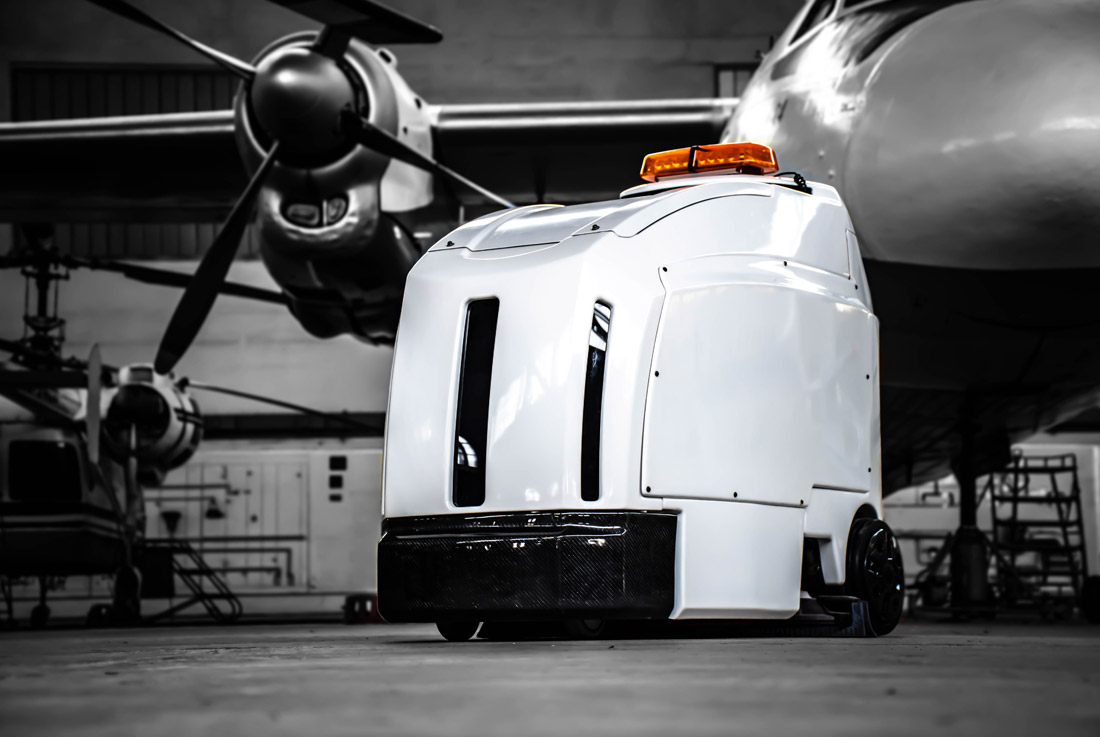 Dynamic Division d.o.o.
Studio
Dynamic Division - Robot as a Service. Affordable commercial robots.
Dynamic Division d.o.o. is a young, innovation-driven company that was founded in 2019 by the brothers Oleksander and Vyacheslav Iurkin in the city of Zagreb, Croatia.
The company's key areas of development are R&D and the production of innovative, functional products and comprehensive solutions in the field of robotization.
We think that robots can be affordable, functional, attractive, and safe, and we are creating the machines that will work side-by-side with us in the world of tomorrow.
With an eye for detail, we are focused on developing solutions that can be implemented in production processes in the very near future and at the lowest cost. We adapt our products to the existing production infrastructure.
Adhering to the Zero Waste philosophy, we are constantly looking for solutions in which we can deploy remanufactured components, thereby reducing the need for recycling. Our commitment to reducing the consumption of natural resources also helps us to achieve the goal of zero waste.
The company's main product is the Heavy Cleaner, an industrial floor cleaning robot.
The robot will be deployed on the basis of the Product as a Service model, by which customers only pay for the number of square meters cleaned. Cleaning is available on demand, twenty-four hours a day, seven days a week. Customers do not have to pay extra for overtime or nighttime work.
The whole process can be easily monitored via a mobile app.
No need to purchase. No maintenance. No need for recycling.
Fully automated water filling, adding of the cleaning liquid, emptying of the waste tank, battery charging, and cleaning.
Customers can automate their floor cleaning needs in three easy steps:
Subscribe. Push the button. Pay for the number of cleaned square meters.
Robot as a Service by Dynamic Division optimizes operations by cutting up to sixty percent of expenses for commercial cleaning companies and large-area facility owners or operators.
"Robots will be able to do everything better than us".
And we are working hard to be among the first service providers to make it happen.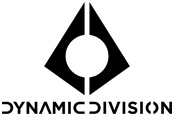 Category
Product designers
Location
Zagreb, Croatia
Founded
2019
Number of Employees
8
Awards