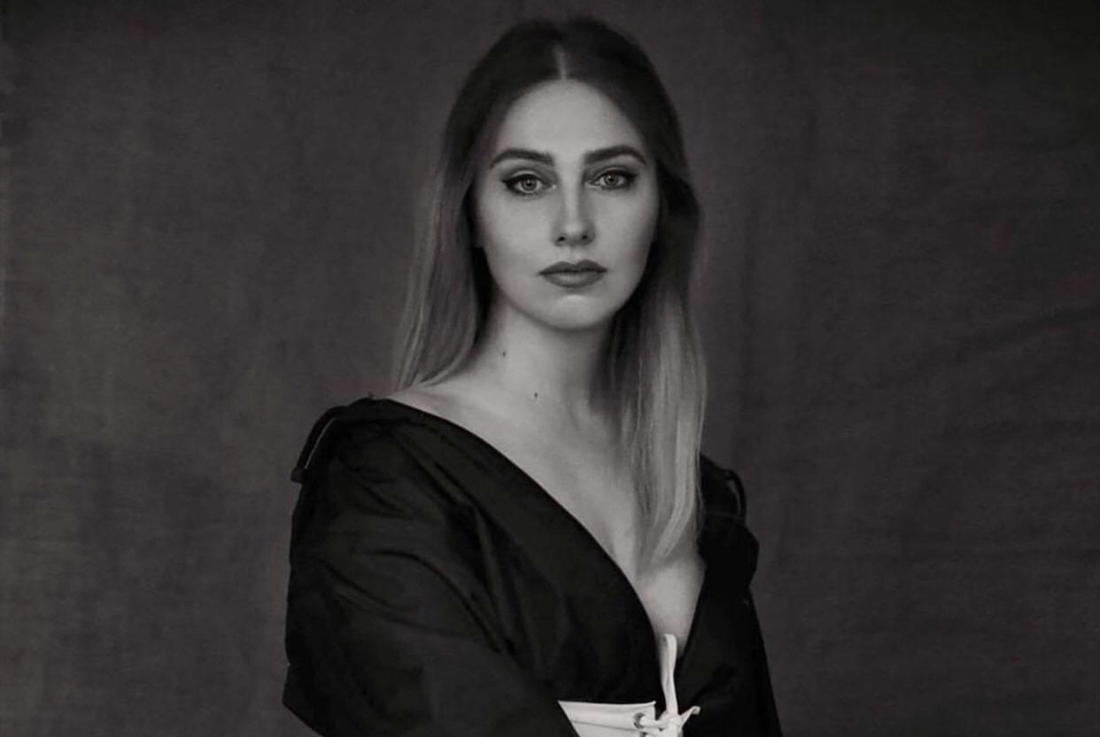 Dora Abodi / ABODI
Born in Transylvania and raised in Budapest, part of a creative family, Dora Abodi showed early signs of interest in fashion and began to draw sketches in her grandfather's studio at a young age. She graduated from French Mod' International Art and Fashion Academy and obtained a Masters in Fashion Design at Domus Academy Milan in 2013. Since then she is sharing her time between Budapest and Milan.
She is finding her inspirations from her family and cultural heritage, movies, travelling, popculture, literature. Besides working as art director and head of design of ABODI, she is involved in several creative art projects.
Her accolades include: Salon de Excellence Award by Camera Italiana Buyer Moda (Pitti Immagine), ON/Off & Artthread LFW, FashionScout London AW1516 & SS2015 Catwalk Show, Vogue Italy Dubai Mall project, Future of Fashion program, Domus Academy-Vogue Talents Special Awards, Handbag Designer Awards in best overall design category with signature bags called 'Phoenix Bag' and 'Twin Unisus clutch', Glamour Women of the Year, Instyle Award, Hungarian Fashion Award.
Awards