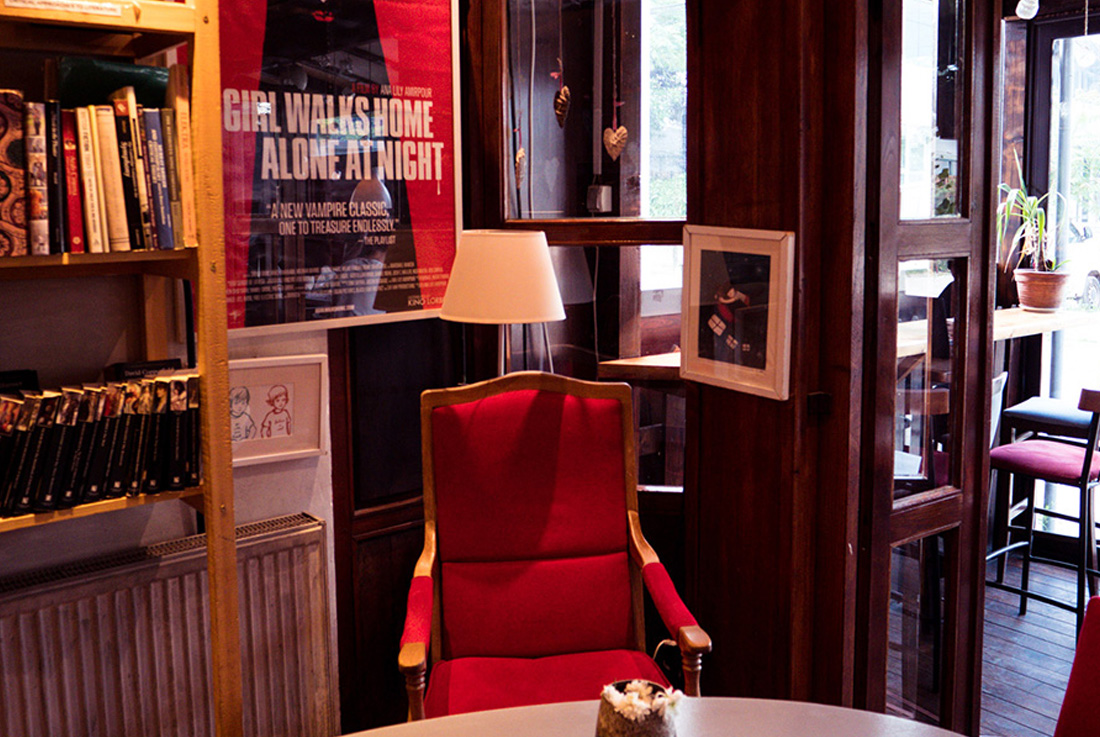 dit' e nat'
Dit' e nat' (day and night) is the first Prishtina/Kosovo based bookstore – café founded in 2009. We are a cultural platform in love with music, literature and film.
Our interests are wide – so is our book selection compiled of more than a 1000 titles!
We also like drinking coffee (a LOT of it), homemade spirits and fresh juices.
Lately we've started playing in the kitchen too – vegetarian cooking – is the name of our new lab!
Awards