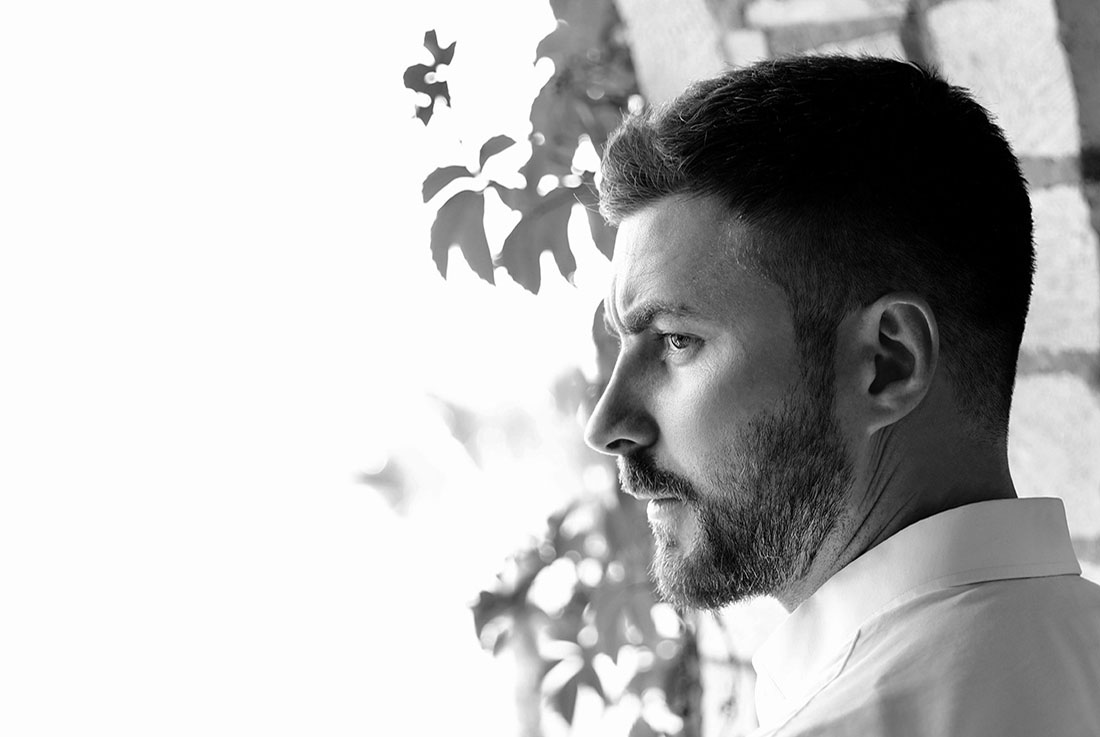 Bozca Design
Bozca Design is an award winning transportation design company. Established in 2013 the studio is focussed towards creating new trends in Yacht, Aviation and Automotive Design.
We serve an exclusive client base. Our vision is to create solutions through design by considering human factors, technology and aesthetics. We believe in creating a bespoke product for our customers. We ensure that every detail is in harmony achieving a perfect balance of luxury and Individuality.
The Company also works toward creating intrigue and innovative living spaces. Our horizon further expands on creating niche and individual products for our customers.
Our philosophy is determined on not only creating for tomorrow, but also for the day after.
Awards