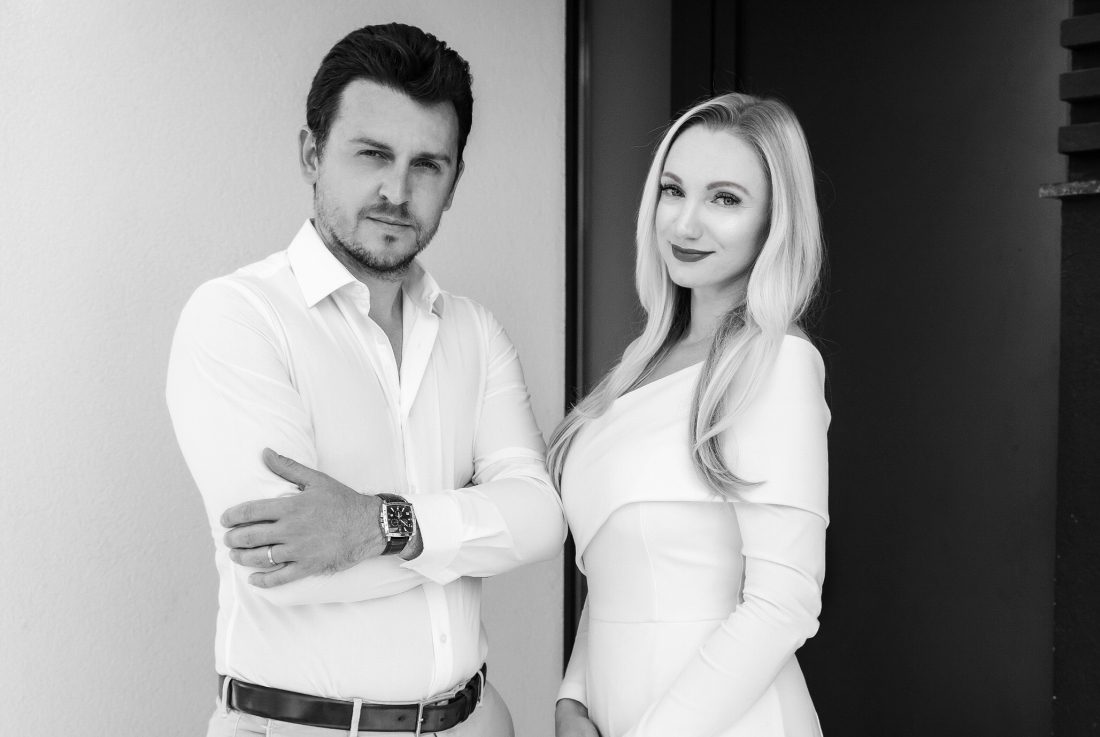 AXS Studio – Architecture & Design
AXS Studio - Architecture & Design is an romanian architectural and interior design practice, led by two partners - arch. Sonia Troancă and arch. Andrei Crăciun - with offices in Bucharest, Sibiu and Brașov. Our studio offers a wide range of architectural solutions, covering residential, public, industrial, landscape and urban planning, as well as restoration, interior and product design. We have successfully participated in a various range of realised projects and contests of different scales and architectural programs.
The main purpose of the studio is to explore the relationship between form, geometry, structure and space, in order to provide sustainable architecture, harmoniously integrated into its context. We seek to create a high quality design, tailored to our clients' needs and requirements. Due to the constant and close collaboration with specialized professionals and engineers, our projects offer innovative living spaces.

Awards