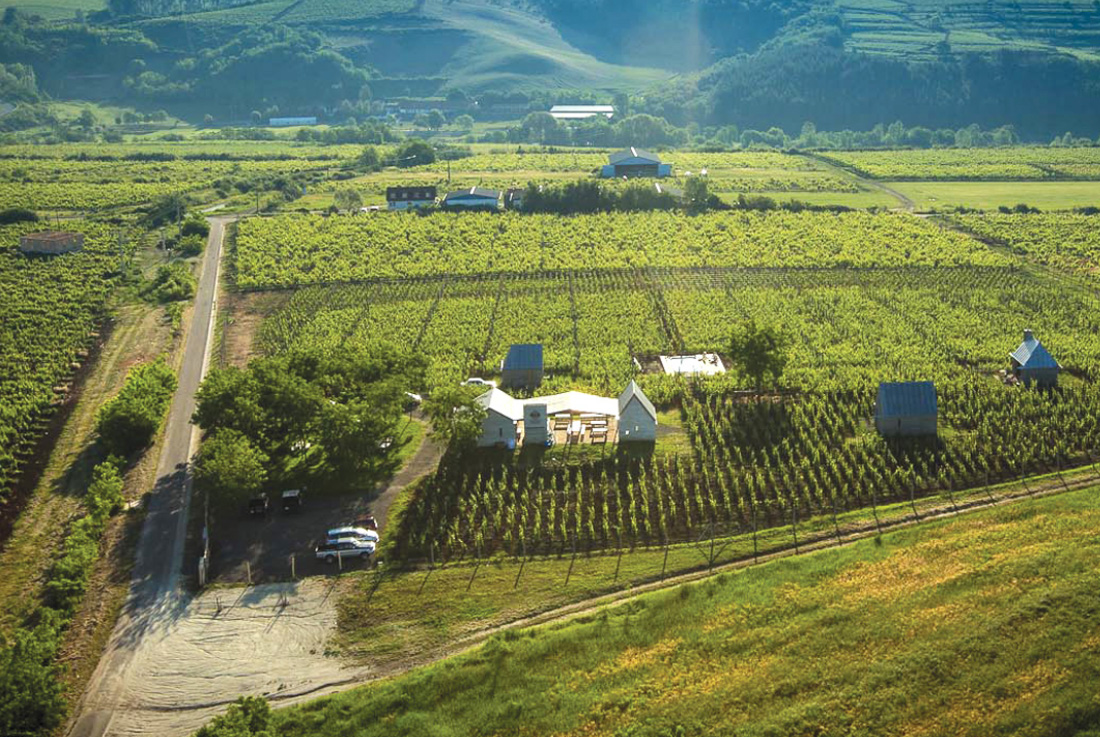 Almagyar-Archiepiscopal Wine Estate
The Almagyar Archbishop's Vineyard was established in 2009 to save the 100-year-old archbishop's vineyard of Almagyar Hill. On the 3.5-hectare vineyard, in addition to the rescued archbishop's vineyard, we work with our own clone selections and plantations such as our selected Italian Riesling, honey-white, goose-footed, round-leaved and studded kadarka, furmint or menoir, and our 60-year-old daughter plantation. The Borkemping and Venyige Spa opened on our property in 2014, where we await our guests with a wine terrace installed among the vineyards, comfortable bungalows for 4 people, caravans and tents, natural wines, food and the view of the Great Eged.
We harvest from the first-class vineyards of Eger on a total of 8 hectares. Our natural wines are made in the cellar of Ferenc Csutorás in ace barrels and wooden cans with spontaneous fermentation, avoiding technological interventions.
Our wines have won numerous domestic and international awards, and in 2014 our estate won the Media Architecture Award, the International Piranesi Award and the Pro Architectura Award.

Awards