The client had been living in London for 8 years working in the financial sector there and sent home because of the crisis some 5 years ago. Then he wanted to create a new home for his family, a building which has nice view for the hills and forests, and having strong connection with the green around, but no any special wish about the architecture. He wanted to have a pure modern building with no more than 160 m2 for 4 people included a huge living area.
As the plot is a heavy slope the bedrooms, the bathrooms, the guest room and the storage is on the first floor, the living room with the kitchen and a separated WC is on the ground floor with visual and physical connection to the terrace towards to the garden. The two floors connected with an open staircase, where you can see the building as a section. They have geothermal heating system with ceiling heating and cooling. It is important to know, that the building is a refurbishment of an old early '70s family house, we have kept the structural walls and the slab but demolished an upper floor and the roof.
What makes this project one-of-a-kind?
In Hungary to make a real contemporary modern family house it is really a challenge; all the circumstances (local government, clients, neighbours, architectural jurys, contractors) are against it.
This is a nice example, if everything is perfect it is possible. And this building also a positive precedent how to refurbish a 40 years old building and to transfer it into a XXI. century living space.
Text provided by the architects.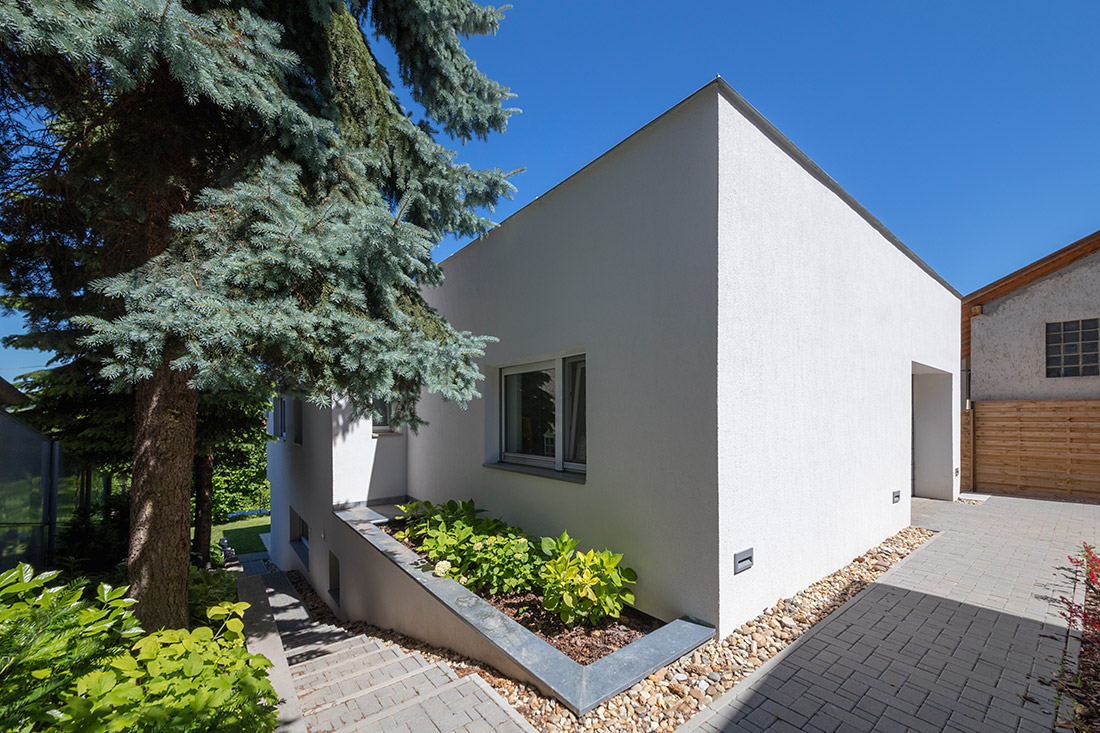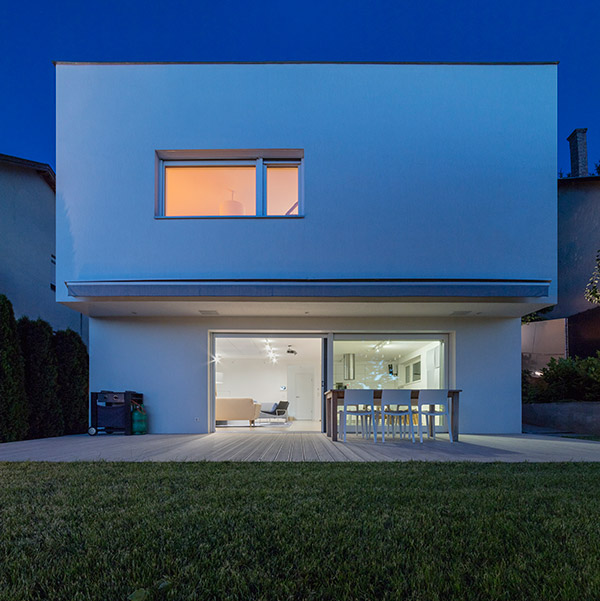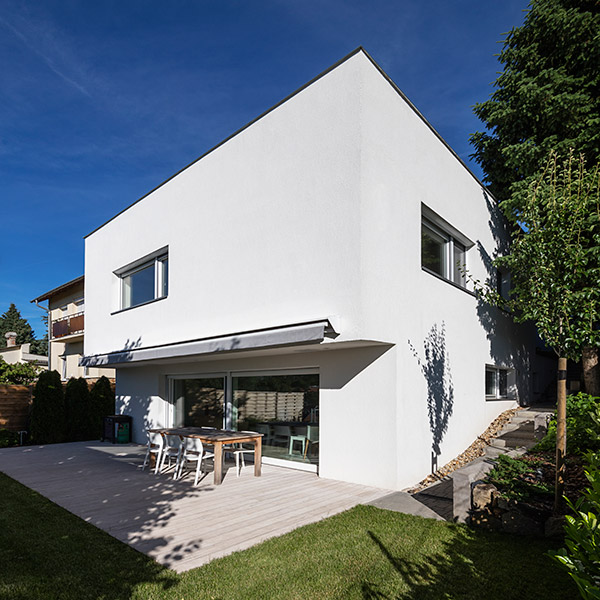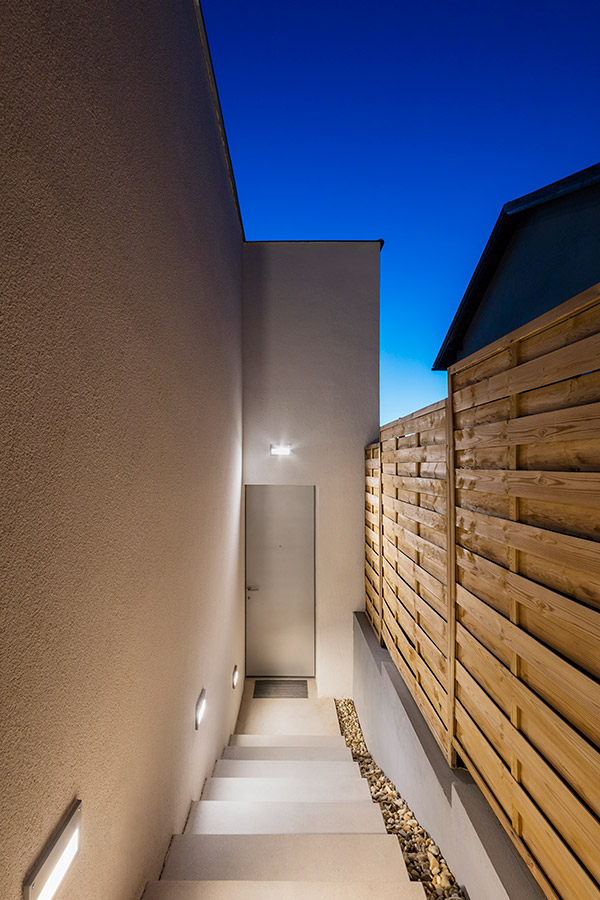 Credits
Architecture
Borsay Attila; Borsay Attila Építészműterme
Year of completion
2016
Location
Budakeszi, Hungary
Area
Total area: 175 m2
Site area: 750 m2
Photos
Bujnovszky Tamás
Project Partners
OK Atelier s.r.o., MALANG s.r.o.
Related posts
Powered by