Porsche Design Elan Amphibio are for skiers, who seek a unique combination of performance and refined design. In this sense, they combine the essence of Porsche Design with the latest generation of Elan Amphibio technology. Carbon fiber components improve agility, support, and power transfer. The unique technology called Amphibio is a Unique left end right technology – the complete, full dimension asymmetrical ski design. Influencing both the profile and construction of dedicated right and left skis. This revolutionary ski design integrates both rocker and camber profiles into dedicated left and right skis. Amphibio skis feature a cambered inside edge assuring precision, edge grip and stability – while a rockered outside edge provides forgiveness, turning ease and smooth transitions. Elan this season takes on the 3rd generation of Amphibio Technology to the next level with Amphibio Truline Technology by strategically locating materials over the edges of the skis for the perfect turn. Designed for the perfect turn with efficient dynamics and optimal tip to tail edge pressure, structural material is place over the full length of the inside ski edge, providing more stability to power the turn- while less materials is applied over the outside edge, resulting in a smooth, easy and powerful turn. Skis with Amphibio are the choice ski for all-mountain skiers with ultimate precision and accuracy. The unique topsheet bears subtle chrome accessories, a key design feature of Porsche Design. The skis are handmade in the Slovenian Alps and combine a relentless pursuit of speed with advanced, yet elegant design. 
Elan and Porsche Design have created a product that is unmatched in the skiing world. The Porsche Design Elan Amphibio is fast, refined, and progressive. It is made using Elan's very best materials and technology and carries the unmistakable, sophisticated elegance, and DNA of Porsche Design. This unique ski is sure to attract envious glances, wherever it makes an appearance.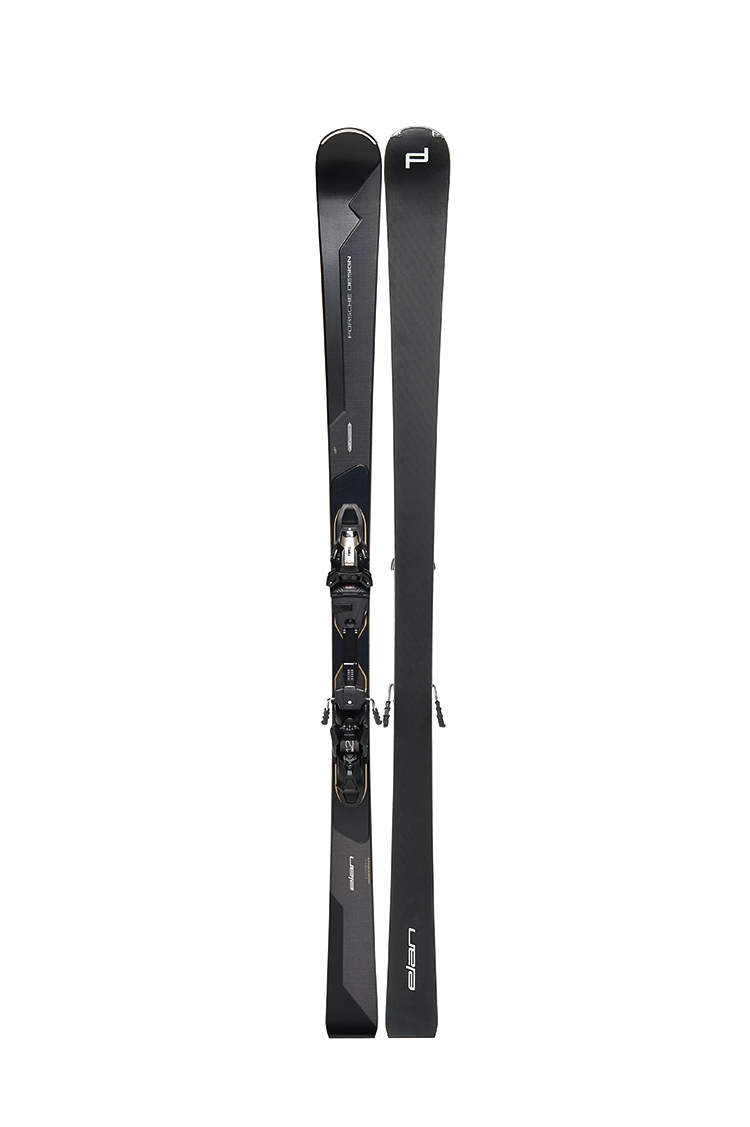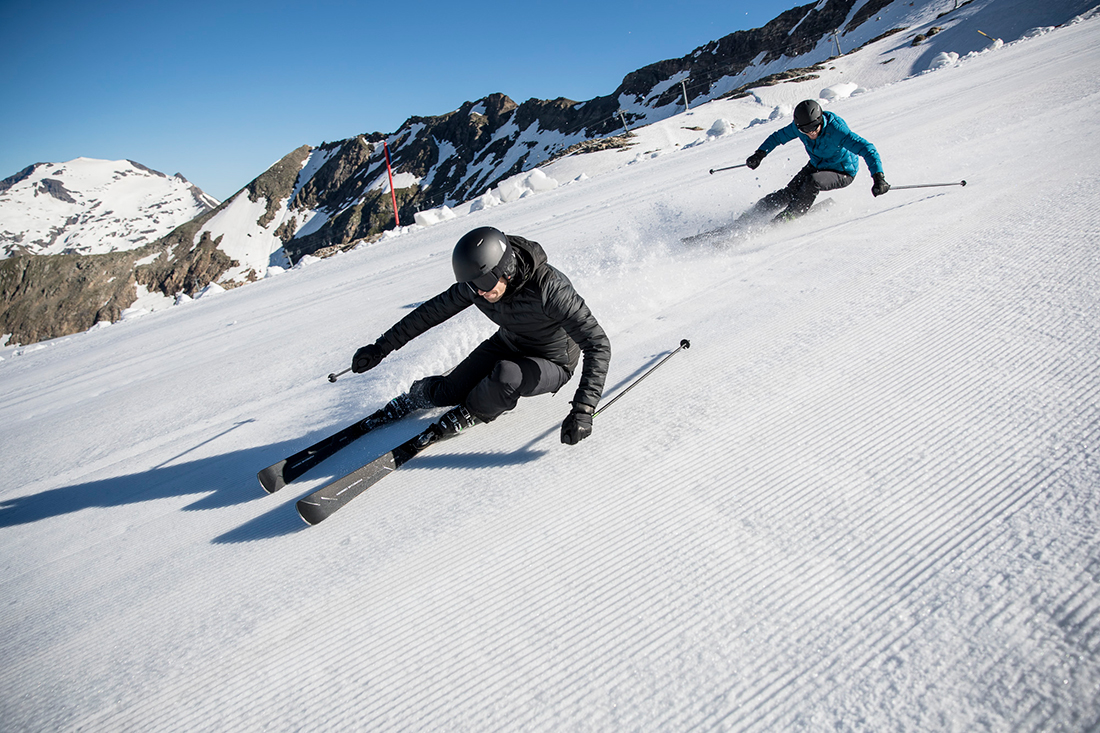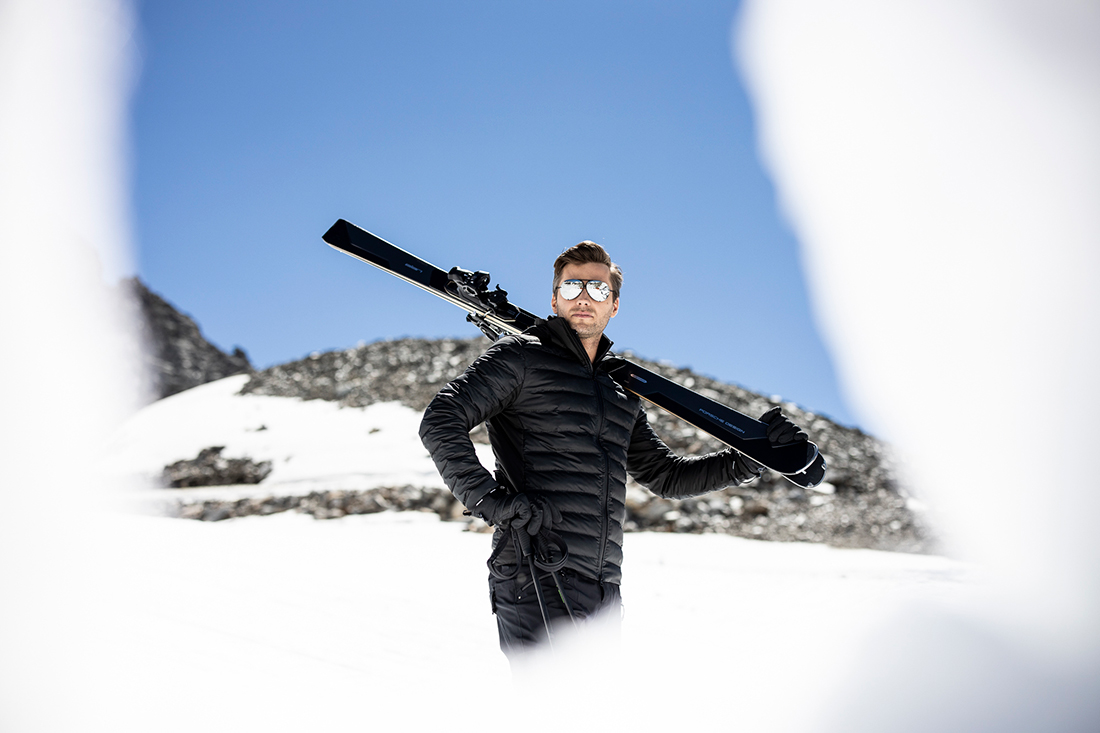 About the design studio:
Since 1972 Studio F. A. Porsche designs products and develops brand strategies for clients worldwide honoring the philosophy of its founder Prof. Ferdinand Alexander Porsche. Today the premium design agency is headquartered in Zell am See, Austria with offices in Berlin, Ludwigsburg, Los Angeles and Shanghai.
FILE
Designer: Elan and Studio F.A. Porsche (Slovenia and Austria)
Producer: Elan d.o.o.
Country: Slovenia
Year of production: 2019
Photos: Elan
Text provided by the authors of the project.