Our thoughts, ideas, and inspiration are one of the most valuable things in our lives. The place where we store our ideas should communicate their importance, but is often neglected by designers. That's why we designed Pluto, an external storage device that's designed like it's actually holding something precious.
Pluto is an organically shaped SSD device with a polished surface that changes its look depending on the environment – emphasizing the abstract concept of data.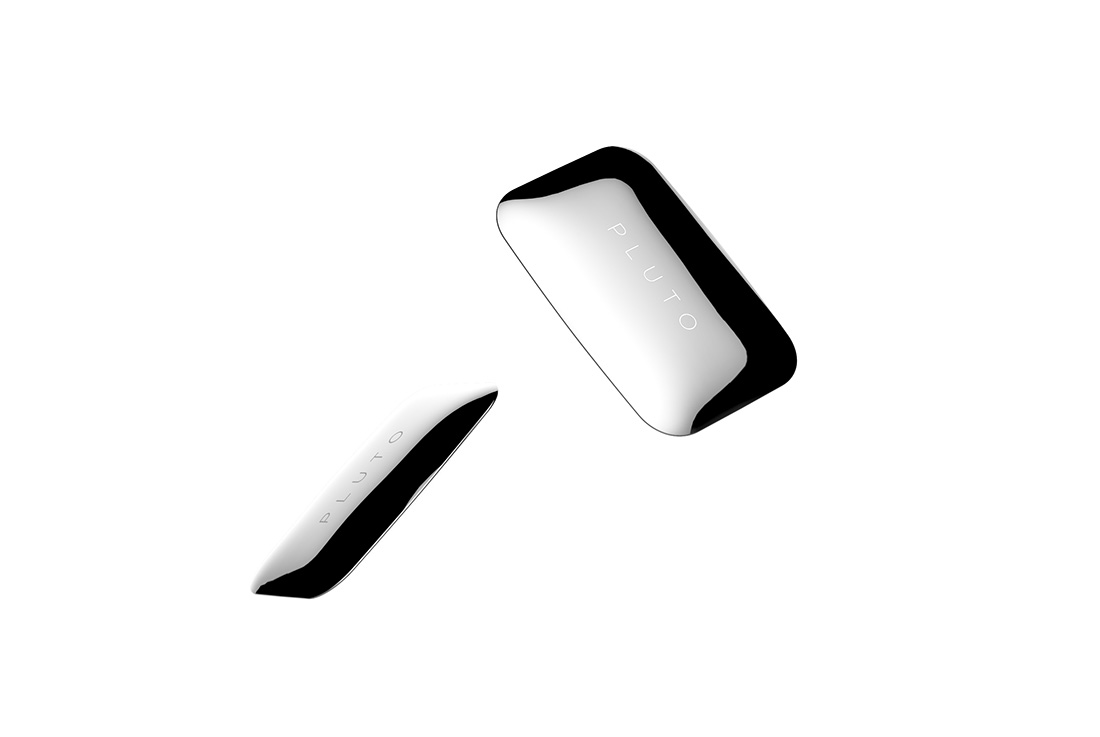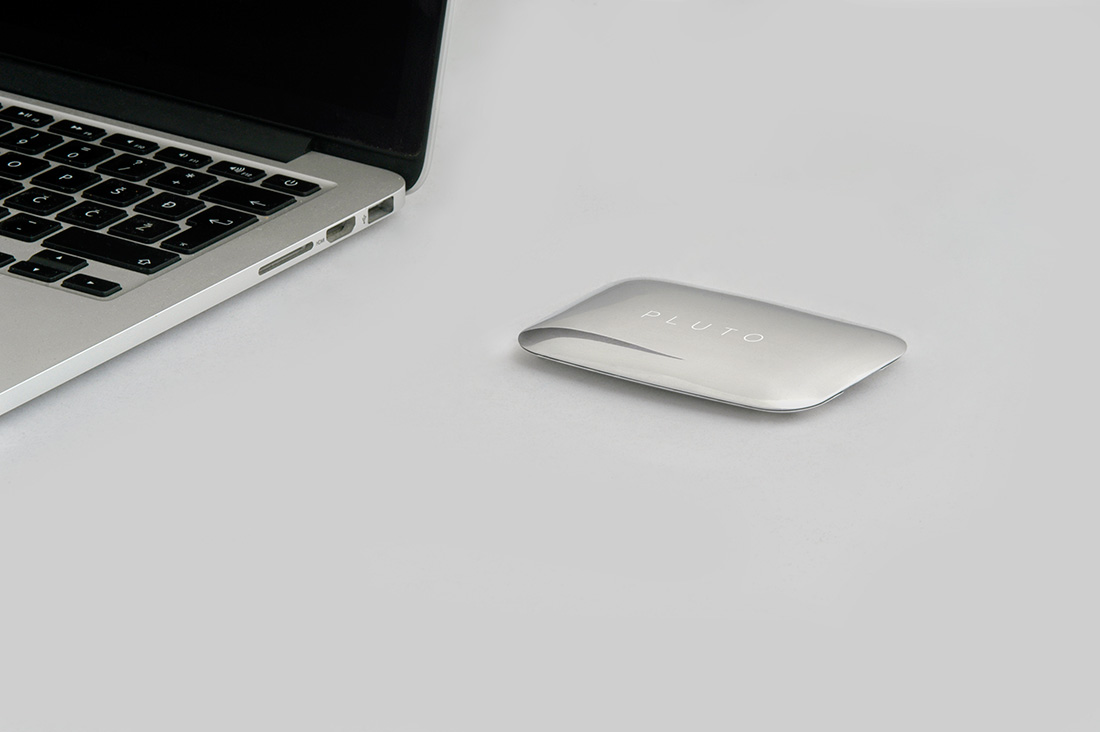 Pluto's casing is made from precision machined solid aluminum so the whole surface of the drive acts as one large heat sink for SSD chips. The casing is protected with a handcrafted leather pouch which is in deliberate contrast with its high-tech interior.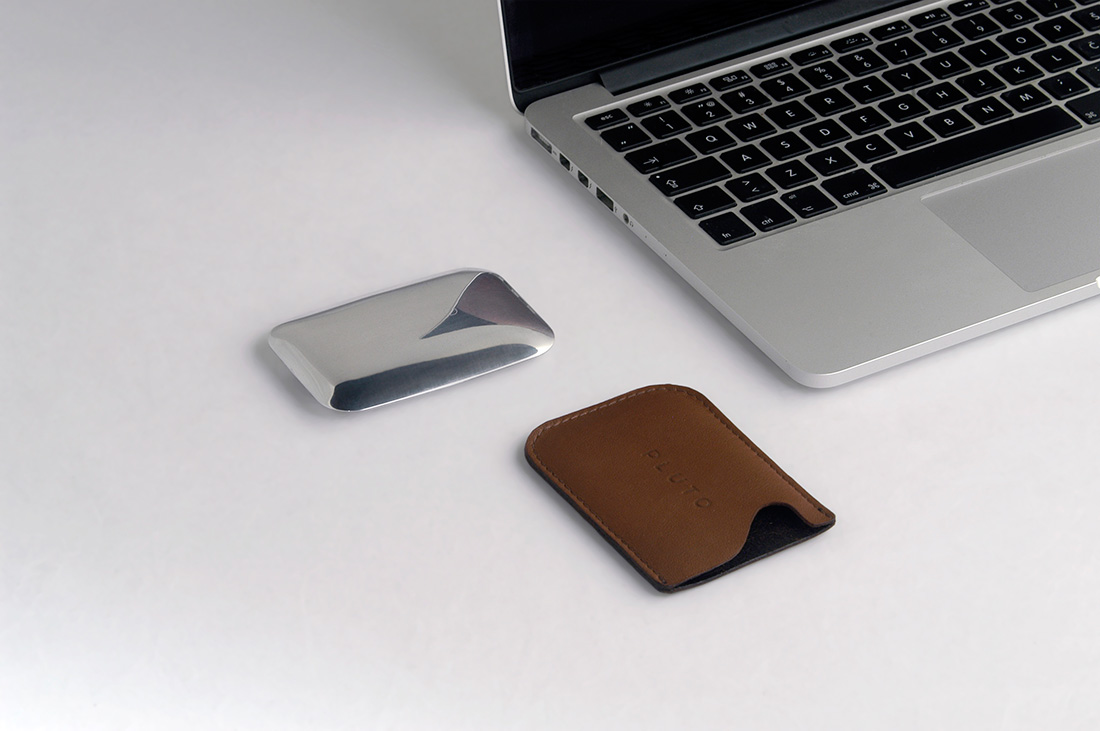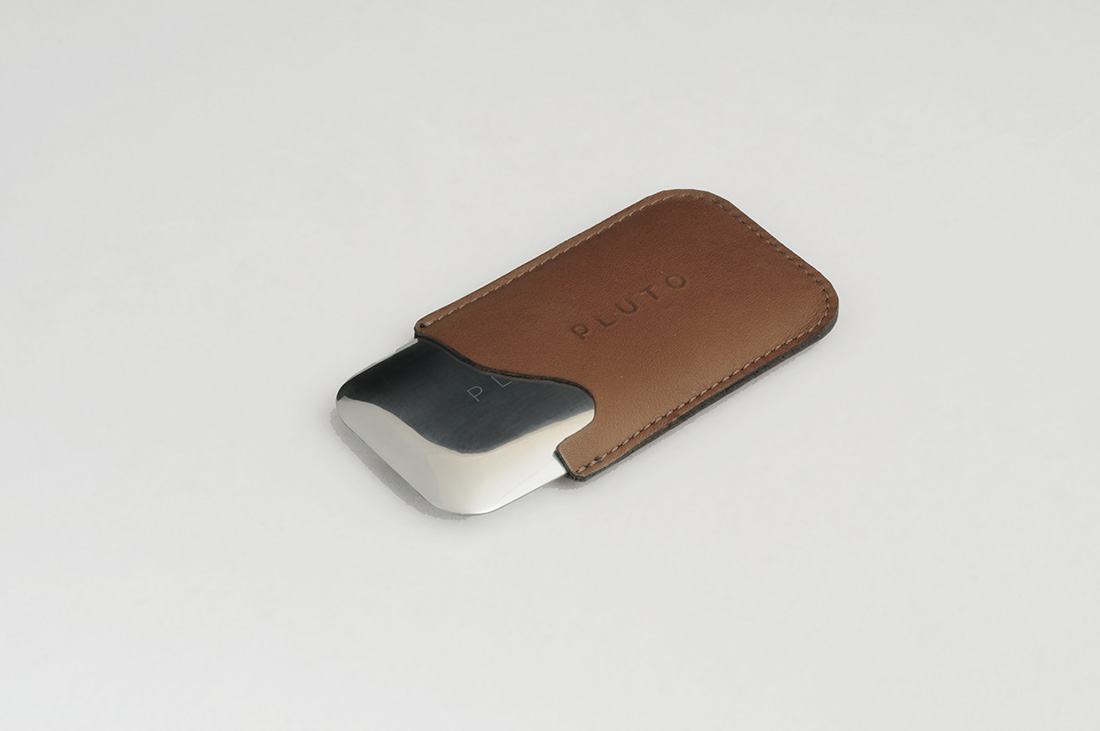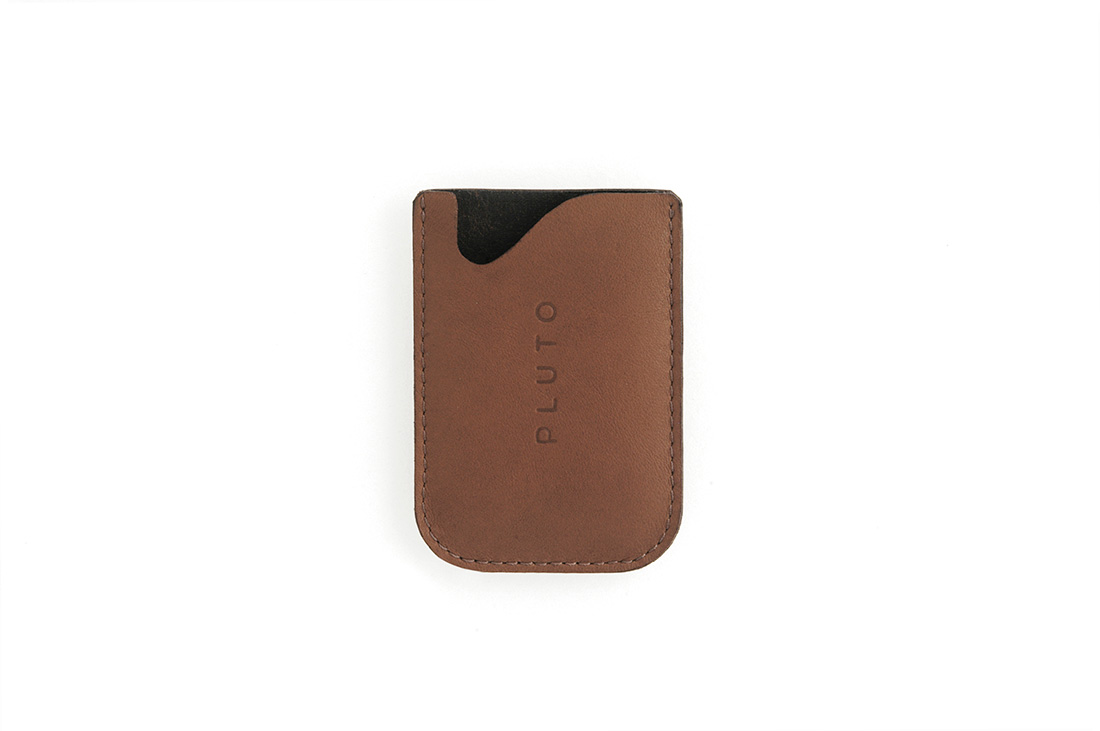 About the authors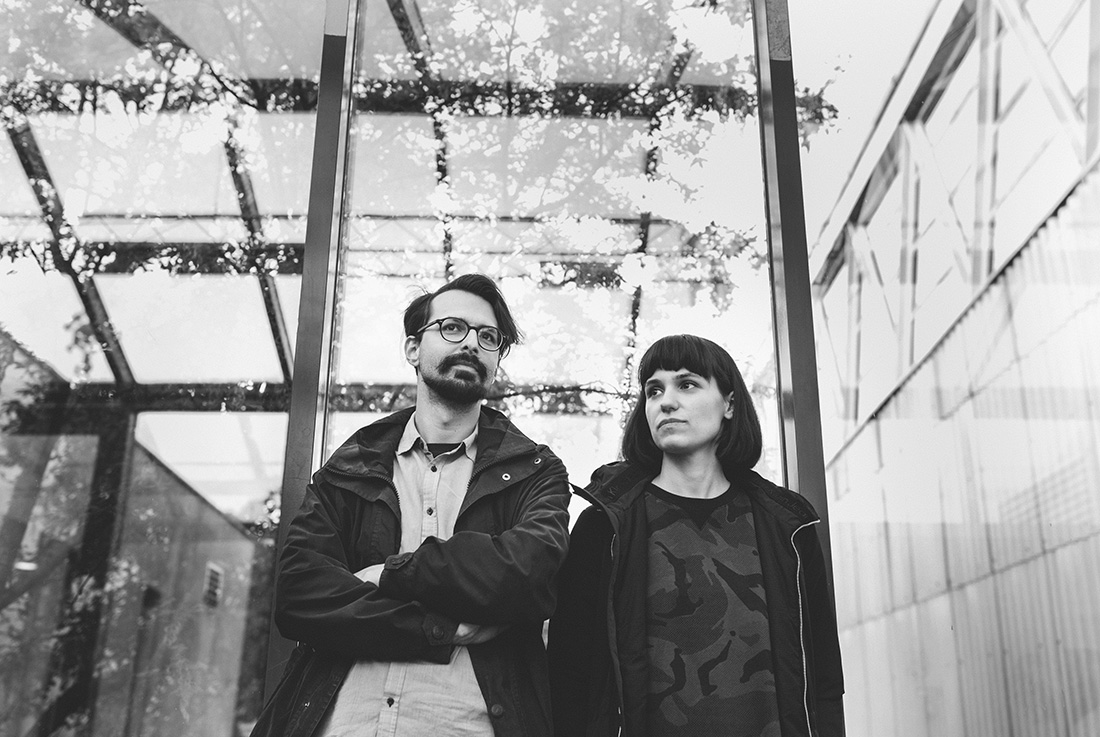 Kristina Lugonja and Filip Havranek are industrial designers based in Zagreb and have been working together since 2012. They've collaborated with renowned furniture companies; as well as with domestic architects on interior design projects. For their work, they've been awarded domestic and international rewards, of which the most noticeable are the 2 Red Dot awards for product design and lighting. They have designed spaces, furniture, lighting and high-tech objects – which are of their special interest. Many of their self-initiated projects have evolved into functional products which are sold worldwide.
FILE
Design: Kristina Lugonja and Filip Havranek; Pleme
Producer: Kristina Lugonja and Filip Havranek
Photo: Kristina Lugonja and Filip Havranek  (c) 
Year of production: 2019
Text provided by the authors of the project.