Pirc International has been present on the Slovenian market for more than 20 years. During this time, they have accumulated a wealth of experience, which they use every day. If you want beautiful and durable parquet or other flooring, they are the right choice for you. They are in the business of floor coverings with one goal in mind: quality that cannot be disputed. They represent only the highest quality brands of parquet and vinyl products, which do not only come with timeless appeal, but are also made with a focus on users' health and well-being.
At Pirc International they are aware that the purchase of floor covering does not mean the job is complete for the customer, so they also offer quality installation of the floor covering. Among the other services on offer, you can also find parquet renovation with free grinding, deep cleaning of indoor and outdoor flooring.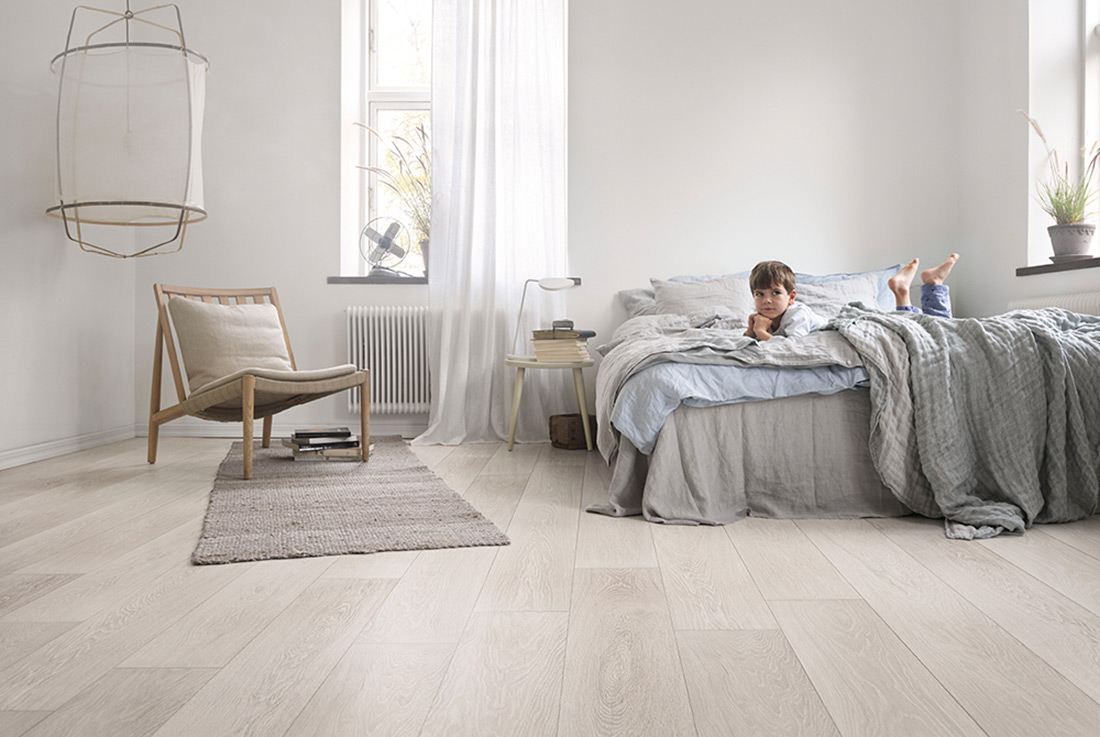 Pirc International is the exclusive distributer of Bona on the Slovenian market. Swedish lacquers and other products for the restoration and care of flooring are widely recognized worldwide and comply with European safety standards. Bona strives to make your flooring as durable as possible, in line with this they produce products that maximally care for your floors from installation until the end of their lifespan. With Bono you will take a step towards a healthier, safer and more environmentally friendly home.
In addition to Bona, Pirc International is the exclusive distributer of Boen parquet. This Norwegian company is aware that parquet is the largest piece of furniture in the room, and that you are in direct contact with it most of the time. Boen parquet is extremely long-lasting and will preserve its original appearance for many years, and maintenance of the parquet is very straightforward. There are no problems with having parquet over underfloor heating, but Boen parquet floors are inherently warm, they act as an insulator and have good thermal conductivity. When you decide to buy Boen wooden flooring, you choose quality, innovation and respect for nature!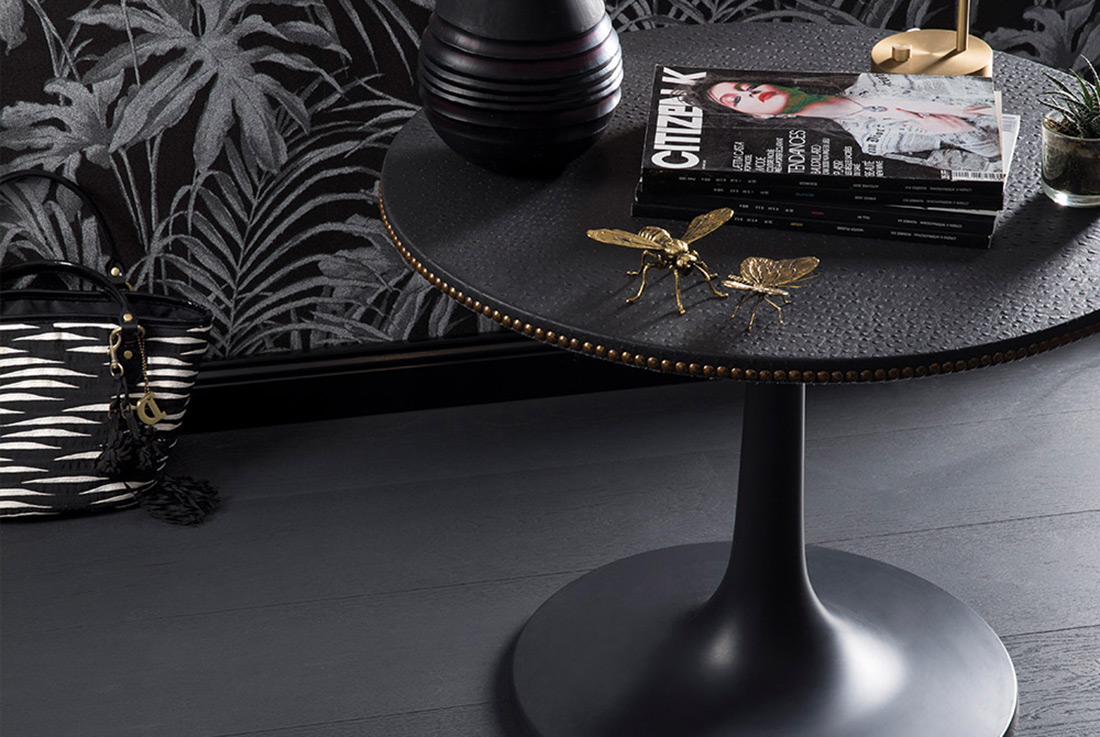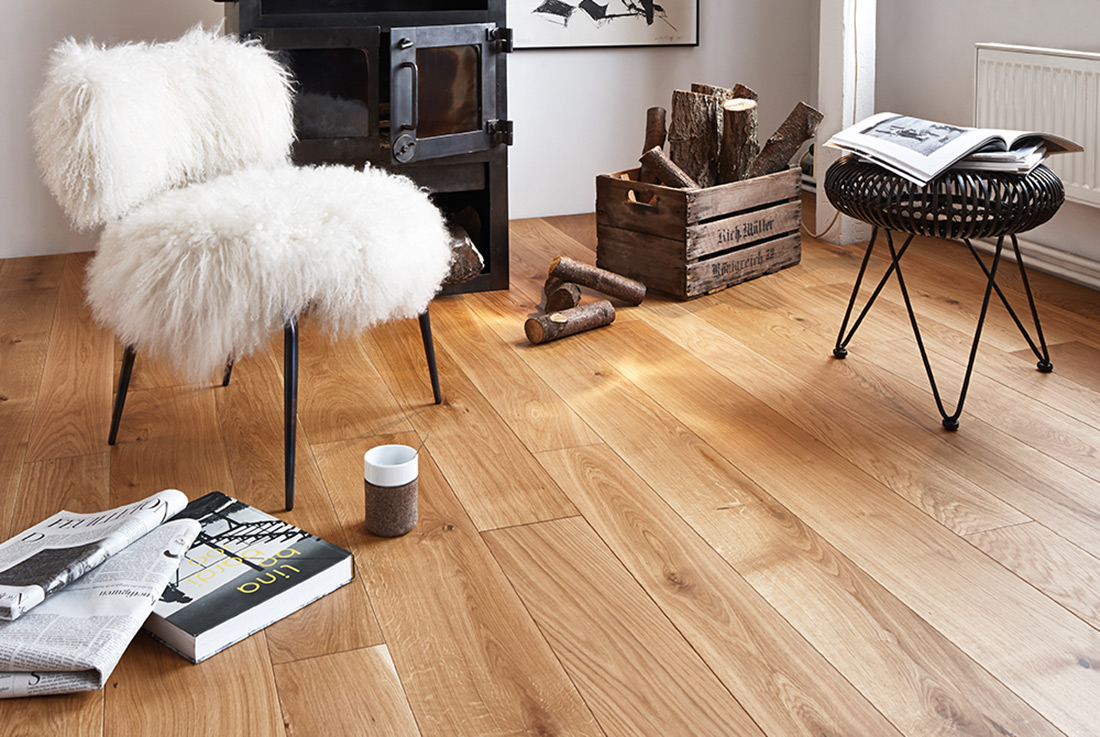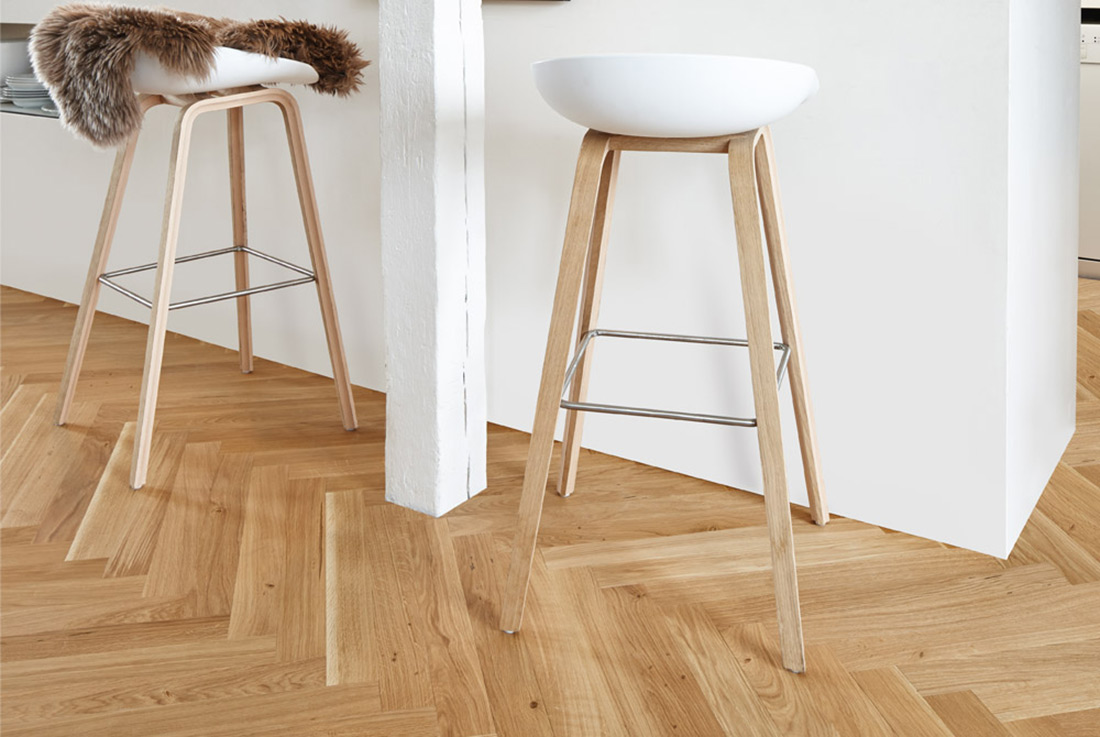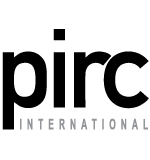 Pirc International d.o.o.
Pot k sejmišču 30a
1231 Ljubljana – Črnuče
Tel +386 (0) 1 25 68 069
Fax +386 (0) 1 423 22 58
www.pirc-int.si