Brandodesign was founded in 2015 by the architect Pierangelo Brandolisio who was investigating the unexplored world of design for pets to satisfy the needs of his American Akita. Fascinated by the relationship between humans and pets, Brandolisio has been creating innovative pet furniture products to meet the specific needs of cats and dogs. A very unique Pet Home Collection has been created by combining pet comfort and interior décor. Deeply connected with his region, Friuli Venezia Giulia, Brandolisio has been exploiting the natural materials found in Northern Italy and using them in his creations.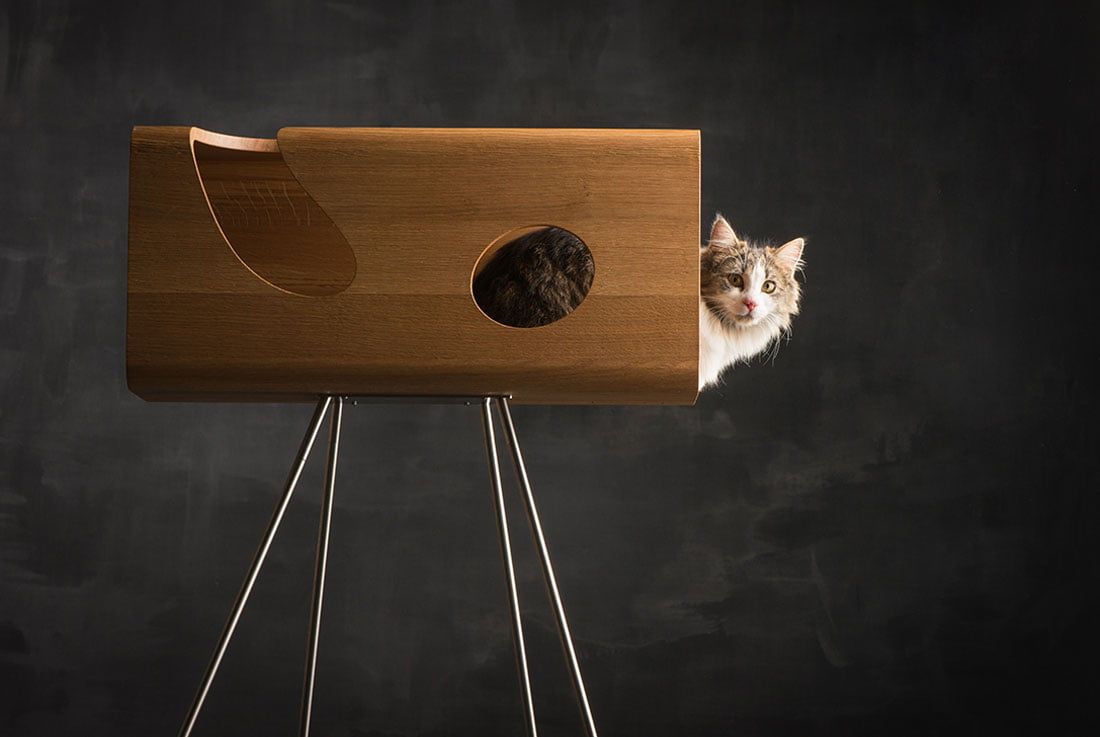 L.P: Could you please tell us something about the way your design process takes place?​
P. Brandolisio: Each product comes from an inspiration, an emotion, from travel notes that are later transformed through synthesized logic into a finite object. I make preliminary designs and constructive feasibility studies to define the exact proportions of my products. Afterwards we develop 3D models and create the first prototypes in order to design detailed executive drawings.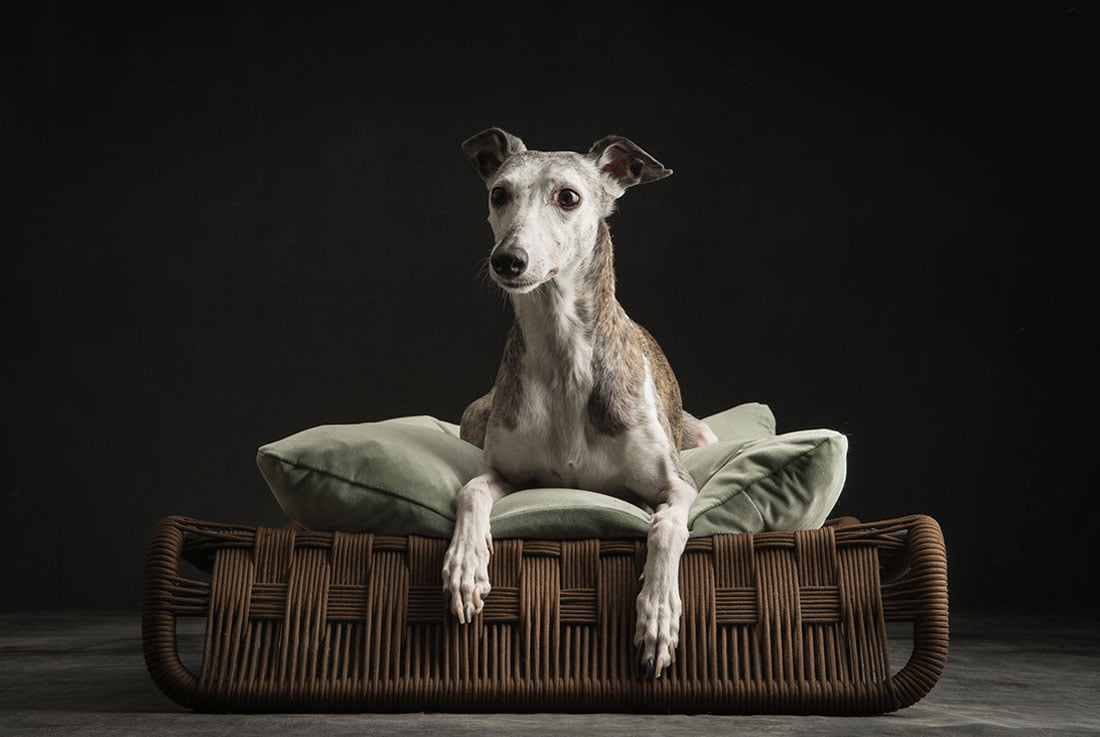 L.P: How did it all begin? Why did you decide to establish Brandodesign? What triggered your design ideas?
P. Brandolisio: I bought my first dog in 2015, a beautiful puppy, an American Akita called Aki. I can say that the brand comes from this love, from my own desire to create a unique and exclusive dog bed. Since I could not find on the market a puppy bed that would satisfy my needs with its functional aesthetics, I gave life to my first design – a puppy bed called DUNE… Based on the idea of freedom, inspired by the greatness of nature, an object that later developed into the idea of tracing the anatomy of an animal.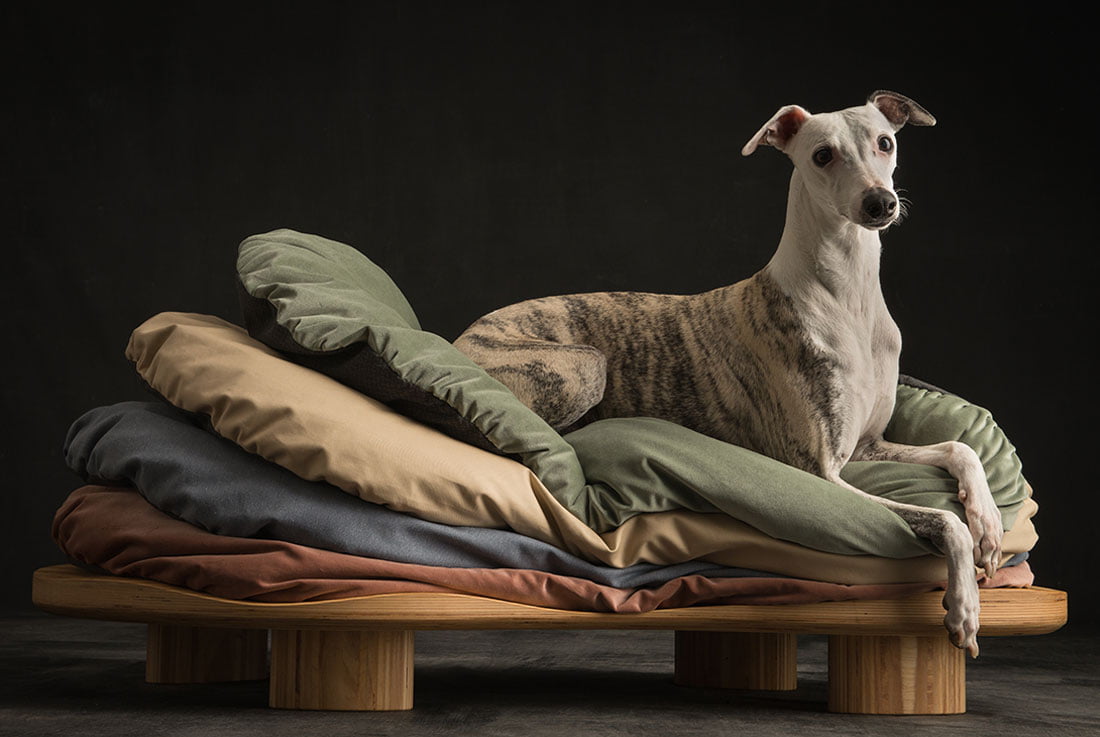 L.P: Which of your products have been most successful and why?
P. Brandolisio: CAT60 and TUNNEL Betacryl have been given awards by international juries. In 2018 we were awarded the iF Design Award and the Red Dot Design Award respectively for these two projects, therefore I consider them our most important products.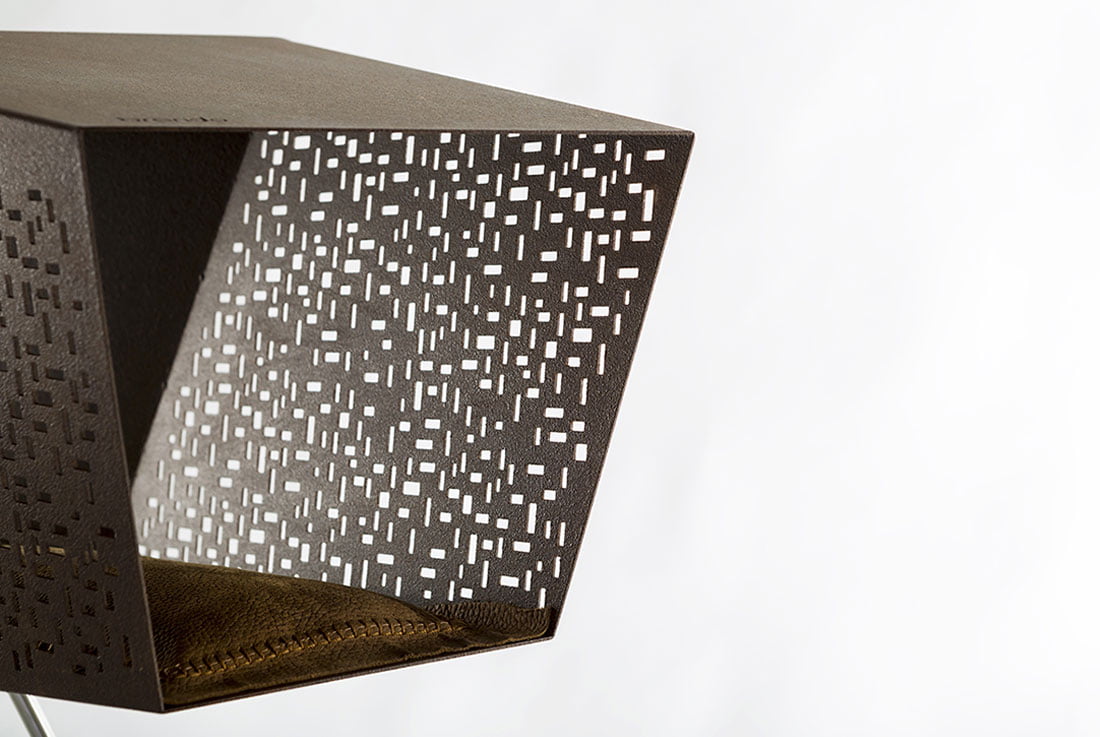 L.P: What is your current market position like and where do you want to expand?
P. Brandolisio: That I would call "technical". The Pet Home Collection is very popular and the demand for our products is constantly growing. I would like to see that our BRANDO brand one day becomes a world reference for pet design products.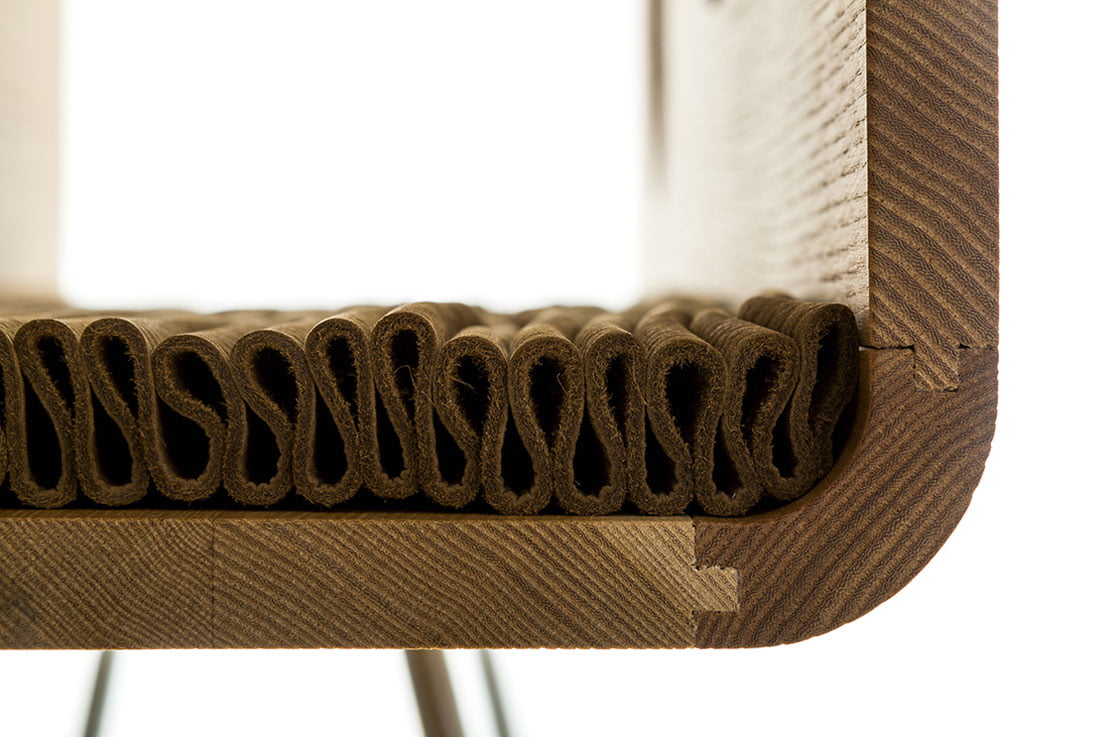 L.P: What are your plans for the future?
P. Brandolisio: We will continue to develop new novel products for the joy of our four-legged friends and their owners.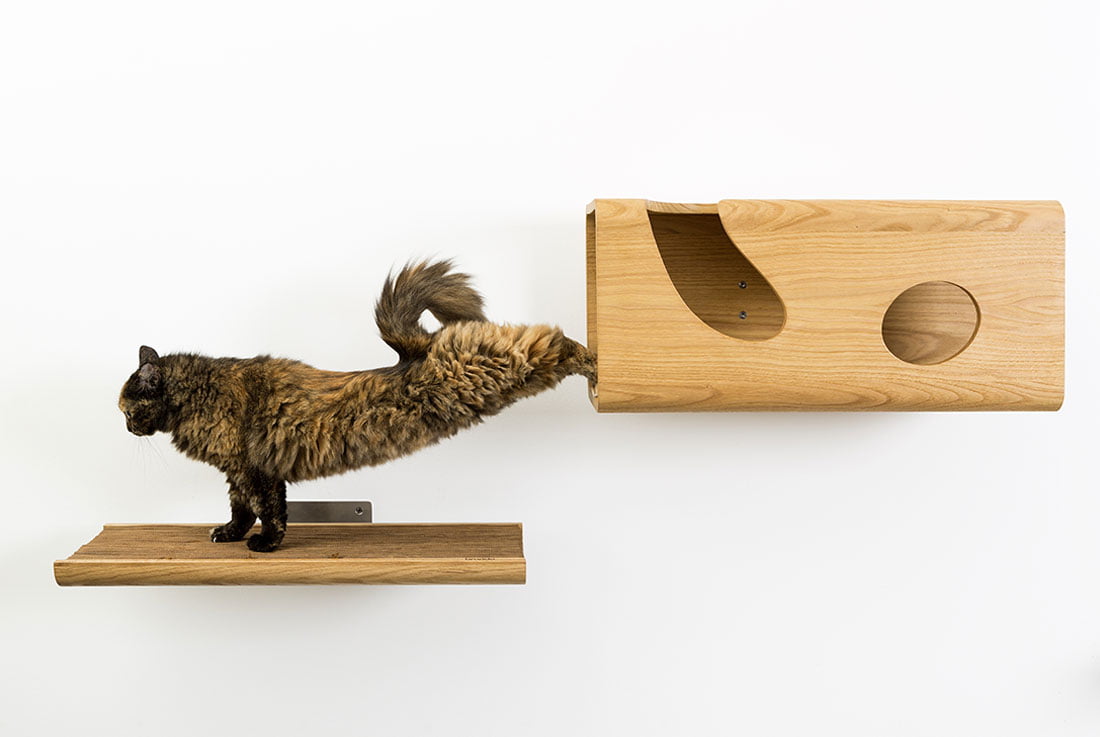 L.P: What do you think about the BIG SEE platform?
P. Brandolisio: The themes that the BIG SEE Platform deals with embrace a collective interest and they are of great relevance and importance. The world of information is currently evolving towards the direction you are taking, so I can only express my congratulations on your wonderful project.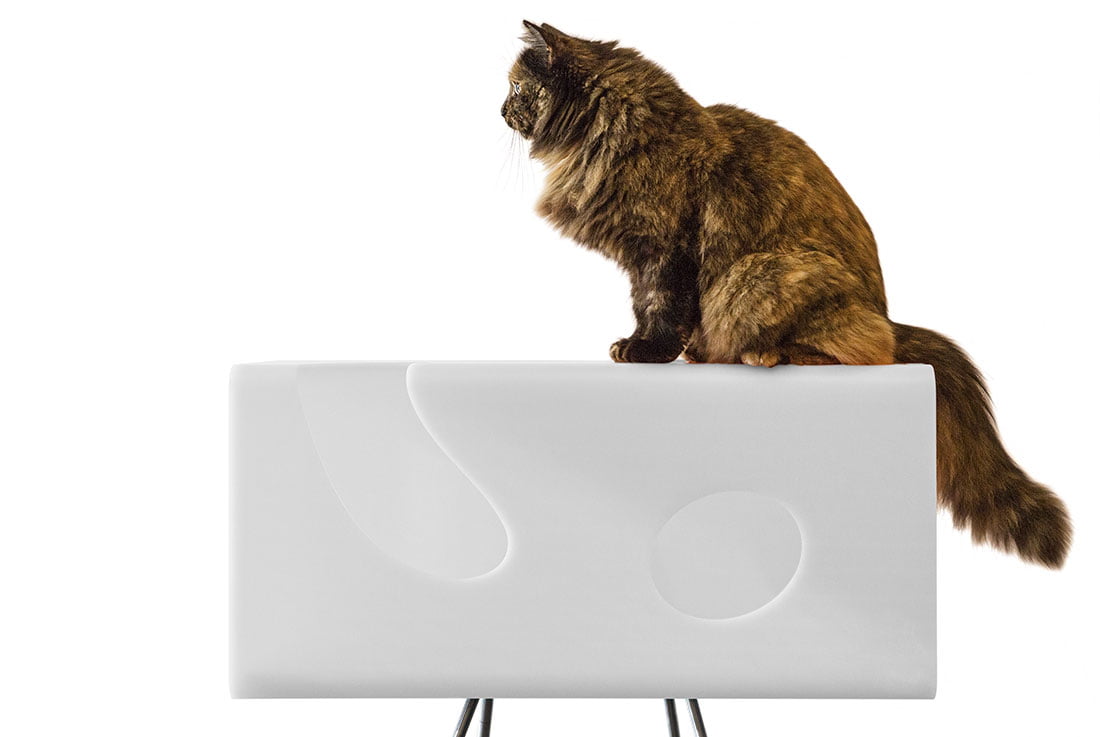 FILE
Text: Lara Perša
Proofreading: Lidija Jerman
Photos: Elia Falaschi, Paul Croes, Inge Nelis