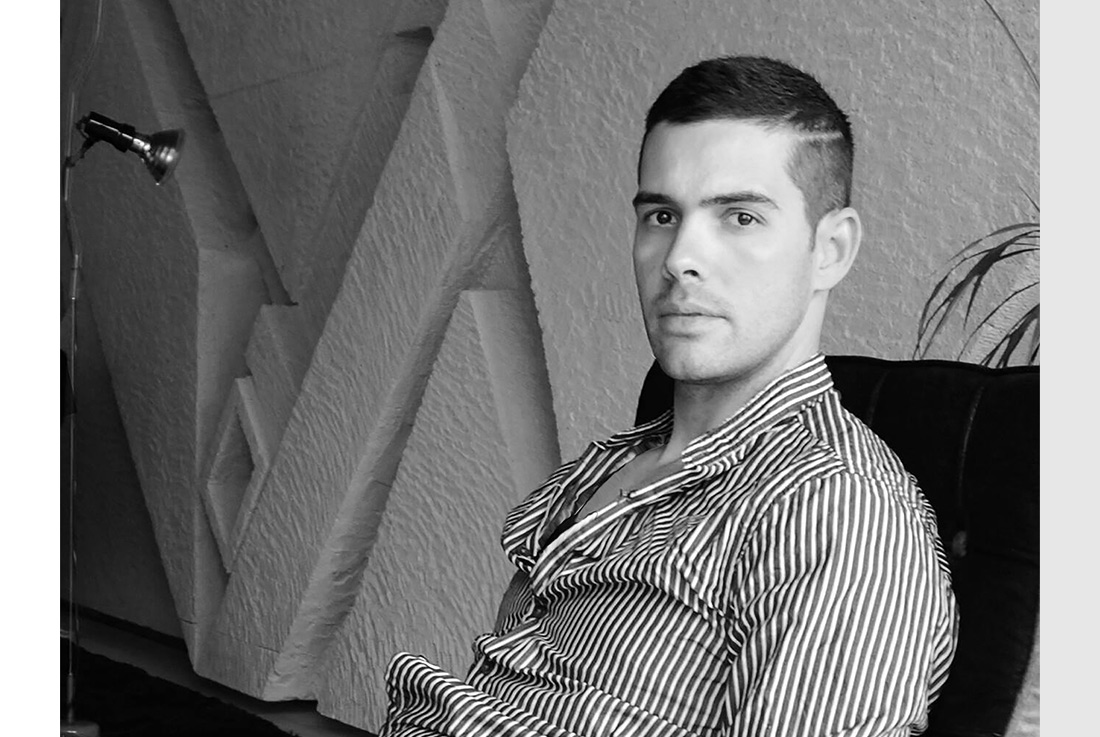 Pavlos Chatziangelidis, 314 Architecture Studio, Greece
Today, we are experiencing a unprecedented situation worldwide. Architecture should drastically react to prevent similar scenarios in the future.
Architecture formed our life during quarantine through the design of our homes. Probably the first time, people noticed the importance of good design and how spatial experience forms our psycho-synthesis consciously and unconsciously. In a larger scale, we also realized the importance of human interaction and our public life, the need for more outdoor spaces. Architects shaping the neighborhoods and cities will be responsible for the new world order, providing both social safety and preventing social isolation with their design, giving our extrovert life more opportunities.
Life is not the same, as a result our office's safety rules have been affected, our meetings' policy has been differentiated, the design parameters has been also formed including scenarios like the one we are living right now. However, these are challenges we are happy to take, maintaining our high spirit.