The plot is characterised by a gothic church, which was built at the beginning of the 16th century. The new parish building is designed as a narrow, elongated structure with a steep gable roof. The form and materiality of the building refers to the rural surroundings. Due to the location of the parish house, a corresponding outdoor space is created in interaction with the existing cemetery wall. The square forms the new centre of the village and serves as a meeting point for the residents of Maria Feicht. The building is designed as a timber construction: all construction parts, such as the floor, walls and roof slopes are made of wood.
What makes this project one-of-a-kind?
The integration of the new building into the existing village structure and the spatial relationship to the gothic church. The creation of a new village centre.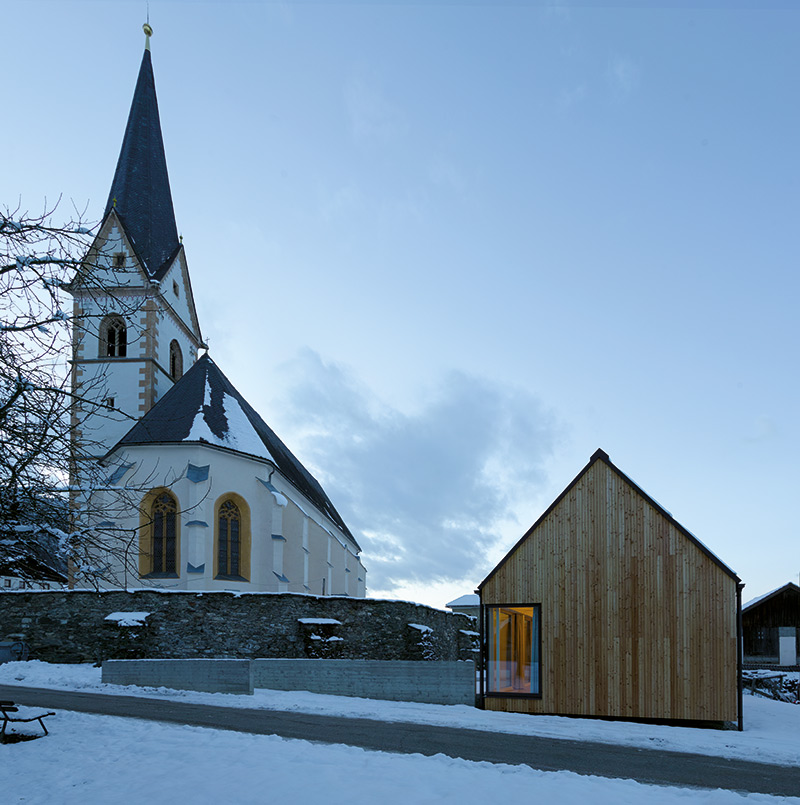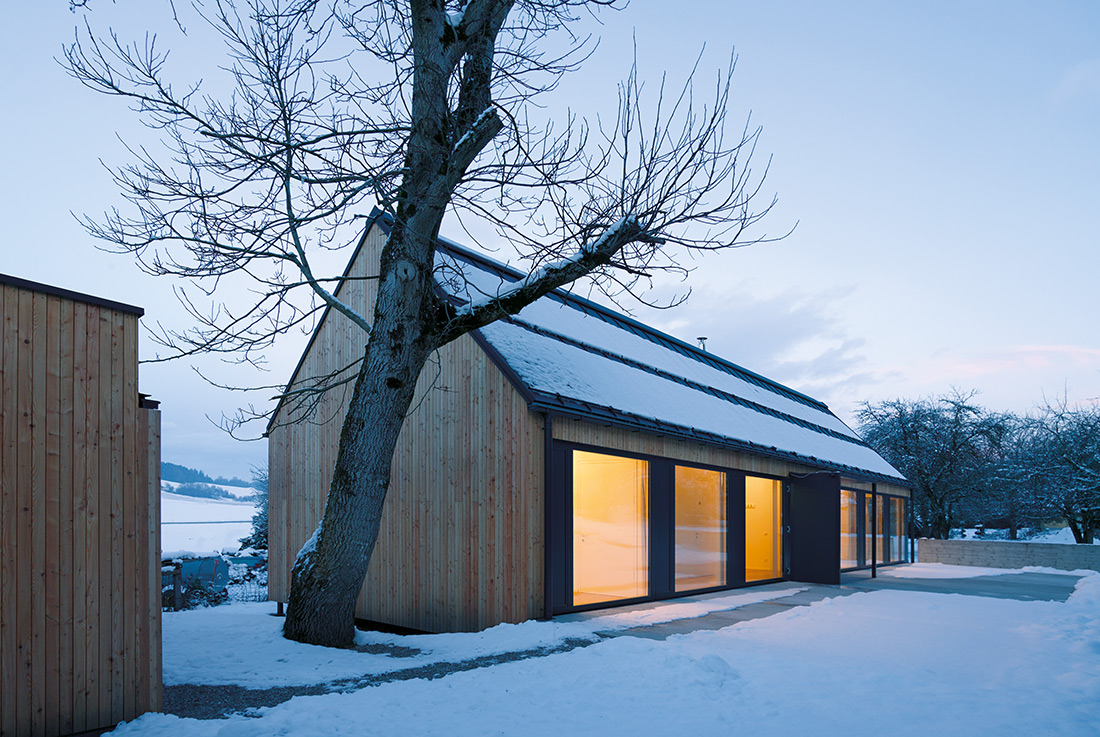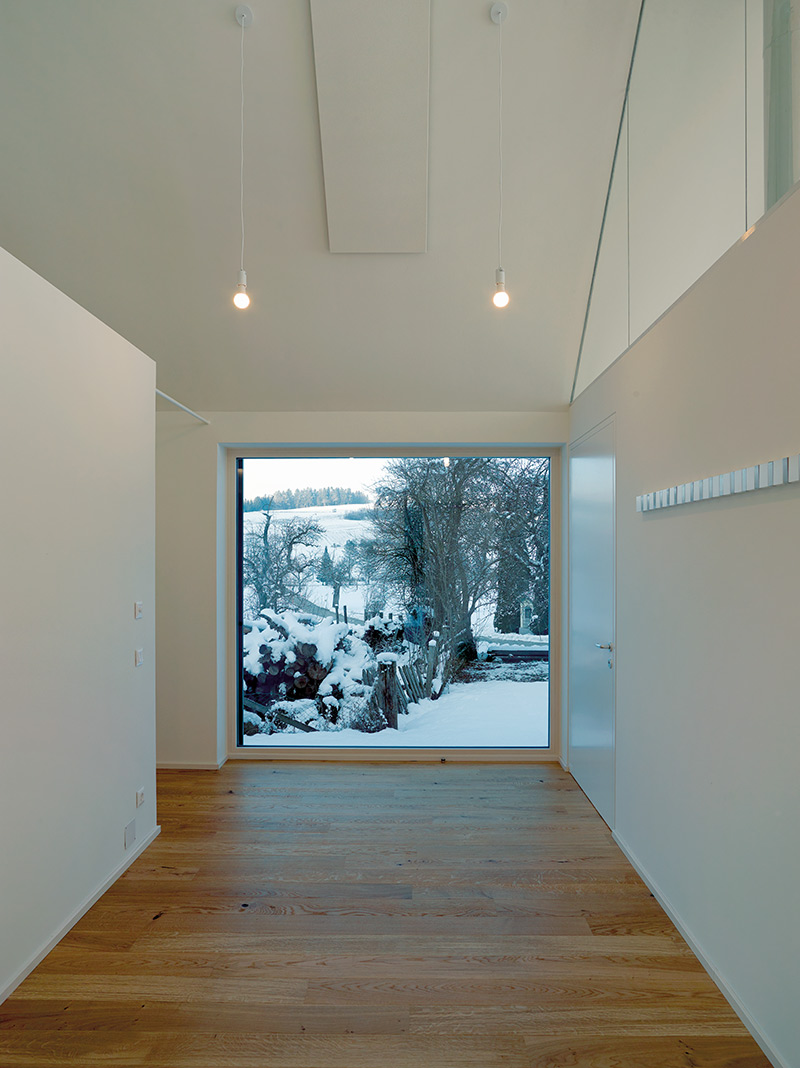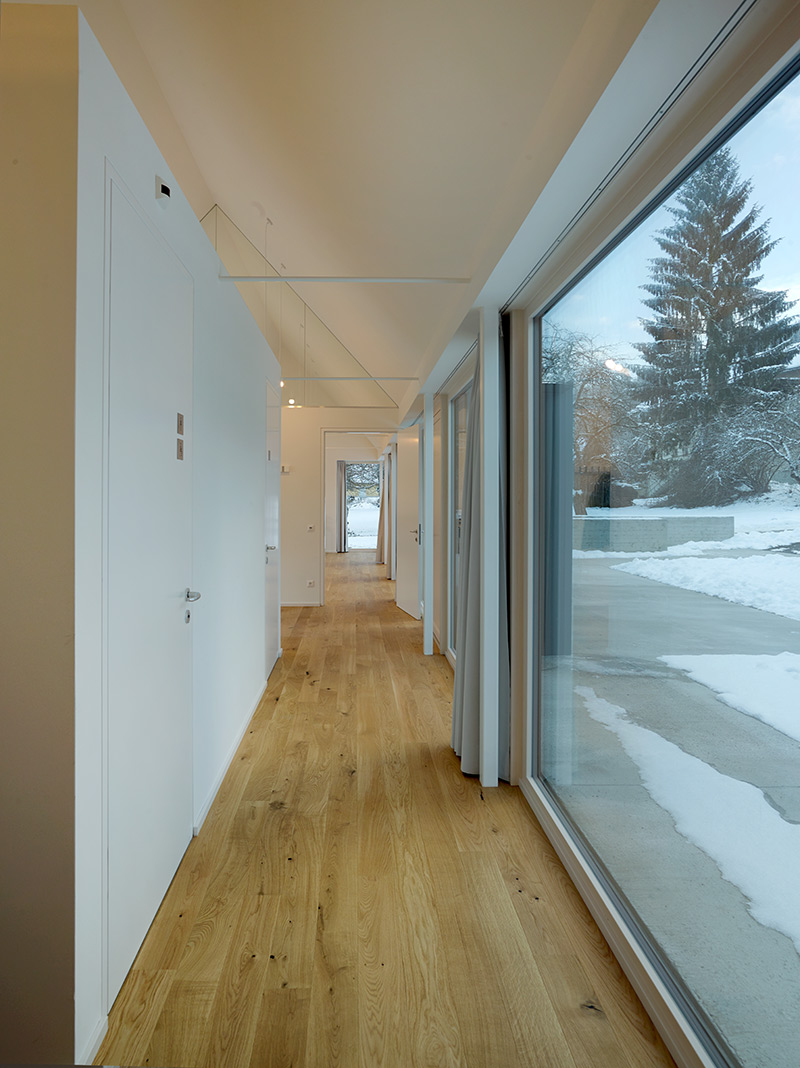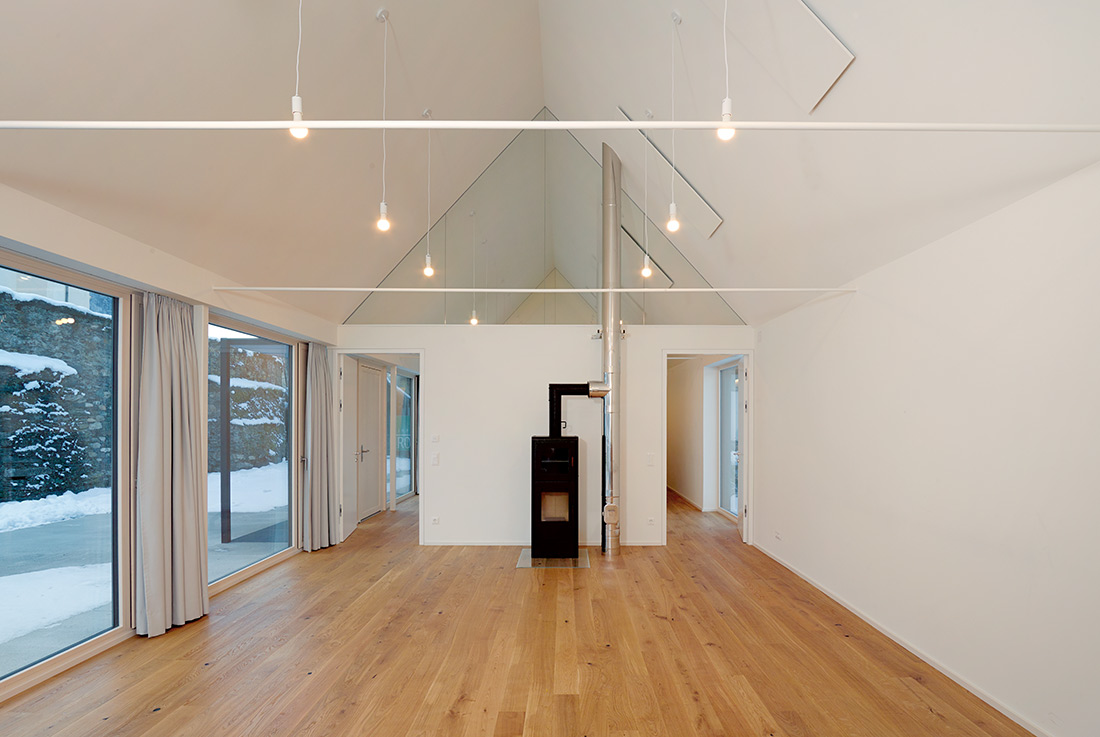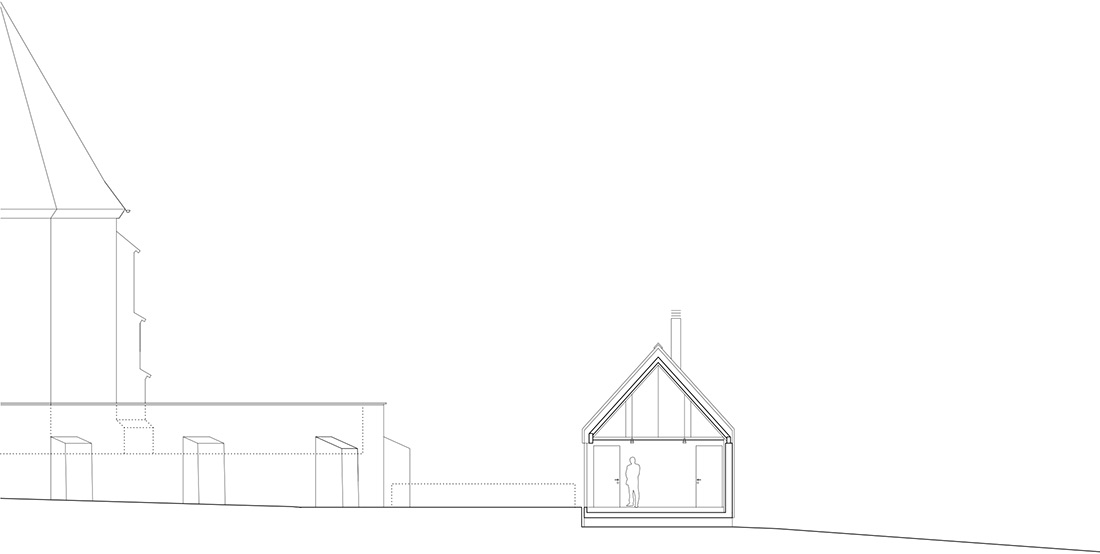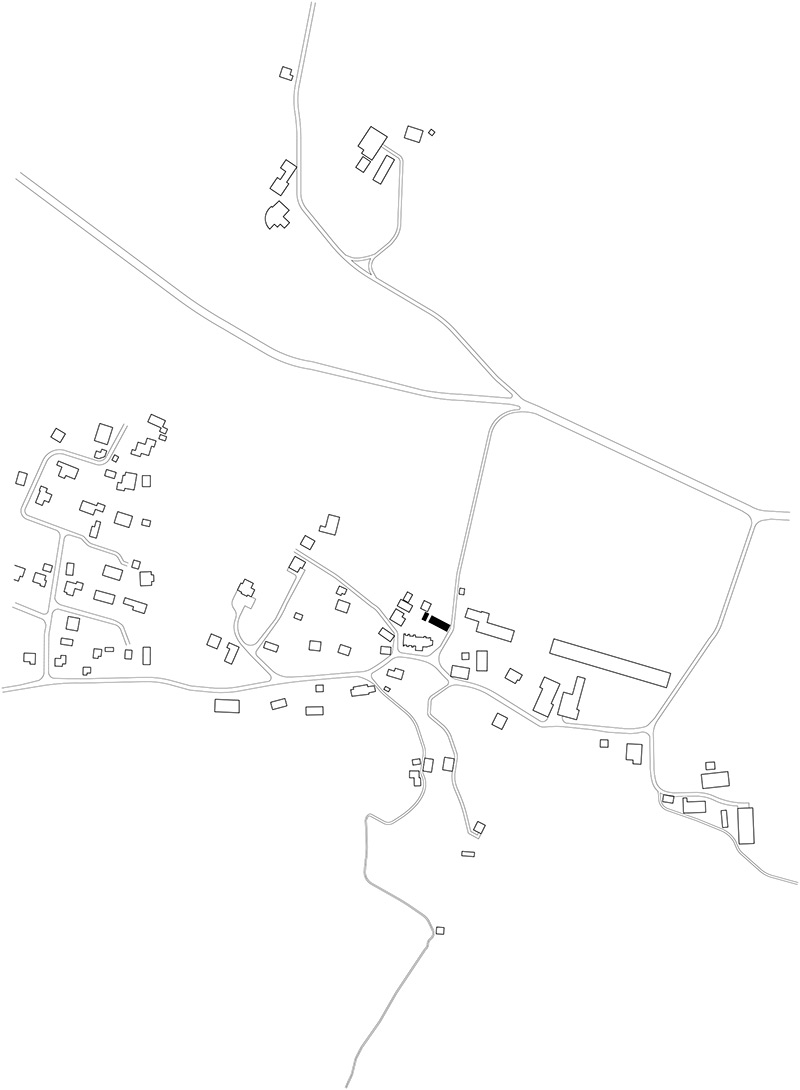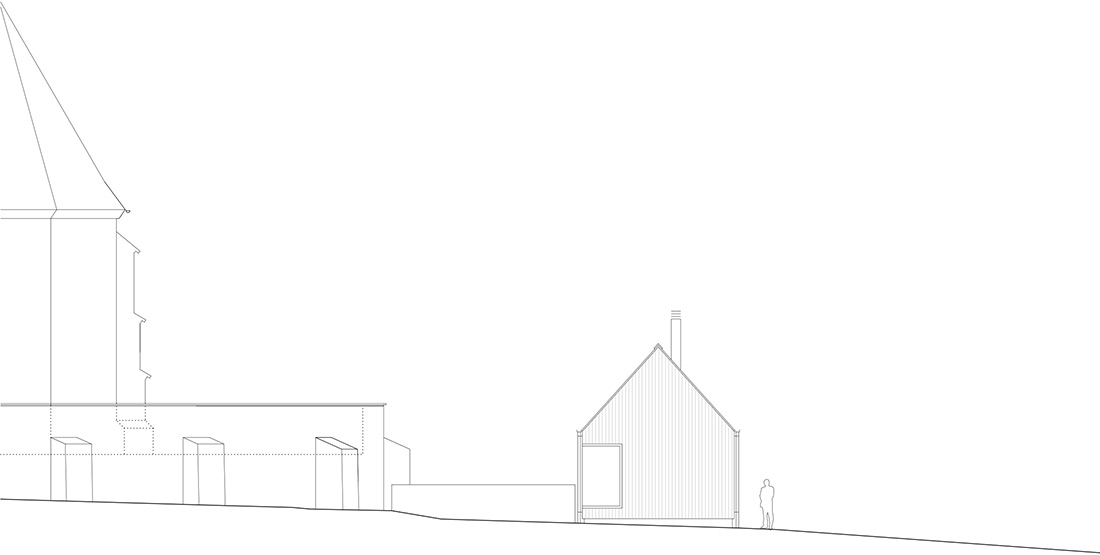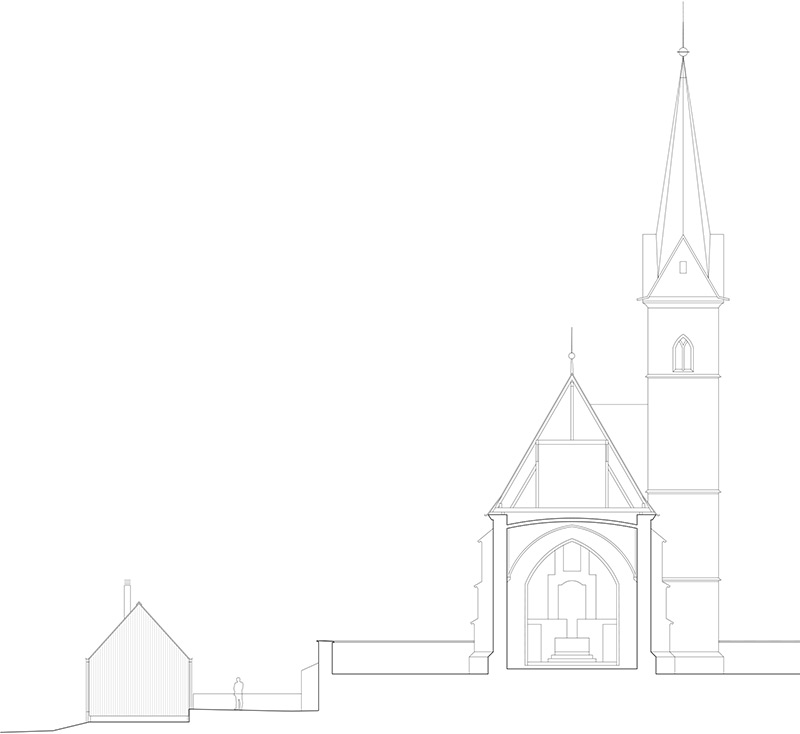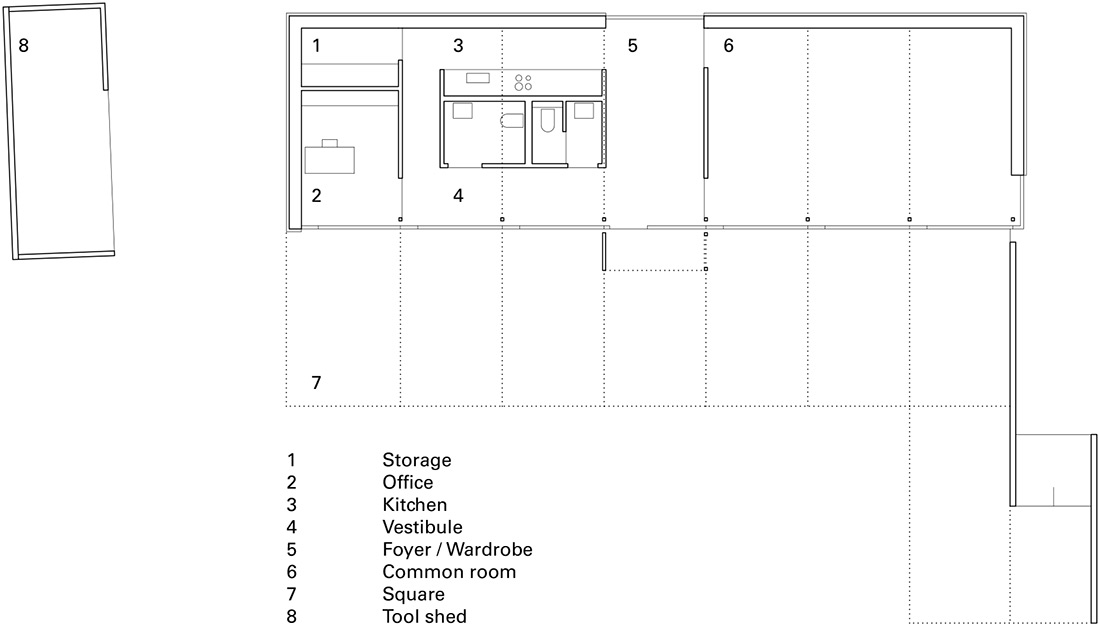 Credits
Architecture
Wetschko Architekten ZT GmbH
Client
Katholische Kirche Kärnten
Year of completion
2017
Location
Maria Feicht, Glanegg, Austria
Total area
132 m2
Site area
623 m2
Photos
Gisela Erlacher
Project Partners
Zimmerei Franz Roth, Martin Mitterdorfer, Malerei Tscharre Gmbh, Wicknorm Fenster GmbH, Ing. Hermann Strauss GmbH, Spenglerei-Dachdeckerei Leopold, Metallgestaltung Franz Prosen, Kamin-SOS Schlagbauer, Egger Elektrotechnik, R. Steinwender Gesmbh, SSB Bau GmbH
Related posts
Powered by