The design of these objects is marked by its softness lines accompany by the wood natural  grains. Contemporary shapes new born by a material like the semifinished wood, create a effect  able to see the future with a deep link with tradition of the furnishing.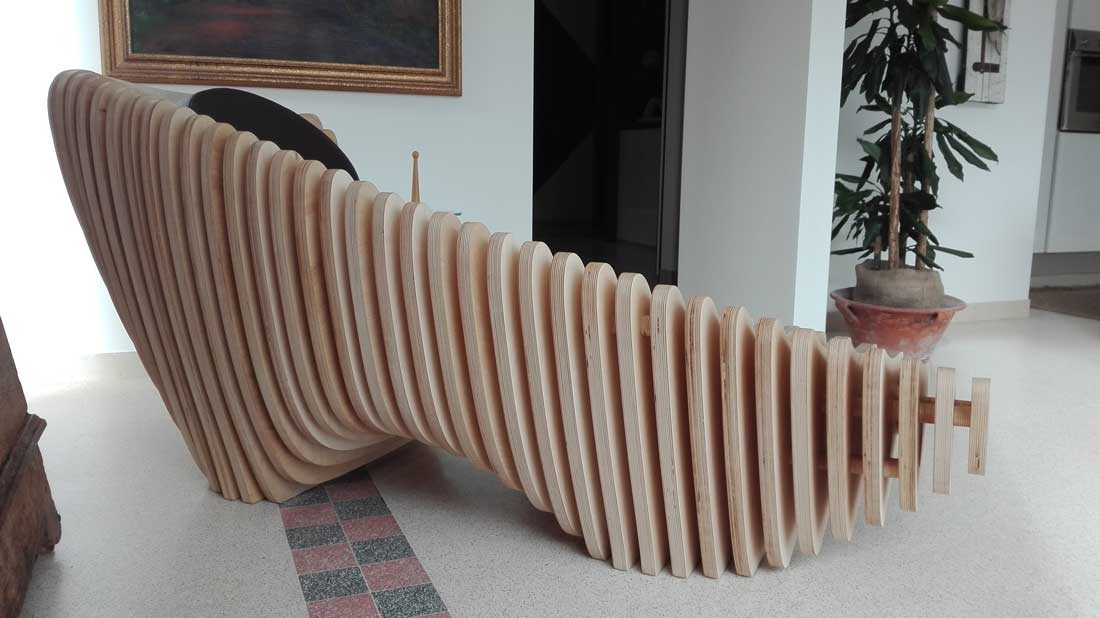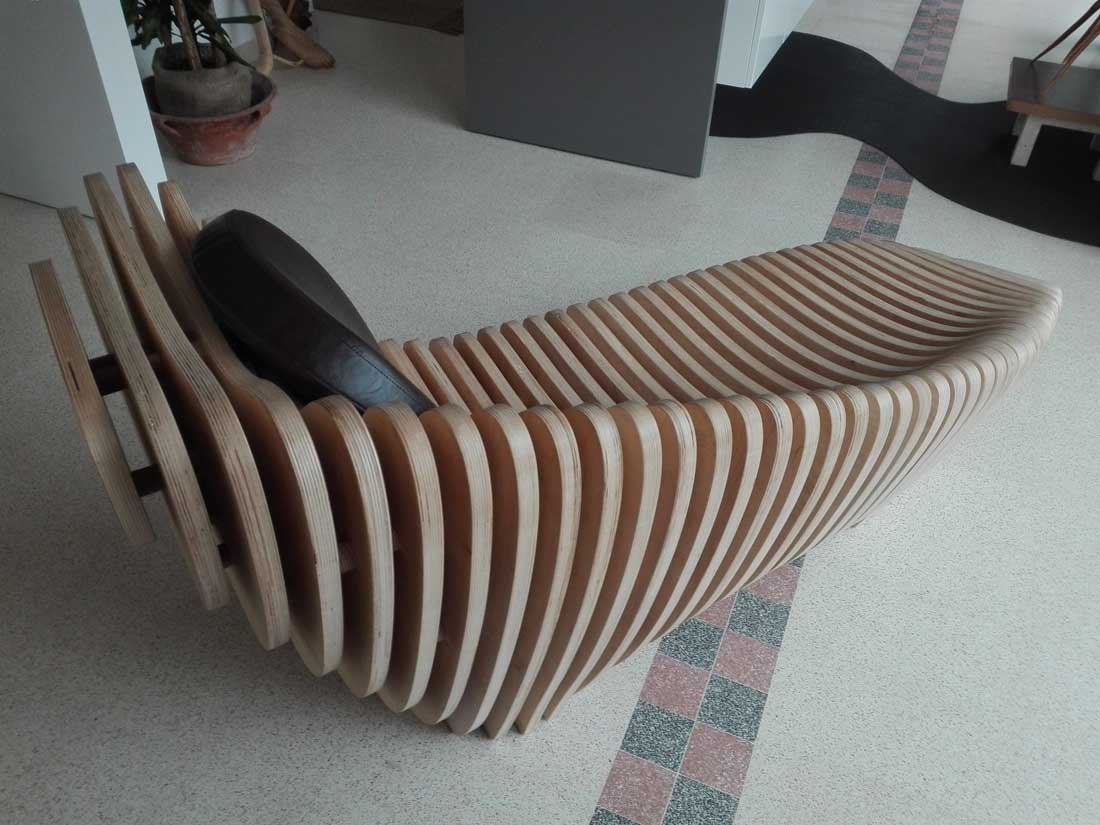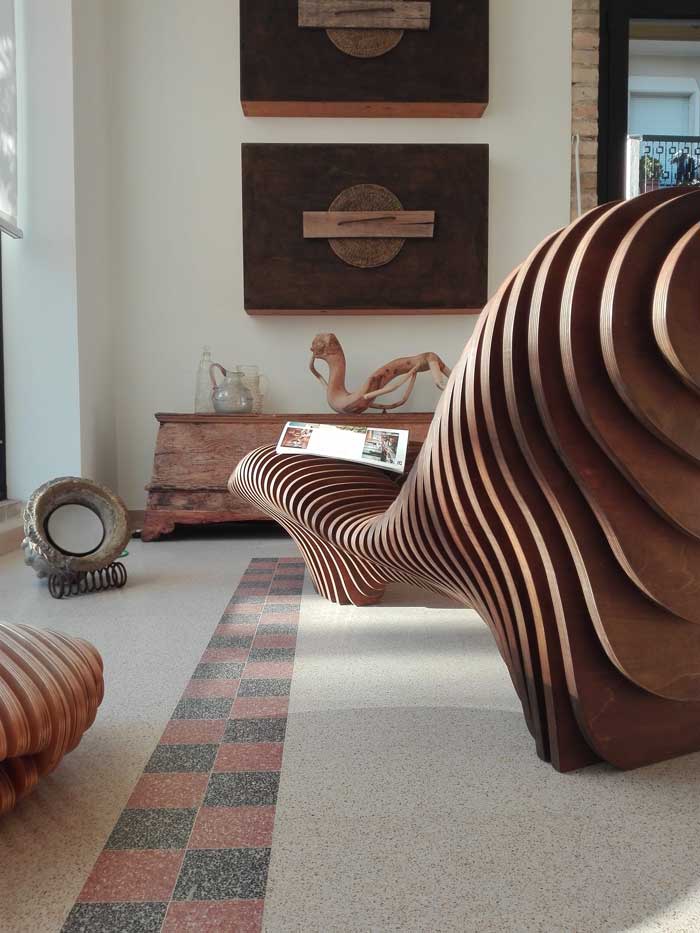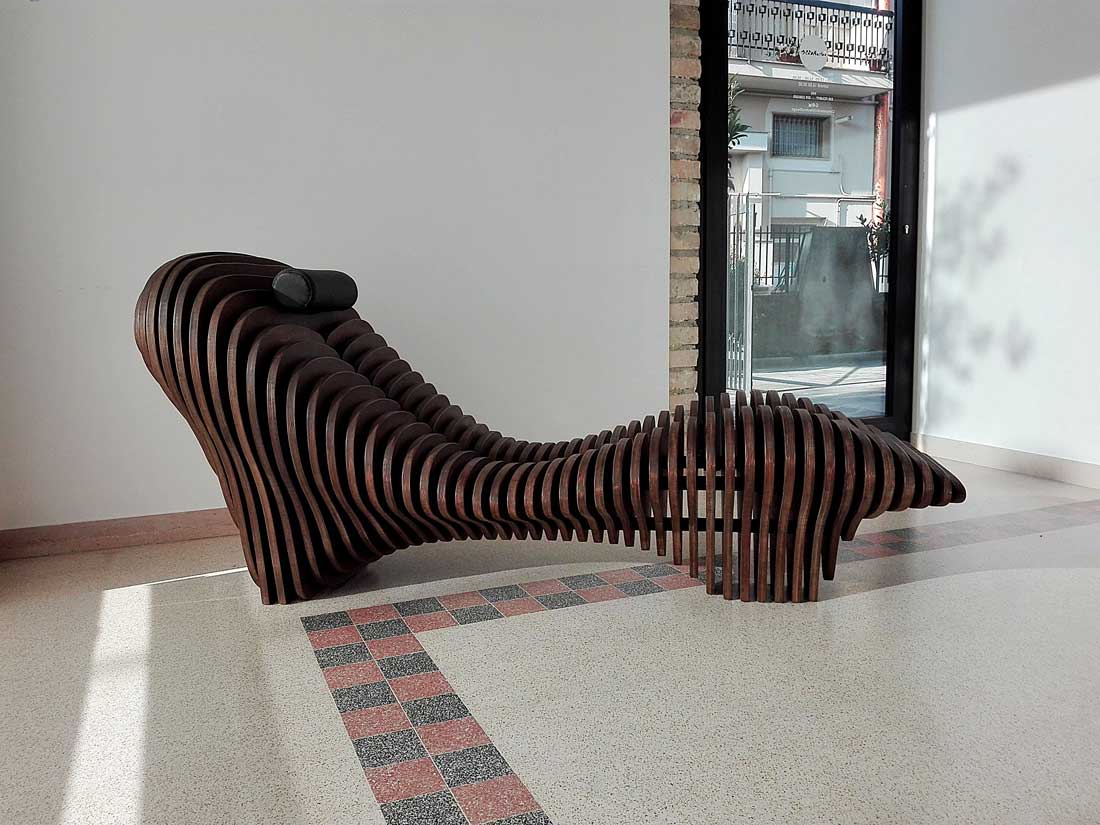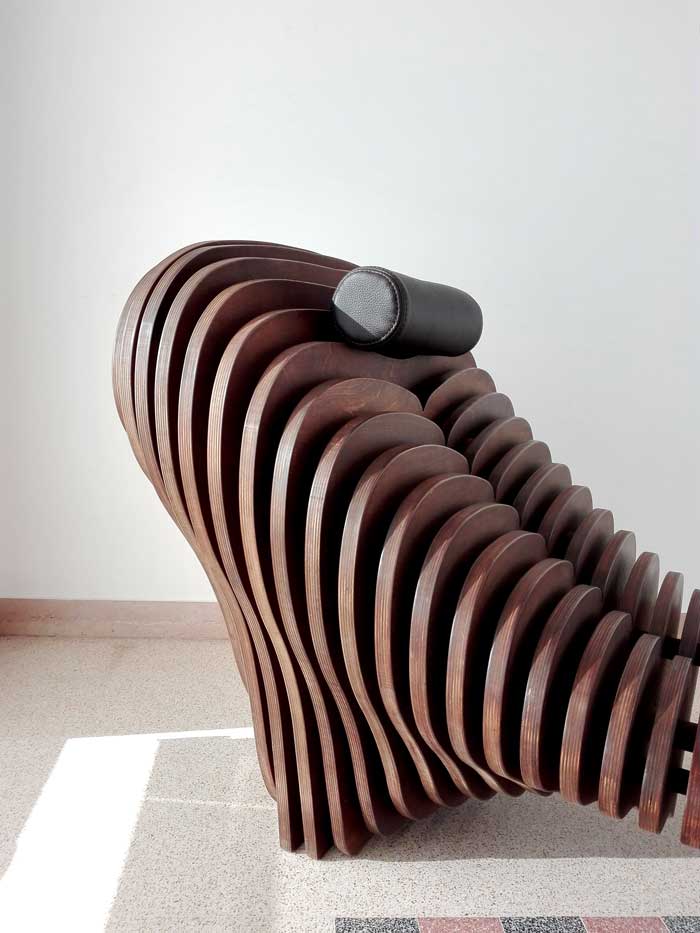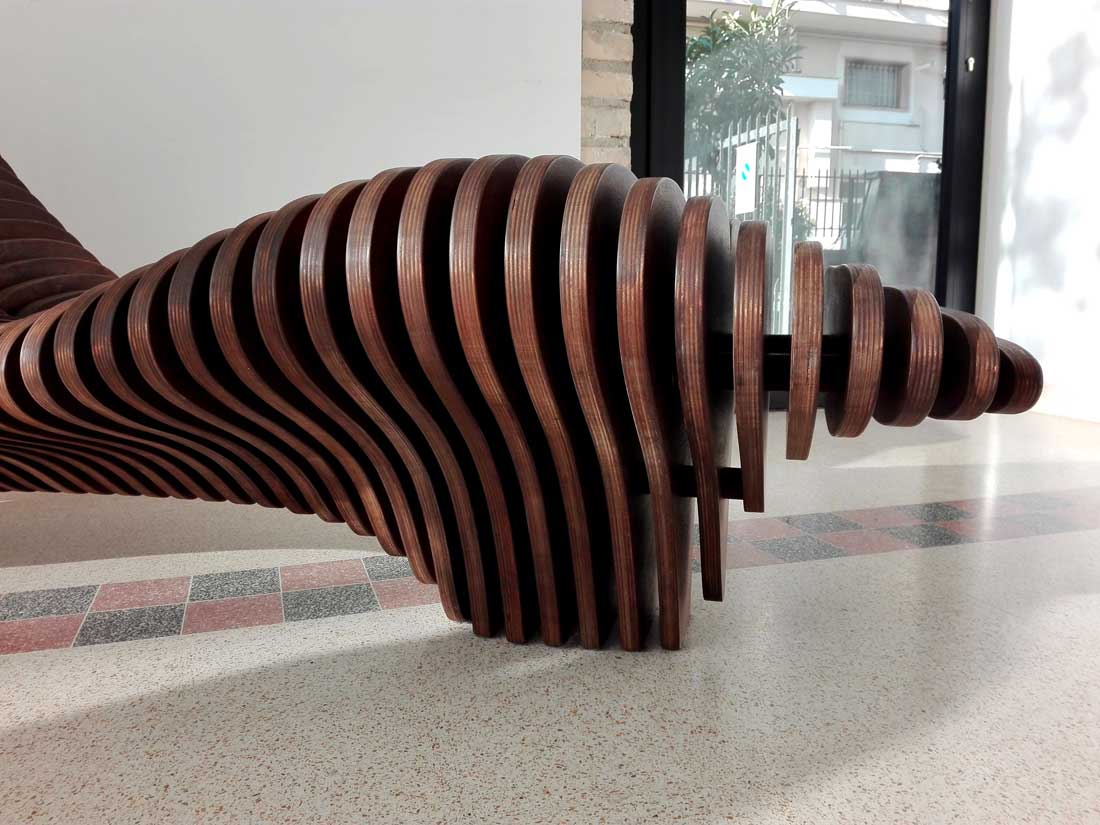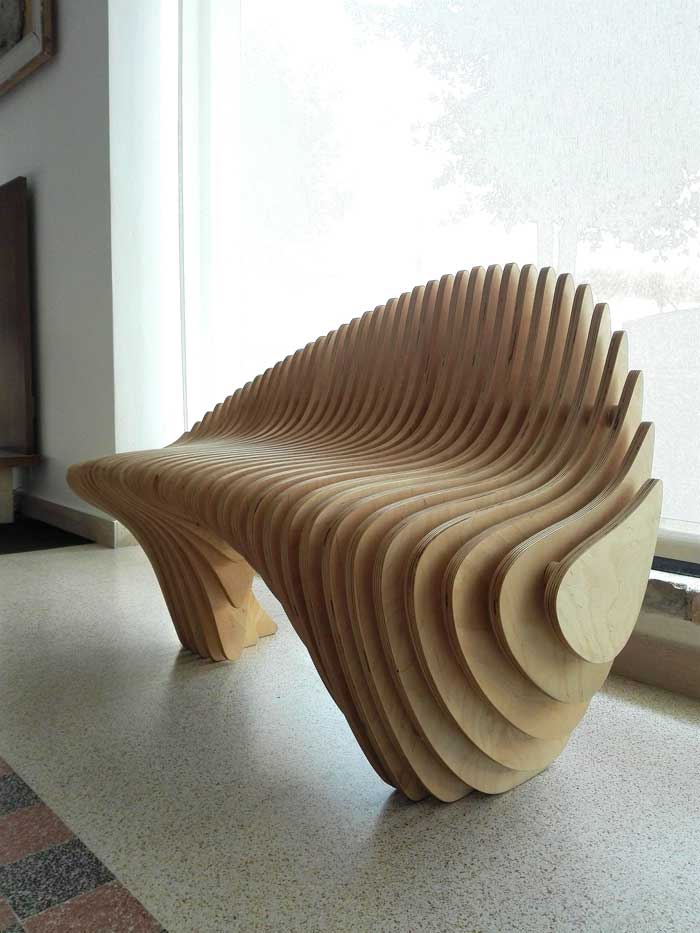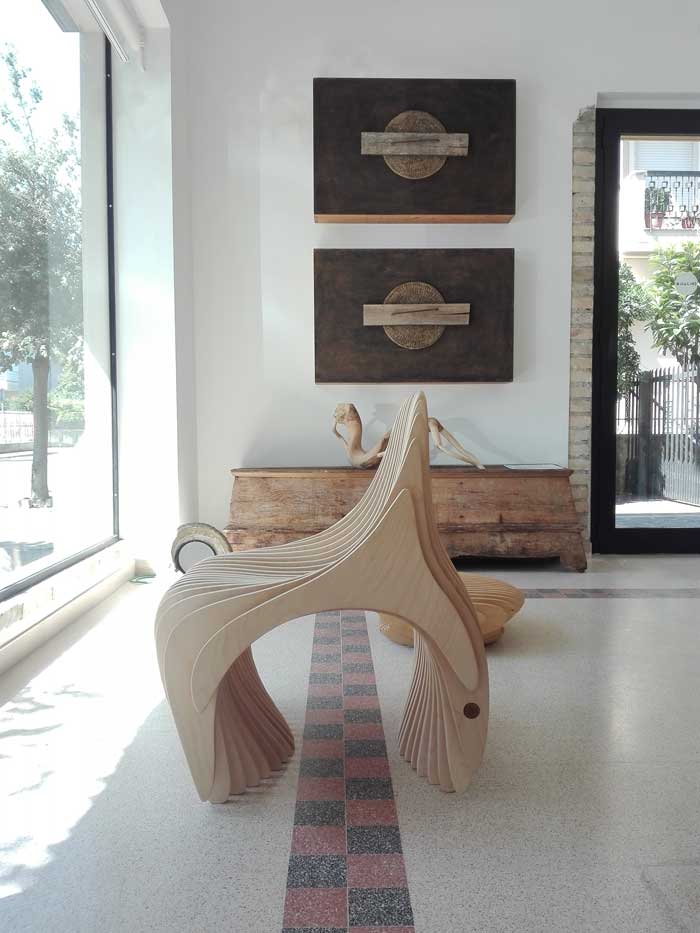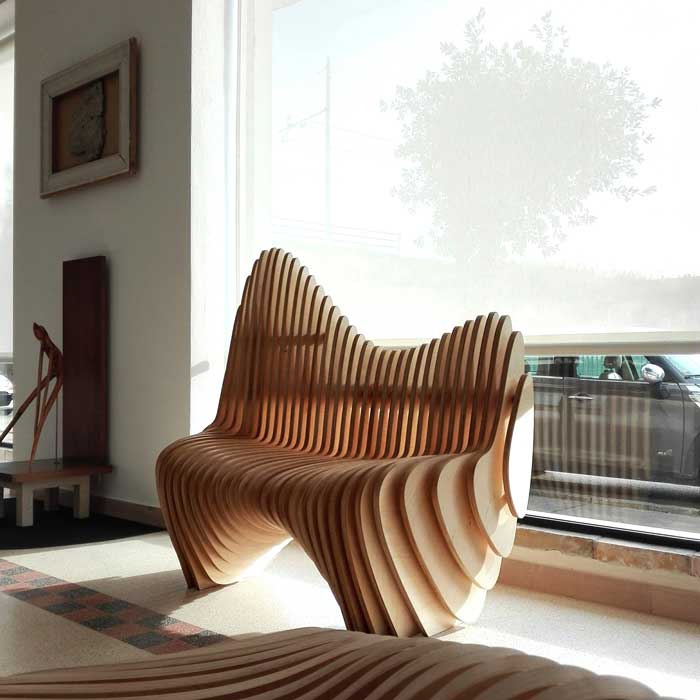 About author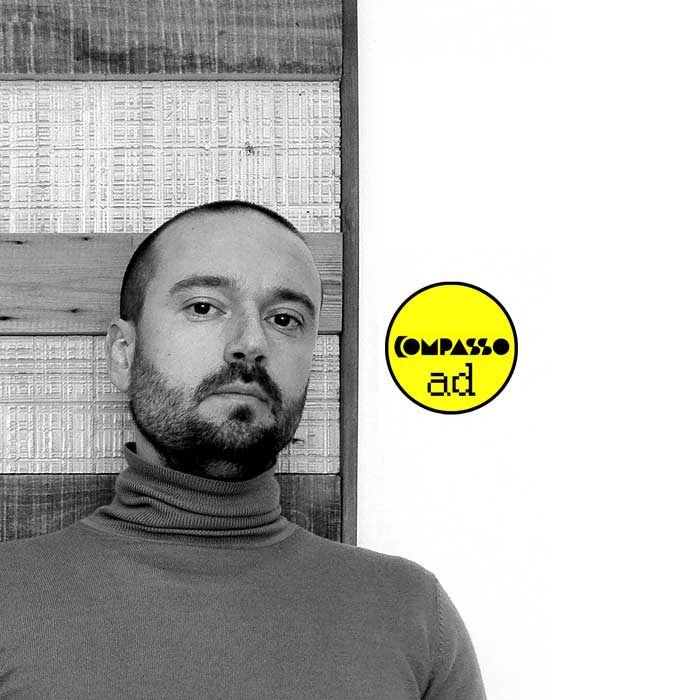 When Art meets Design …
The activity has thirty years of experience in custom-made furnishings and interior design.
Today, CompassoAD uses the figure of a young architect, Lorenzo Capanna,that with determination and creativity designs sculptural furnishings, unique in their kind.
What's the special that the products we make have?
They are Unique Pieces designed to live in the space that welcomes them.
FILE
Authors: Architect Lorenzo Capanna
Country of designer: ITALY
Producer: Compasso
Country of producer: ITALY
Year of production: 2018/2019
Text provided by the authors of the project.