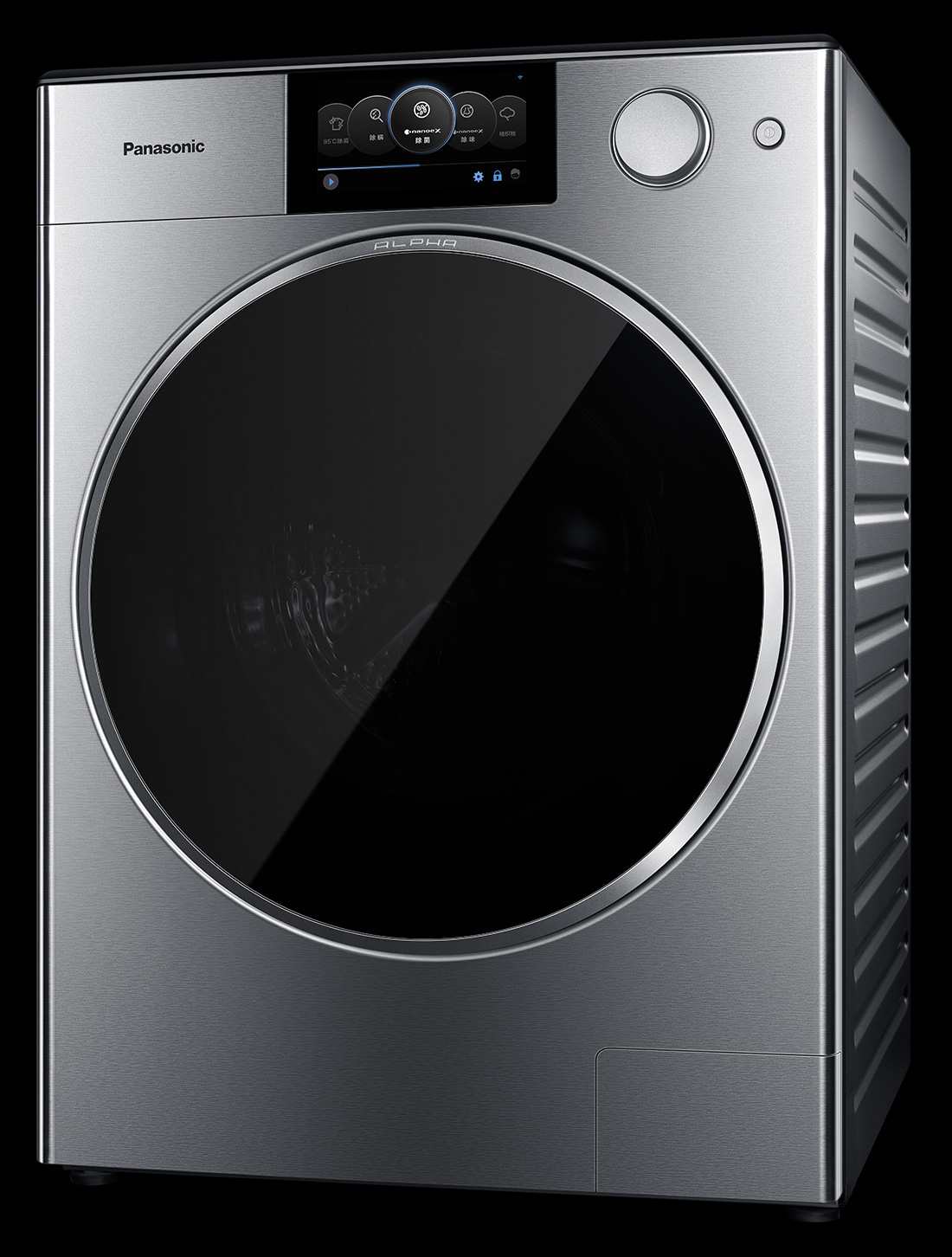 The ALPHA series was designed to target the sophisticated demands of premium customers in the Chi-nese market. To achieve a high-end product, design is being understood as a tool that can not only influ-ence the aesthetic appearance of a product but rather rethink and improve its functionality.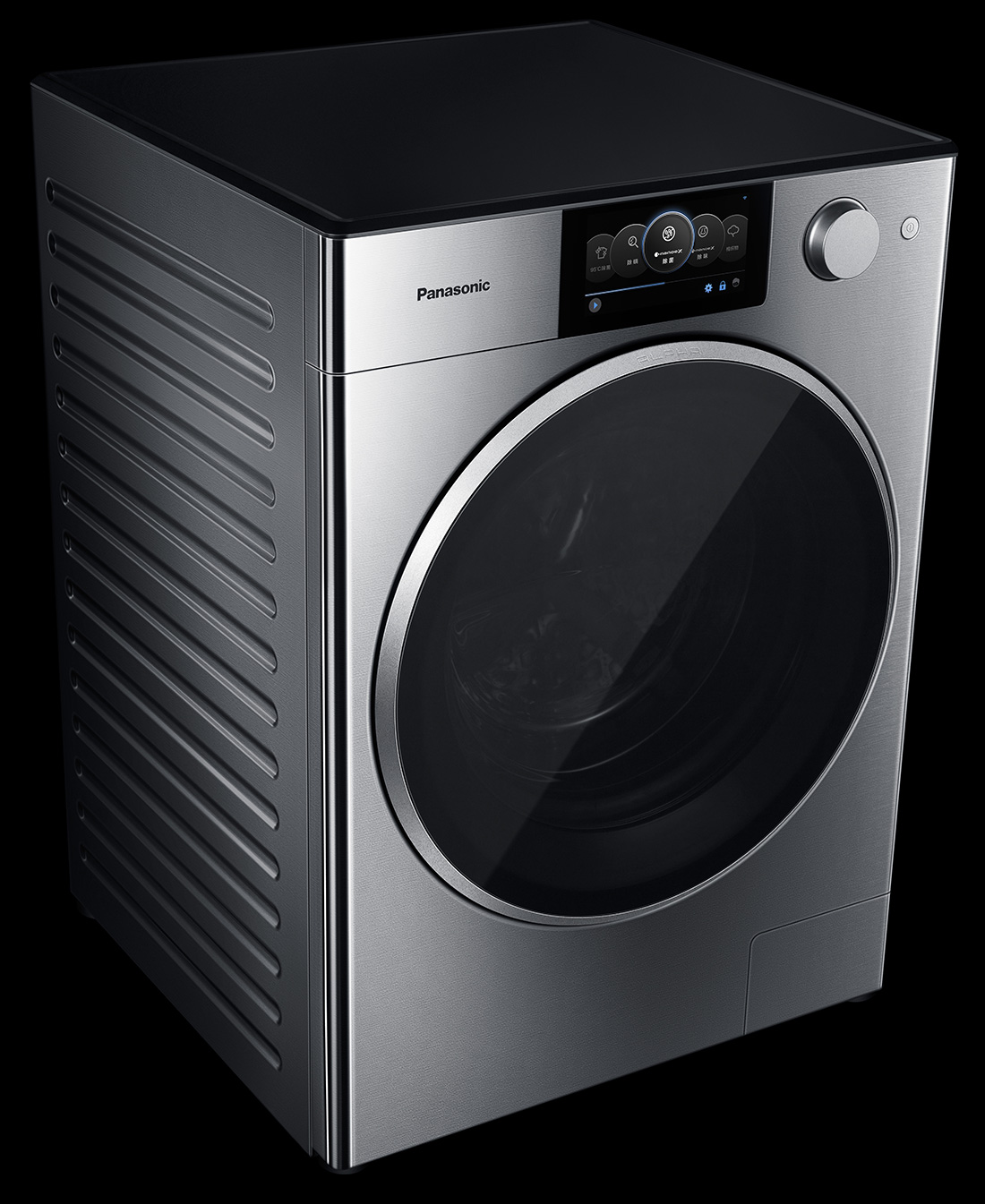 The purstic premium design is achieved by high quality materials as well as a reduction of controls. This benchmark product is the first to use high-quality stainless steal for the whole machine body. Addition-ally, the reduction of buttons and switches as well as seamlessly integrated filling + cleaning flaps not only create a particularly reduced look but improve maintenance and cleaning.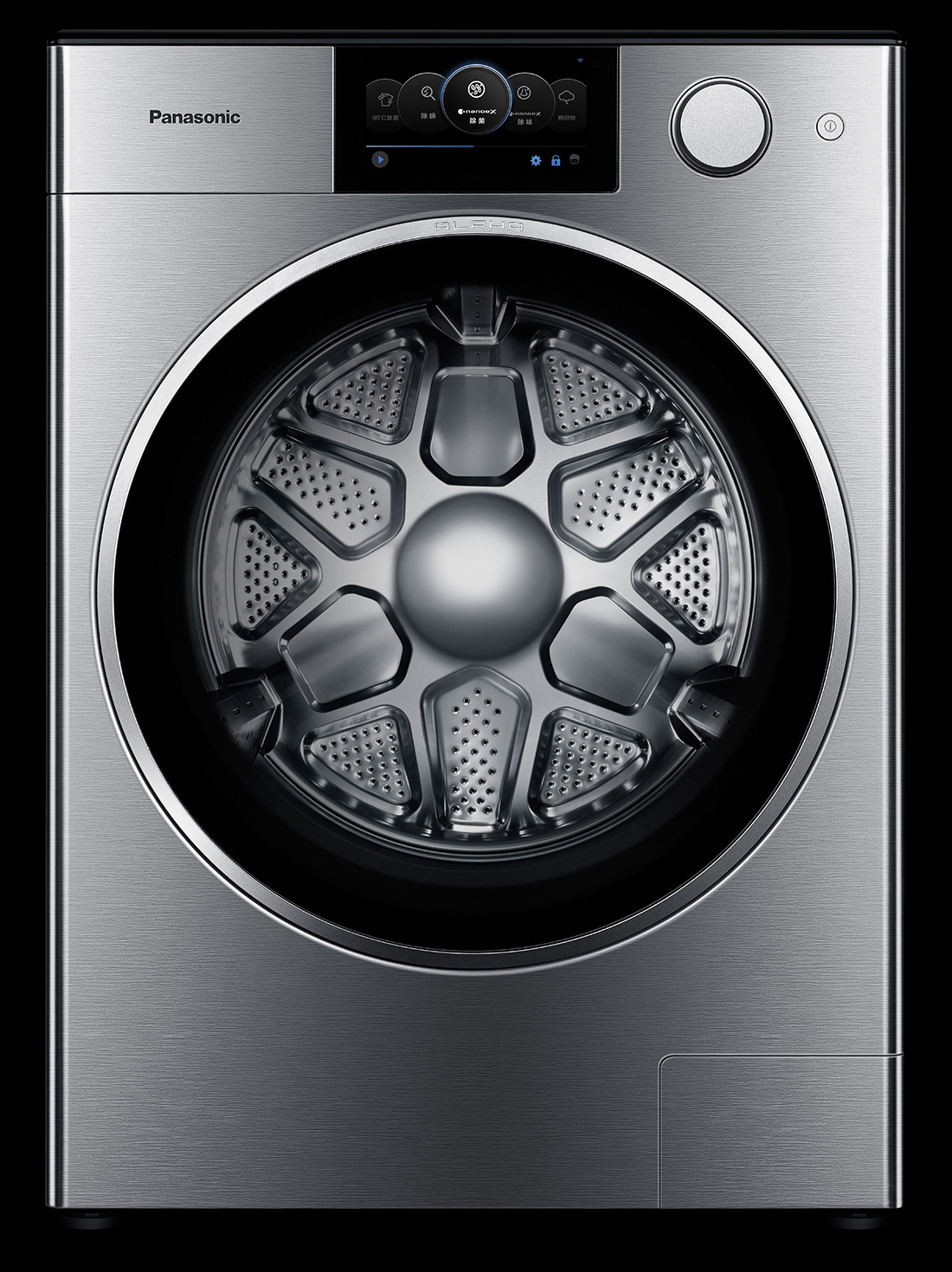 An additional innovation of the new ALPHA series addresses the ventilation inside the machine. To pre-vent the buildup of mold and unpleasant smells, at the end of the washing cycle the loading opening of the washer opens 20mm.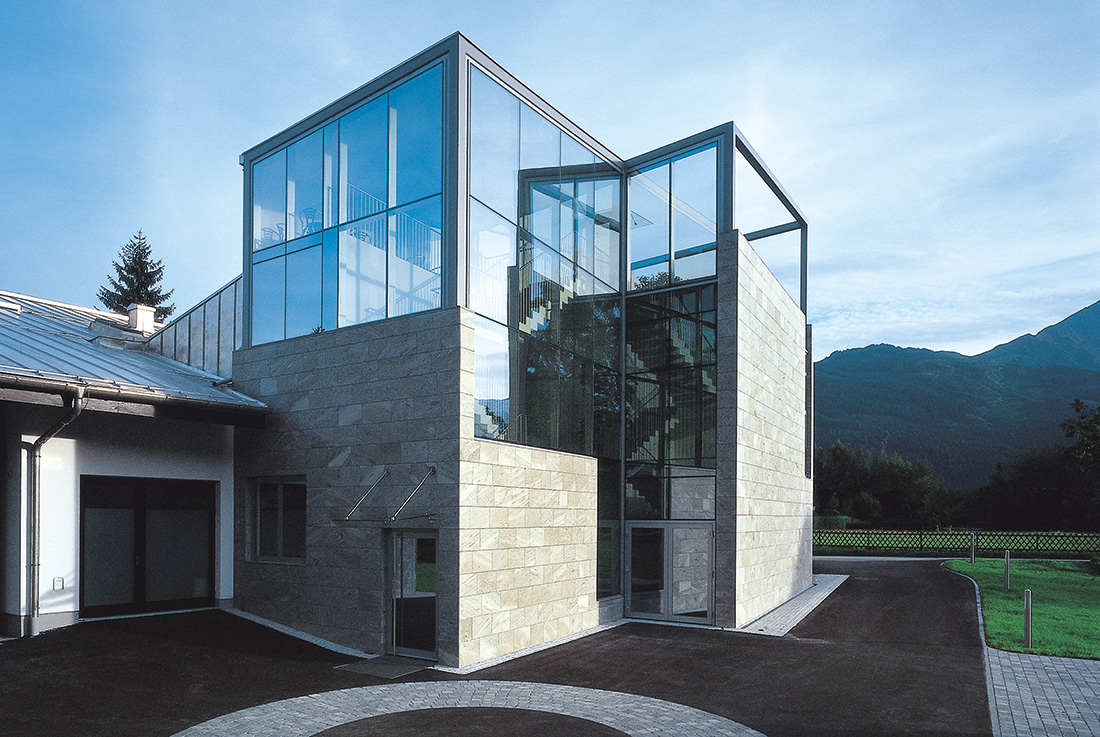 About the design studio:
Since 1972 Studio F. A. Porsche designs products and develops brand strategies for clients worldwide honoring the philosophy of its founder Prof. Ferdinand Alexander Porsche. Today the premium design agency is headquartered in Zell am See, Austria with offices in Berlin, Ludwigsburg, Los Angeles and Shanghai.
FILE
Design: Studio F. A. Porsche 
Producer: Panasonic Appliances Washing Machine (Hangzhou) Co., Ltd (China)
Photo: Panasonic Appliances Washing Machine (Hangzhou) Co., Ltd (c)
Year of production: 2018
Text provided by the authors of the project.