Casa Leonardelli is a late baroque complex situated in the center of the village of Galižana in Istria. With the project for reconstruction of the palace the application of stairs as a design element that produces not only movements and connections but space itself, is tested. The existing stone stairs are recycled and redesigned in a new spatial disposition with two ramps leading to a common platform – one from the main entrance, other from the courtyard. The ground floor is purged from all existing barriers and walls so that the new stairs could become the singular element that defines movement and division of space. New iron ramp is leading from the platform to the balcony on the upper floor which is the focal point of gathering in the palace. It is rotated toward the opening in the facade so that the western sunlight could illuminate the deepest areas of the ground floor.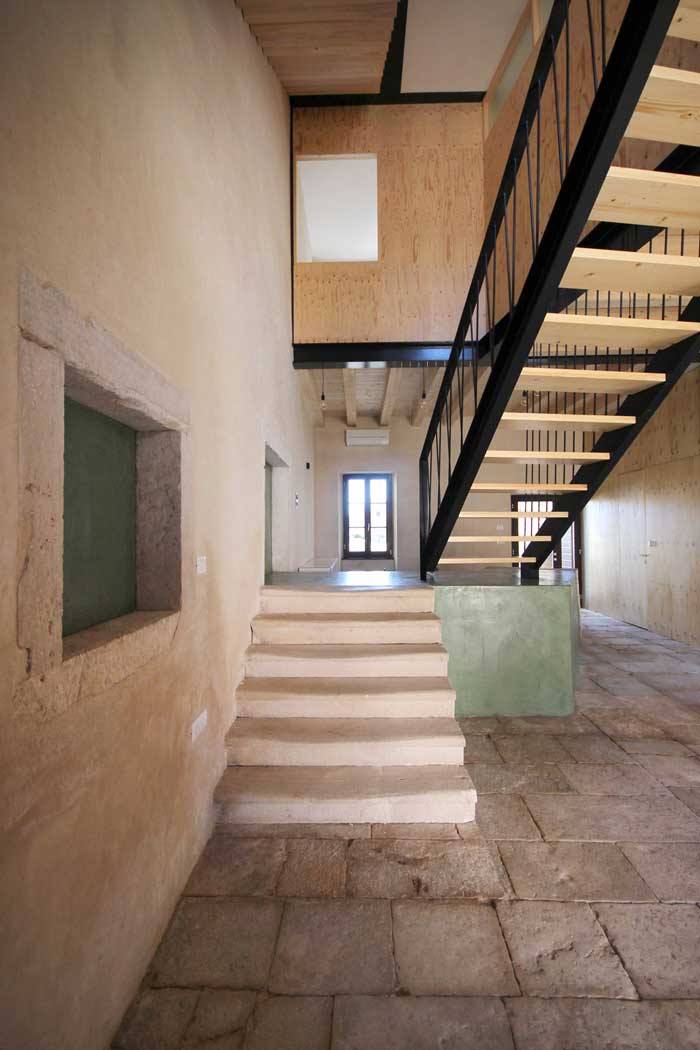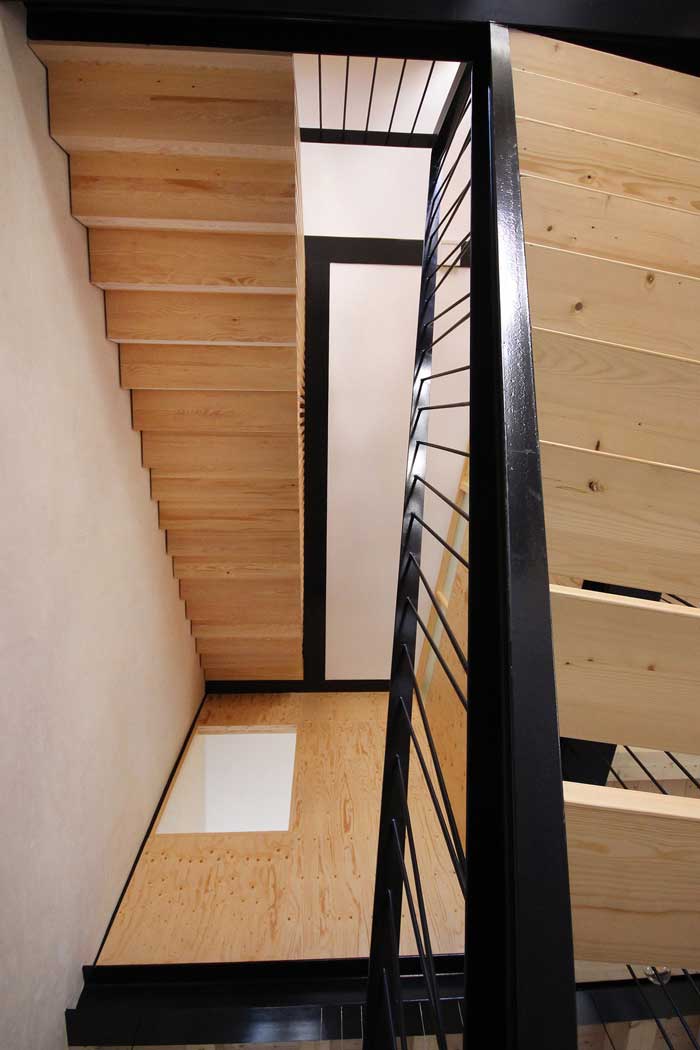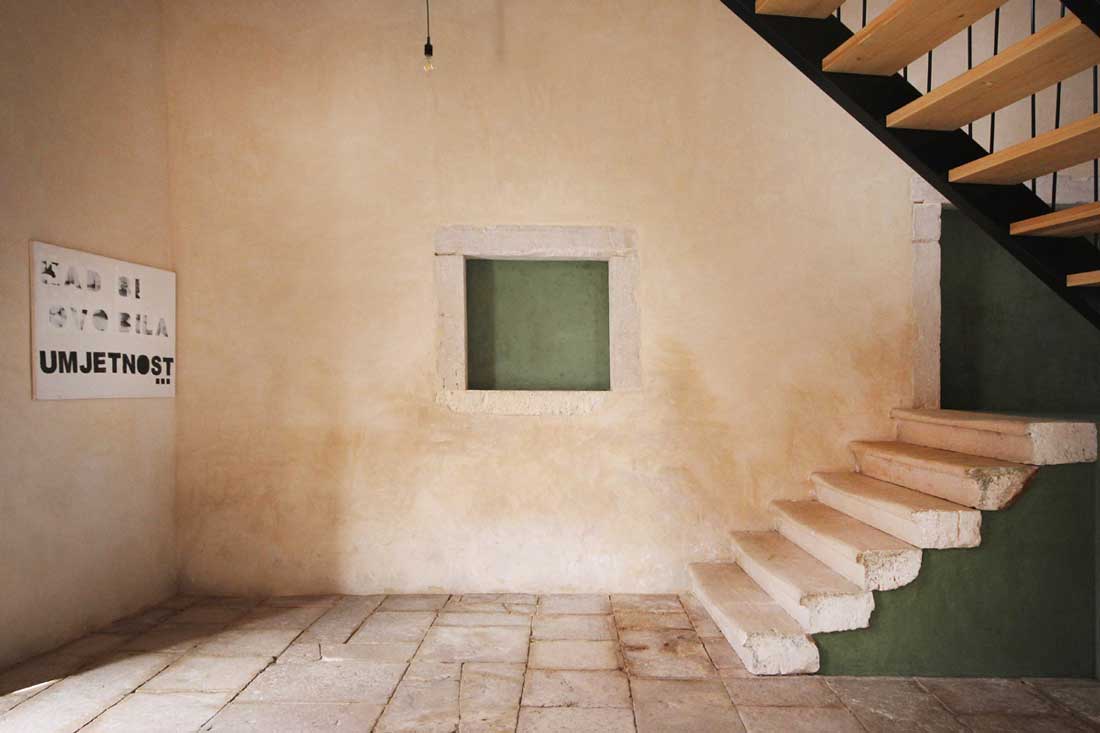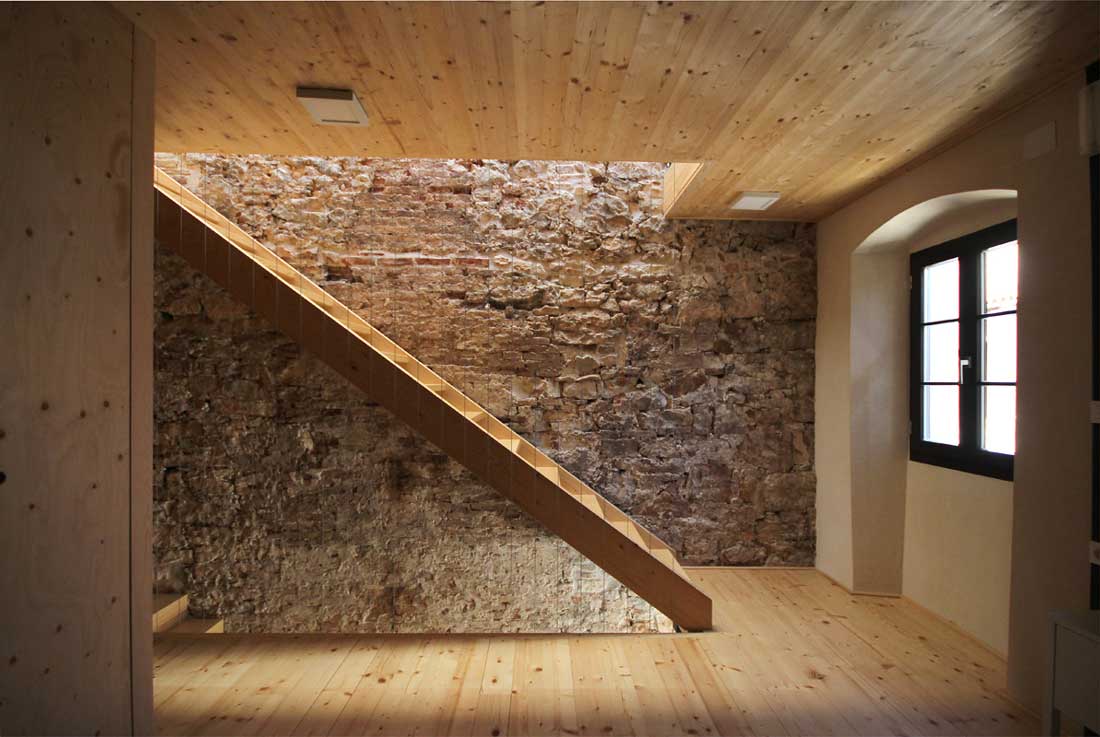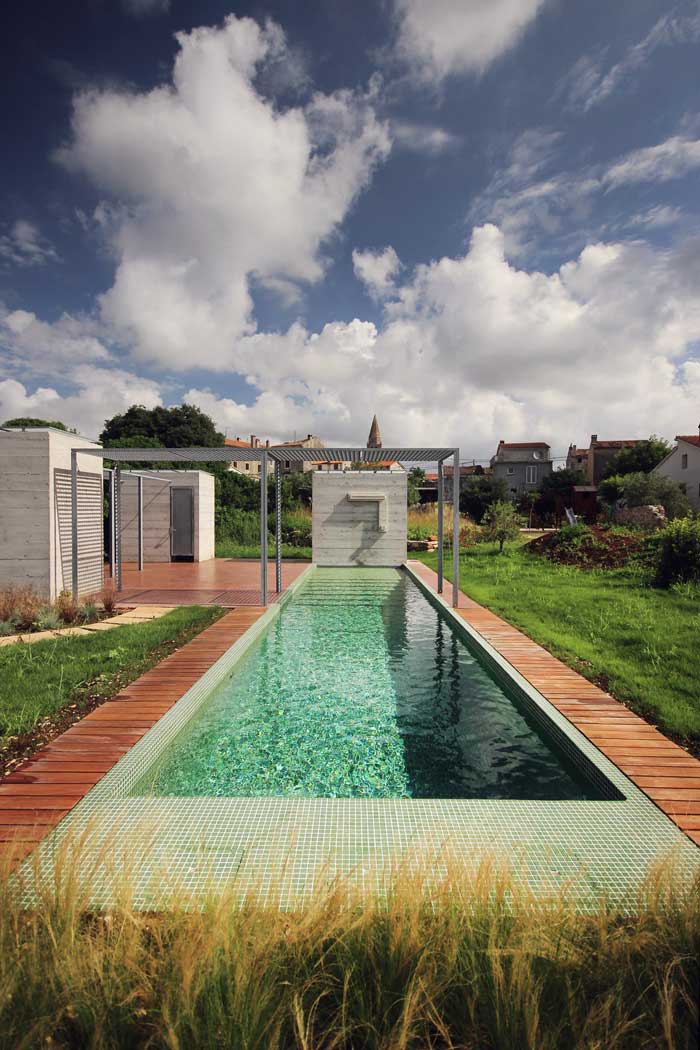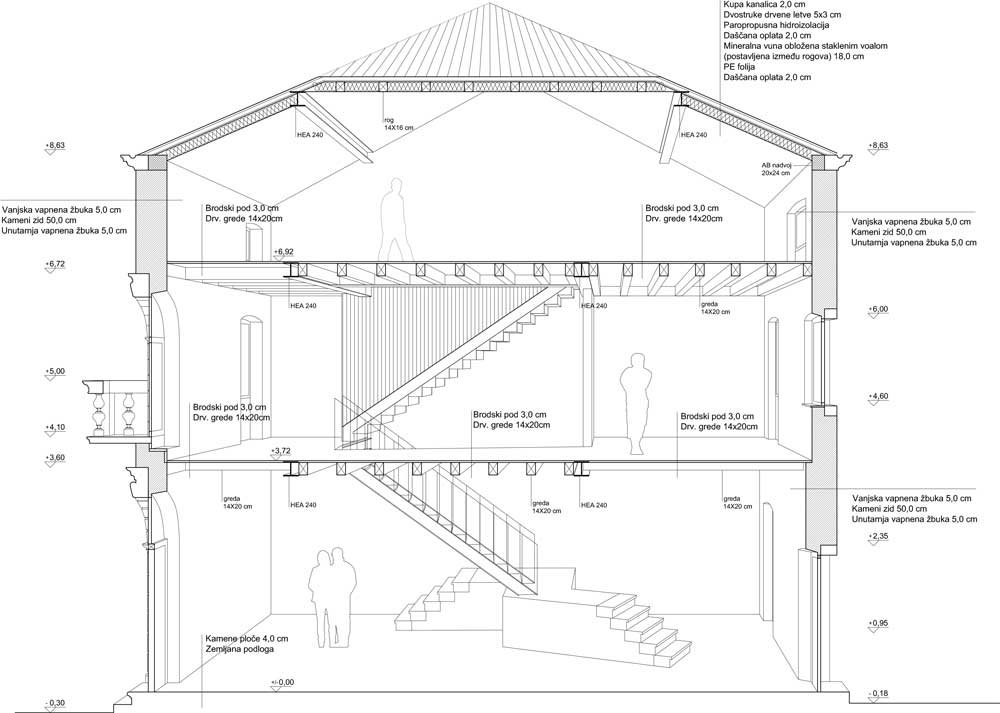 About author
Praksa is an engineering cooperative for design, urbanism and architecture. As socio-economic association Praksa employs direct democracy regarding all activities, including collaborative work projects. Solidarity, mutual help, integration of cultural and political engagement in the sphere of production, education, exchange of knowledge and skills are some of the cooperative's guiding principles.
FILE
Authors: Emil Jurcan, Praksa Coop Pula
Client: Kocka d.o.o.,
Name of the photographer: Edna Jurcan
Location: Galižana, Croatia
Year of completion: 2018.
Total area (m2): 400 m2
Text provided by the authors of the project.