Designed to meet a broad range of uses such intercity, shuttle, and school transport, the new Territo U can accommodate up to 63 passengers and offers luggage racks and compartments with a high capacity for the short and medium distance lines. The new Territo is an efficient solution and a smart investment offering actual safety systems and ensuring comfort for its passengers. The stylish exterior appearance indicating the brand identity is a distinctive and innovative outlook with sleek lines and dynamic forms framing the LED light elements.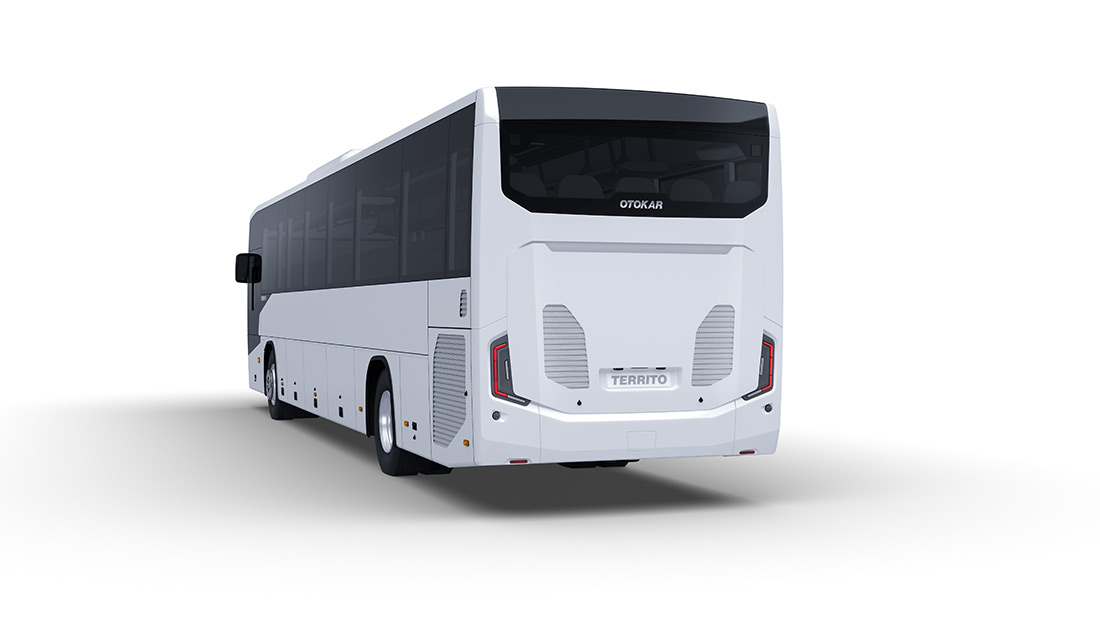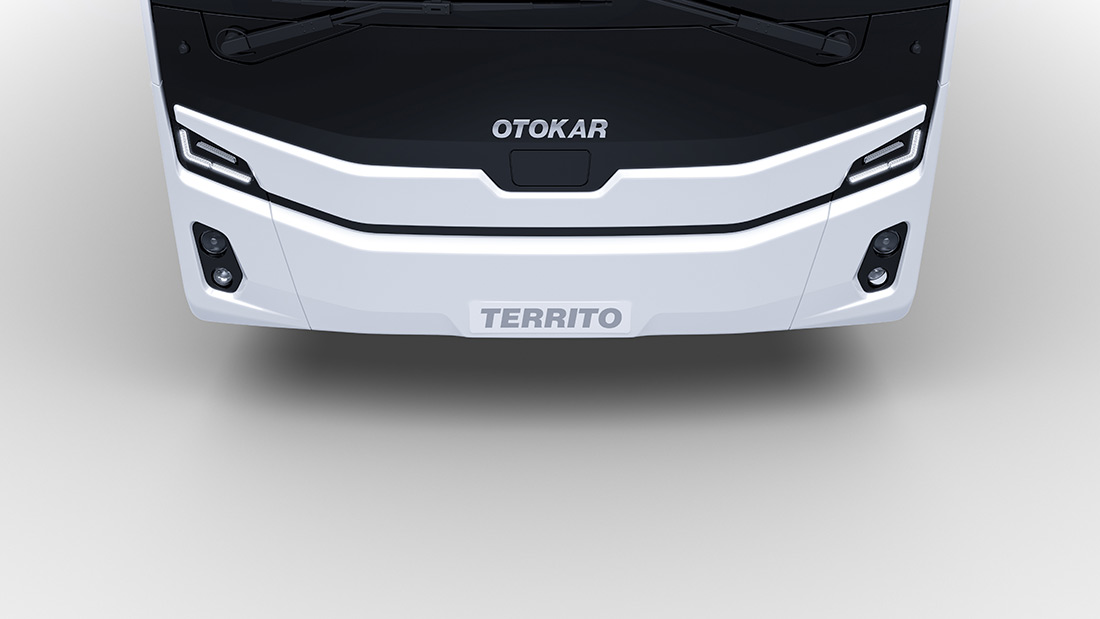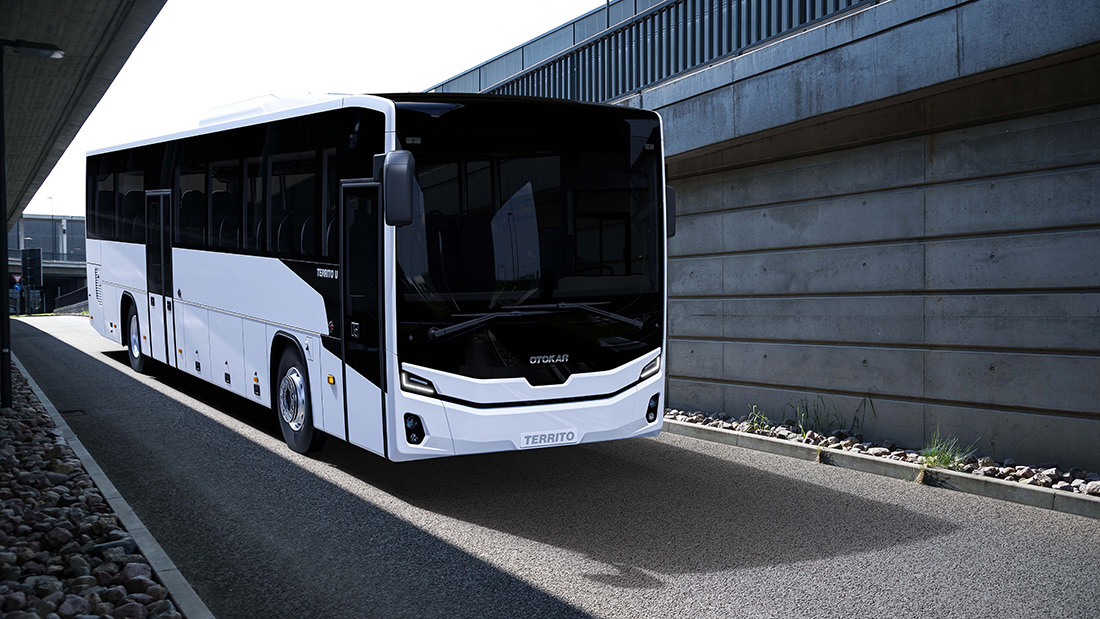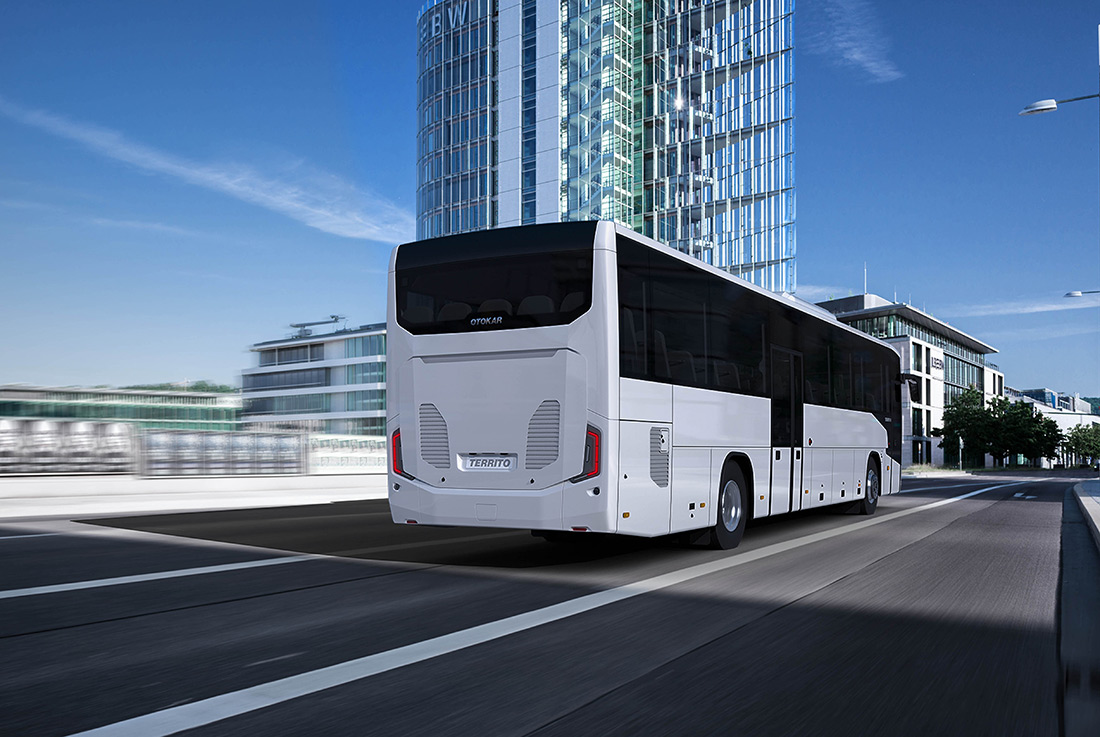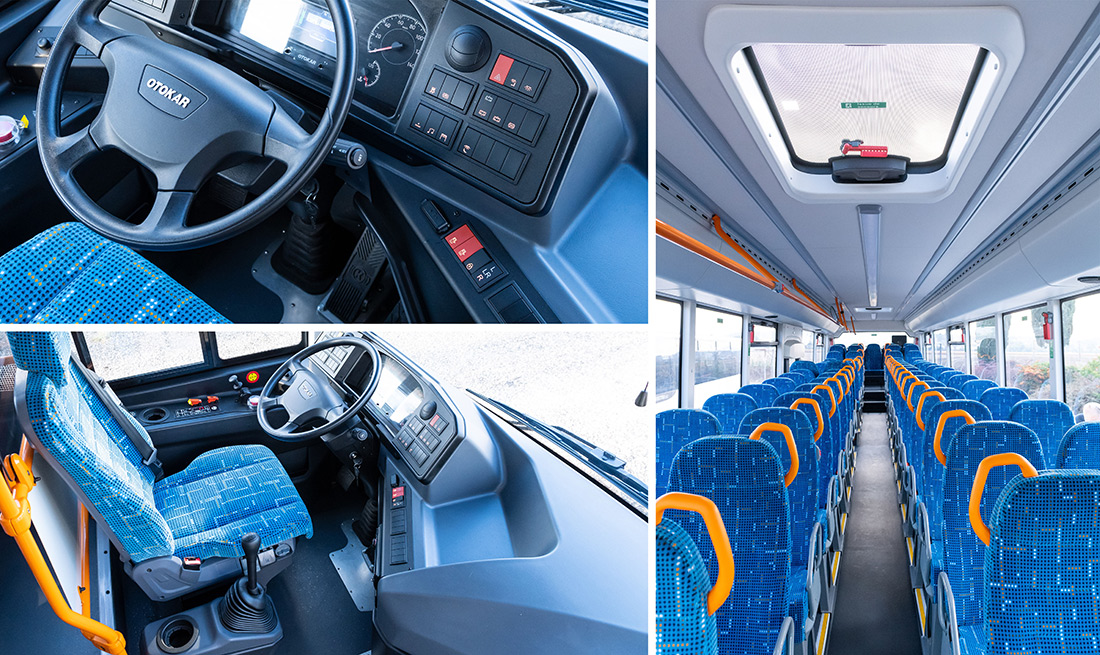 Credits
Design
Fuat Arı, Çağrı Oğuz İnce, Kayhan Kaya, Soner Yıldırım
Manufacturer
Otokar Otomotiv ve Savunma Sanayi A.S.
Year of production
2020
Photo
Otokar Design Team (for exterior images), Antoine Meyssonnier (for interior images)
Related posts
Powered by