Here we have a union of two materials in an almost hyperbolic form. Wood and metal are united almost without disruption, that way creating an elegant outline of the Olá! Lamp.
Olá! is a greeting, Olá! is warmth, Olá! is joy…
Olá! hanging lamp is the first out of the Olá! Lamp series. It comes in various colors and types of wood.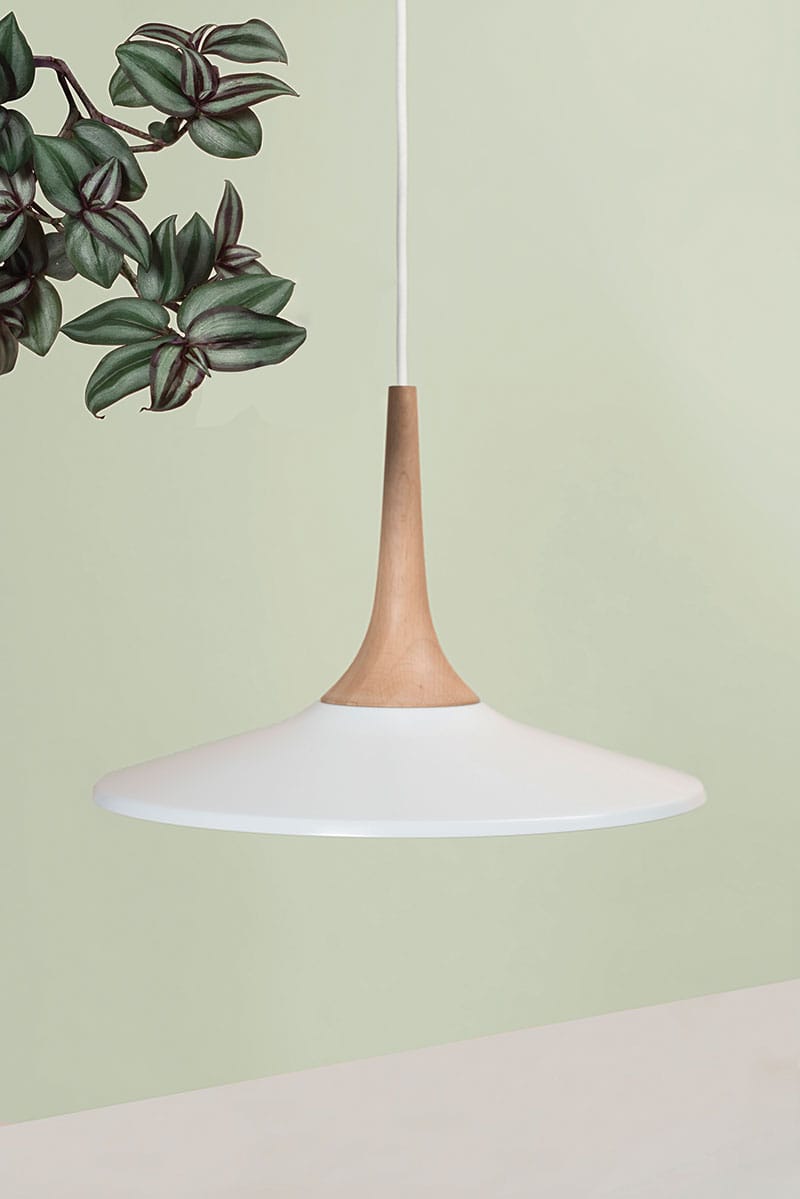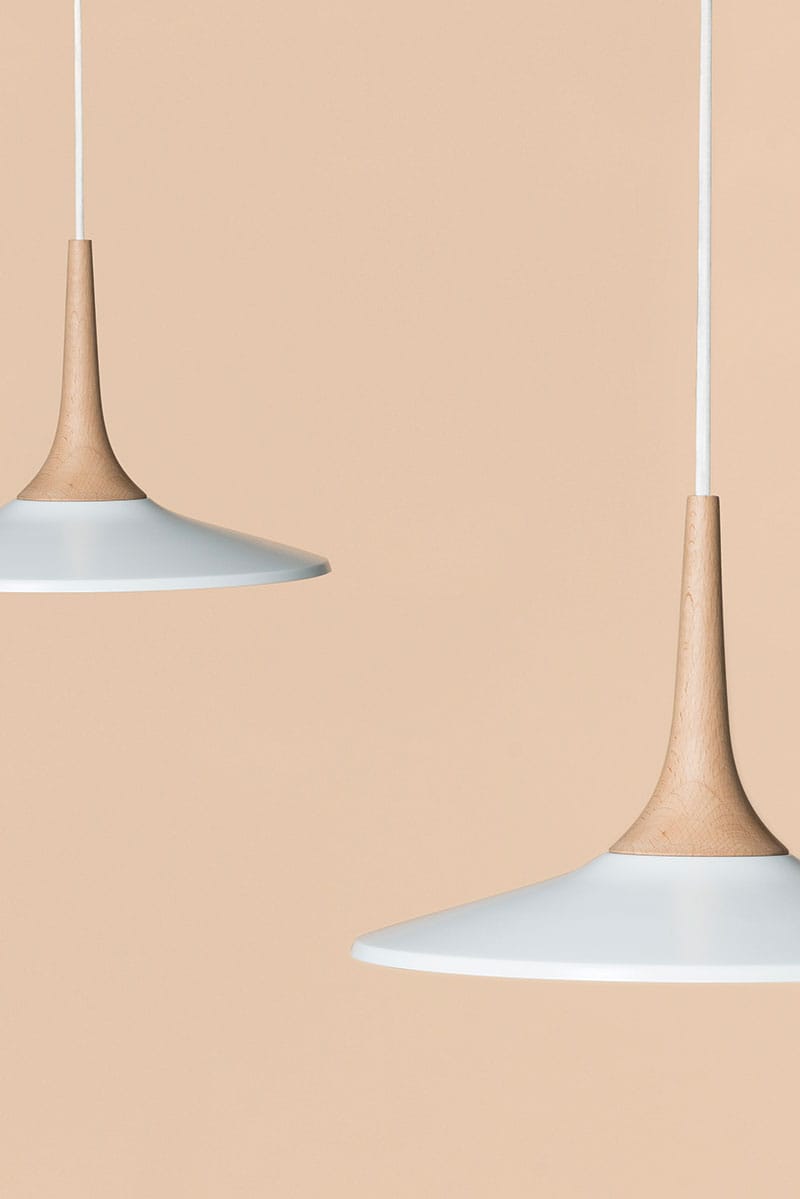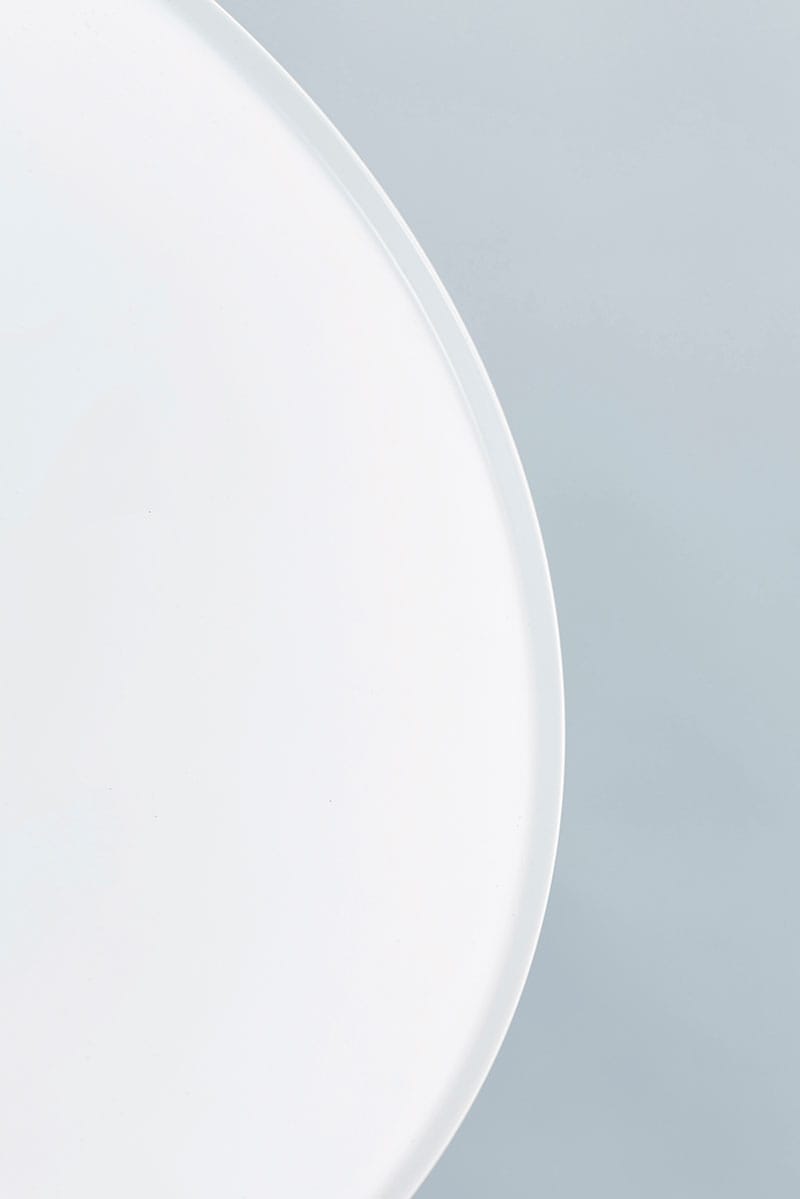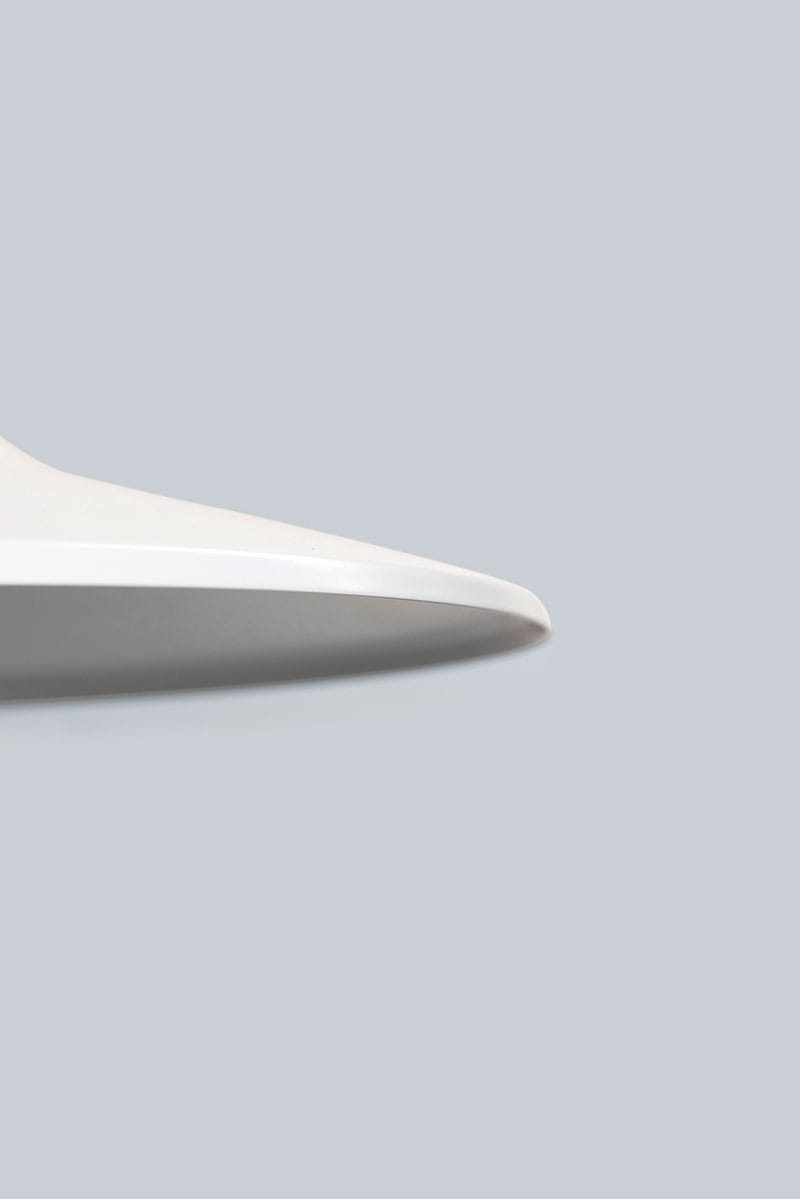 FILE
Design: Thinkobjects
Producer: Mundus Viridis d. o. o.
Photos: Karla Jurić
Year of production: 2017