Located in one of the main entrances to the city, surrounded by high-speed roads (where the landscape is dominated by the billboards and logos of shopping malls and other businesses),the building seeks to make itself visible without appealing for external sign poles, becoming a colossal totem that houses air and vegetation, designed to be appreciated in motion and from a 360-degree angle. The building is made up externally by a two-level plinth, slightly shifted from each other, generating a large terrace on its roof, where a pavilion for a restaurant is placed. Above this appears the "totem" (a large latticework of metal tubes supporting the sign that crowns the building) and a raised terrace crossed by a cantilevered pool on both sides, which, by leaning only on two central concrete cores,overhangsup to 22 meters. A challenging and complex structural design, where singular resources become conventional, is ultimately used to generate an elevated forest: water features, vegetation, shade, ventilation… combine to create a mediterranean ecosystem that defends the building from the strong climate of one of sunniest cities in Europe, very focused on tourism.
What makes this project one-of-a-kind?
Odiseo has Europe's largest overhanging pool, and the second largest in the world, with 42 meters long and 22 meters of cantilever on each side.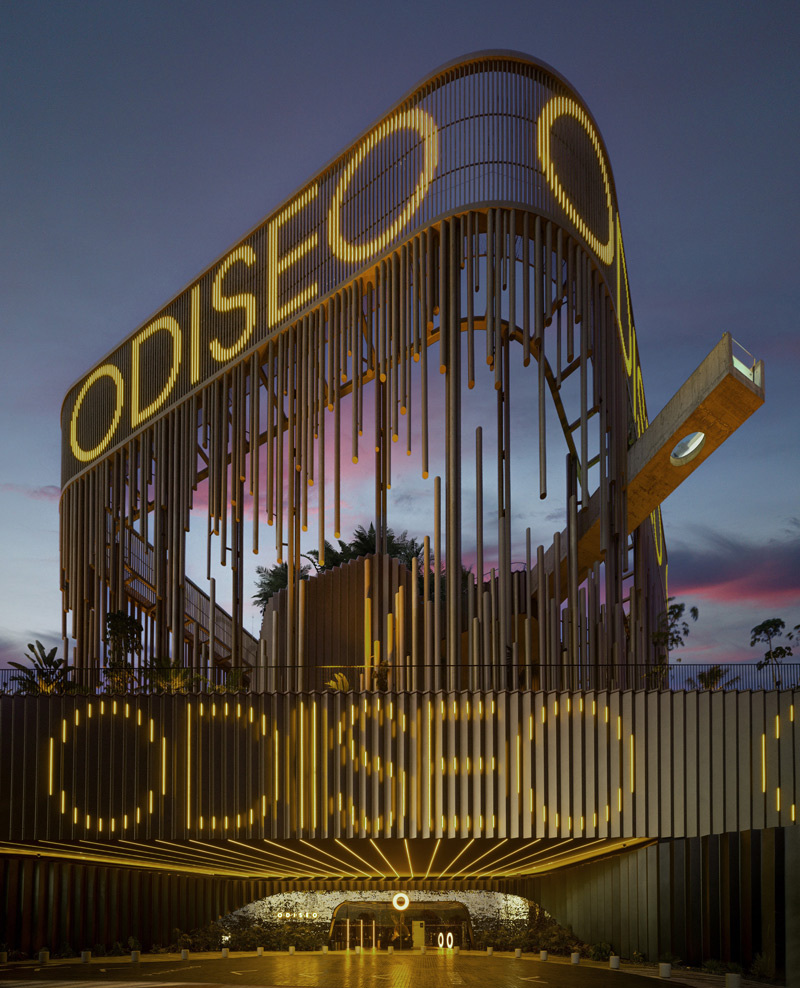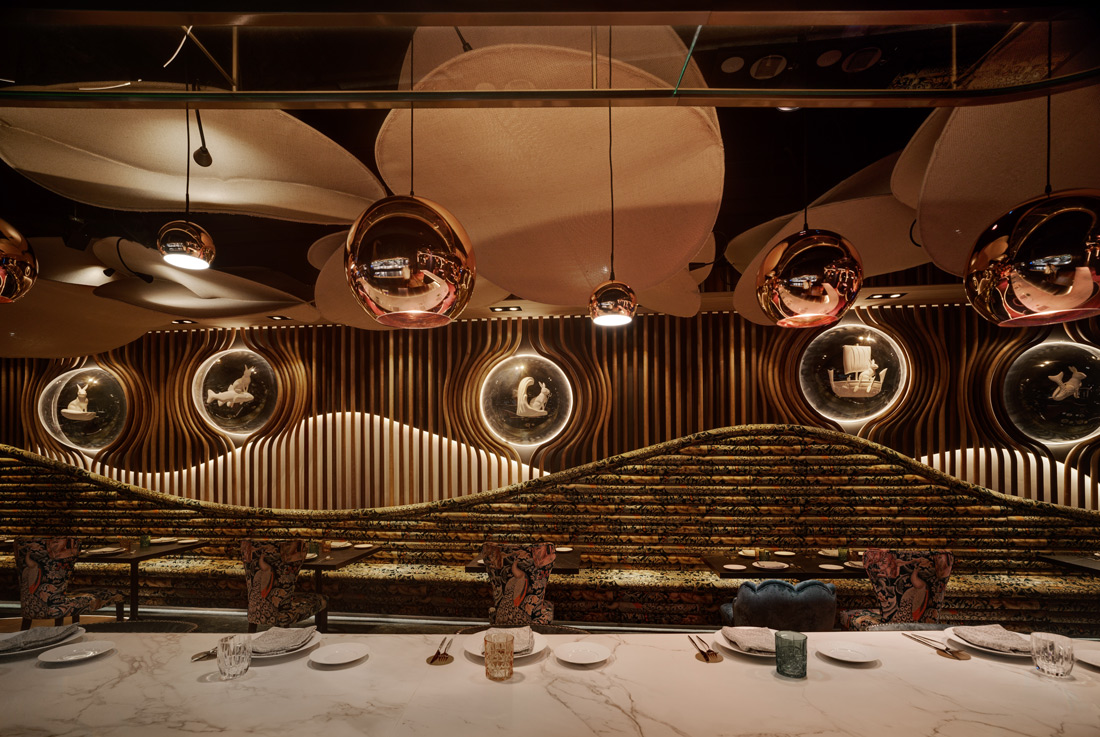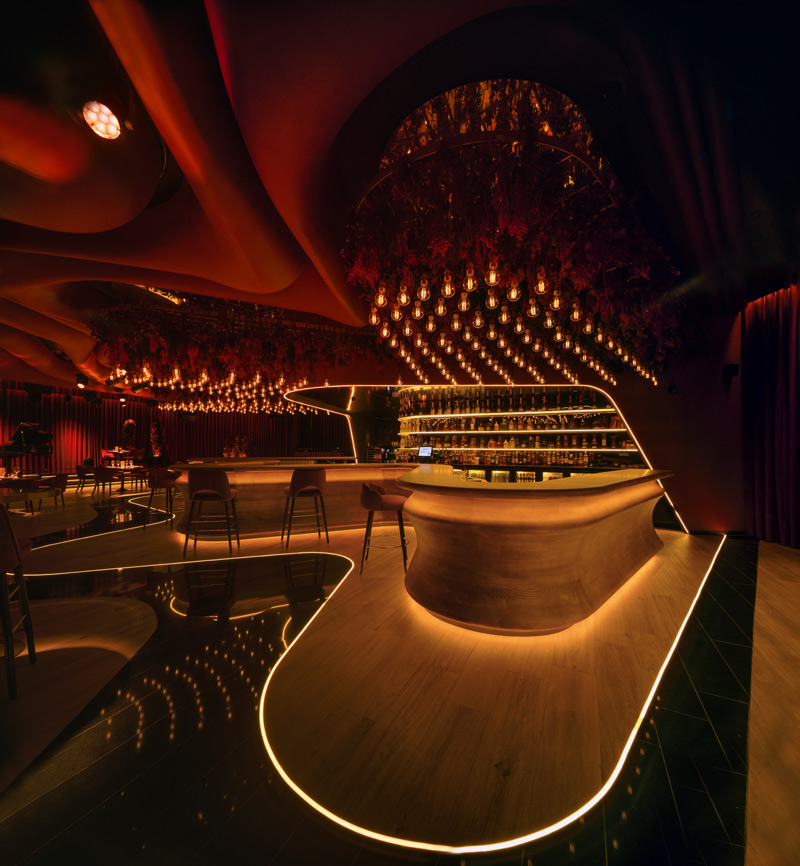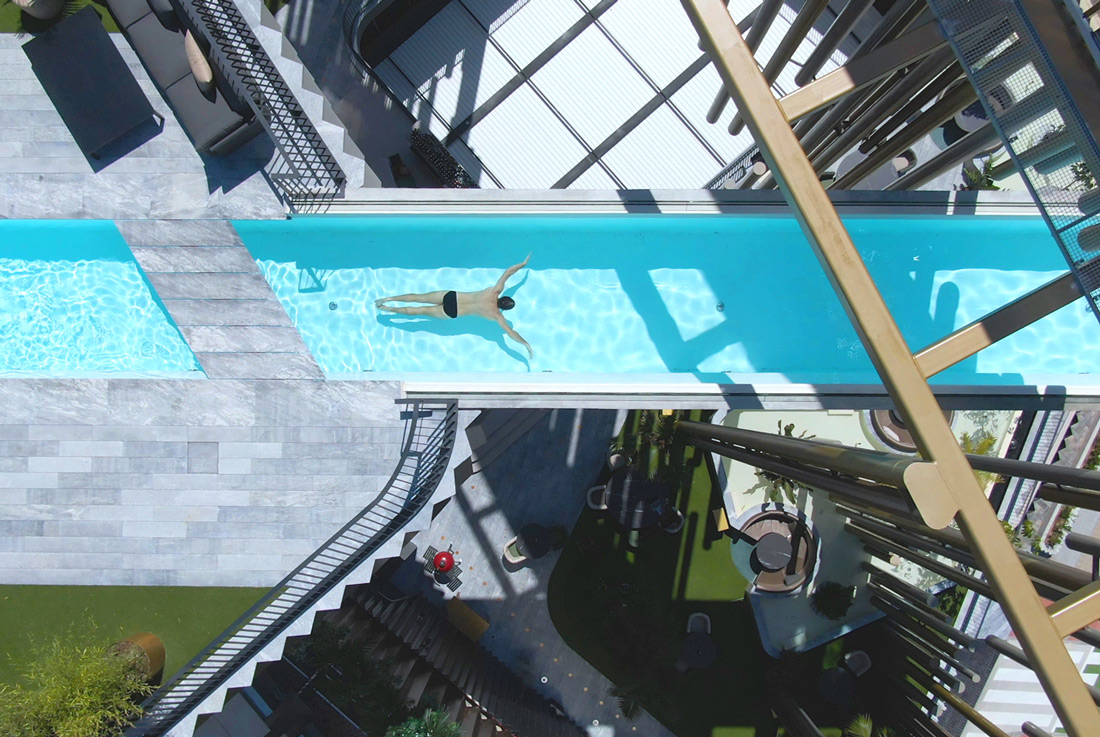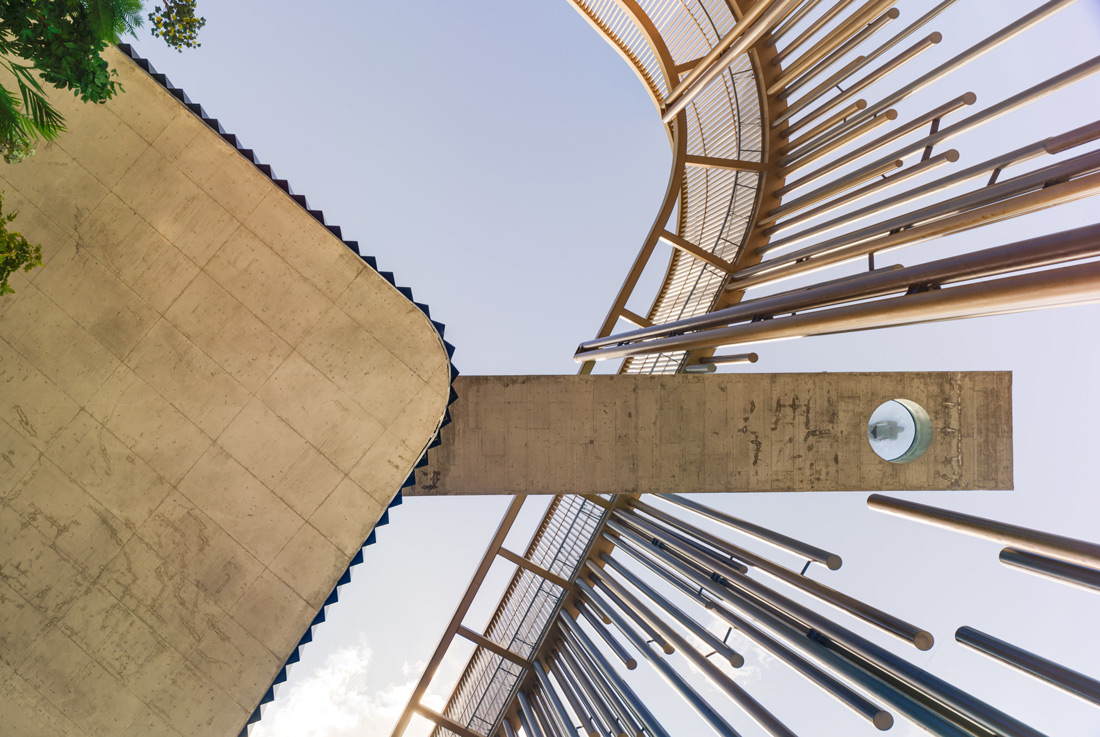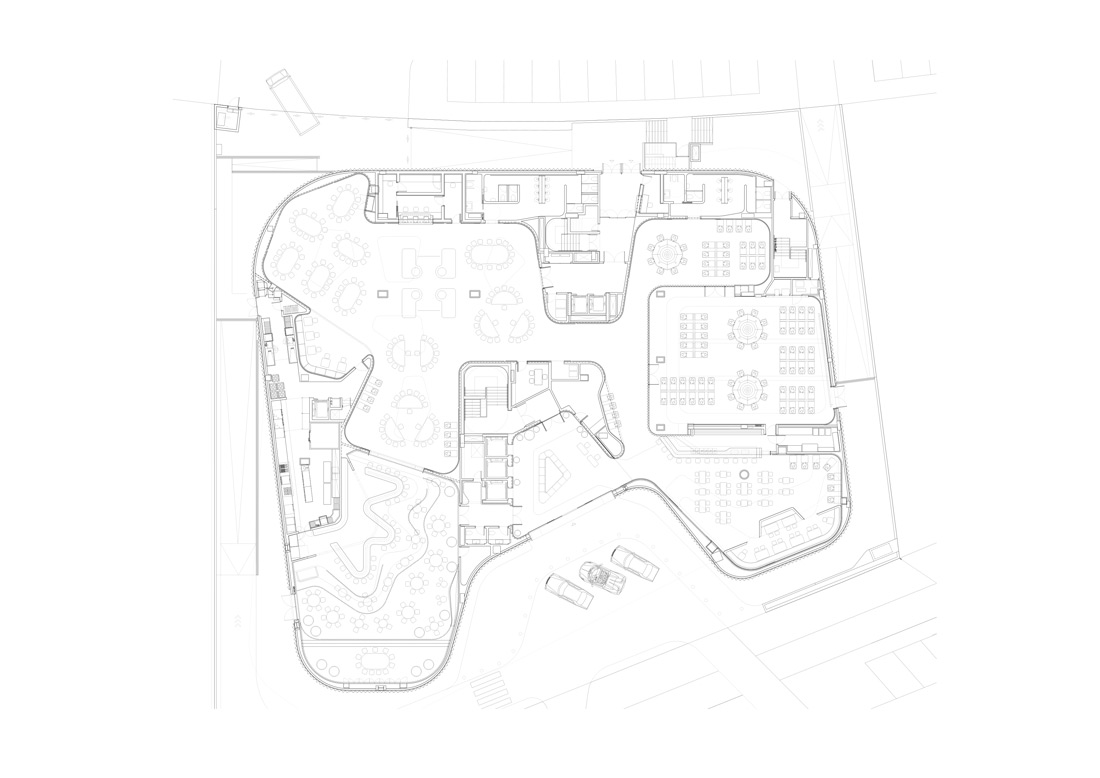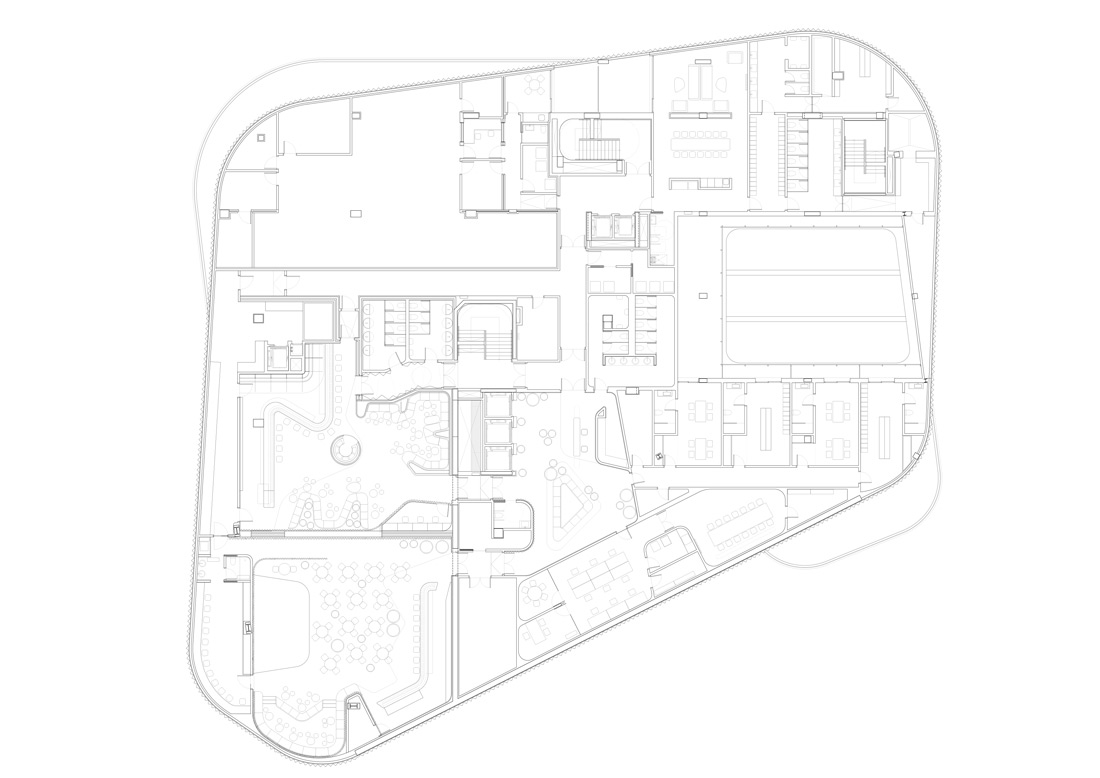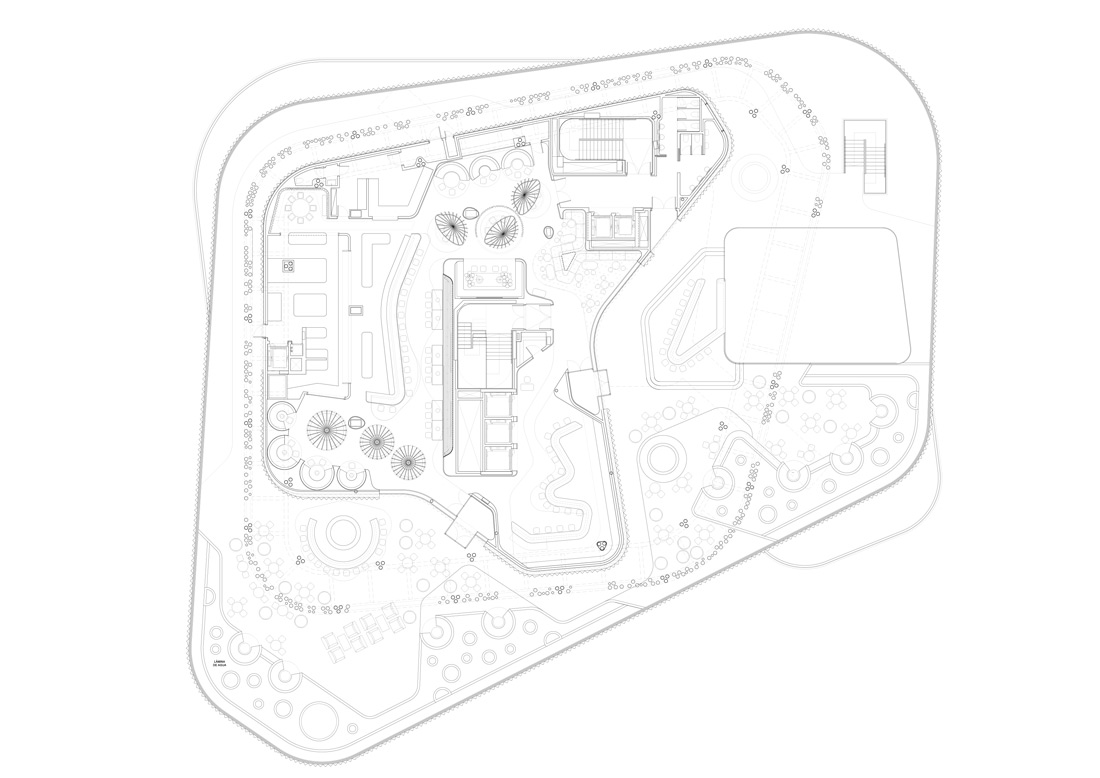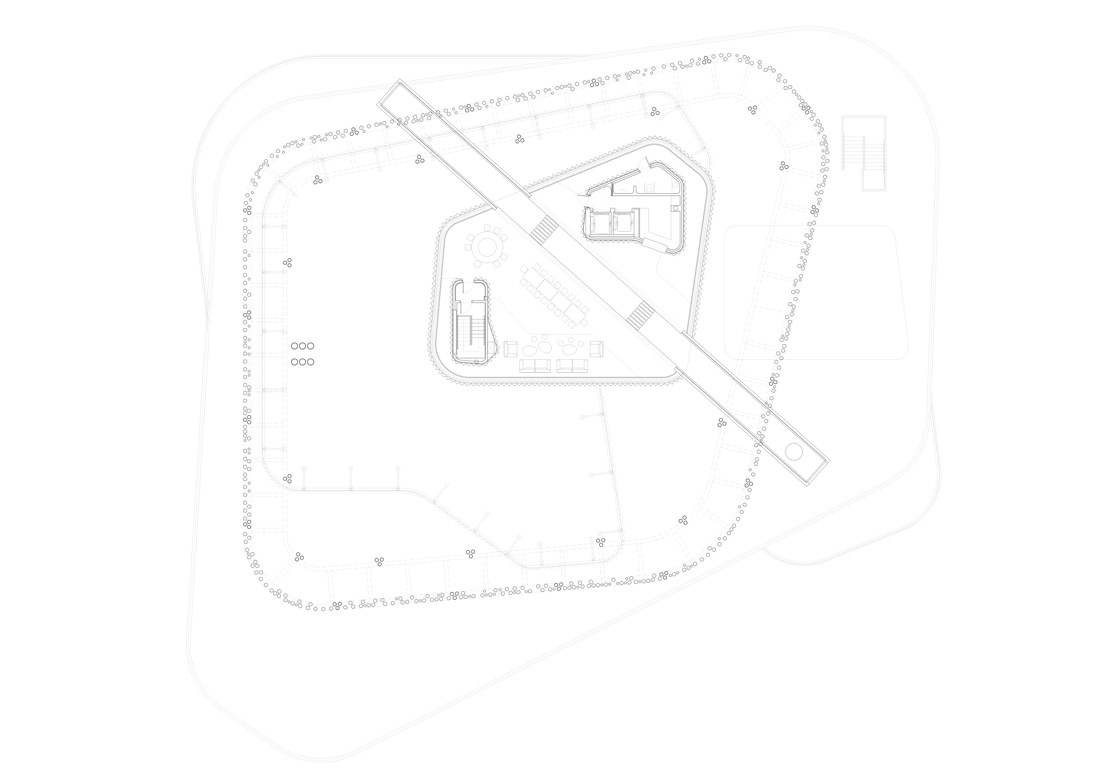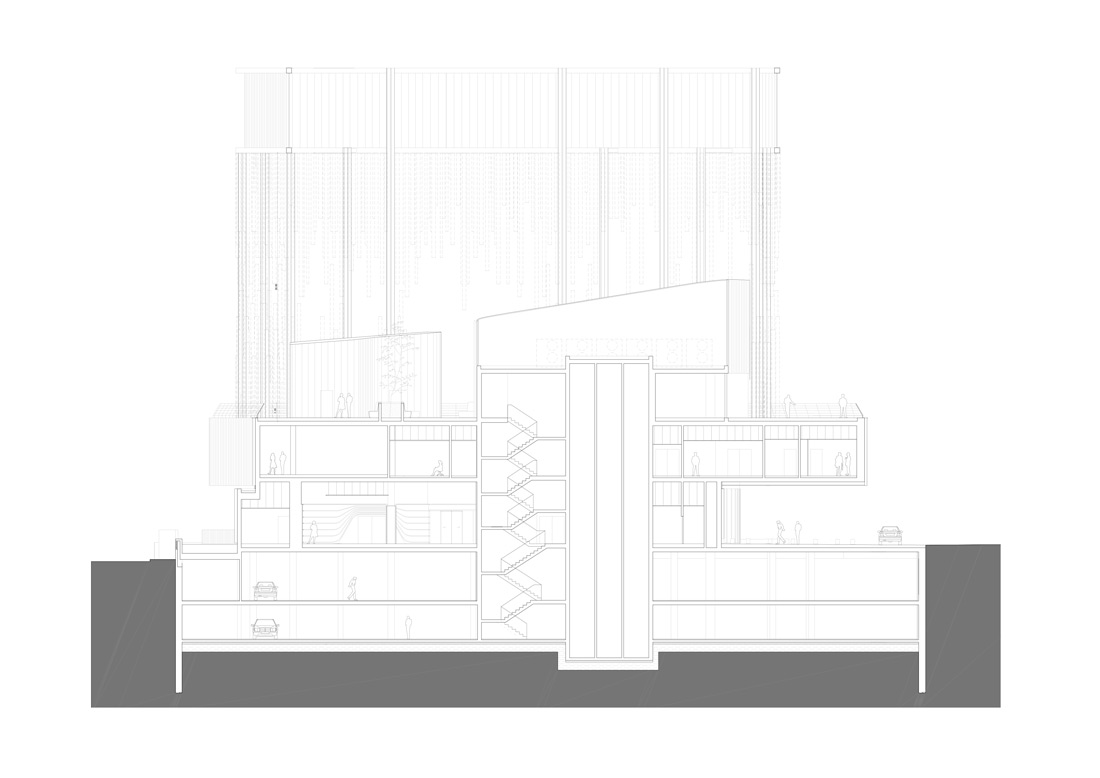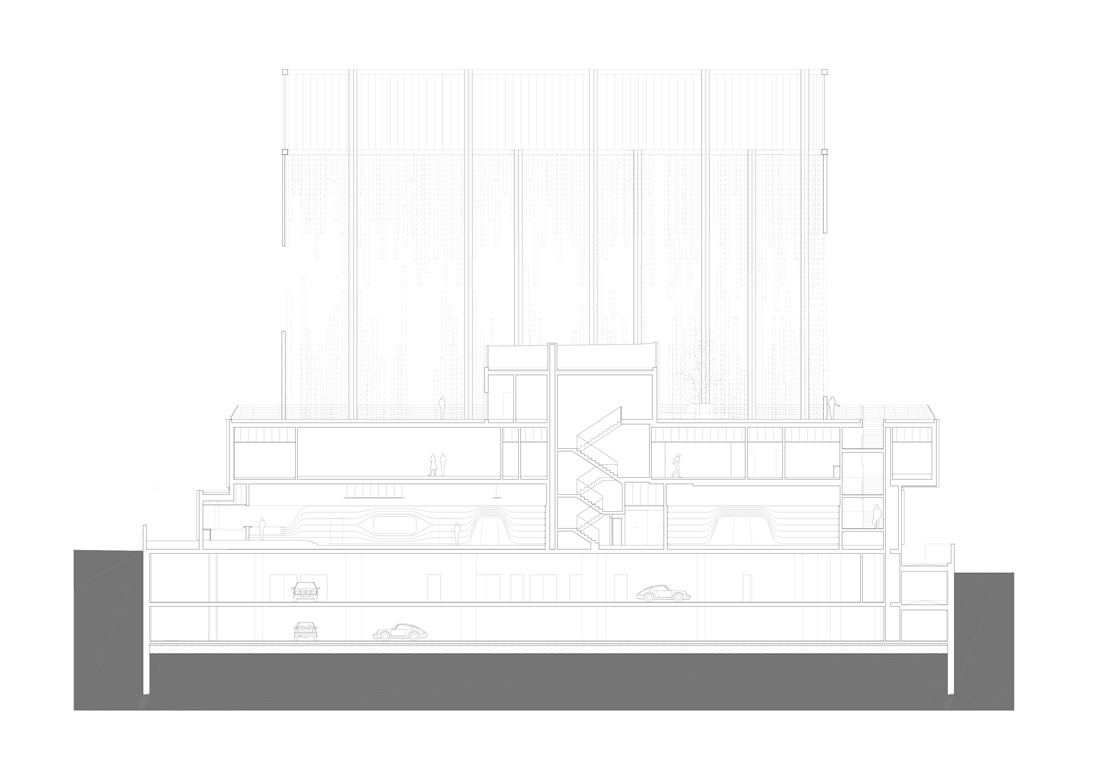 Credits
Architecture
Clavel Arquitectos
Client
Orenes Group
Year of completion
2020
Location
Murcia, Spain
Total area
15.494,09 m2
Site area
3.508,92m2
Photos
David Frutos
Project Partners
Tecopsa, S.A., Otarin Estudio S.L.P.,  Massalia Ingenieros, S.L, Sureste Viaria 2009, S.L., VSL Construction Systems, S.A., URSSA, Sistemas TM, Hidralard, S.L., IRSA,  Industrias Eléctricas Brocal, S.L.,  Verne Technology Group, S.L.,  Inmótica Integral, S.L., Zenith
Related posts
Powered by