For the Octagon Chair, Feichtner used wire of the type that's usually welded together to produce fences as his material. In the process, he adopted a welding technique used to connect two crossed wires that is usually employed only in fence production. Feichtner's Octagon Chair forms a figure 8 made from a total of twelve looped wires that overlap only in the seating surface. A cantilever chair-made not of a single steel pipe, but rather of twelve thin, bent wires.
This project was a mutual experiment-for H+S Zauntechnik the producer, who doesn't usually produce furniture, and for the designer, for whom "wire fencing" was something entirely new. An experiment as the starting point for a new way of approaching things and for exchange resulting from a mutual passion for design.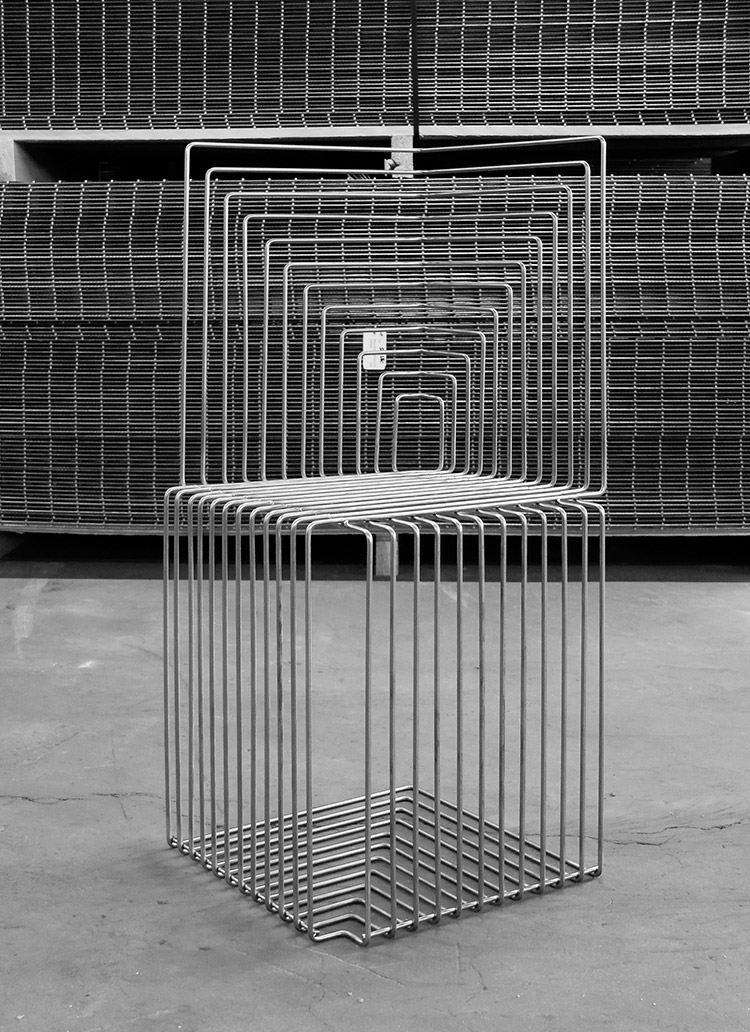 About the design studio:
As part of Graz Design Month 2018, Creative Industries Styria brought the designer Thomas Feichtner together with H+S Zauntechnik-a Styrian producer of wire fencing-to carry out a mutual project.
Thomas Feichtner is an internationally established product designer. He designed numerous products for international brands. His work is positioned midway between industry and handicrafts, mass production and one-of-a-kinds. His work was honoured with many international design awards and have been acquired by various leading design collections. In 2011 he was awarded by the Austrian State Award for Design. Since Oktober 2018 he is Head of Institute of the Bachelor and Master Program Industrial Design at the Joanneum in Graz. He lives and works in Vienna and Graz.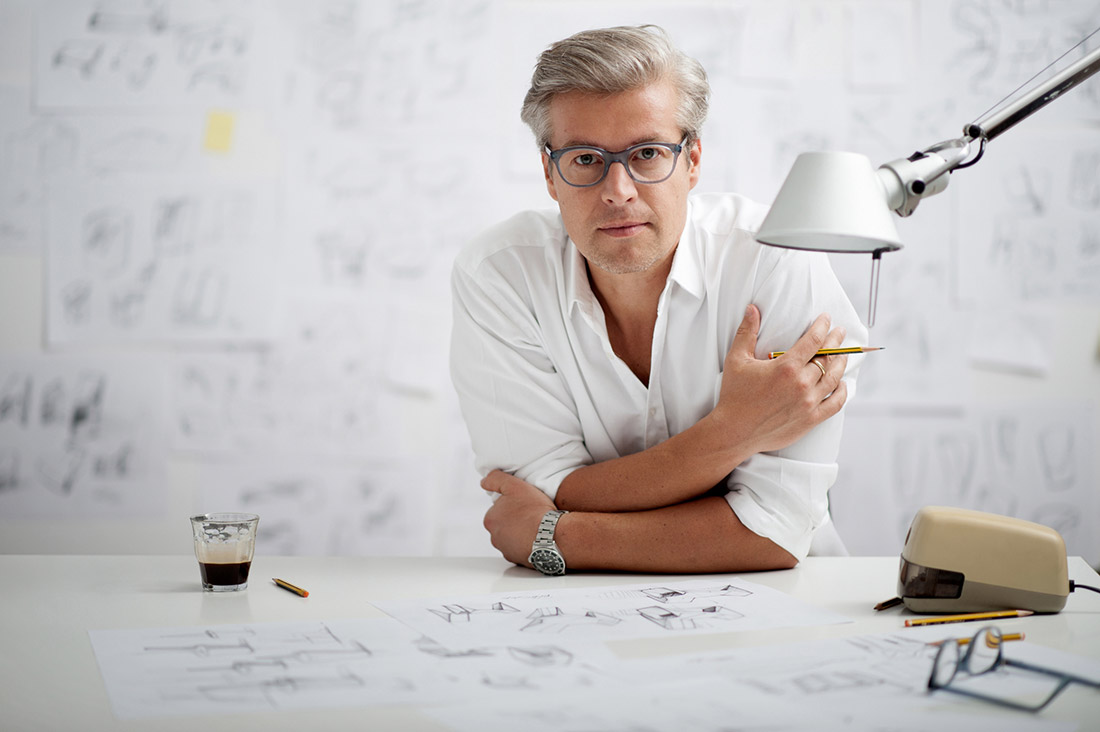 FILE
Design: Thomas Feichtner Studio
Producer: H+S Zauntechnik Gesellschaft m.b.H. 
Country of producer: Austria
Photo: Thomas Feichtner Studio
Year of production: 2018
Text provided by the authors of the project.