NES – NITO ELECTRIC SCOOTER
The NES scooter is an electric vehicle with a lively spirit that respects the environment. Agile and fun to ride, it is particularly suitable for moving around town and sparkling on out-of-town routes. It's available in moped and motorbike versions, both approved for two people, with a battery rechargeable in 3-4 hours and a range of 80-100 km. A design object with a wooden soul that expresses yearning for authenticity and nature. Its unmistakable style and 72 different combinations make the NES truly unique.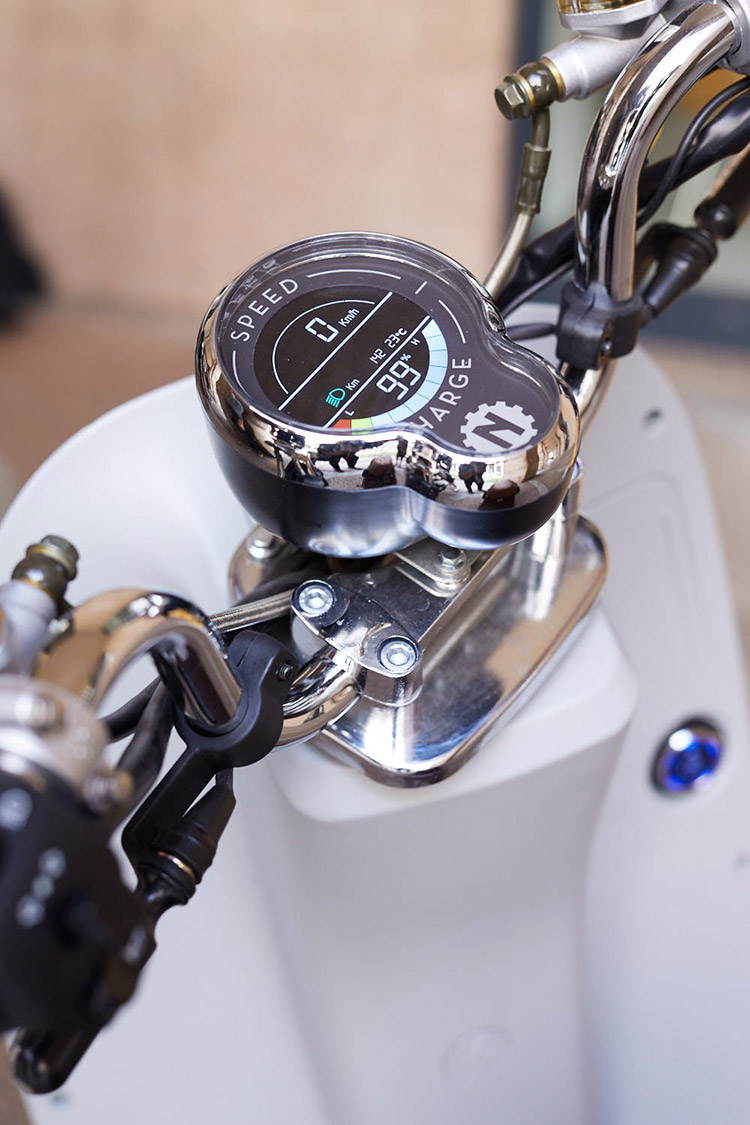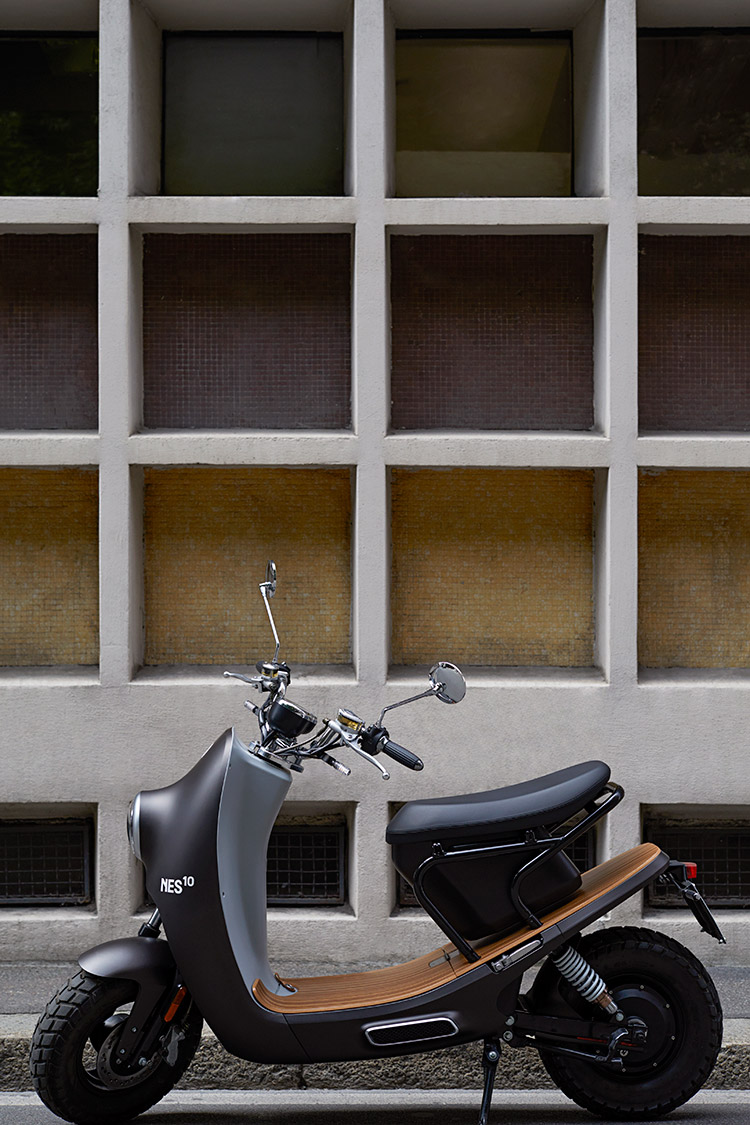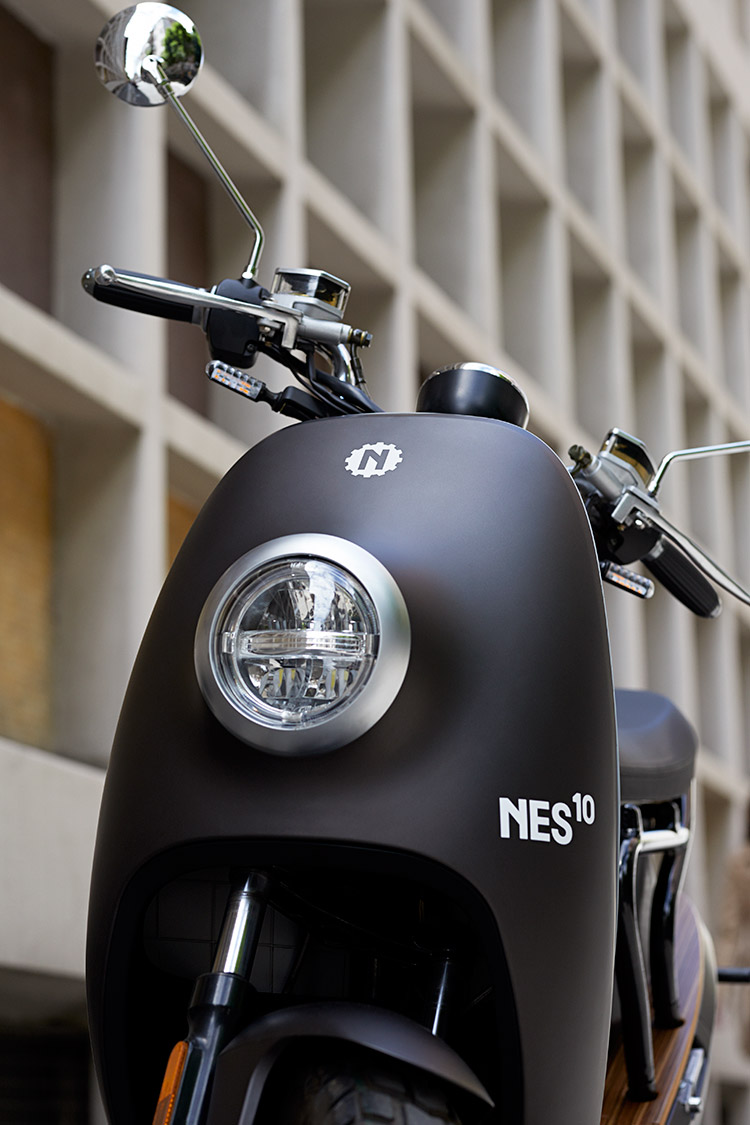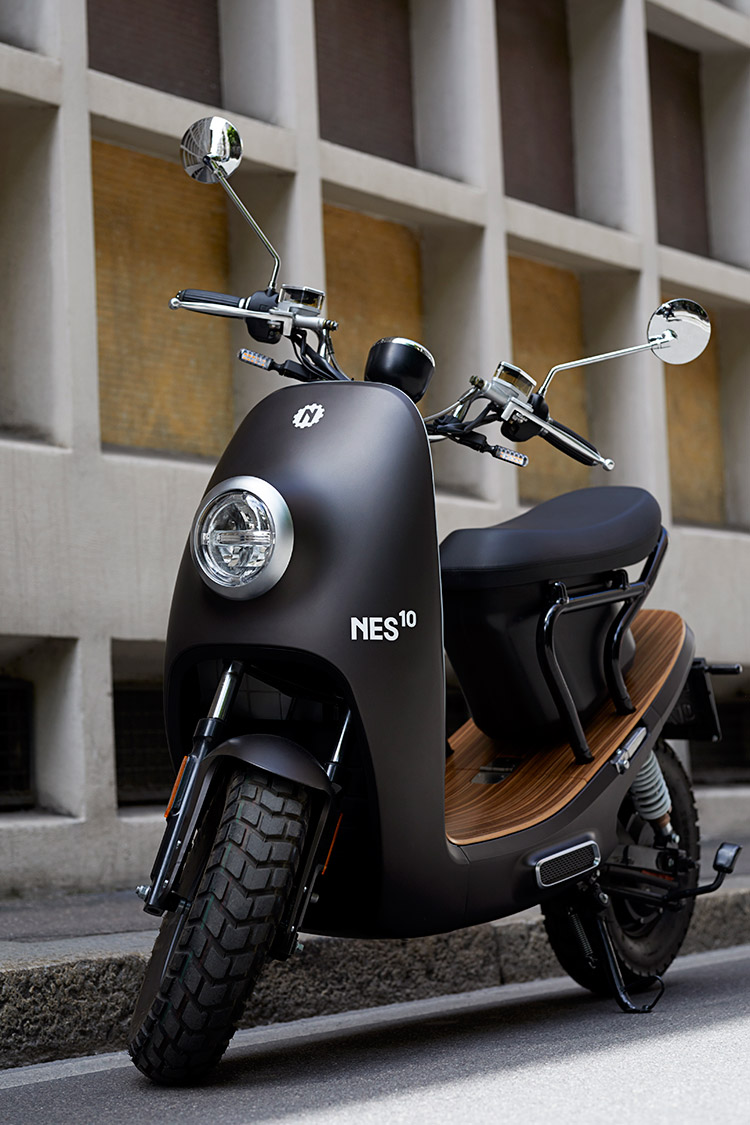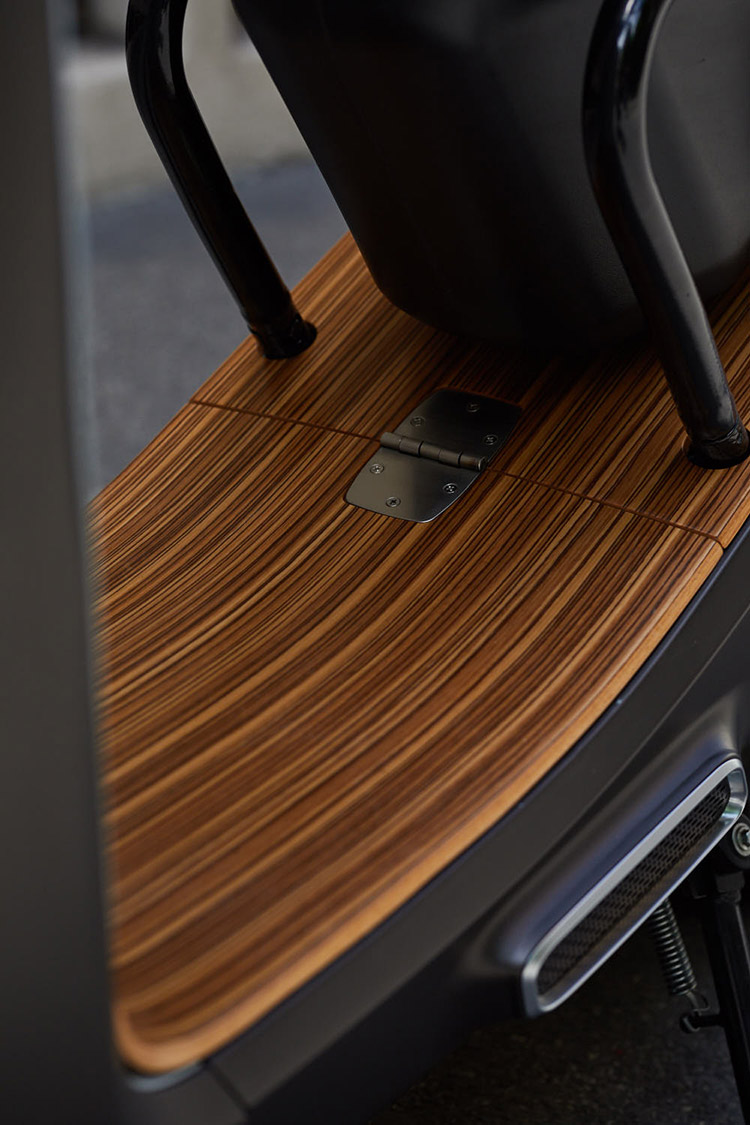 About the producer:
NITO – Nuova Industria Torinese
At NITO we believe that the future of mobility is made of freedom, fun and respect for the environment. That's why we conceive and produce designer objects on two wheels, ideal for covering the short and medium-length distances of our everyday lives.
We've found the ideal solution to offer high quality products at a truly attractive price. A range of human and electric powered vehicles: the folding kick scooter N1, the electric kick scooter N1e, the folding bicycle N2, the compact electric motorcycle N3, the electric scooter NES  And the urban electric motard N4,.
our last project N4 confirms the brand's distinctive character which combinies high performance and design, because we are certain that this is the way to bring electric mobility to everyone.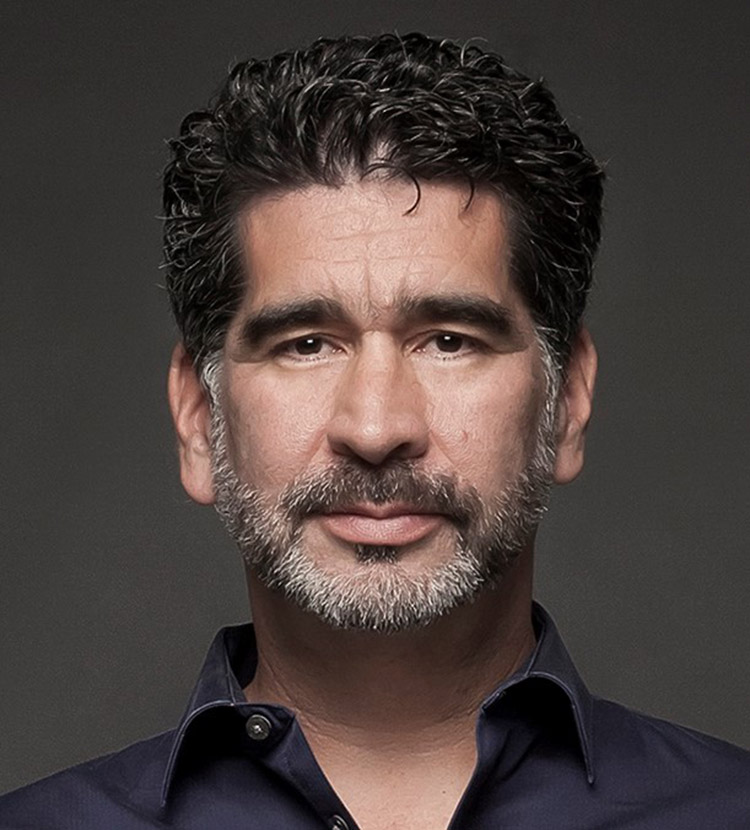 César Mendoza, founder of  NITO S.r.l.
FILE
Designer:  NITO S.r.l.
Producer:  NITO – Nuova Industria Torinese S.r.l.
Country: Italy
Year of production: 2018
Photos:
Text provided by the authors of the project.