Nataša Perković is a product designer from Sarajevo, Bosnia and Herzegovina. She aims for her work to bring aesthetics and craftsmanship together with innovation. Social and environmental sustainability are important aspects of her work.
Nataša studied at the Academy of Fine Arts, University of Sarajevo, where she now teaches. She recently spent one semester in Japan working on a research project at Kyoto Design Lab of the Kyoto Institute of Technology. Nataša began her career at The Partners in London and at Fondazione Pistoletto in Italy. Today she practices design through Studio Nataša Perković and has collaborated with the reemerging wood and furniture industry in Bosnia and Herzegovina.
Her work has received several awards including two Iconic Interior Innovation Awards at Imm Cologne, German Design Award – Special Mention, Grand Prix Collegium Artisticum for the best product design in Bosnia and Herzegovina and a Golden Key at the Belgrade Furniture Fair.
Elle collection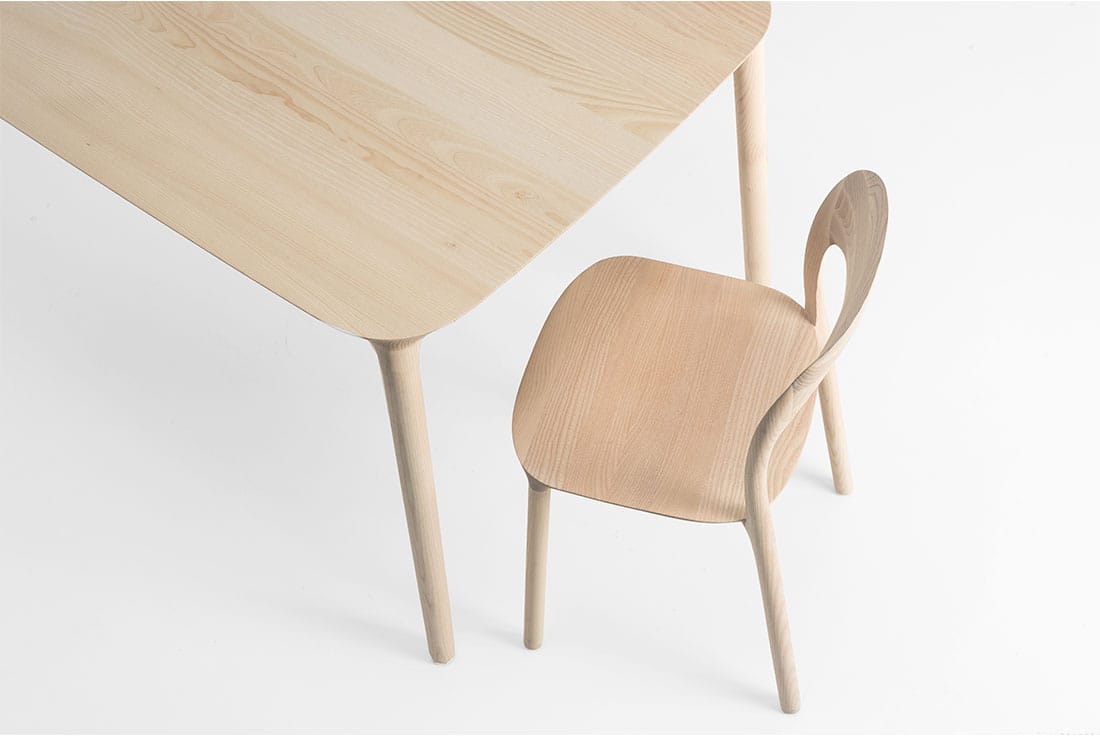 Come SEE and listen at Business & Design 180°
FREE ENTRANCE ONLY WITH ONLINE REGISTRATION!
registration-business-design-180