MuseumSys is an integrated computer system that offers a wide range of applications for museums and exhibitions. The appearance of a kiosk is an important factor in judging brand recognition. The elements of the smooth and continuous Krion solid surface shell are made of a single thermoformed component, the joints are completely disappear after assembly. The inner structure consists of a steel frame and sheet metal parts for mounting the electronics.​​​​​​​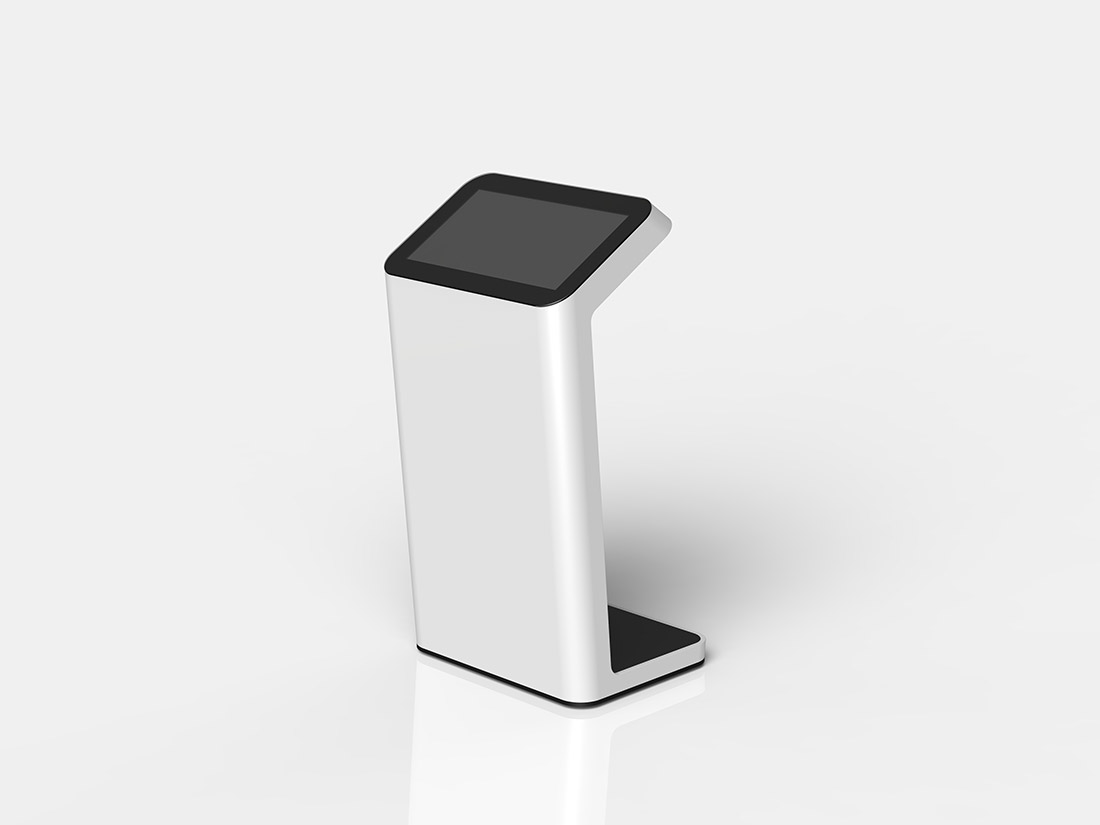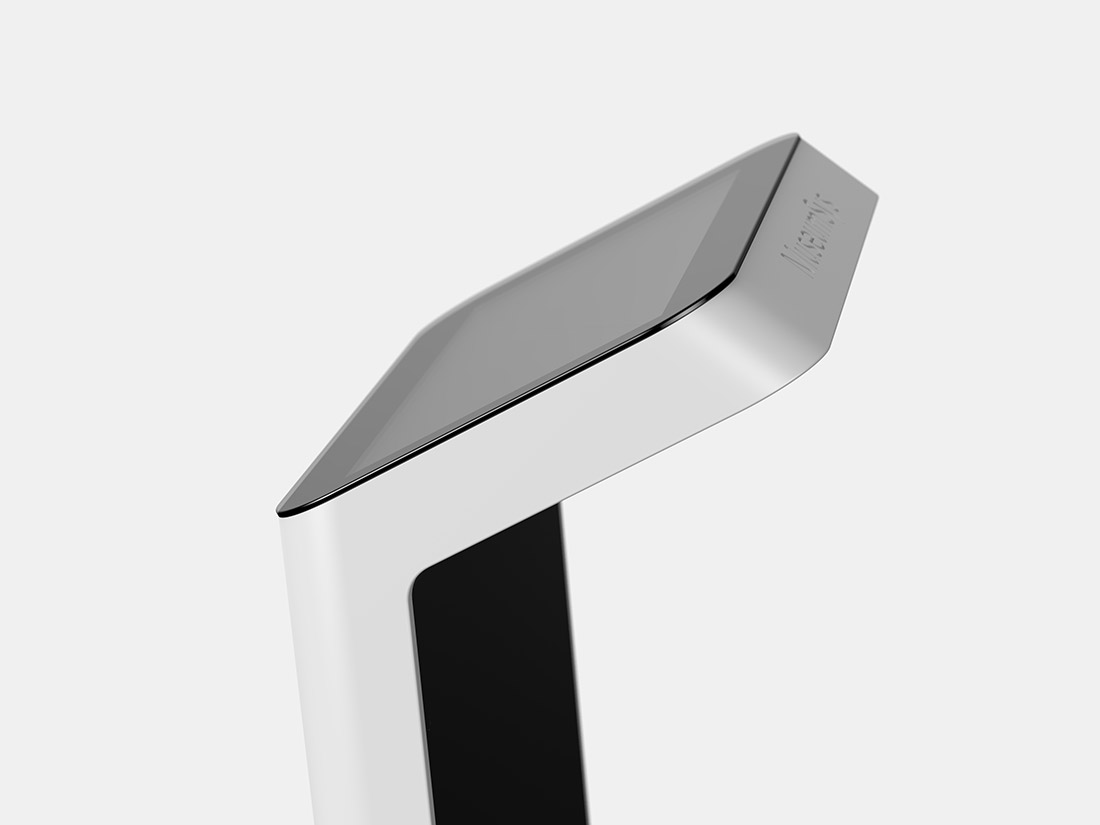 About the producer:
Socowoo is a creative collaboration between János Néző, owner of solid surface fabricator company Nezozen, and industrial designer Lehel Juhos, founder of Juhos Design Studio. We work together successfully since 2014 on highly recognized projects. The brand unites our experiences of innovative design methods and hi-tech manufacturing techniques.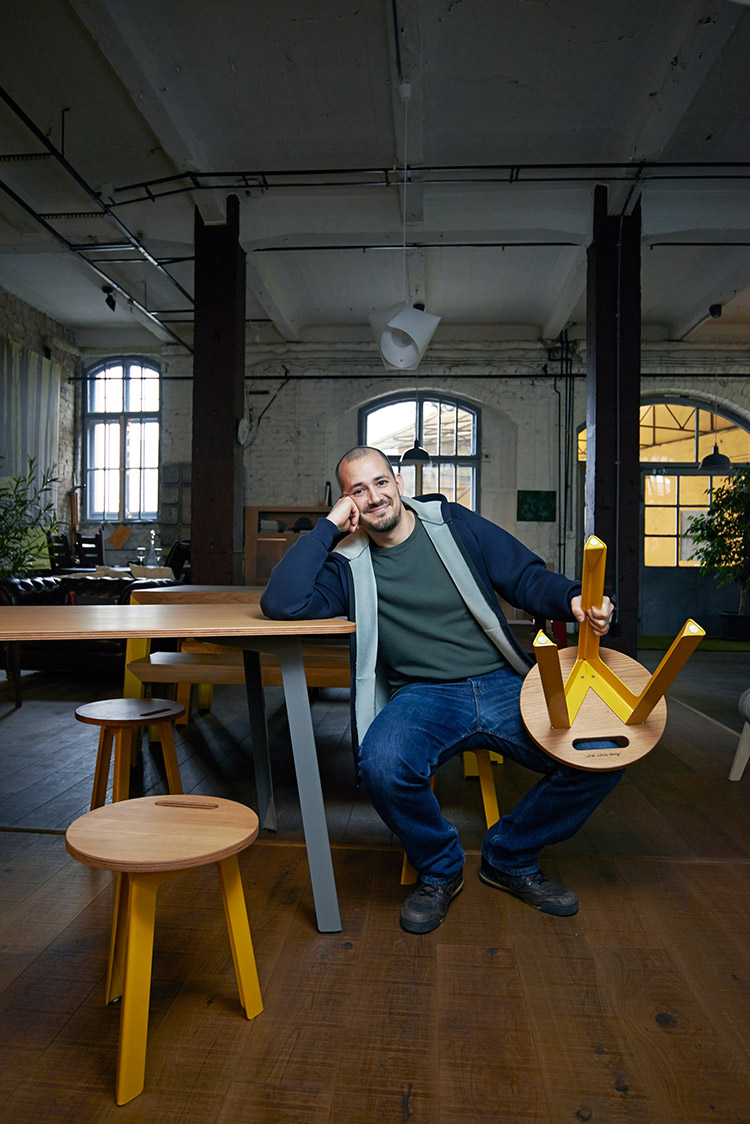 Lehel Juhos, Juhos Design Studio
FILE
Designer: Lehel Juhos, Juhos Design Studio
Producer: Socowoo
Country: Hungary 
Year of production: 2016
Photos:  Juhos Design Studio (project images), Imre Körmendi (photos of designer)
Text provided by the authors of the project.