"Monochord" is a vessel with a "maximum loading capacity" of six persons. It can host them in many different programs and living attitudes. Being designed as a pattern- house, its typology is based on a three partition "basilica" type. The two parts on the sides, performing as utilitarian spaces, support the use of the main space, in three levels. Support and supported spaces interact as a living theater, transparent on the axis from the mountain (North), to the sea (South).
Open to an understanding of "world architecture", the design approach can be considered as an ethnographic recomposition with modern syntax. The question both for the architectural object and the living subject is: How to identify through living.
What makes this project one-of-a-kind?
The "Monochord" House is a bioclimatic house with the minimum use of technology and the maximum use of architectural inventiveness. Based on a strong typological frame, the design  allows the assemblage of different ethnographic and idiosyncratic elements in a unique, updated modern ethos.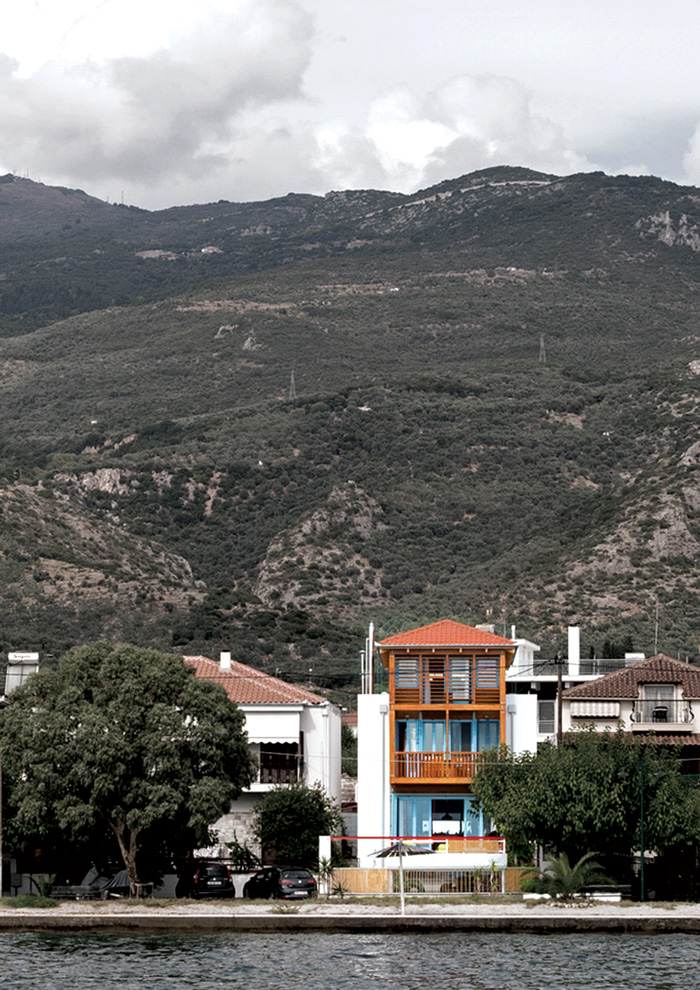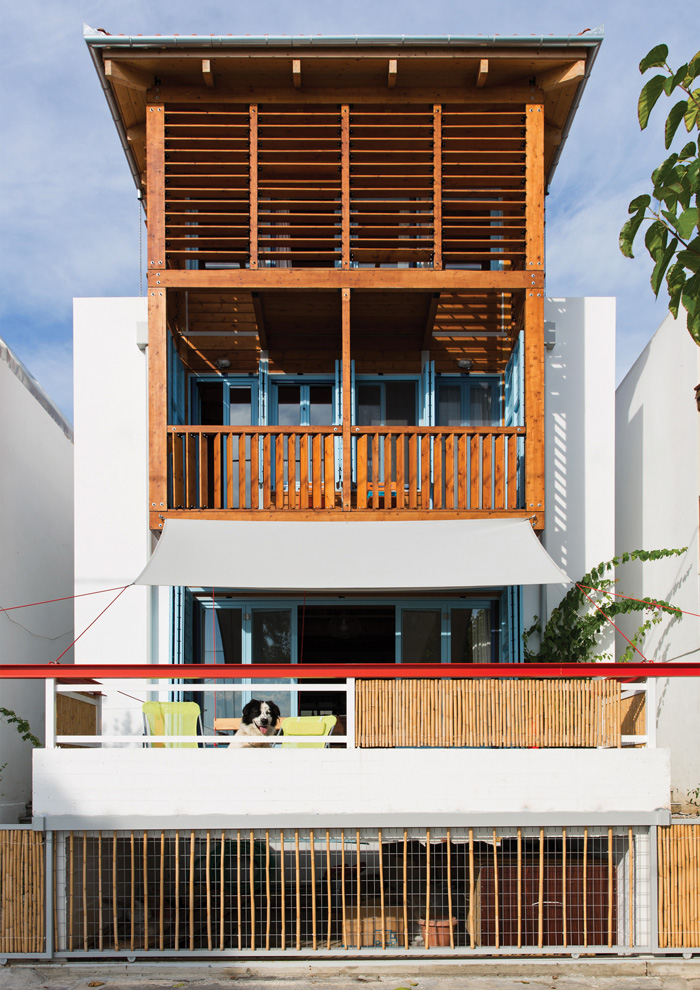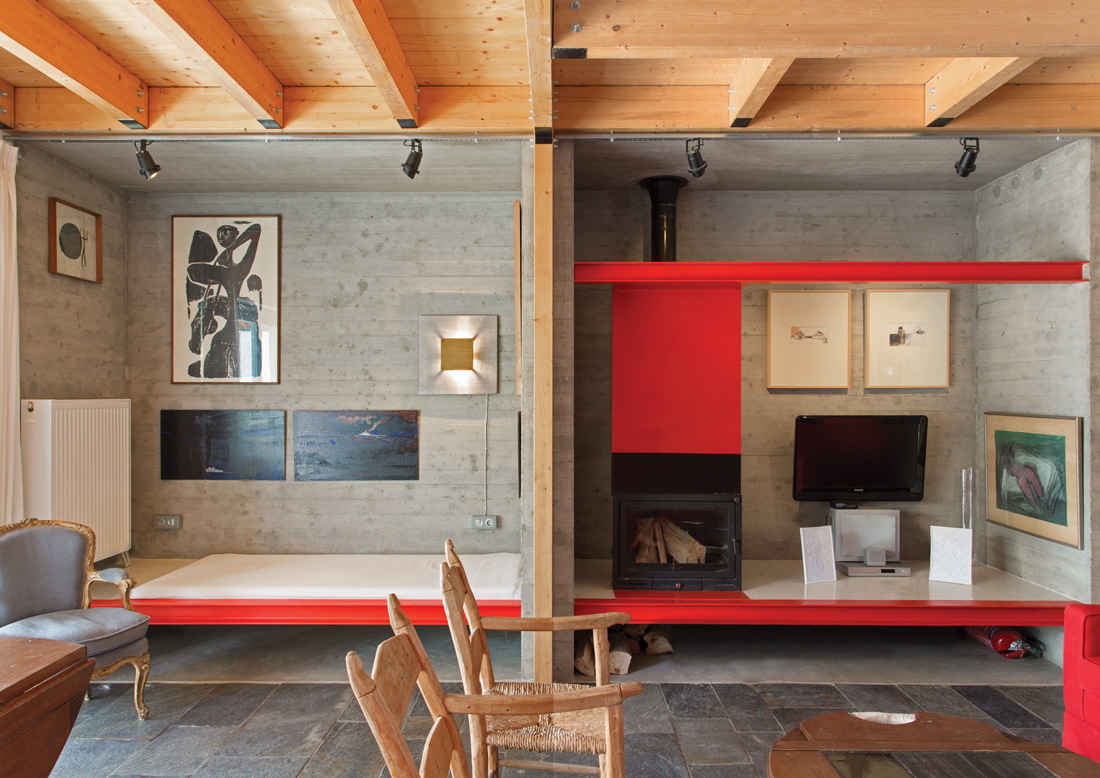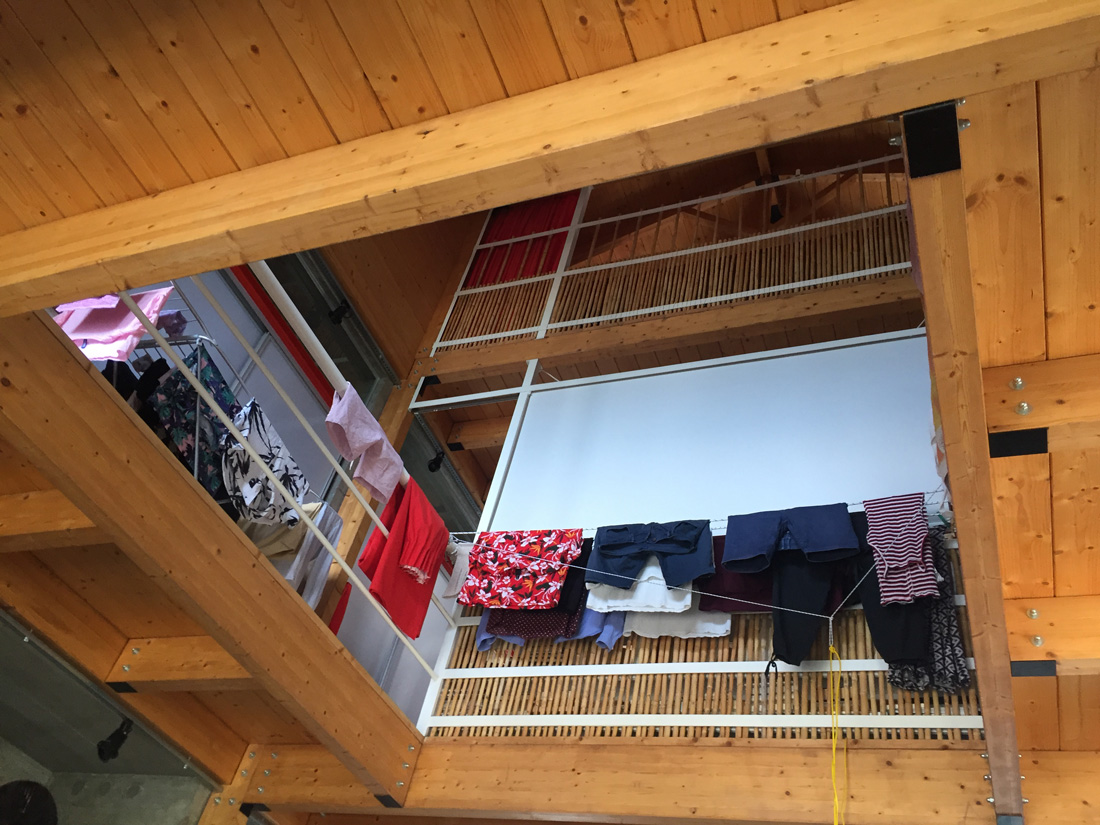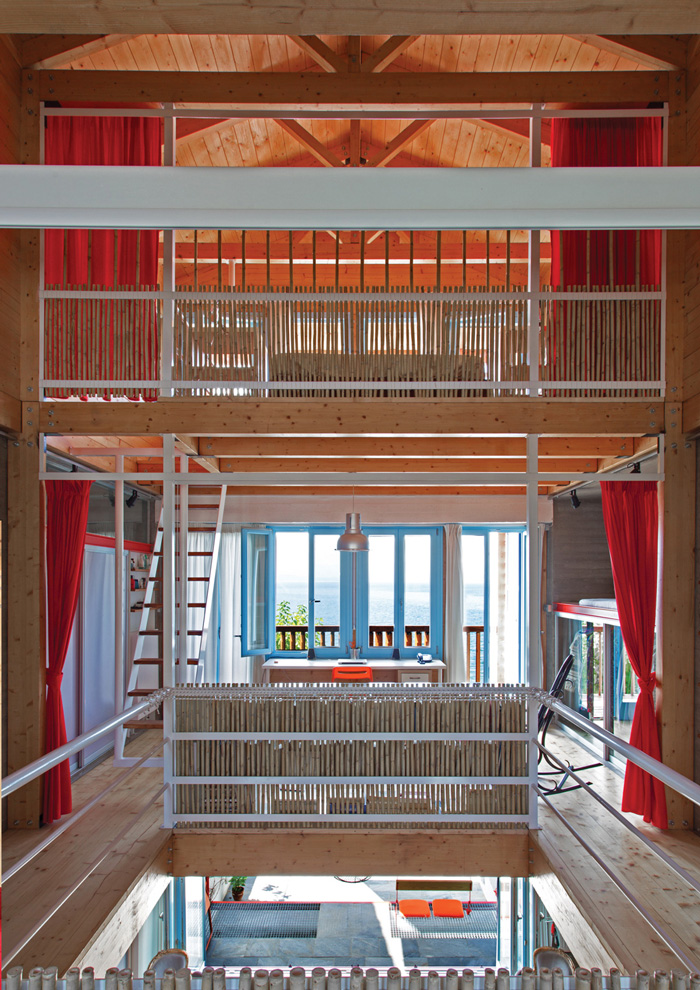 About author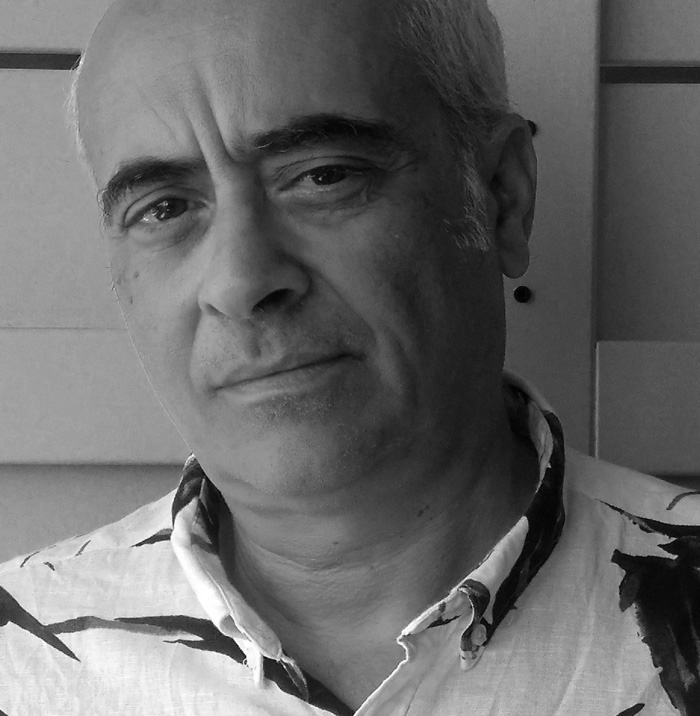 The studio "Zissis Kotionis and Associates" is an architectural studio established in Volos and in Athens, Greece. Architectural projects, design, artistic installations, public performances and  theoretical projects are among the main activities of the studio.
FILE
Author: Dr zissis kotionis, architect
Client: Zissis Kotionis
Photos: Vasilis Makris
Location: Volos, Greece
Year of completion: 2015
Total area: 138 m2
Text provided by the author of the project.