The chairs of Massimo-L collection represent environment-friendly, completely wooden, metal- and plastic-free light, elegant and stackable contemporary sitting furniture for indoors and outdoors. L-shaped modular solid wood construction elements form a stable skeleton. Light, airy and fresh design is the identity of the collection. Accomplished details meet whole ergonomic experience, from comfort sitting, easy chair-handling, to touch- and eye-pleasantness. Chair DIPSTOR® Massimo-L 1 with transverse slats for seat and back is a comfortable elegant new classic; whereas DIPSTOR® Massimo-L 2 with its gently rotated modular parallel elements forms airy ergonomic shell, which embraces into a comfortable sitting. Indoor chairs are made of maple wood finished by natural oils.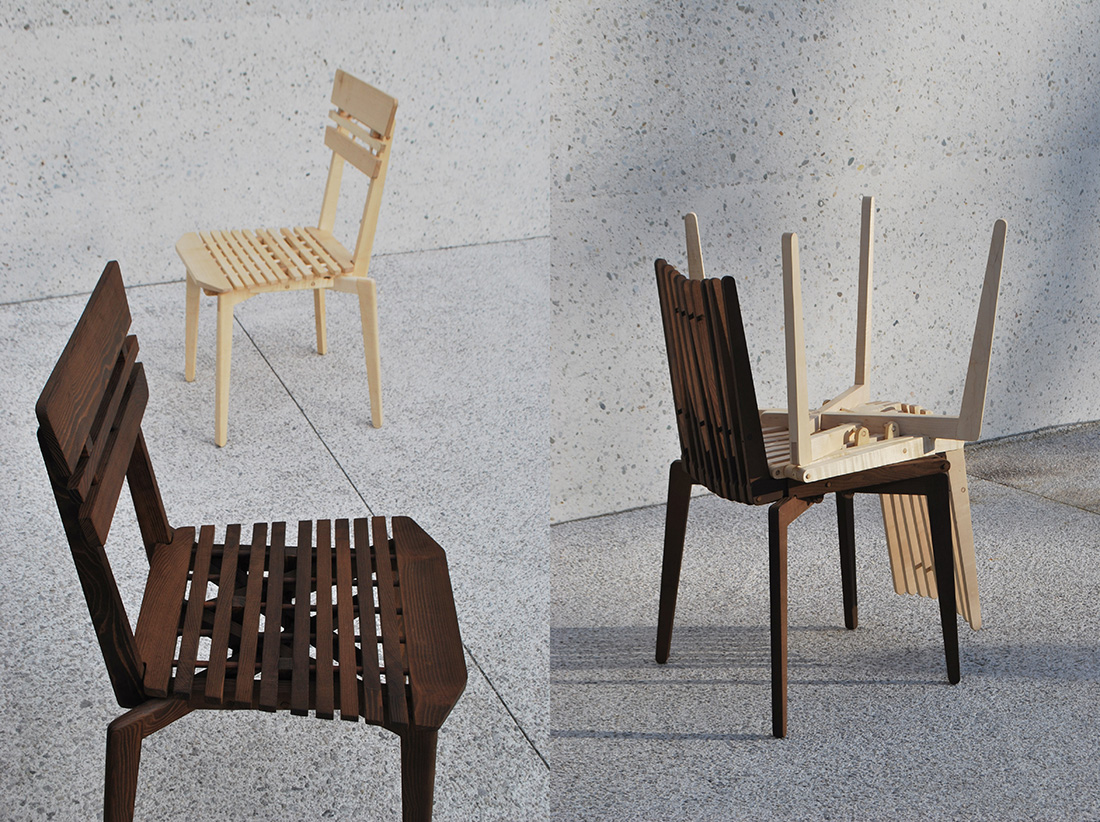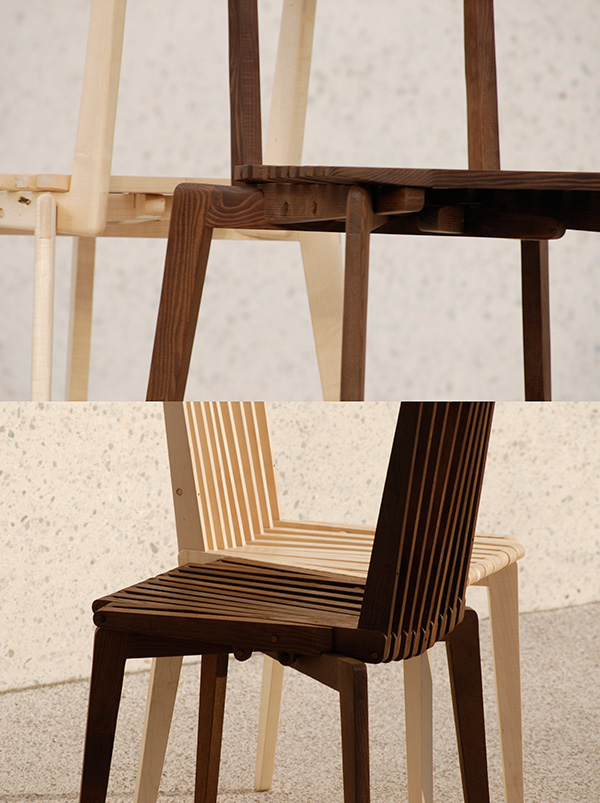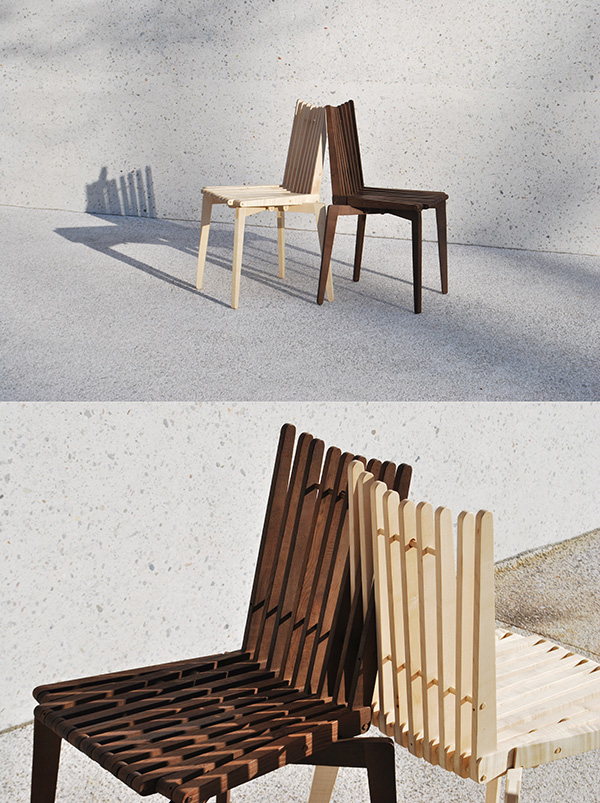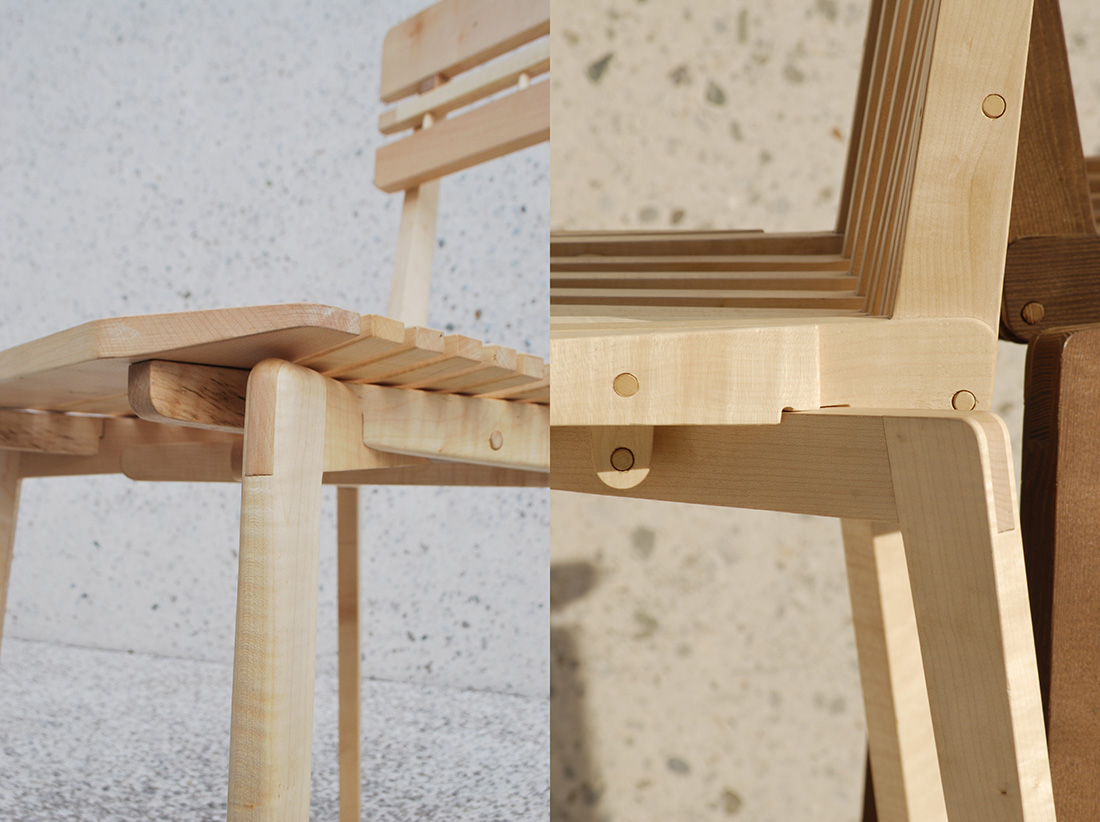 FILE
Design: DIPSTOR®: Damjan Marušić & Barbara Goličnik Marušić
Producer: DIPSTOR, d.o.o.
Country: Slovenia
Year of completion: 2019
Text provided by the authors of the project.