After finishing studies on Ljubljana Faculty of Architecture, Marjeta Zupančič enroled in international Architectural Lighting Design programe on Hochschule Wismar in Germany. After returning to Slovenia, she has been working on Lighting design and Daylight projects, she is an active member of Slovenian illumination soceity and Energy consultant for EnSvet.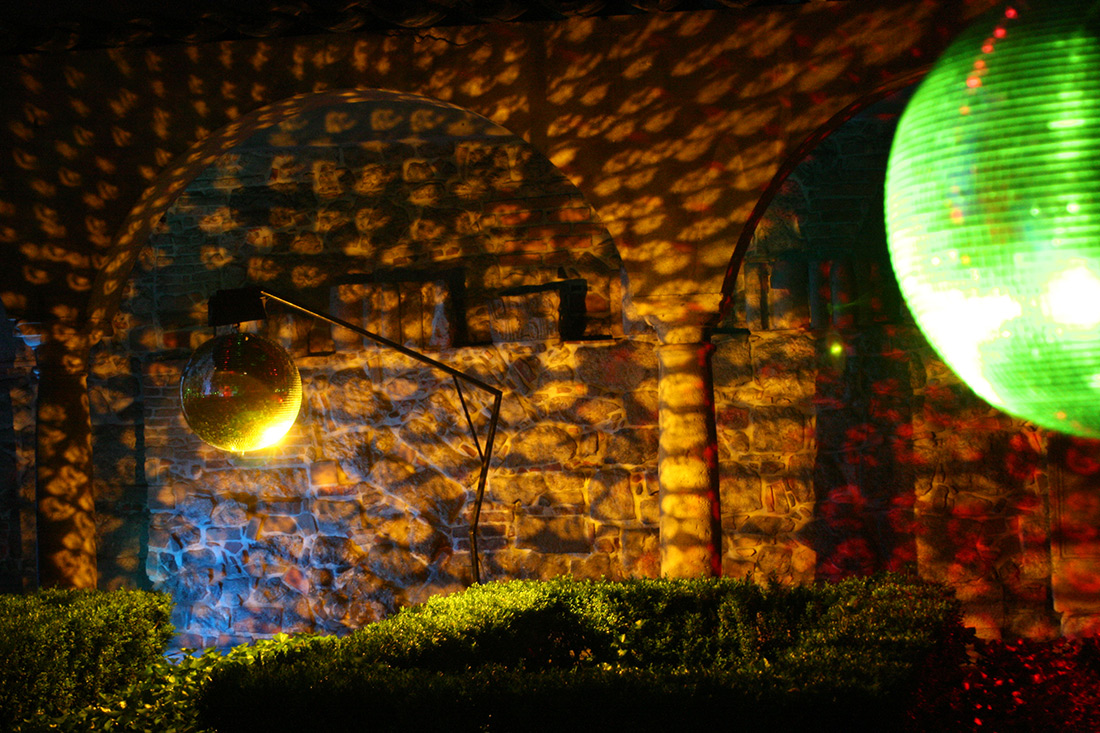 MAGICAL GARDEN
Lighting project is part of Lighting guerrilla festival. It is all about dynamic play of light and shadow, using colour reflections to conjure a different world.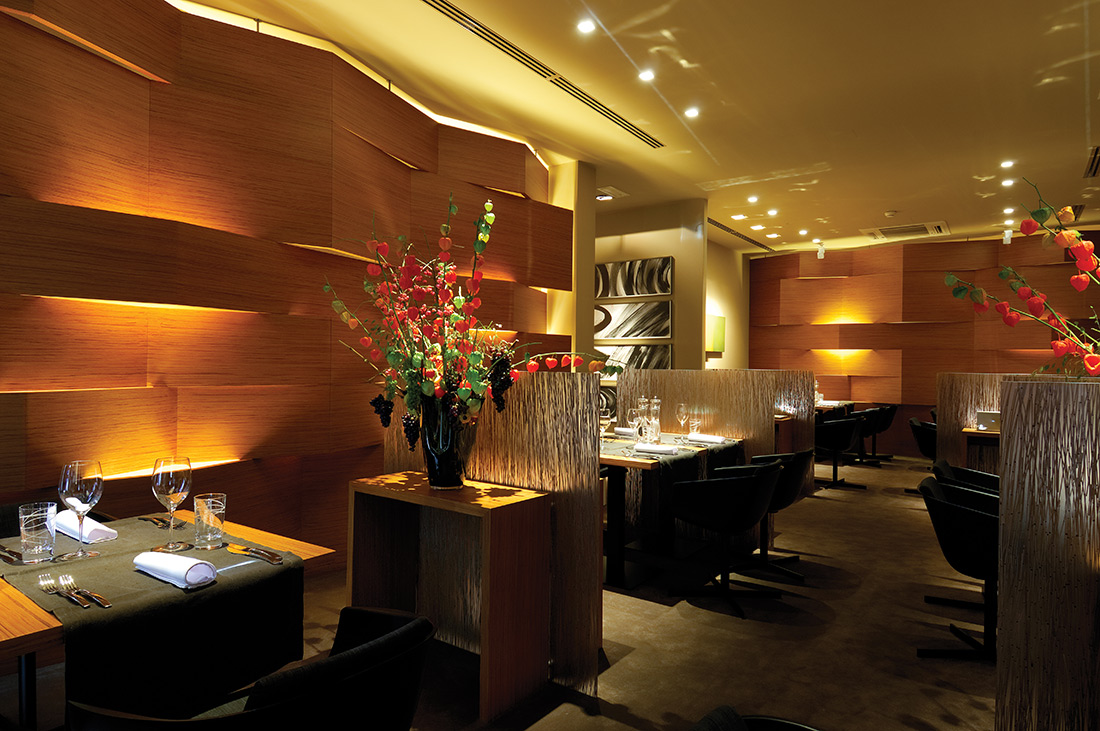 RESTAURANT CUBO
Illuminated decorative wooden panels in restaurant are creating a warm frame for accent lit tabels, which appear as individual islands with their own intimacy.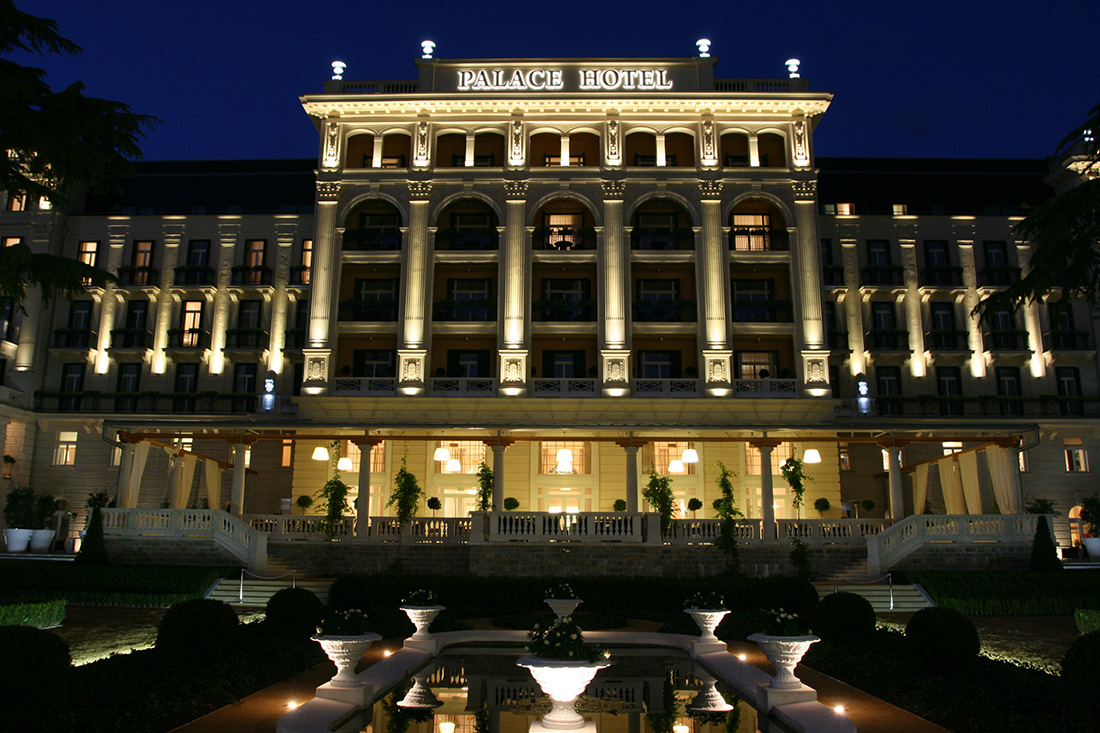 HOTEL KEMPINSKI PALACE PORTOROŽ
Classical building from last century is impressive by day and night. Accent illumination of richly decorated façade is making all the elements visible but no one predominating.