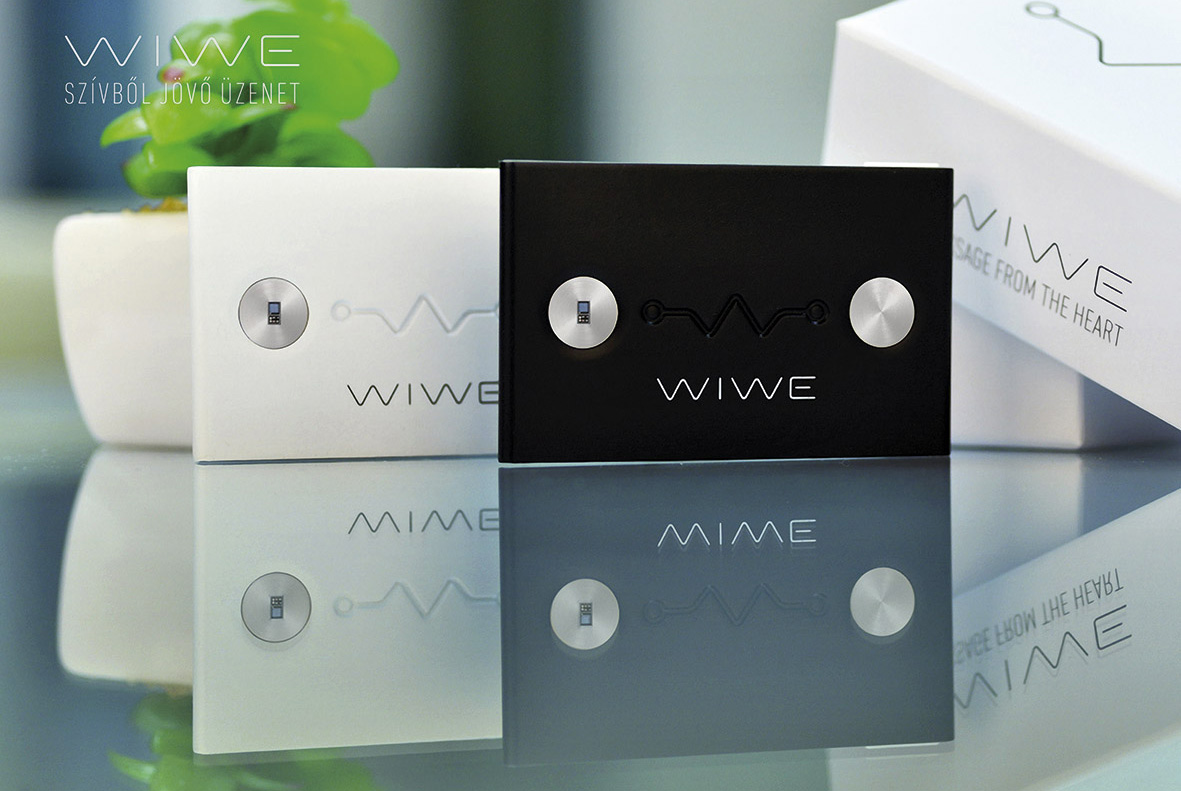 We were always looking for opportunities about how to make people's life better and easier. That's why when we came across an excellent idea, we embraced it. Based upon 30 years of research results and our decades of experience as medical equipment manufacterer, we made WIWE a reality.
The division of diagnostic devices is new to us, even so we threw ourselves into it with huge energy and enthusiasm. Our goal wasn't the producing of just one product. We intended to make such home diagnostics tools, which purpose is to remind us to take care of our and our loved ones' health in today's world.
Development of WIWE took approximately 2 years and the research behind the algorithm that was conducted by Professor George Kozmann and a team from Pannon University took three decades.
Read more about WIWE project here.