Bent is a LED interior luminaire making an impression as soft and simple. Powder coated aluminum sheet Bent to it´s "smile" shape and PMMA diffuser vacuum formed make the luminaire suitable for many types of interior (home, showrooms, receptions, shopping area etc.).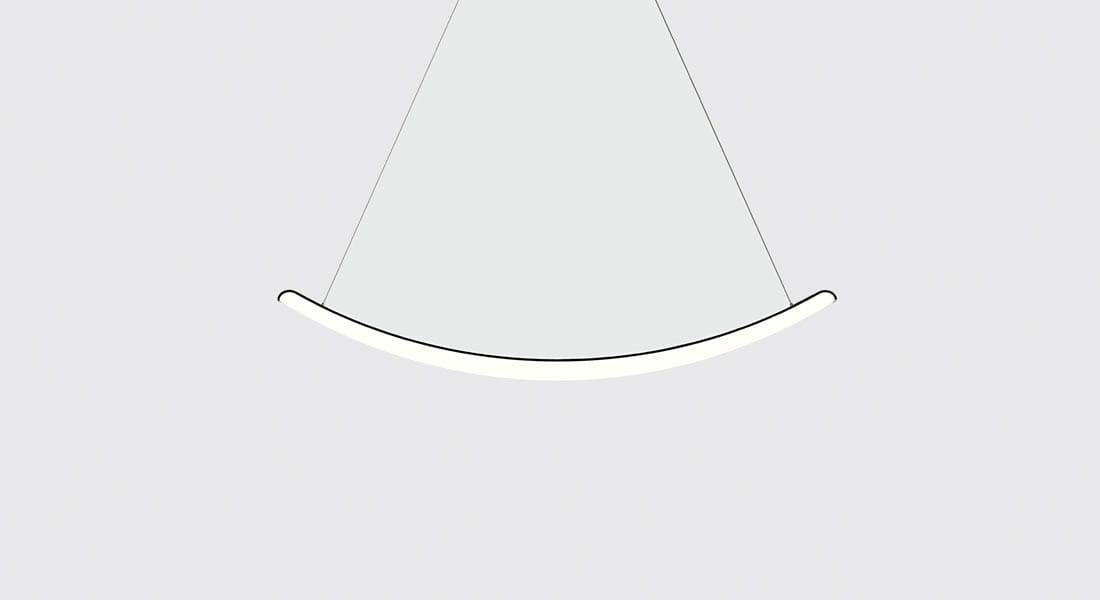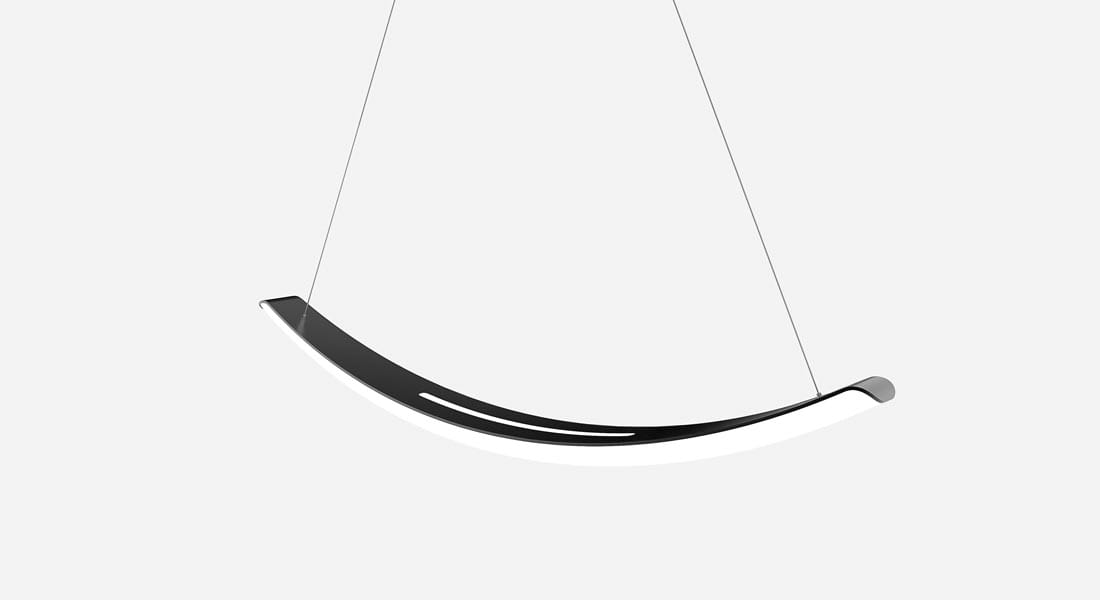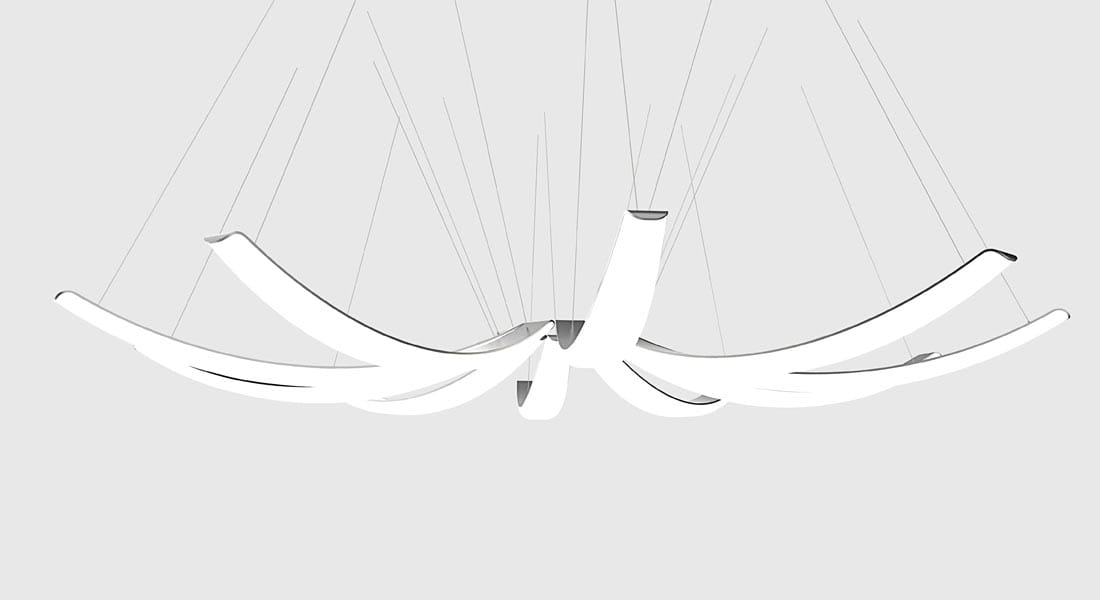 The system of curves and diffuser enlightened from all sides spreads the light into a large area. Luminaire is powered thru wire suspensions without power cabel.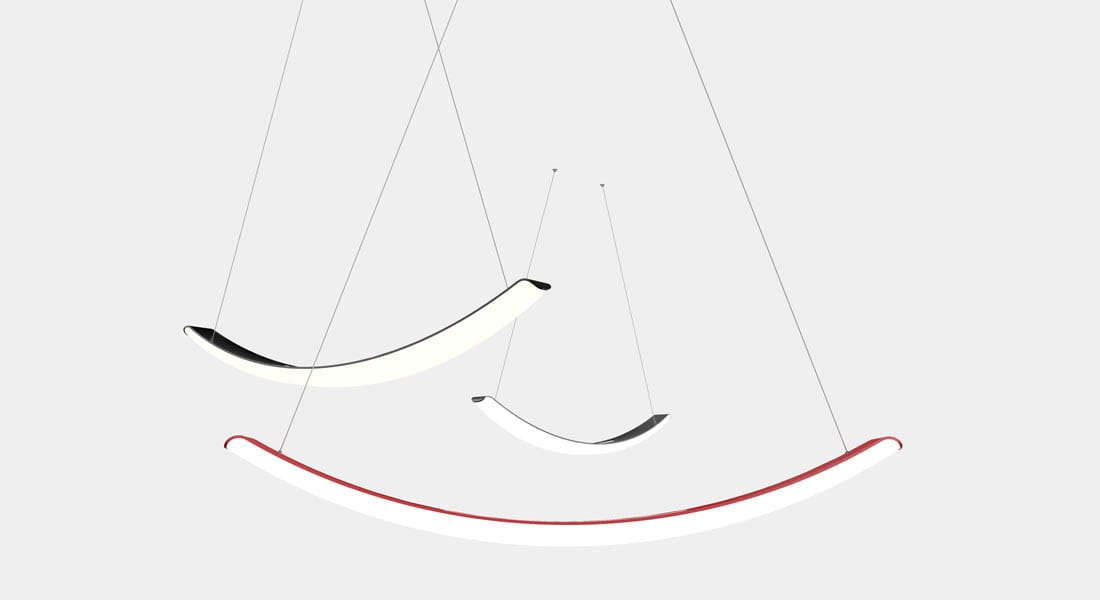 In the interior, Bent can be used separately or in a group to create different shaped patterns.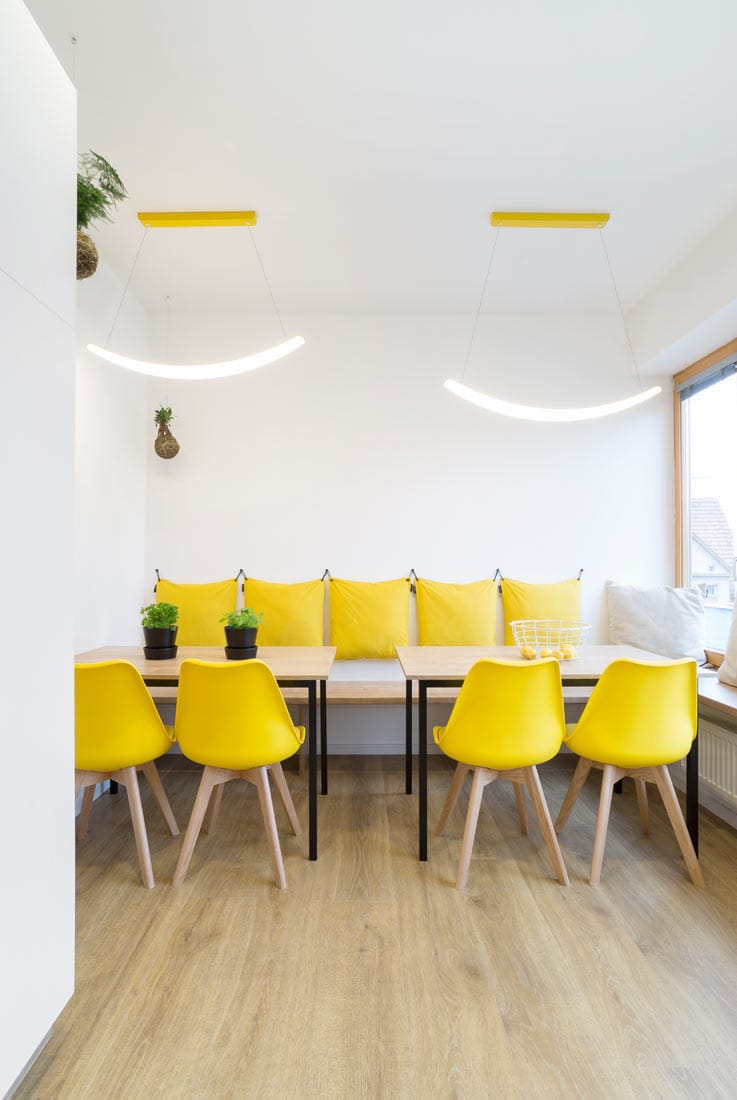 FILE
Design: Simona Hrušková
Producer: HALLA, a.s.
Country of producer: Czech Republic
Year of production: 2016