Who in our childhood did not scare the night ghosts that crawled out from under the bed every night as soon as the room went out?
Get your little kids a Lucky house bed with a guard rail and black hairy monsters with long hands, even bigger legs and huge pointed teeth to dare to climb. The bed will thus become a safe haven for every little creature. And the drummers let your little girl or boy sleep peacefully and safely all night. + parameters of Lucky model see attached please + shades in which colour we provide our house bed Lucky.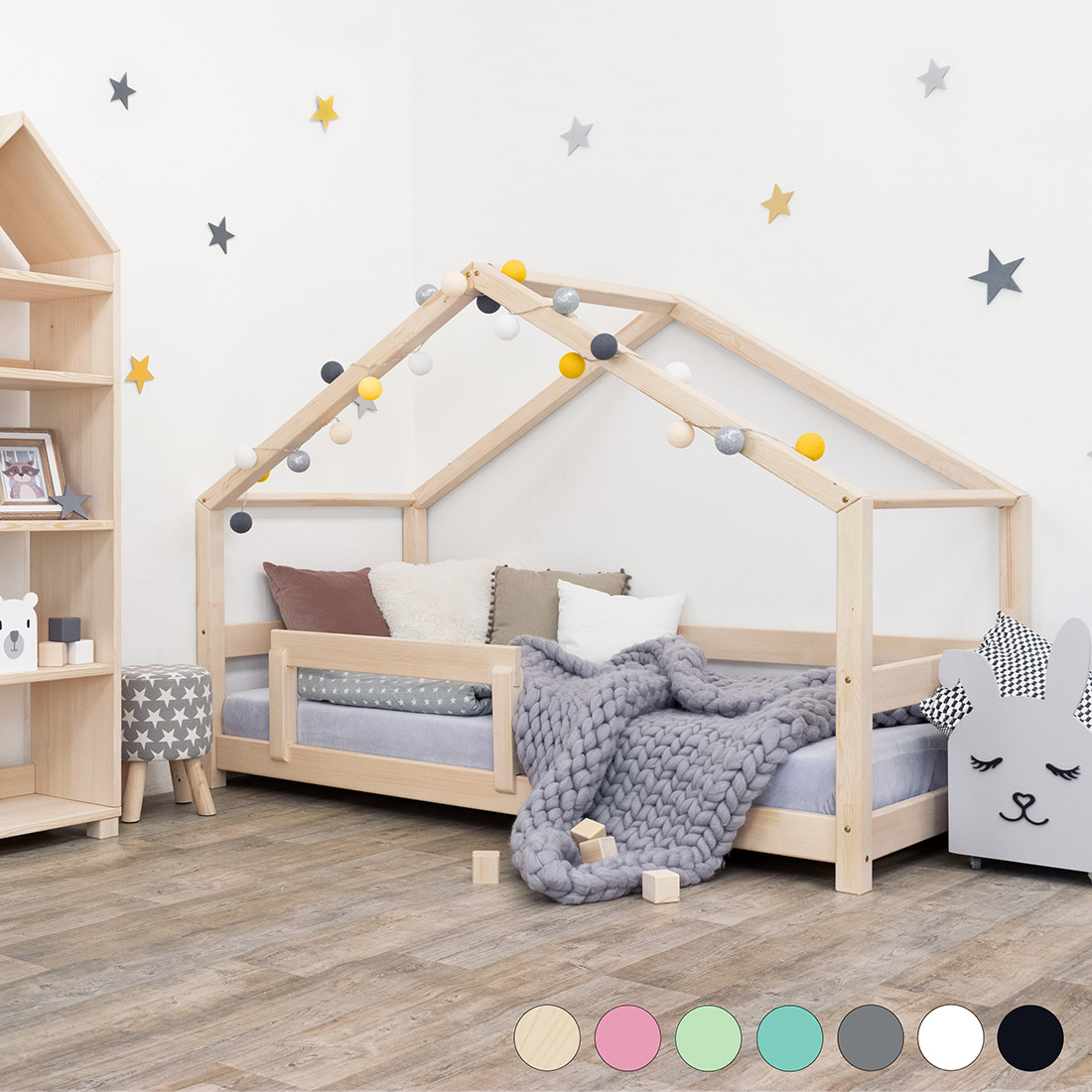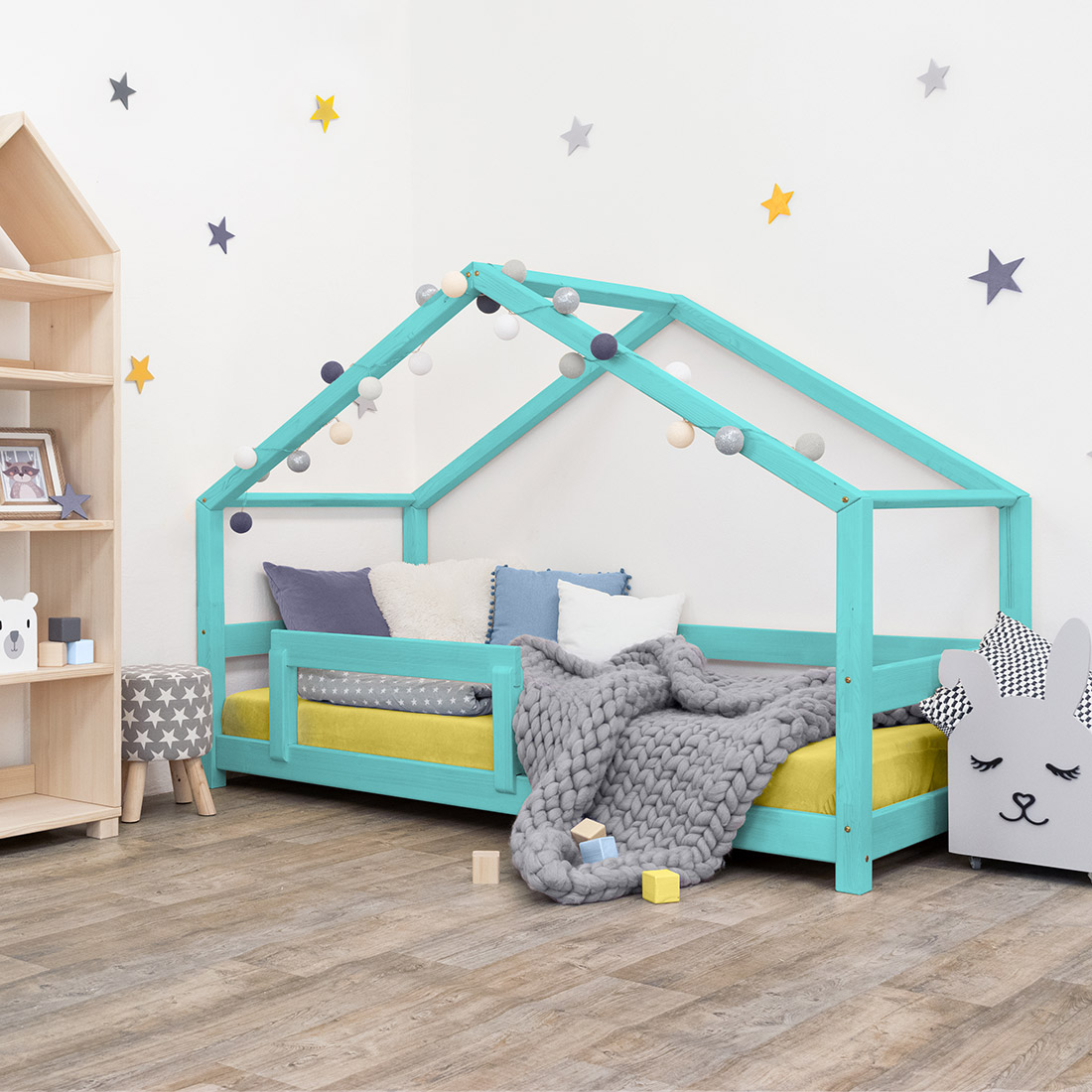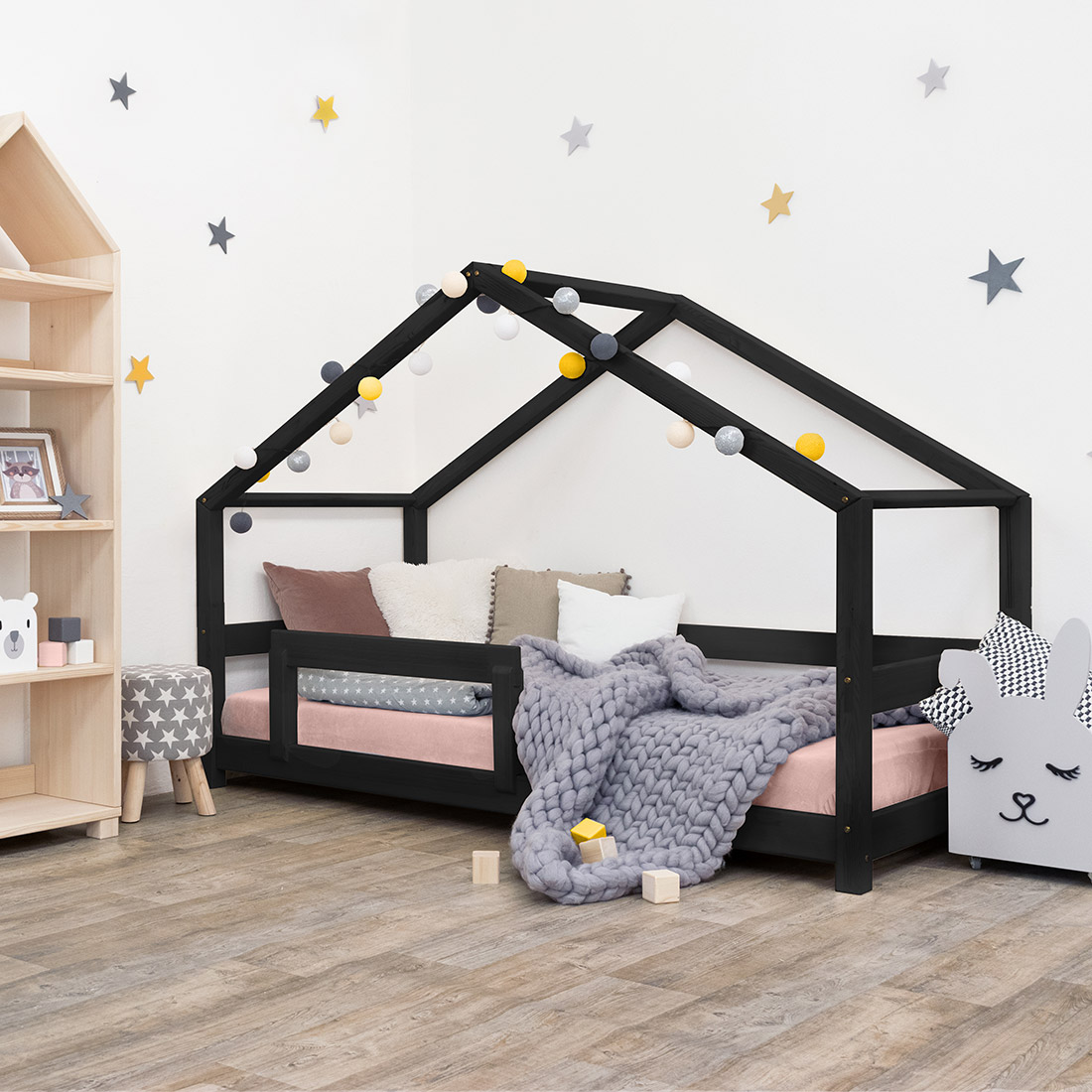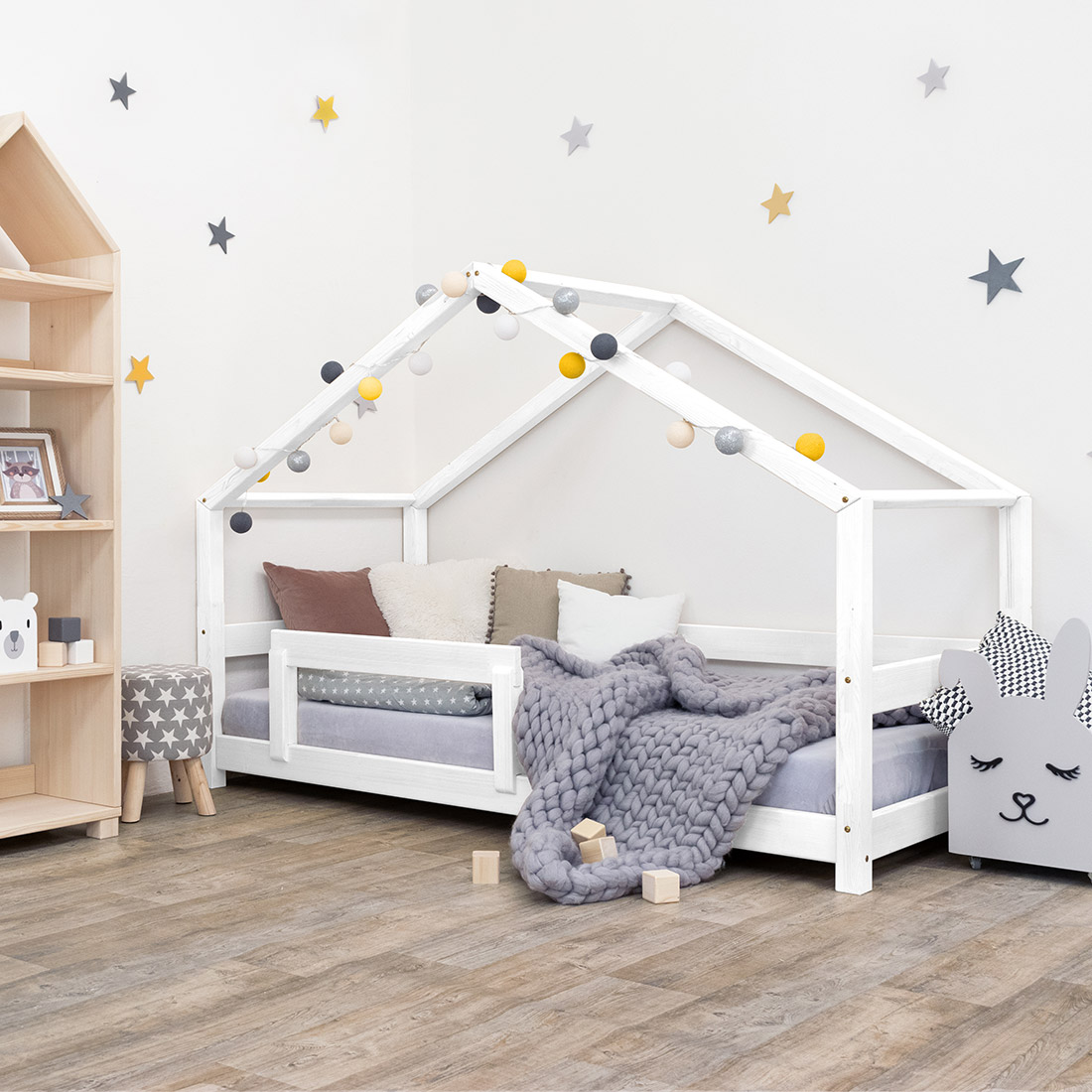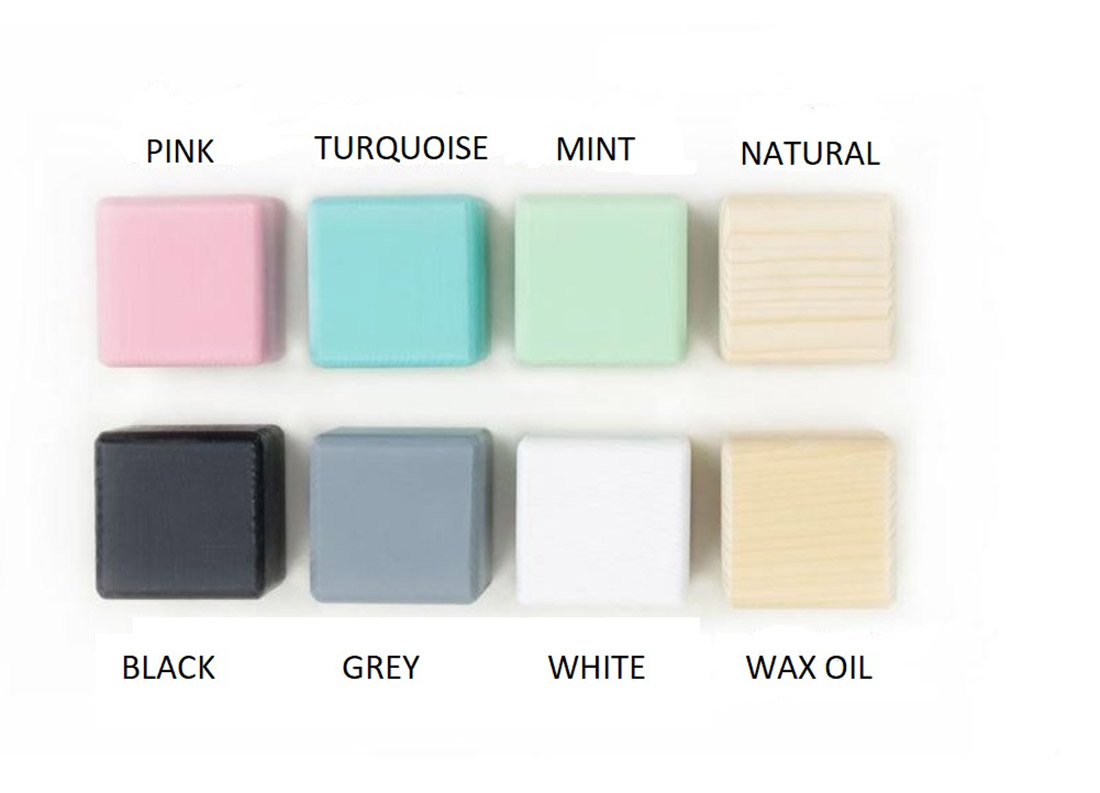 About the producer:
I would like to introduce our company BENLEMI,  which specializes mainly in handmade production and sale of children's houses bed and design furniture.
We are the largest Producer of children's house bed from Czech solid wood (kind of wood – Spruce), under strict quality control and with excellent service. We trade worldwide.
We produce of course our house beds in Czech Republic – Opava City.  We have 1 200 m2 ware houses, 1 000m2 production, 100m2 office and we have in plan after new year extend our spaces for next 1000m2.
We do all the best for our business and we still grow up. We have 35 employees + 5-10 external employees
House Beds are very safety. We produce the house beds 3 and half years and we have no problem about safety. This is product for children, it must be 100% safety. Safety is on 1st place in our company.
We do not need for house beds any special certification – we normally trade around the world and the wholesalers do not need any special certification.
Our loft beds and bunk beds are designed and produced according Czech Technical Standard nr. ČSN EN 747-1+A1, this standard is the Czech version of the European Standard EN 747 -1:2012+A1:20
All our beds are handmade from czech solid wood – kind of wood – Spruce.
Colours, what we are using for our produce are completely health-conscious, anti-allergic and 100% friendly to nature – because the structure is water based.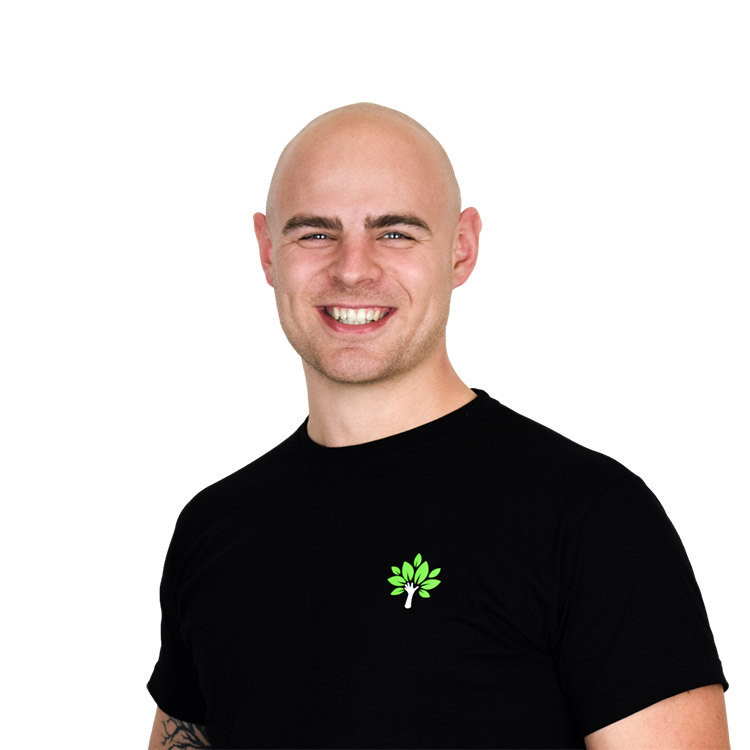 Benlemi – Michal Pomp, CEO
FILE
Designer: Michal Pomp, Benlemi
Producer: Benlemi
Country: The Czech Republic
Year of production: 2019
Text provided by the authors of the project.