the perfect escape and resting place is a "waidlerhaus", typical for the bavarian forest, a barn with a small living wing, with a low-pitched flat saddle roof, facing south. four boxes are placed in the barn, insulated for temporary use. the light non-insulated wooden structure is preserved. the interplay of old and new creates a lively light space. the residential wing is rebuilt in timber, in the same size and basic structure as the existing building. the purlin roof remains support-free, and views reach far into nature, to the national park Bayerischer wald as well as to the south into the alps. the balcony framed with a 'bundwerk' is a lively sculpture. reading, relaxing, sleeping, and dreaming is always possible in the light room, surrounded by one material – silver fir. the open staircase into the kitchen and living area brings the heat of the wood stove upstairs, connects, and is at the same time storage space for the kitchen block. the usable surfaces are covered with copper, and the sunlight is reflected and reaches far into the room. dark winter evenings never become too long on the corner bench at the fireplace, in summer the wooden terrace made of oak extends the living space directly into nature. living in and with nature can be felt and sensed rawly and gently in the place of escape and rest.
What makes this project one-of-a-kind?
"continue building_feel the essence of the place that dictates what it can tolerate. everything is already given, and available, it only needs to be absorbed, felt, and reassembled. then something new emerges that fits in as if it had always been there".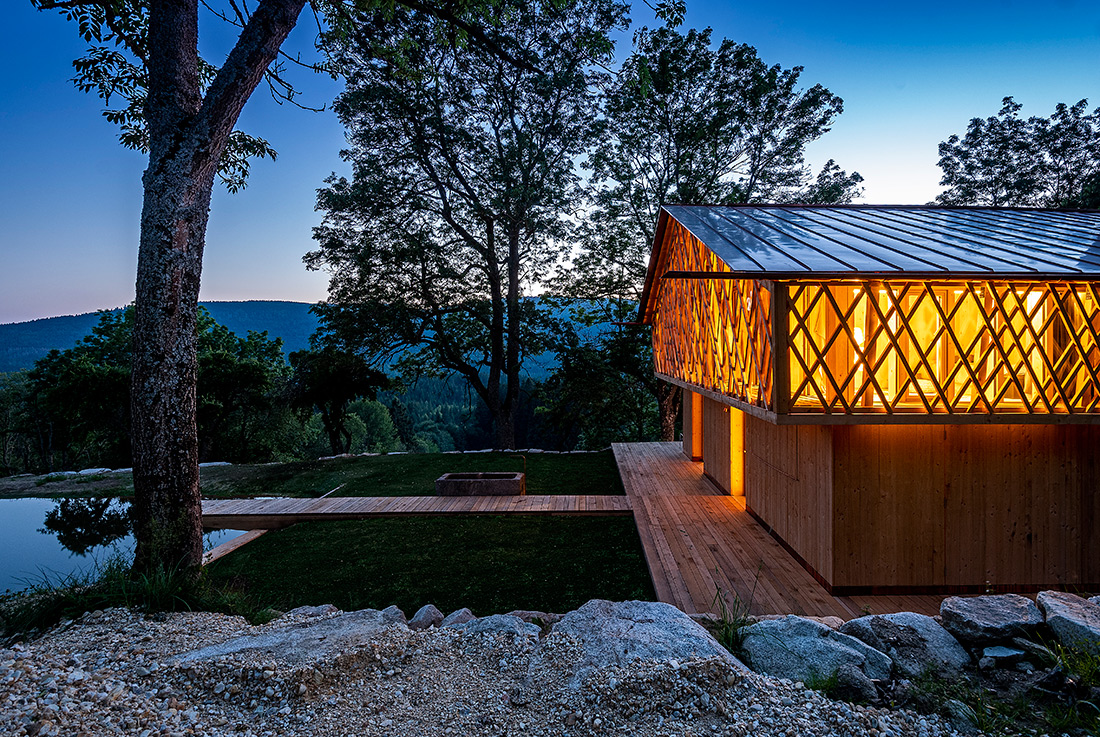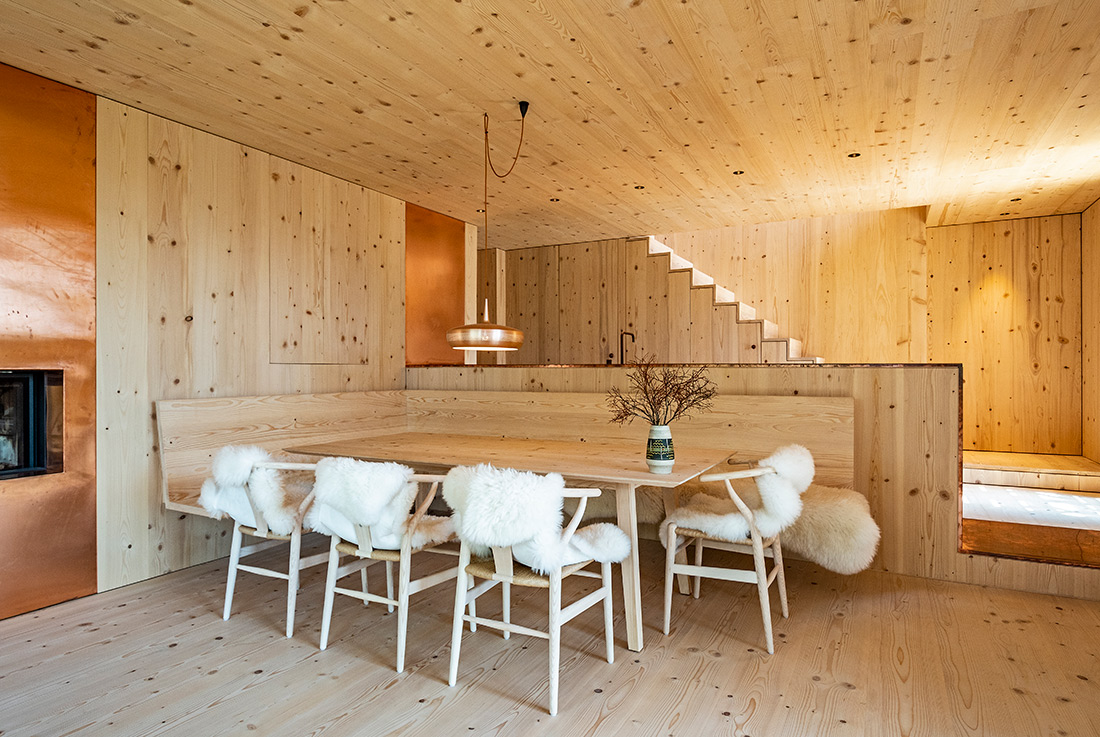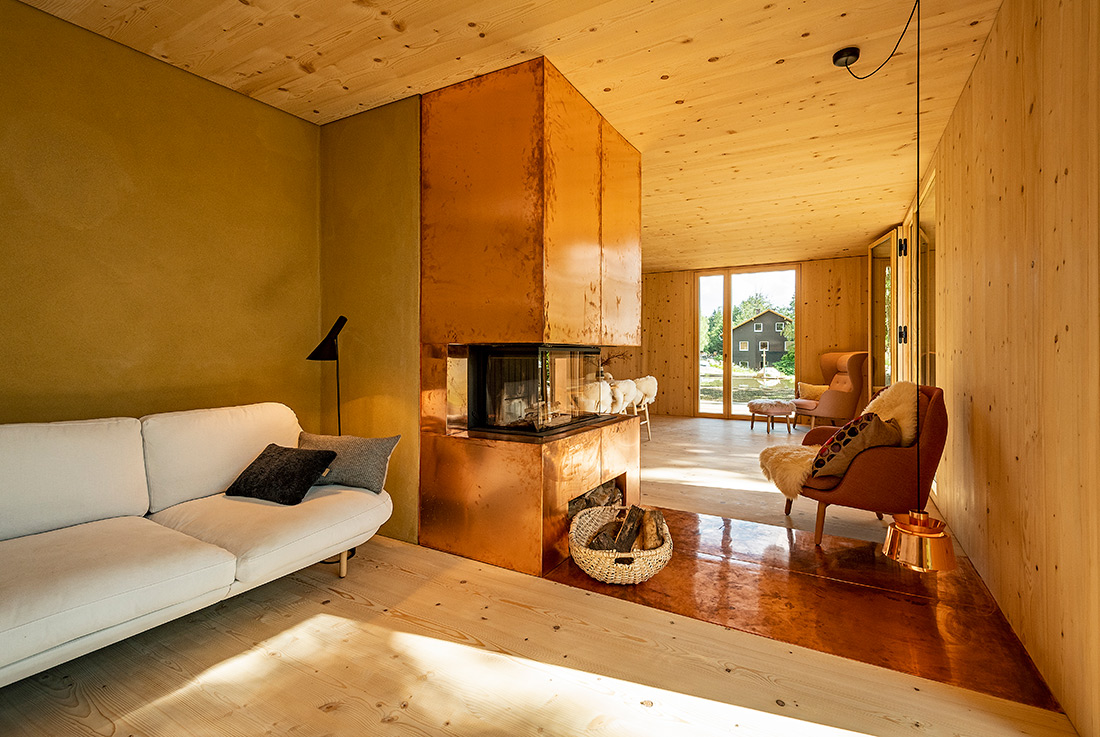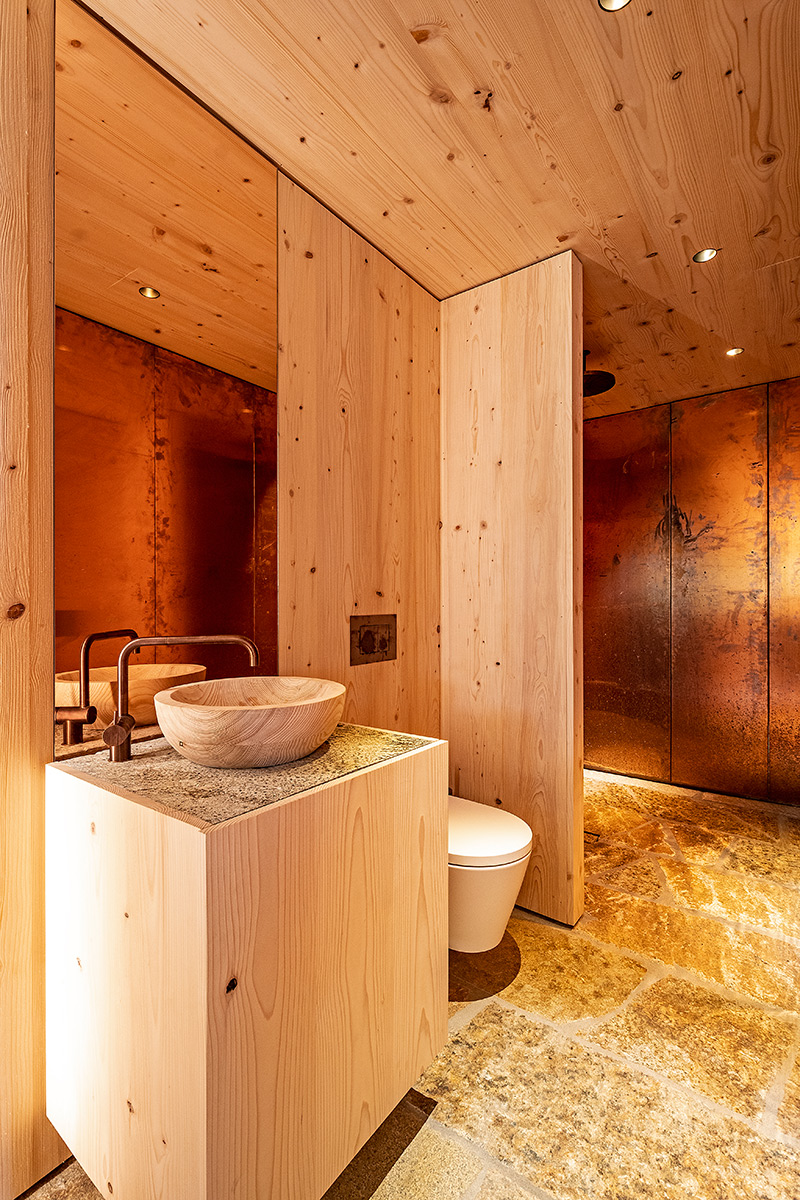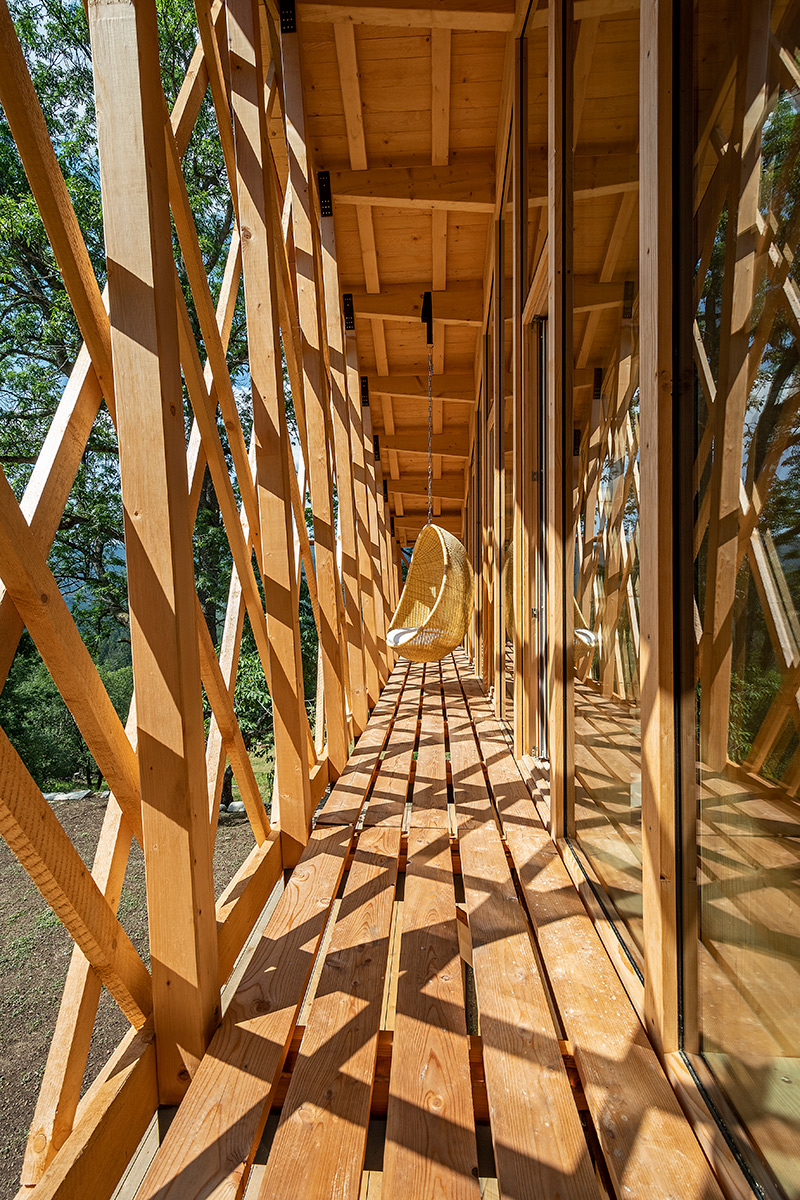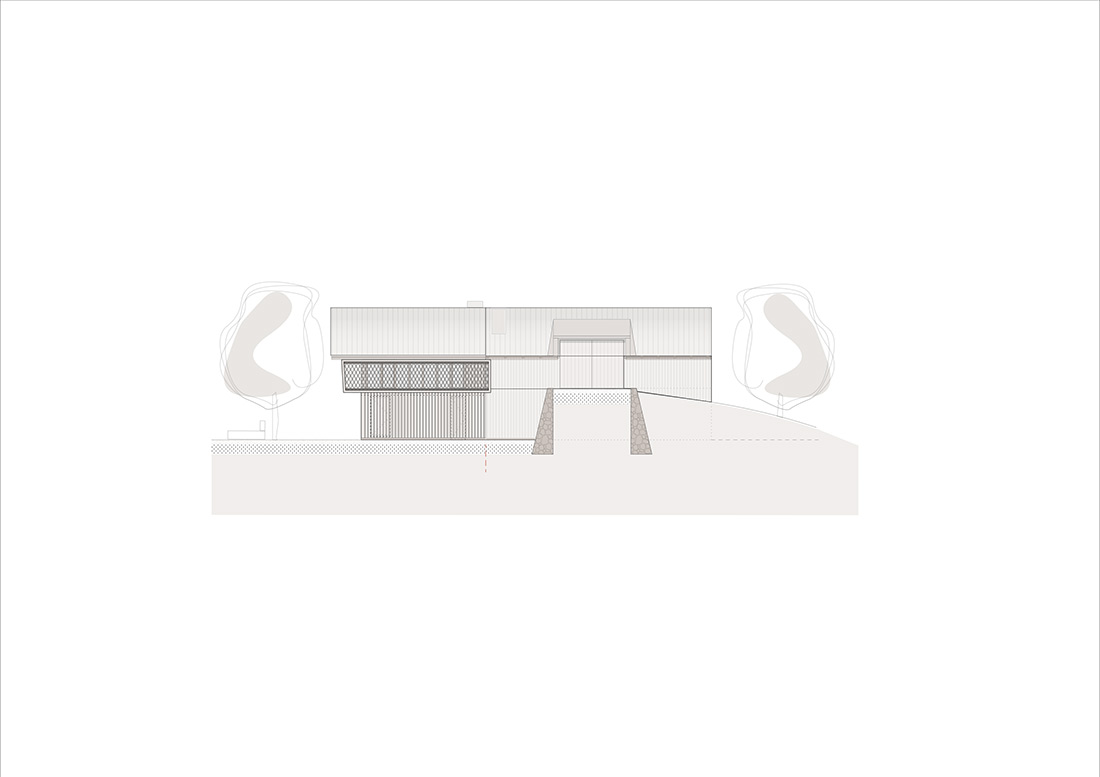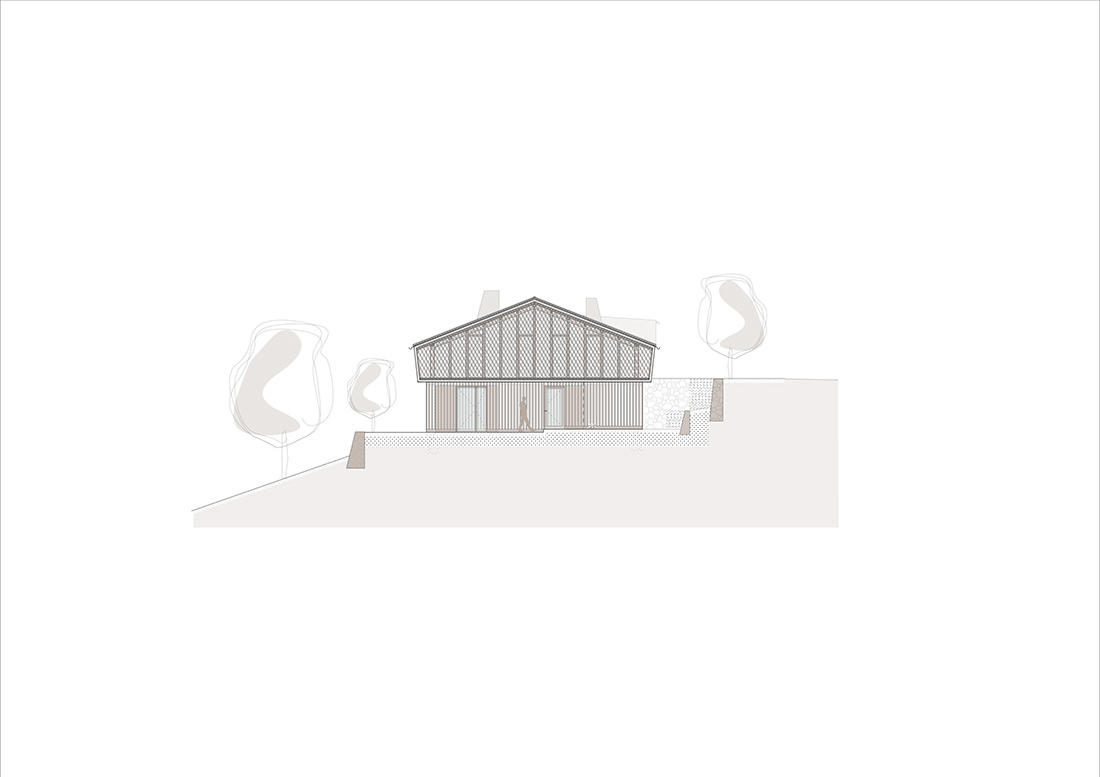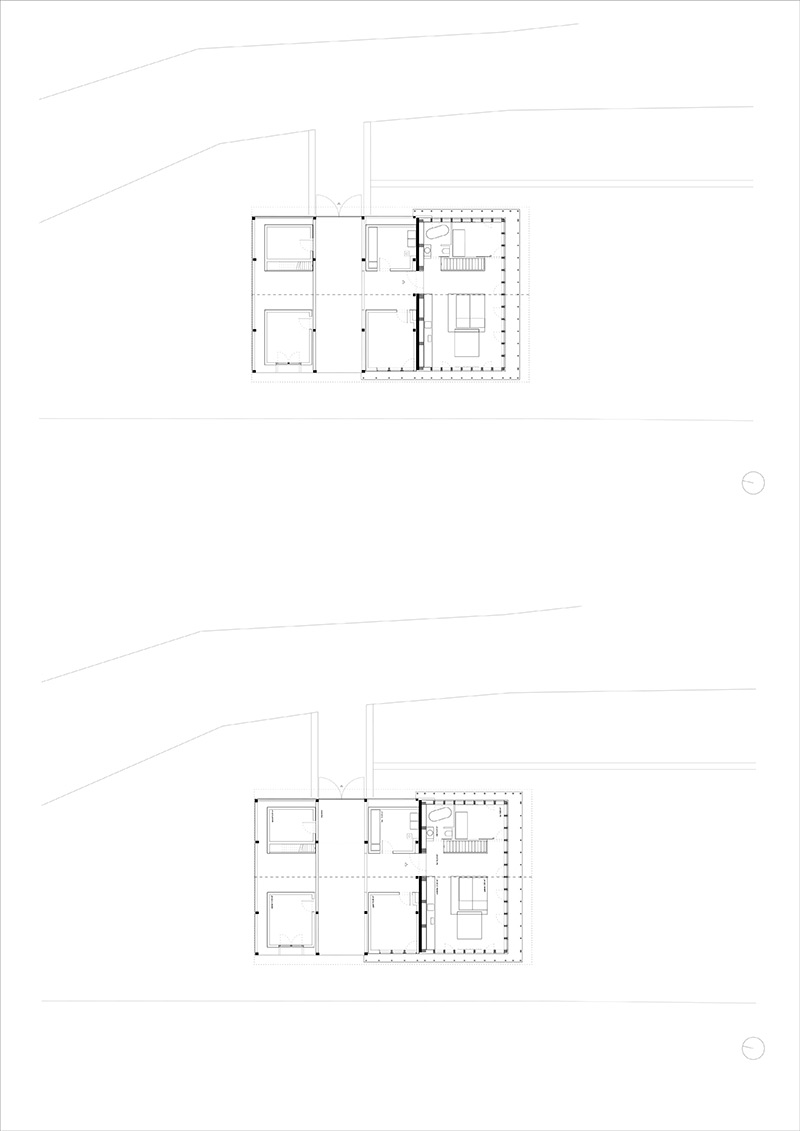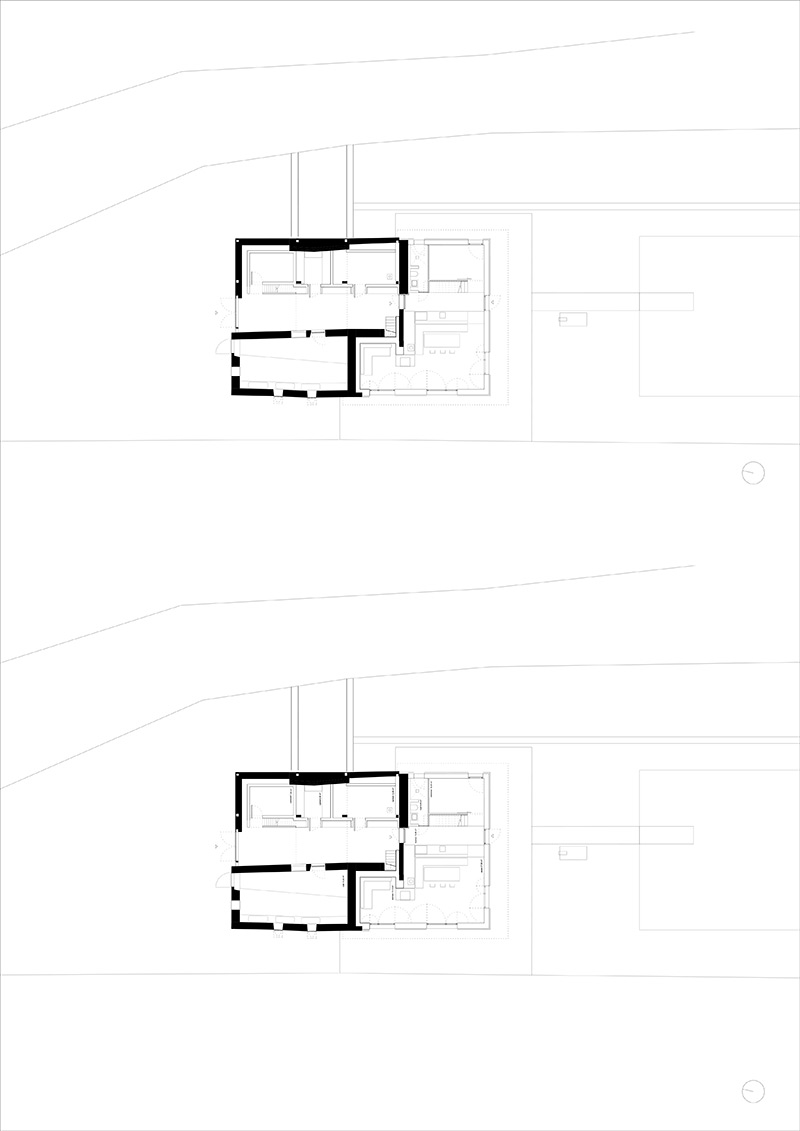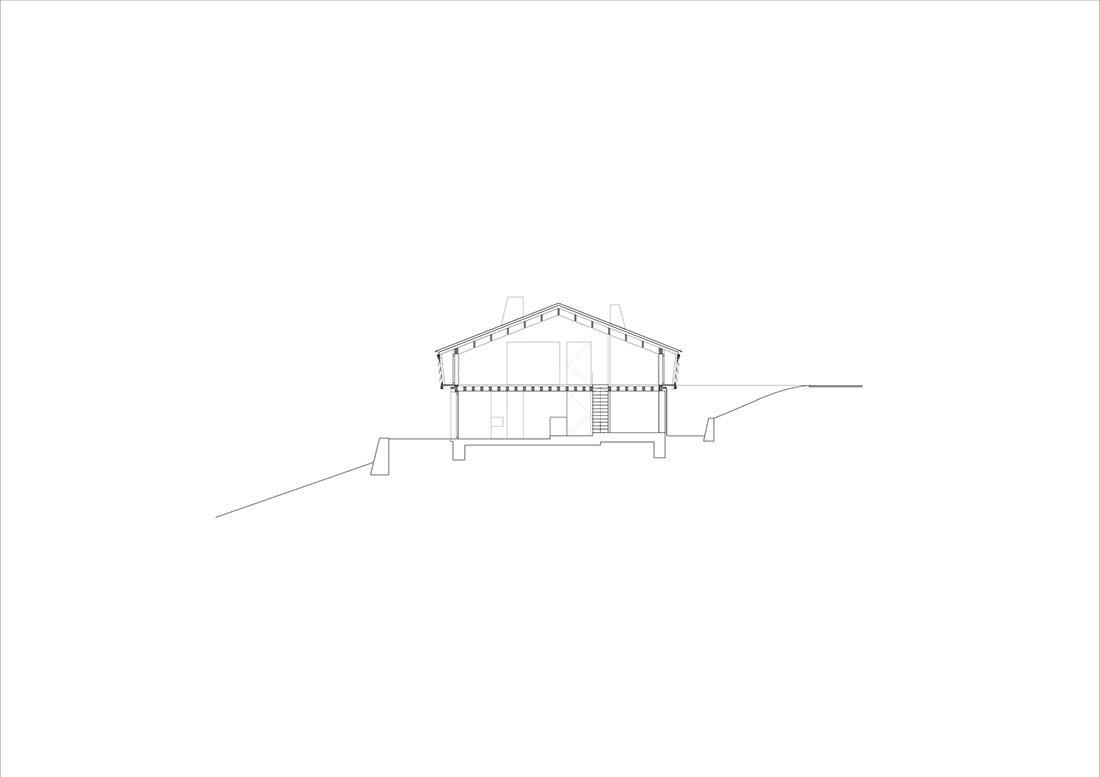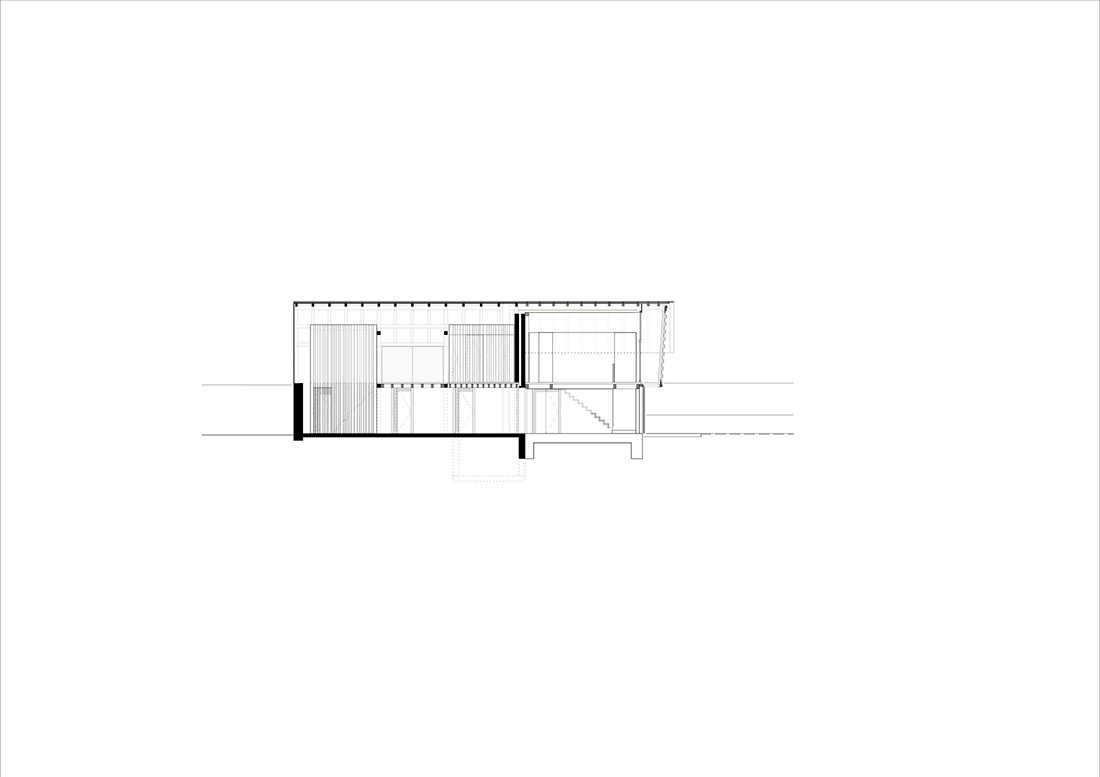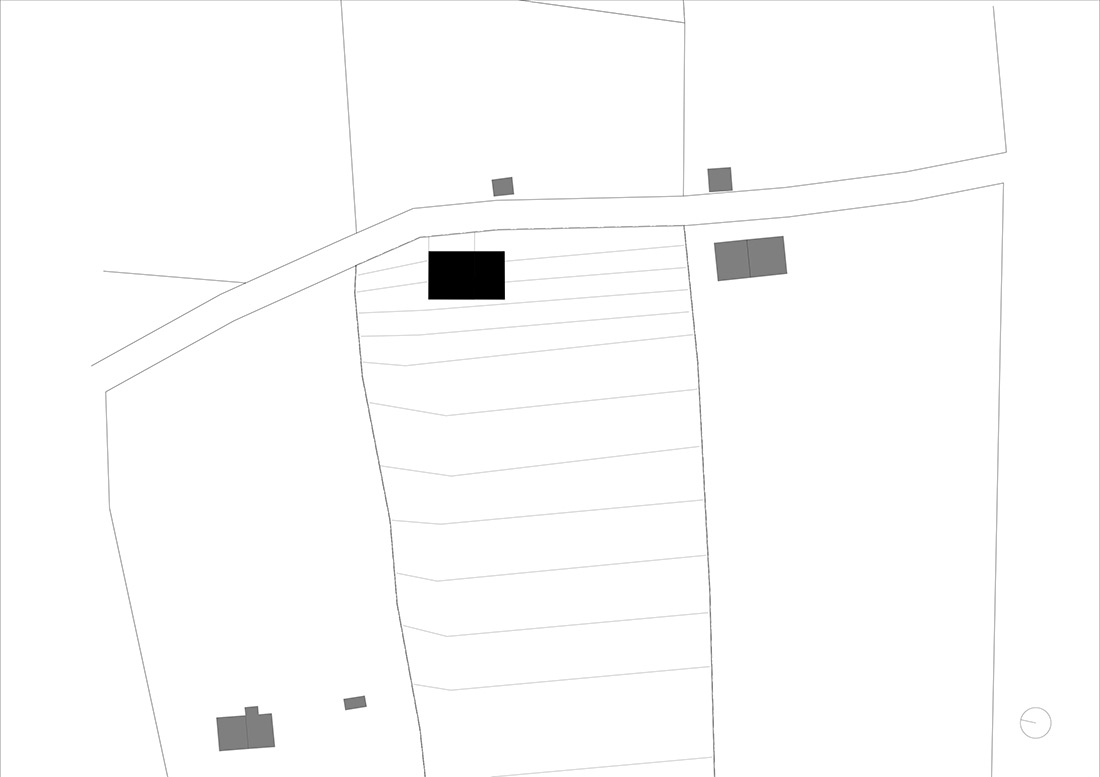 Credits
Architecture
hiendl_schineis architekten; Regina Schineis, Stefan Hiendl
Client
Private
Year of completion
2020
Location
Bavarian Forest, Germany
Total area
120 m2 (living)
200 m2 (barn)
Site area
1.000 m2
Photos
Eckhart Matthäus
Project Partners
MB Bau Gmbh, Hans Wagner, Herbert Seidl, Glasbau Zillinger, Schreinerei Thomas Schmid, Steico, Vola, Laufen, Fritz Hansen, Spartherm, Modular, emddesign
Related posts
Powered by