The European brown bear is a strictly protected species under The Convention on the Conservation of European Wildlife and Natural Habitats (the Berne Convention). Romania ratified it in 1993, but only in 2005 the ownership of the bears taken from the wild became illegal in Romania. In the same year, The "Millions of Friends" Association signed a partnership with the City Hall of Zarnesti, and were offered the concession of the necessary land – 69 hectares, for 49 years, to build the "Libearty" sanctuary. The World Animal Protection joined the Millions of Friends Association efforts in the largest project to rescue and care for brown bears in Romania, "Saving captive bears".
117 bears have been rescued since the "Libearty" Sanctuary was open. All used to live a nightmare, full of abuse, in tiny cages, with rusted bars and cement under their feet, instead of grass.
Before they came to the sanctuary, some of them had never known how to climb a tree, hide in the forest from the sun on hot days or enjoy a few minutes in cool water. Many were caged in front of restaurants, hotels, guesthouses, lodges and gas stations, as tourist attractions or in factories, monasteries and mini-zoos arranged near households. When a female bear, Maya, kept in a cage close to the Bran Castle died in her arms, Cristina Lapis promised her that no bear will ever have to endure these conditions again. Then, she received the support of the City Hall of Zarnesti and a partnership from World Animal Protection to build the sanctuary.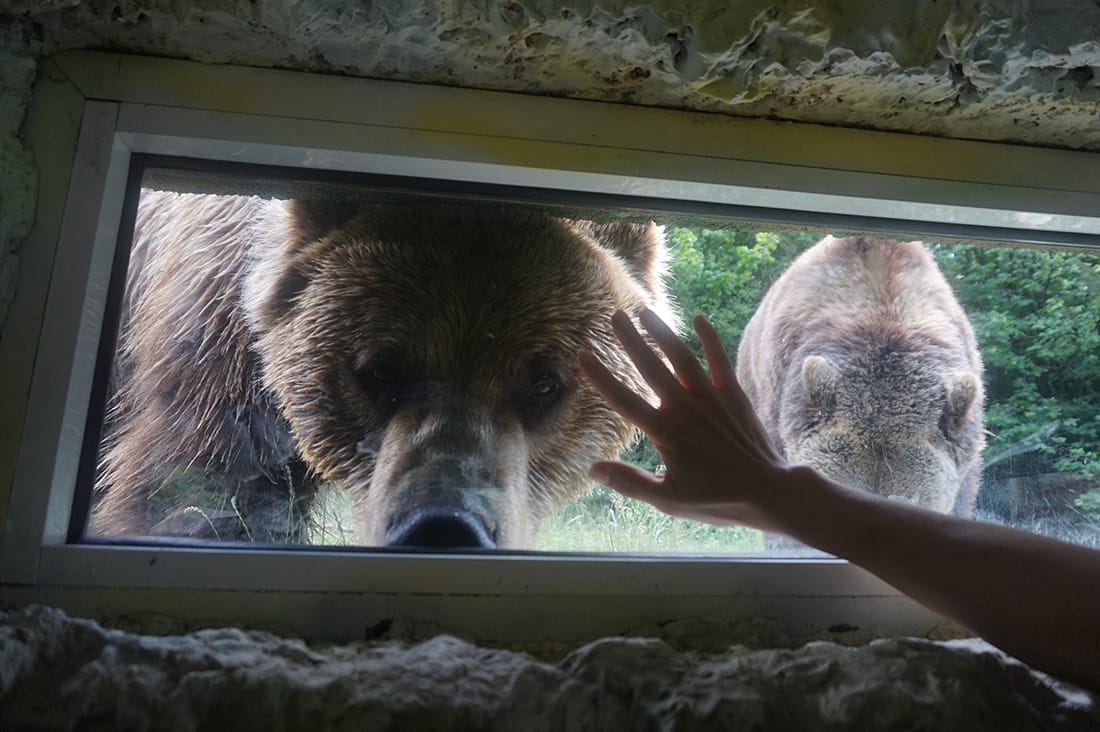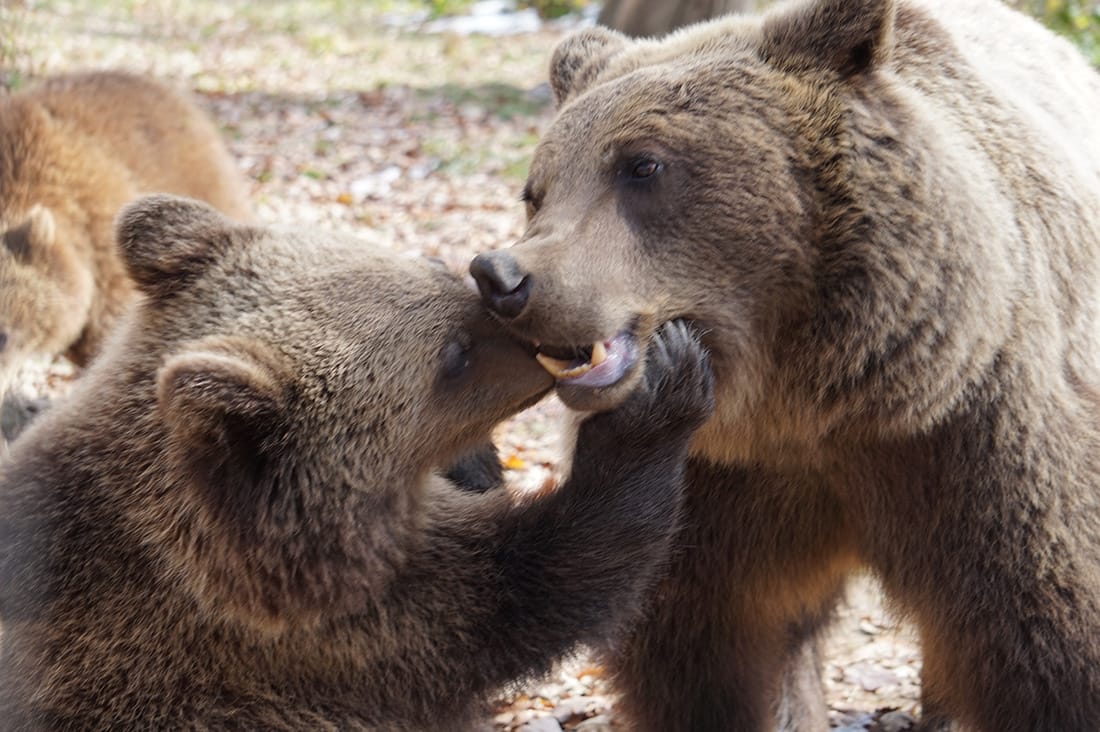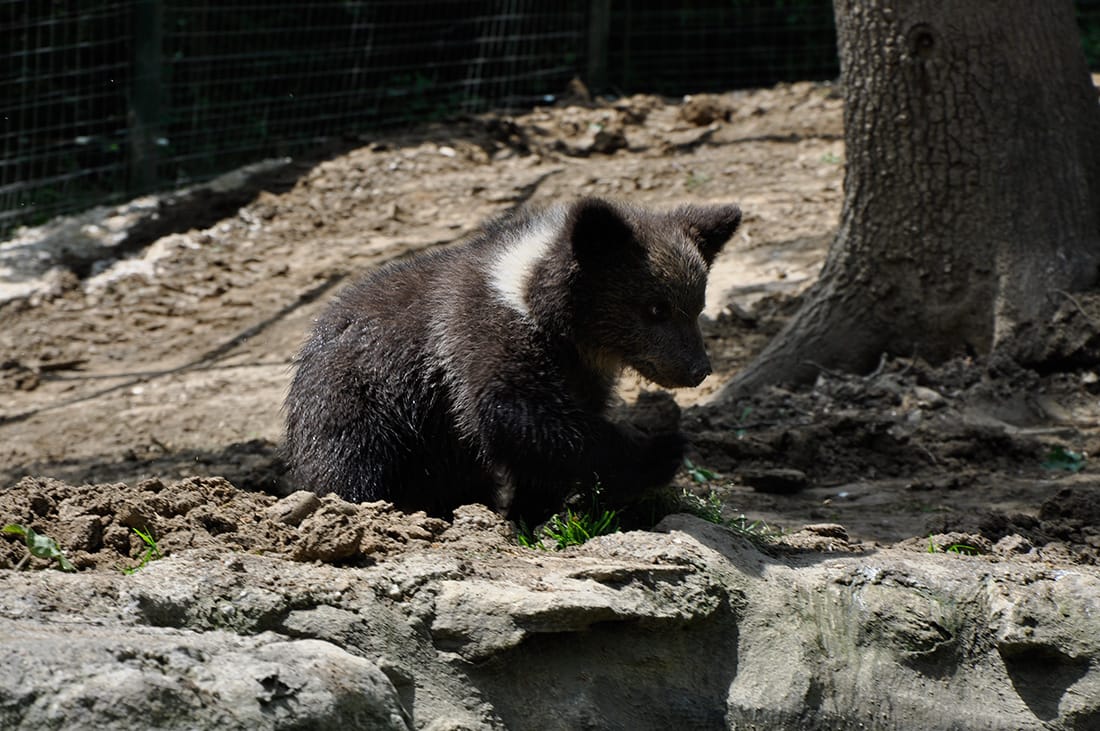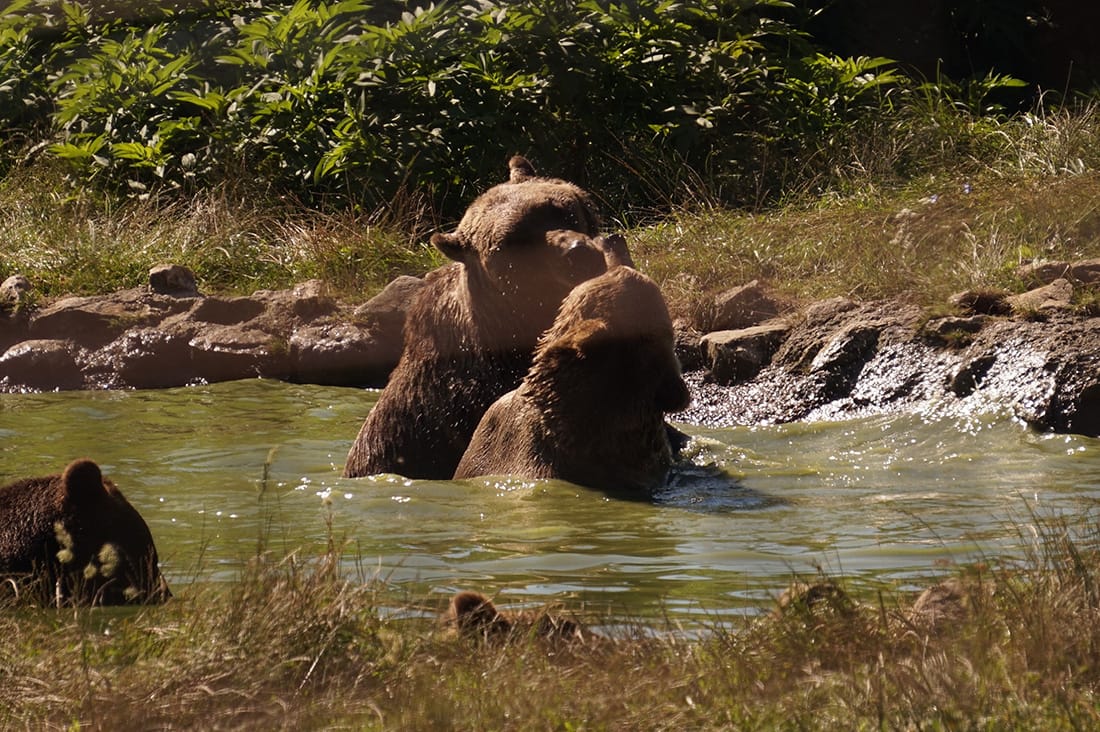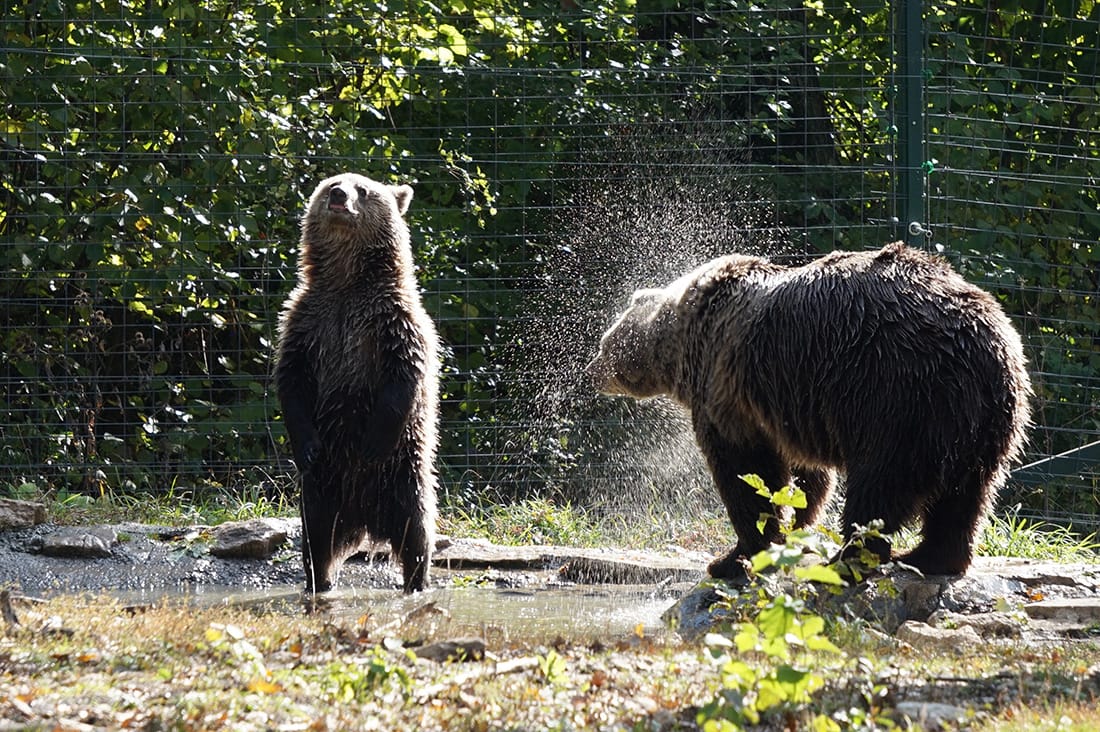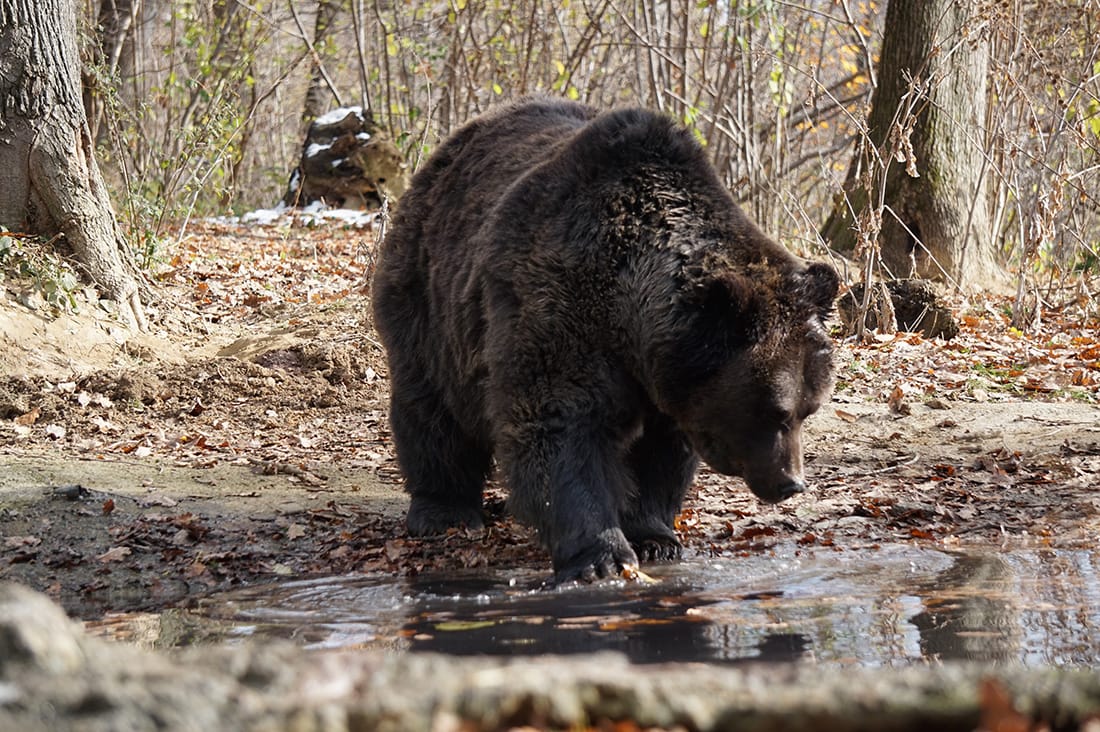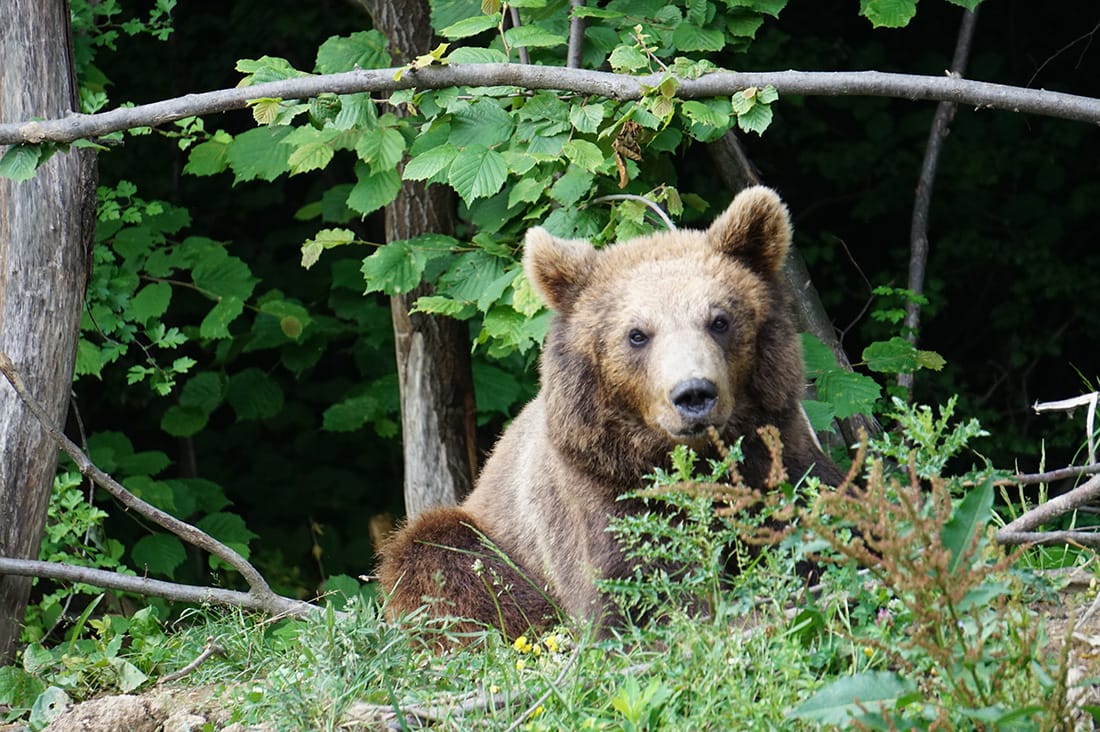 FILE
Author: Cristina Lapis
Photos: Ioana Marinescu
Investors/owners: The sanctuary belongs to the Millions of Friends Association and is supported by its main partner World Animal Protection. Also, there are a few other NGO's that support the work: Europäischer Tier- und Naturschutz e.V., Welttierschutzgesellschaft e.V.
Year when the construction started: 2005
Location: near Zarnesti, 30 km from Brasov