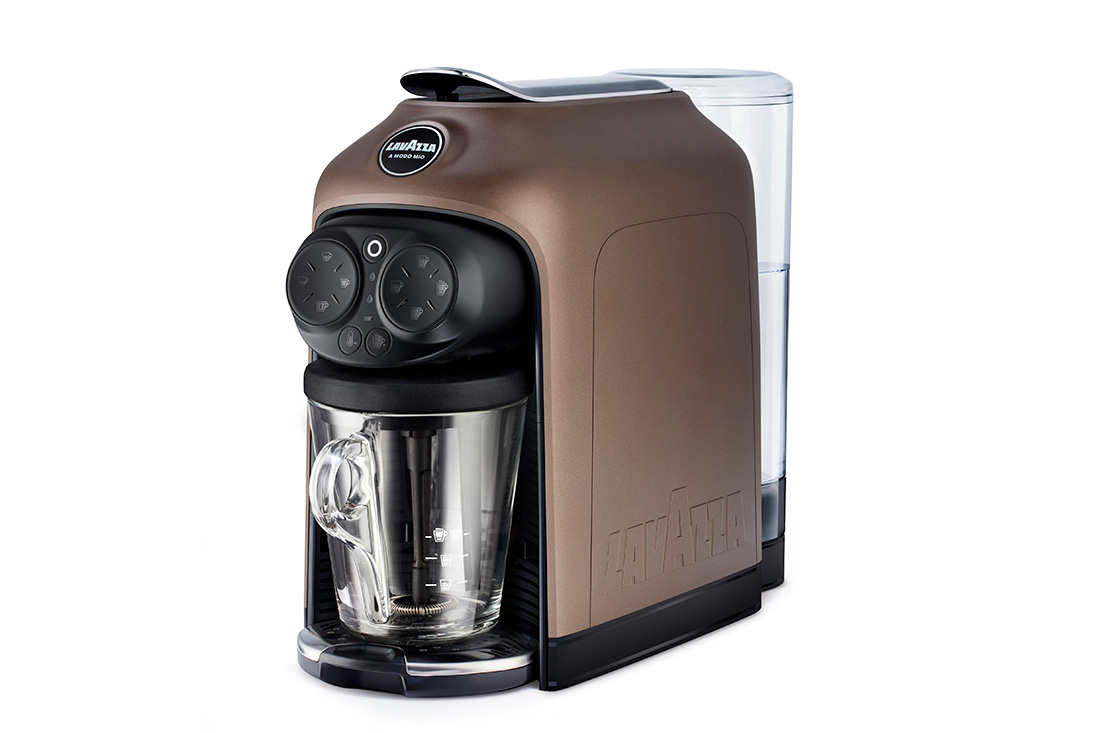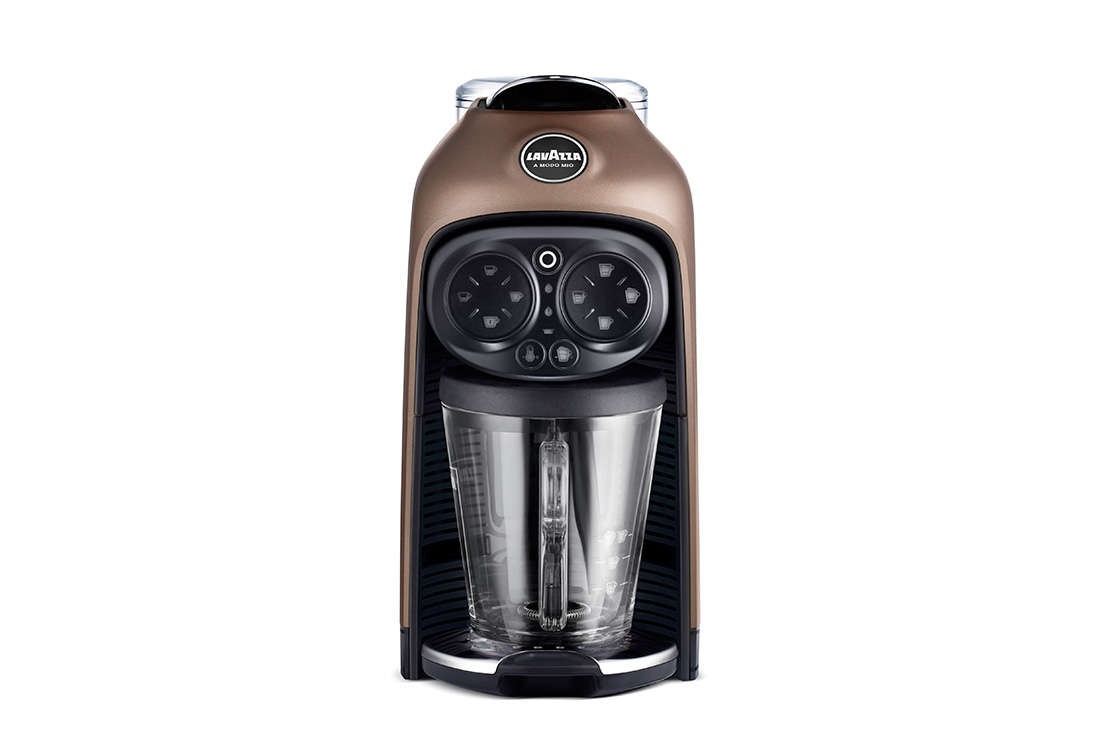 Lavazza Deséa
Deséa is a premium machine designed to offer the complete package of Italian coffee culture: from espresso to cappuccino or latte macchiato. The touch interface of the award-winning product arranges these selections in two separate groups – one for coffee and one for milk based beverages. Temperature and foam settings have boost functions and the machine comes with a dedicated iconic glass mug in which milk foam is prepared directly with a patented system. The design of the machine applies Lavazza's essential and approachable form language. Deséa is initially available in three colours – Black Ink, Cream and the satin metallic paint Walnut Brown – which underline the special character of the machine. The spirit is positive but also elegant and sophisticated – essentially very Italian. Deséa was launched during the Salone del Mobile and was also part of the design exhibition "Pleasure & Treasure" in the Sala Reale at Milano Centrale.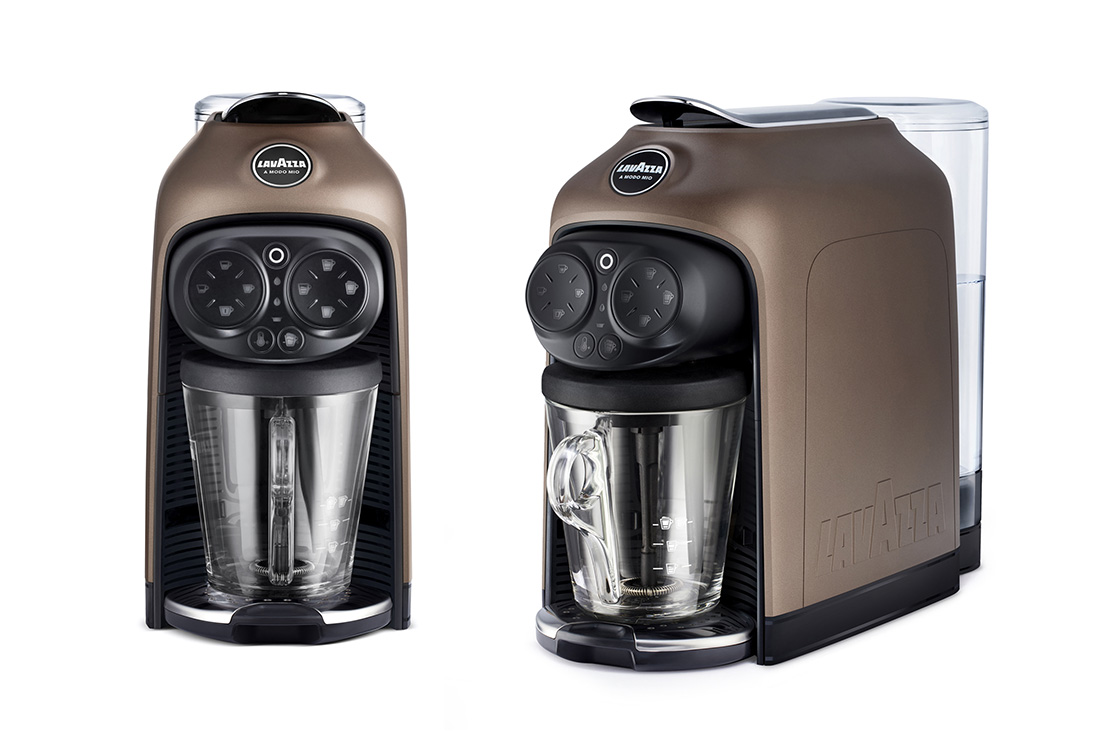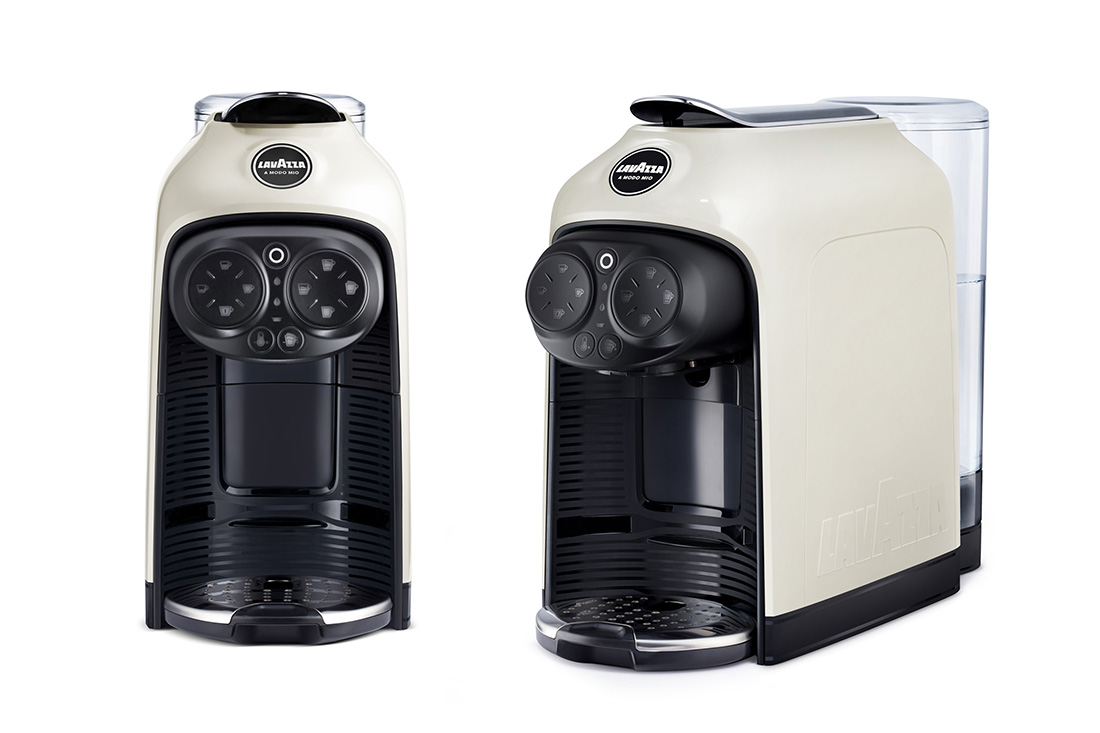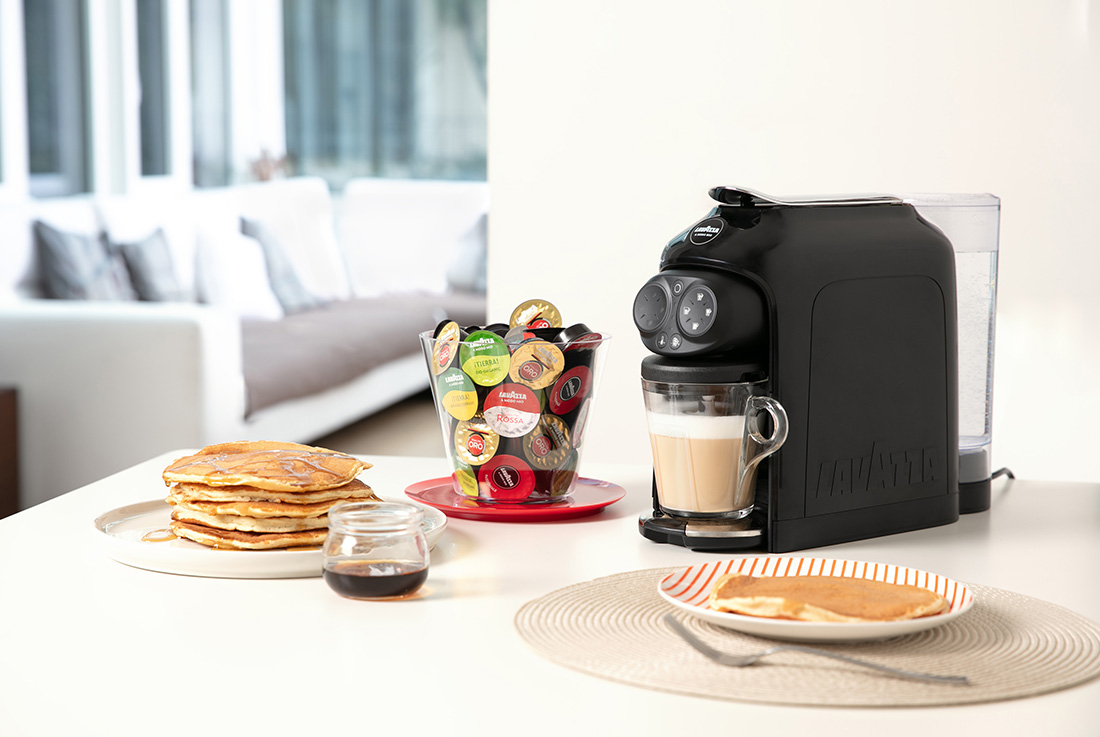 About the design studio/producer:
Lavazza Design is built on three important concepts: refined aesthetics, technological innovation and high quality execution. The brand identity is translated into surfaces and detailing of high aesthetic and functional quality. The form language is essential and playful, composed of simple elements that highlight materials, surface treatments and colours. Naturally, the products reflect the essence of Italian style – characterized by positivity, cheerfulness, sociability and sophisticated, elegant and innovative design.
A young and highly professional in-house team manages Lavazza's corporate design – from domestic appliances to professional products for offices and cafés – from automatic distribution to tableware, accessories and their respective packaging. Most design related projects are handled in-house – sometimes in collaboration with external studios or agencies.
Numerous products of Lavazza's new design direction are already on the market and have won several important design awards.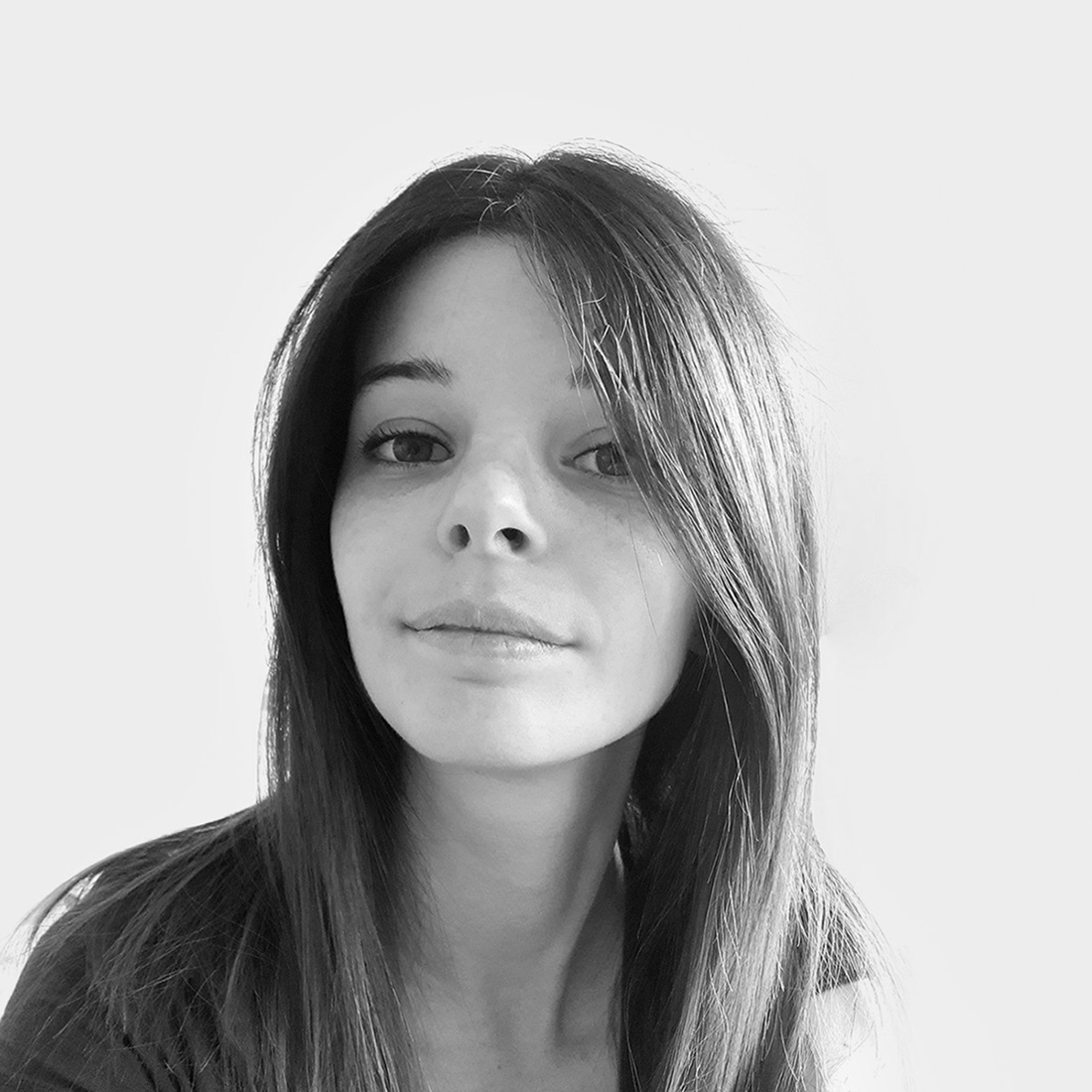 ANGELICA RELLA, LAVAZZA DESIGN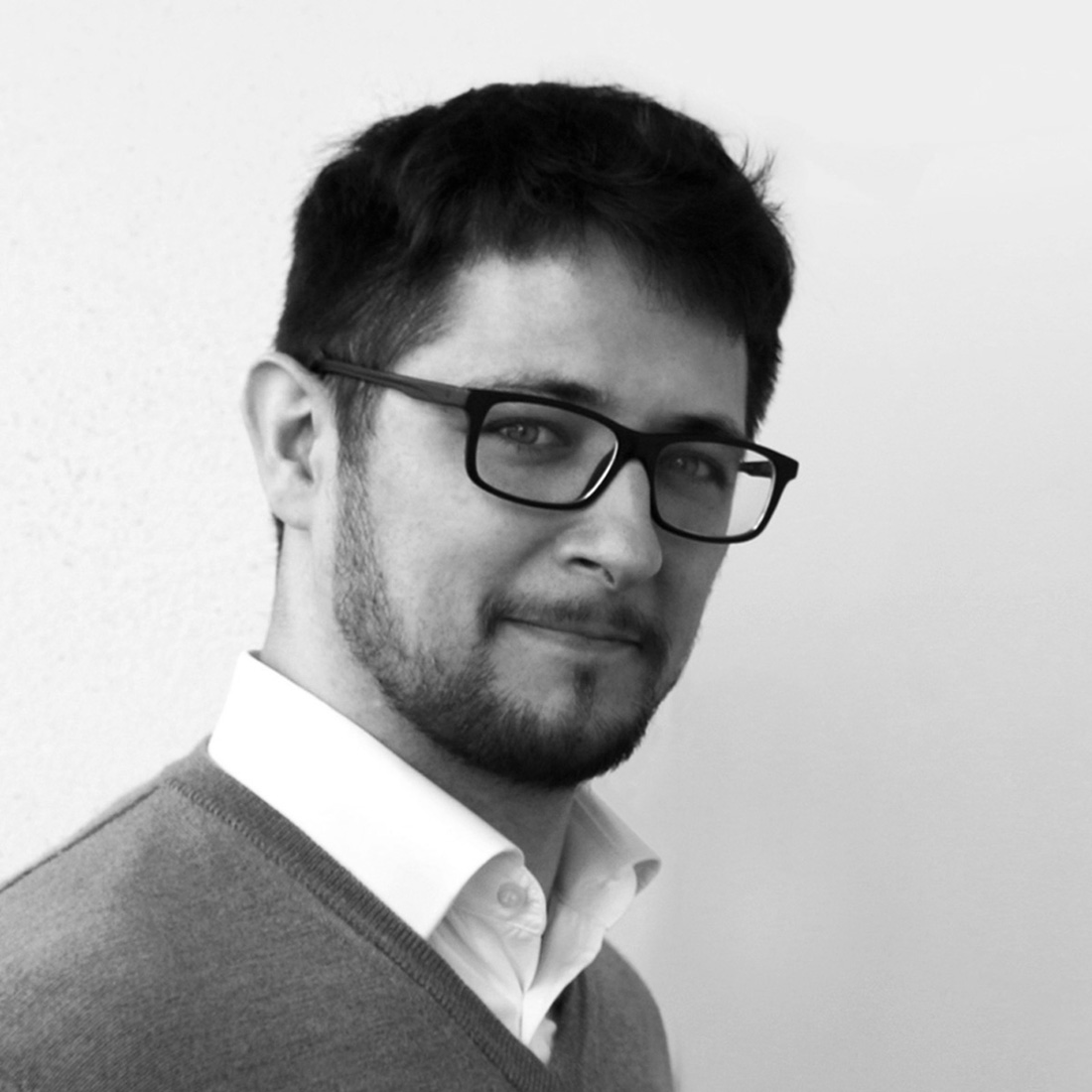 FLORIAN_SEIDL, LAVAZZA DESIGN
FILE
Design: Luigi Lavazza S.p.A.
Producer: Luigi Lavazza S.p.A. (Austria and Italy)
Photo: Luigi Lavazza S.p.A. (c)
Year of production: 2019
Text provided by the authors of the project.