Laura Murguía Sánchez; Light Lab
Mexico / Slovakia
Laura Murguía Sánchez (Mexico City 1969) is a Mexican architect who currently lives in Prešov, Eastern Slovakia. She received a PhD degree in architecture at
Barcelona School of Architecture (ETSAB). Next, she worked 8 years at the technical department of a prestigious Italian lighting company where she achieved experience as a lighting designer.
In 2010, she moved to Slovakia where she and her husband created the studio Haz Lighting. Their first works and collaborations were dedicated more to light art
and light installations than to architecture, as it was the way how to promote lighting design profession that was not yet established in the country.
Together with another colleague they have created the platform Light Lab. Their focus is on lighting design in architecture and landscape in intense collaboration
with architects. Under this platform they also continue cooperating with institutions, non-governmental organizations or entities that need support in the field. At the same time, Laura combines her work with a part-time position as a researcher and lecturer at the Faculty of Arts in the Technical University of Košice. In her subjects, students' participation is actively promoted.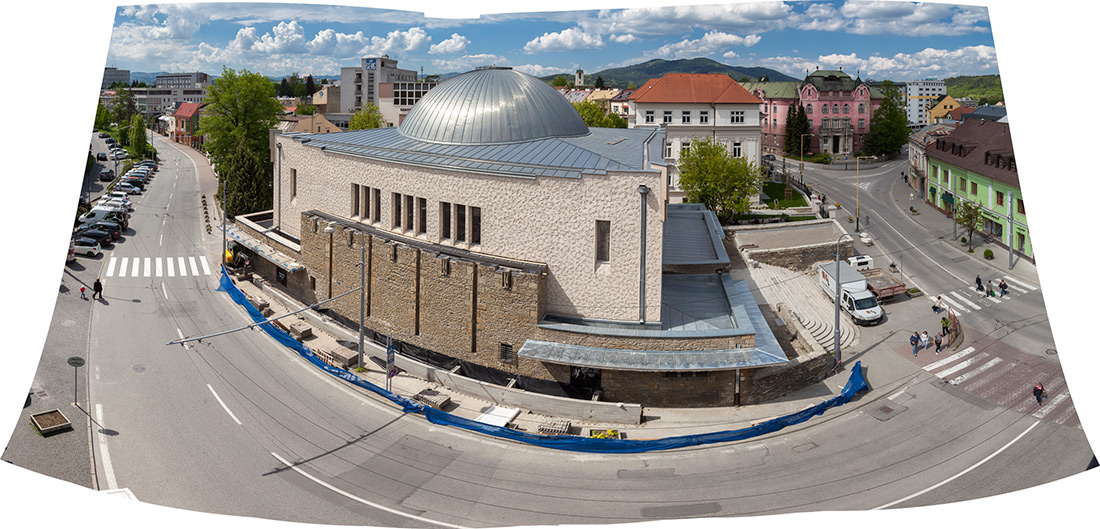 GALLERY
Nová Synagóga en Zilina. It was one of the first projects. It is run by the NGO Truc sphérique.
Its reconstruction has received mentions and awards in Slovakia and abroad. Photo: Peter Snadik
www.novasynagoga.sk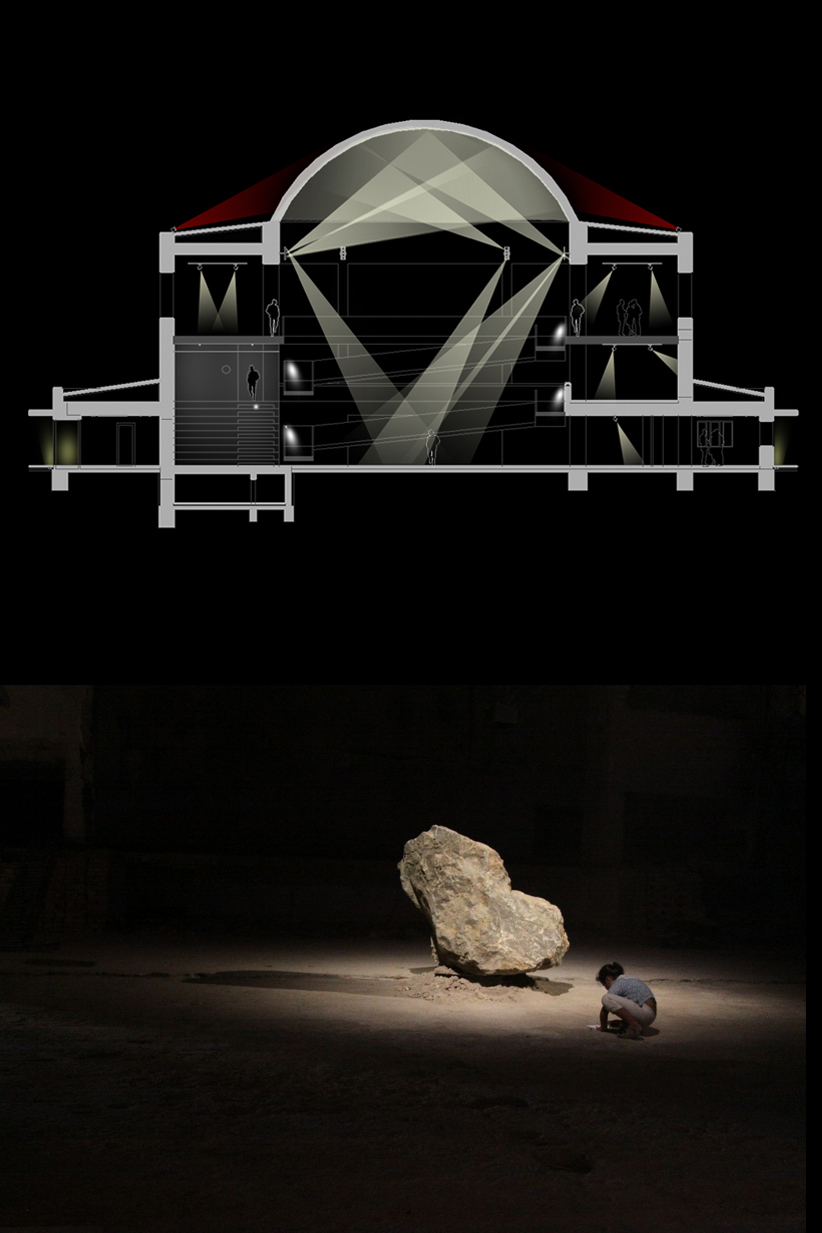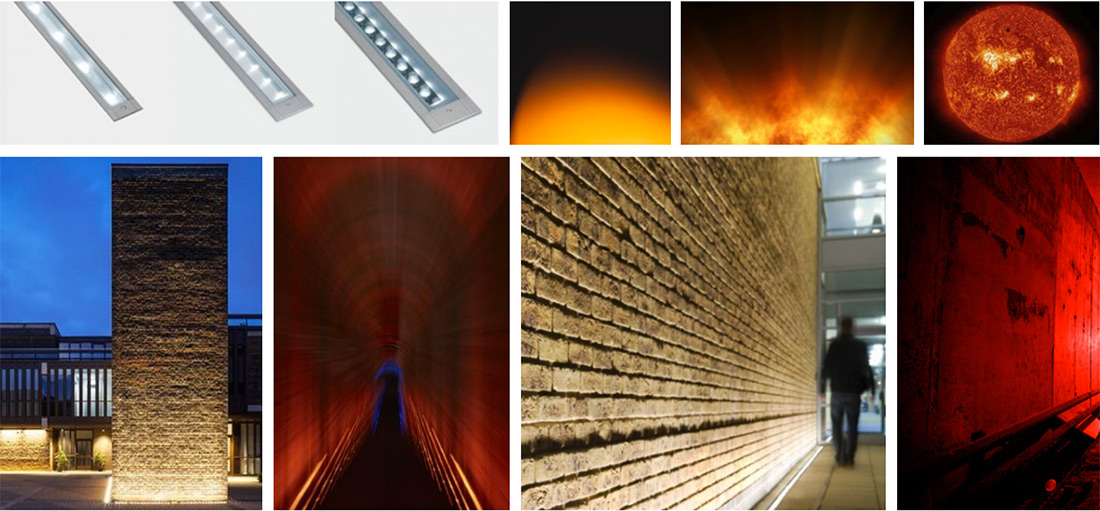 HEATING PLANT AND SKYPARK
By Zaha Hadid studio. It is a residential and offices project in Bratislava. It is one of the newest project and it is still in progress. We have developed lighting project and consultancy for landscape and historical building "Teplareň"
https://skypark.sk/sk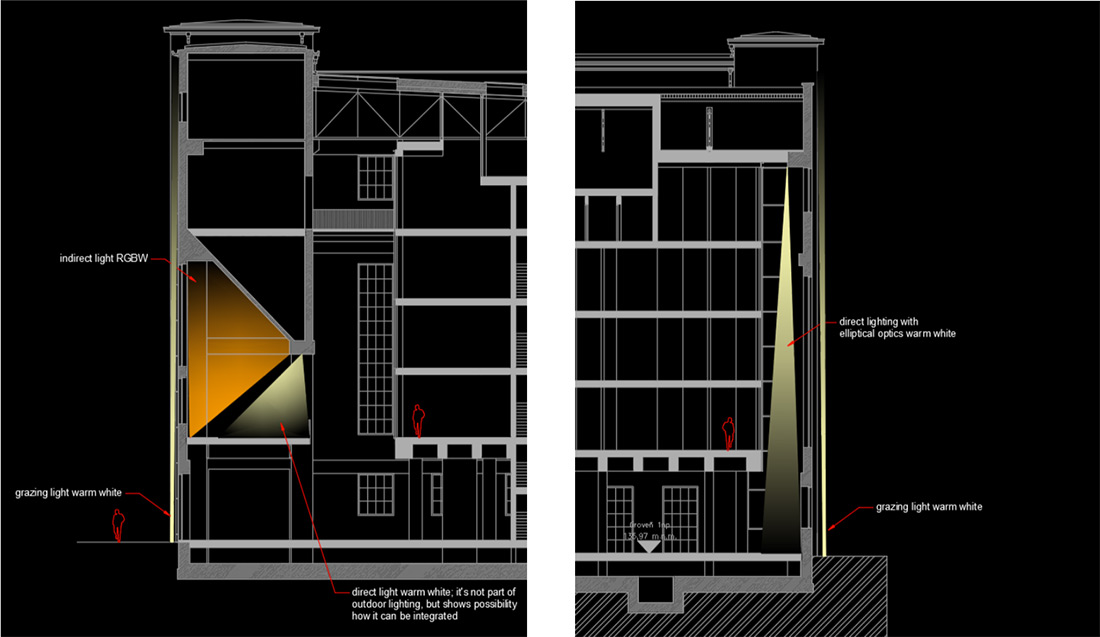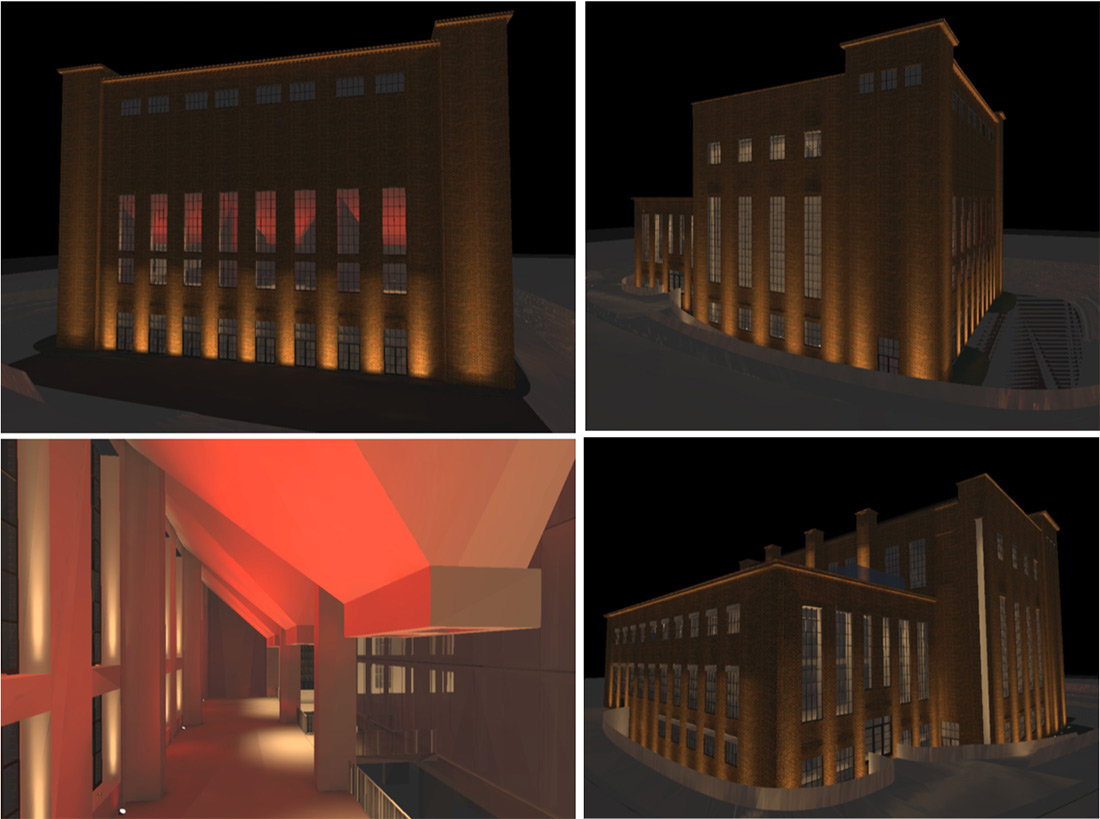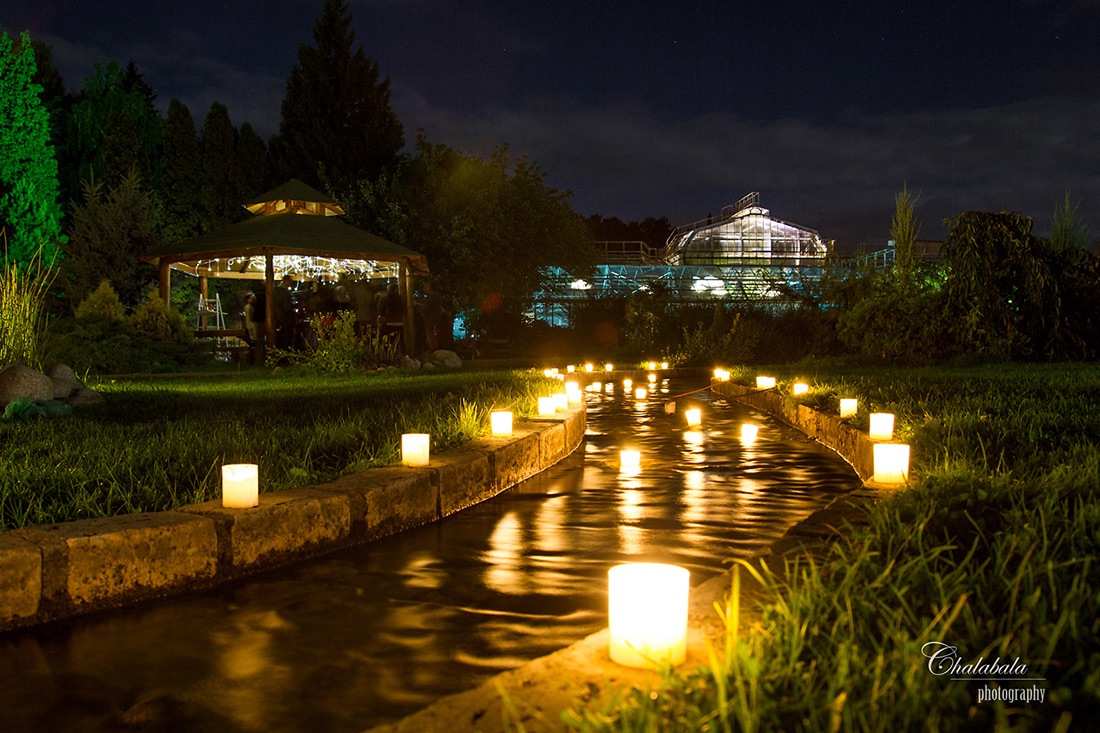 LIGHT INSTALLATION BOTANIC GARDEN
As an example of our first collaborations, when we use to create concept and realization of temporary lighting projects. In this case, we have cooperated with lighting manufacturers to show visitors Botanic garden in Košice at night.