Lambswood conceptually unites two organic elements, strongly positioned in the Romanian collective mind—sheep and wood.
In the representation, it sets the stage for the evolution of the Romanians approach of the sheep, through the extreme domestication in the form of a design object. The collection brings in the design of the object, a totemized execution of the human connection with the shepherd paradise and provokes a dialogue between the collective mind, the aesthetics of the interior design and the functionality of the object.
From an already mythical and formalized connection with the animal "sheep", the Lambswood collection reflects the current and reciprocal relationship of man with nature, evolved towards shared hedonism and comfort, but grounded in local material and craft.
The Lambswood collection aimed the upper middle-class, people who intend to adopt interior design in their lifestyle value line, through an aesthetically "objectified" animal. For the production of the collection, we use the technique of carving the pine wood, a technique specific to Moldavian spoons. The Lambswood stool translates modernly into the bowl in which the bread and breadcrumbs were kneaded and the 3-legged peasant seat were used for milking the cow. Lambswood is part of the intimate area, the interior of the object design from So Lemn
– intimacy that was also transmitted during the initiating trips of the collection to the Design Festival in Graz (Austria), in design exhibitions in Paris and London where they have presented and in the houses where they were adopted.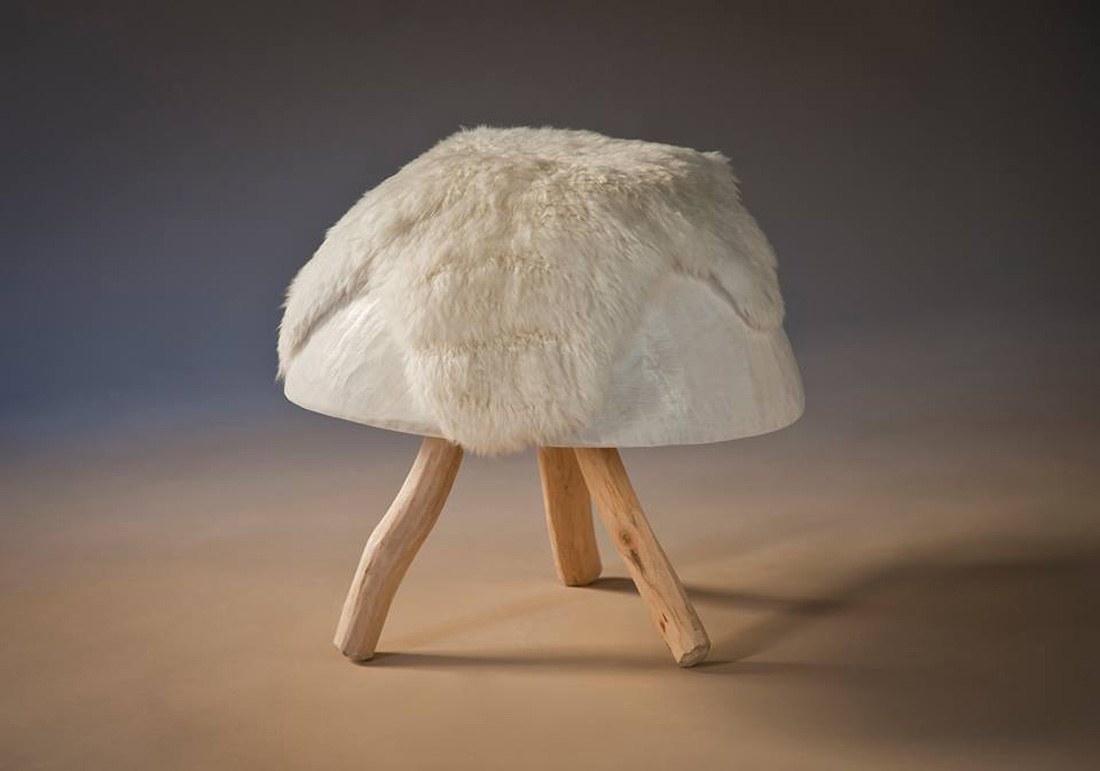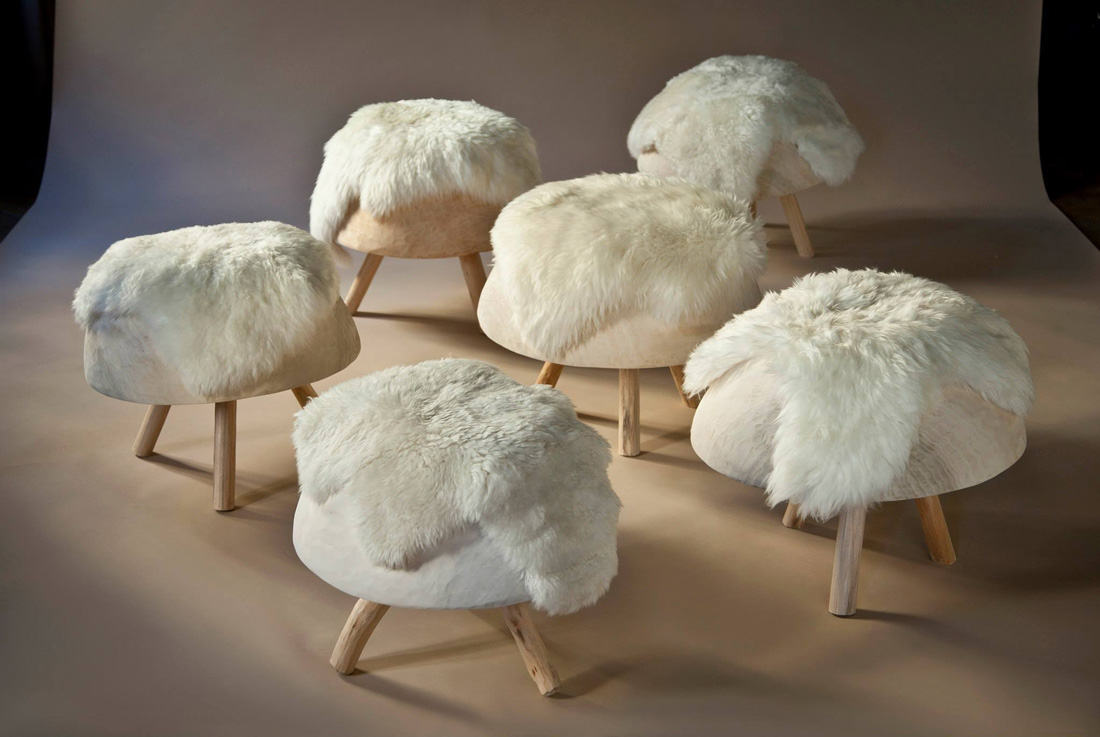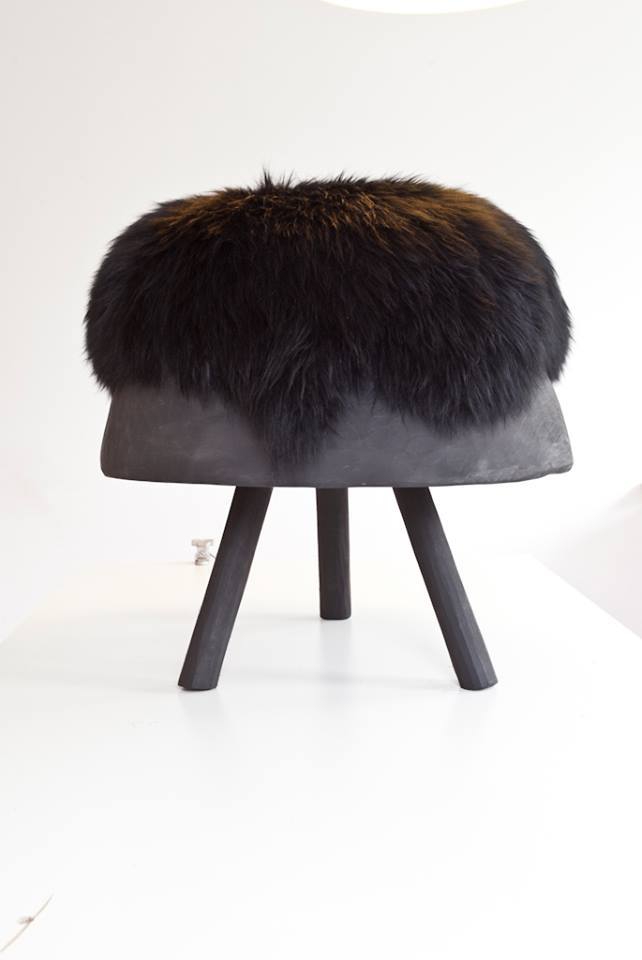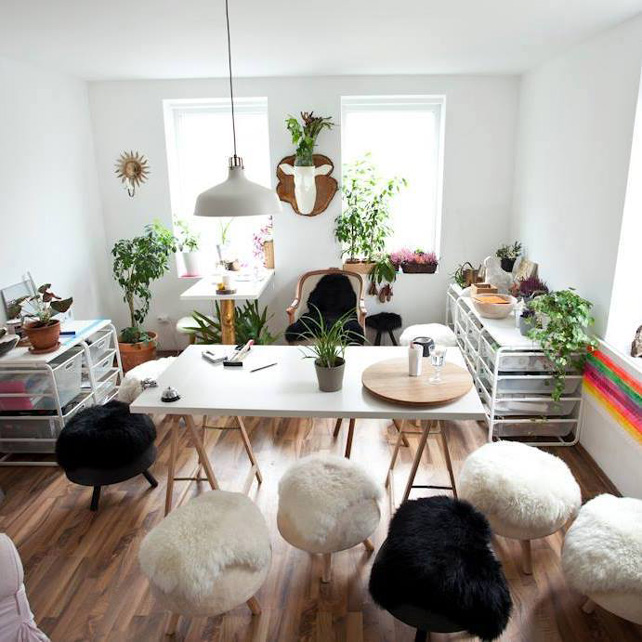 About author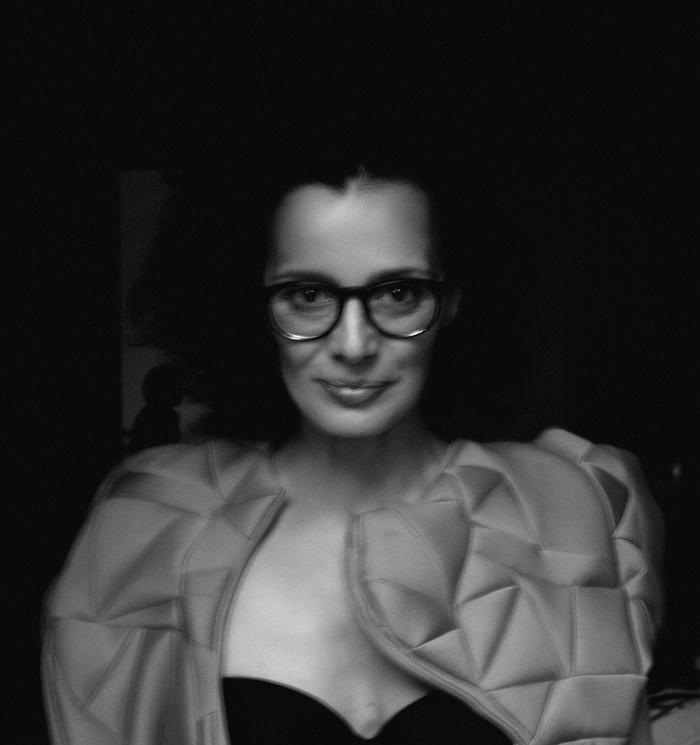 Cristina Curelea is a Romanian professional puppeteer. In 2013 she started SoLemn, a concept of production. Its focus is stirring introspections, visions and lucid dreaming in the world of art consumption. The main goal of SoLemn is putting
value back into object design art.
Cristina creates with a base of organic objects and unique subjects. The art of home wealth she promotes is grounded on the ludic of puppet theater, which inspired the entire project. The resulting installations are part of a chain reaction, revealing irony, extravagance and exuberance in the eye of its viewer.
SoLemn objects reflect the glamorous alter ego of Romanian symbols.
SoLemn is a play upon words, connecting the primary material used ('lemn'=wood) and the dignified significance of the Romanian/English word "solemn". As the name tries to clarify the connections, the creation process is also ethnocentric. We used wood to carve ourselves as a nation, thus treasure its eco friendly handcrafting. In times of global culture meltdown, Romanian subjective objects can be reached
by everyone moved by the message of these installations. From the bourgeois femininity to vintage glam or post-industrial decay, beauty is the common core. SoLemn dedicates its toil to educate the art collector by showing him new perspectives. Hopefully not in a solemn way.
FILE
Design: Cristina Curelea, SoLemn
Producer: SoLemn
Country of producer: Romania
Photos (product): Mihaela Vezentan
Photo (author): Bogdan Catargiu
Text provided by Flavia Constantin, Anthropologist and Copywriter.