The main request of the new company was the redefinition of both functional structure and aesthetic.
Towards this goal, the spatial organization has been redefined to serve the new character of the offices. Τhe key lines of the design was the recalculation of given spaces, the intertwining of uses and optimization of the space provided.
Particular emphasis was given on materiality, lighting and furnishing of the space. Minimal lines, flooring in neutral colors, hidden lighting and green elements compose an environment of tranquility. Decorative elements – such as lightweight curtains, wall mounted representations, metal constructions, hanging foliage from ceiling frames, create an atmosphere of comfort, project company's identity, divide uses discretely, help sound absorption and cater daily needs.
Executive spaces are coated with vinyl flooring in natural oak and decorative three dimensional elements on vertical surfaces. Metal or crystal partitions enclose  founders' areas according to isolation and privacy requirements.
Meeting rooms are coated with bold colors on both horizontal and vertical surfaces.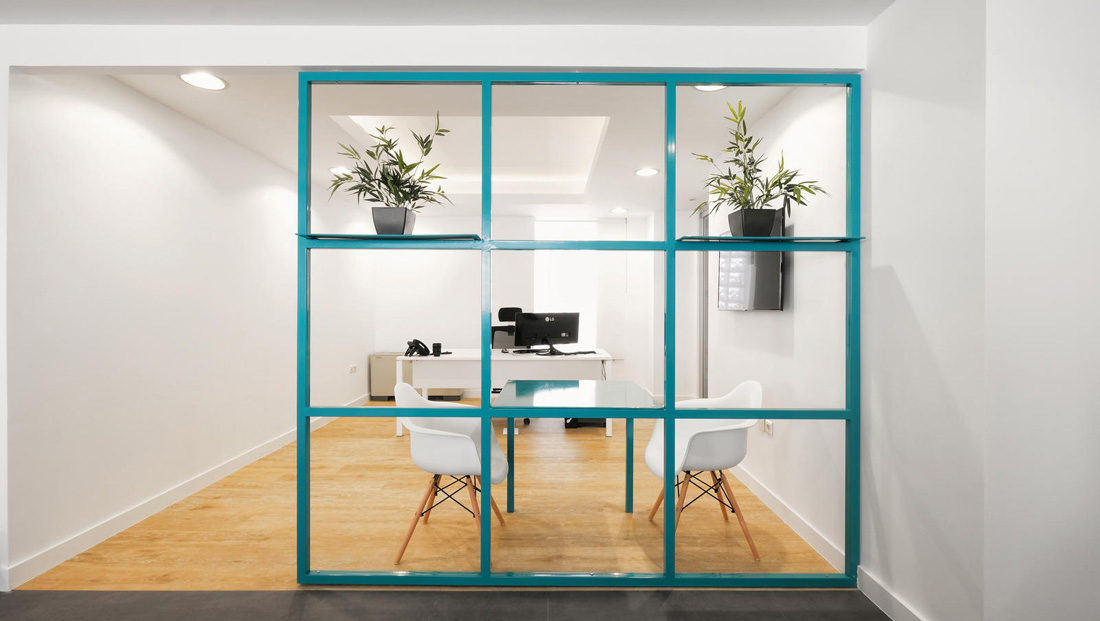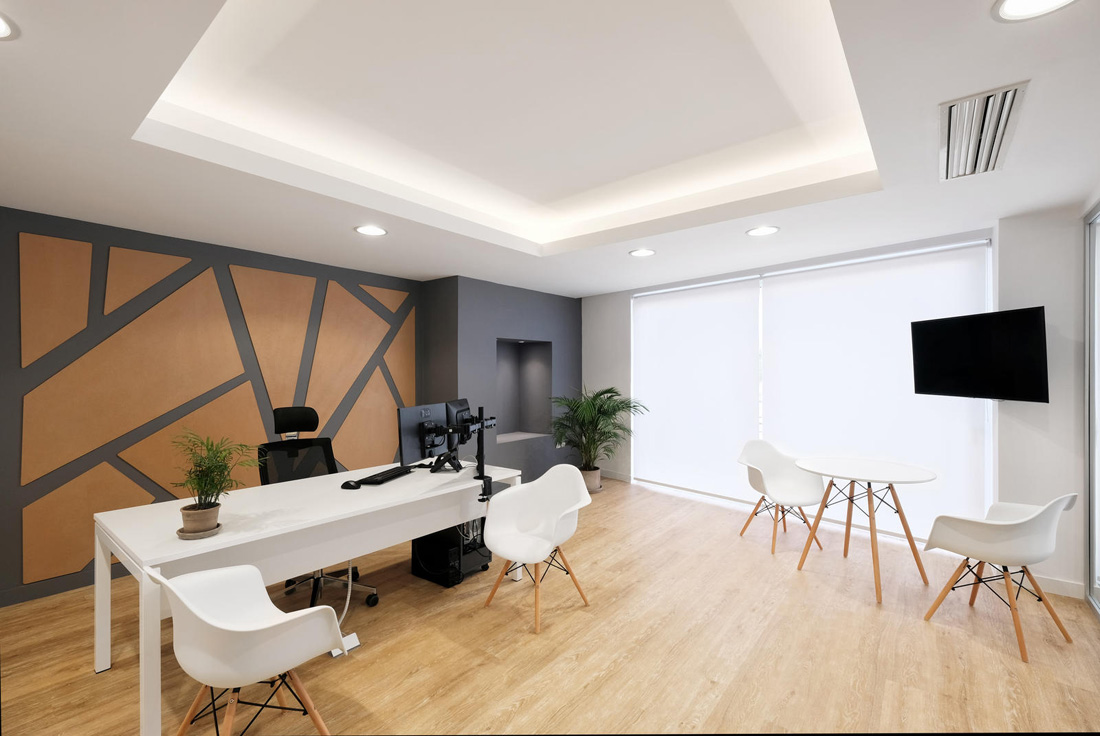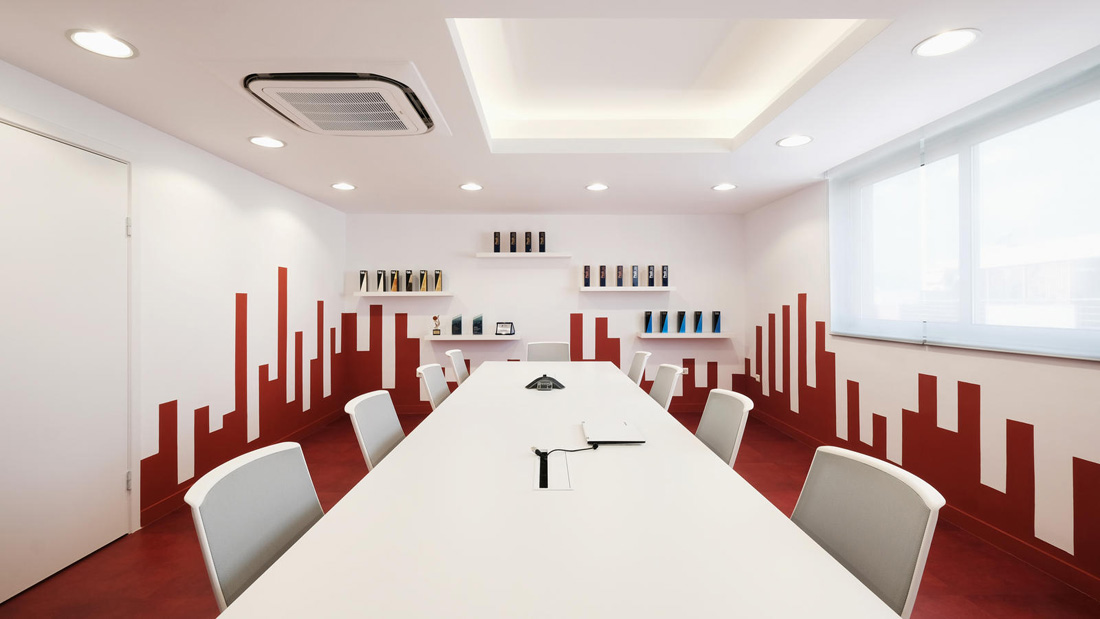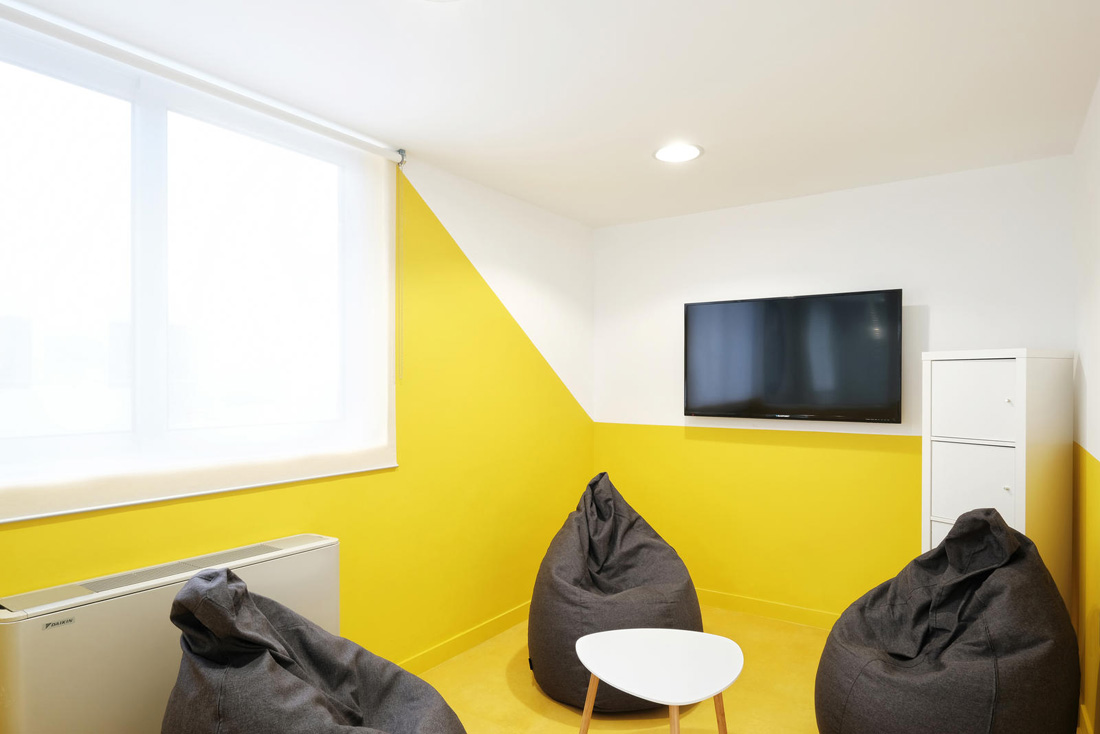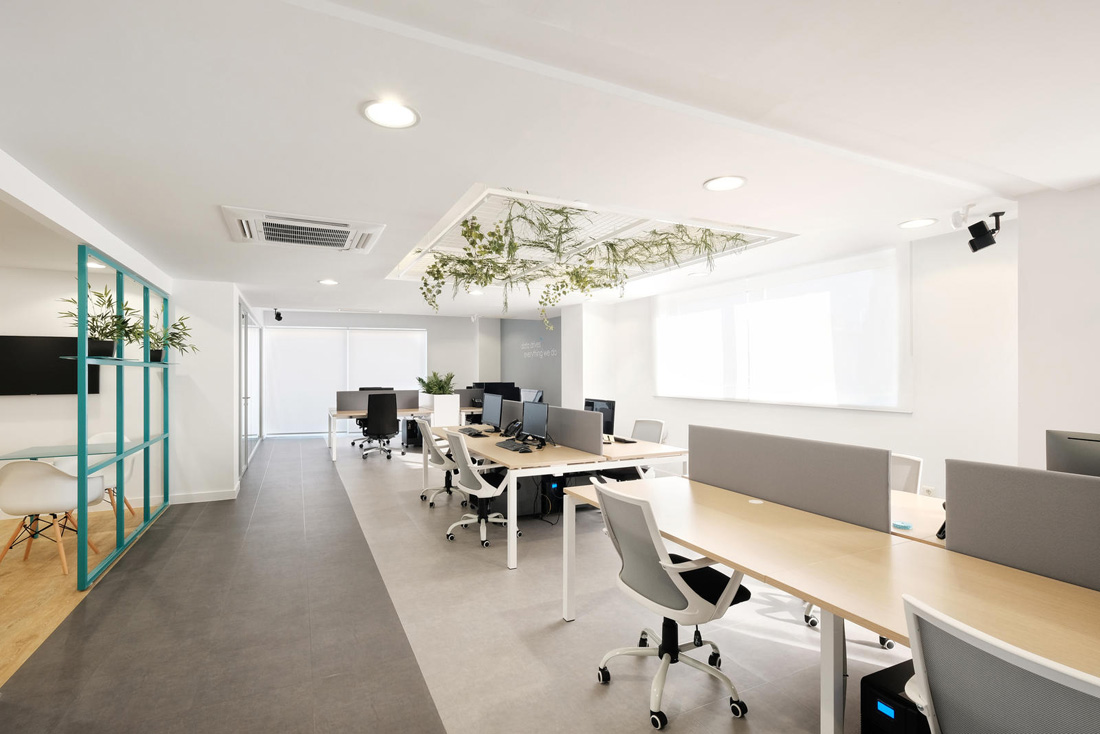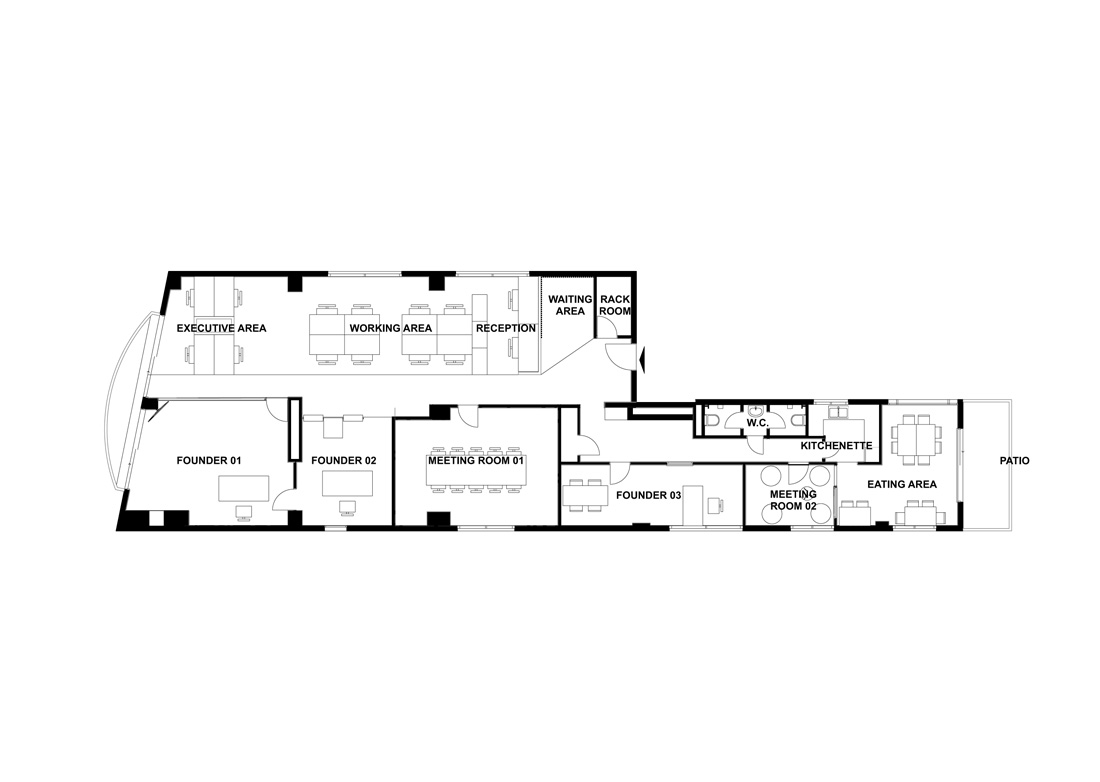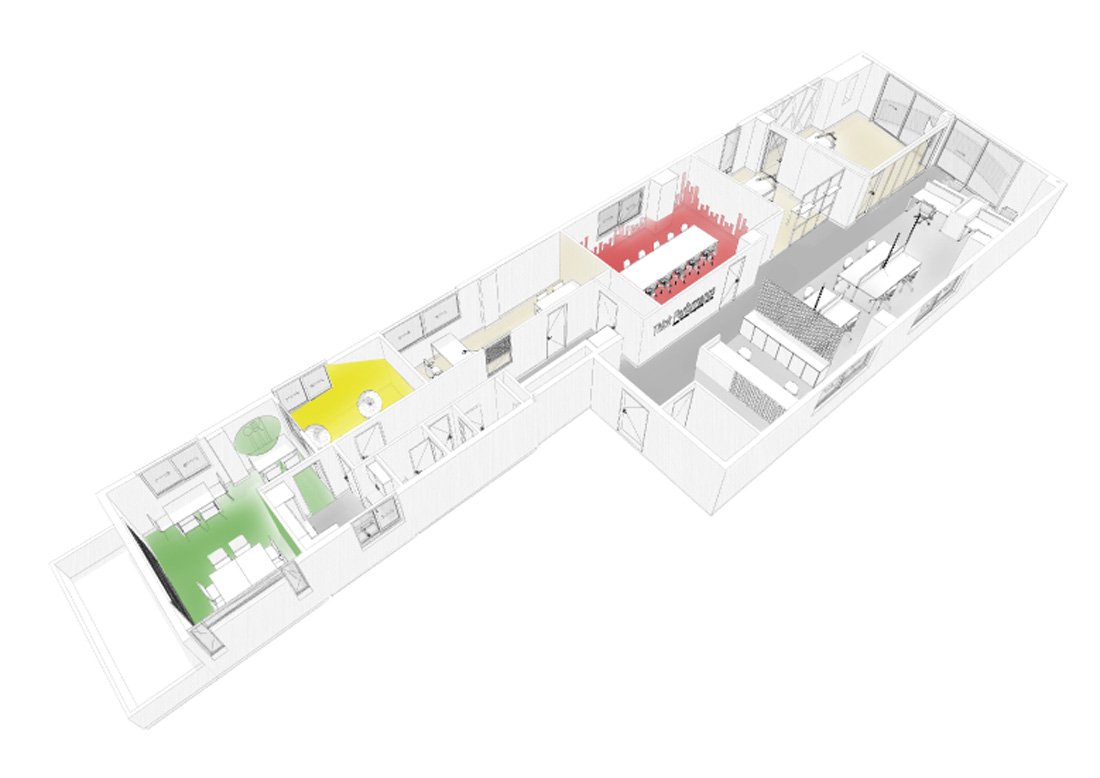 Credits
Interior
AplusM – architecture plus mechanical engineering
Client
Koolmetrix
Year of completion
2019
Location
Athens, Greece
Total area
300 m2
Photos
Kleanthis Dimitrios
Project Partners
Main contractor
AplusM
Other contractors
LuminArt, Asset office interiors, Artline Furniture, Aldeco, Greece, Porcelana, Greece, Smart Shading, Greece, STATUS Office furniture,
Spacegreen, Greece
Related posts
Powered by