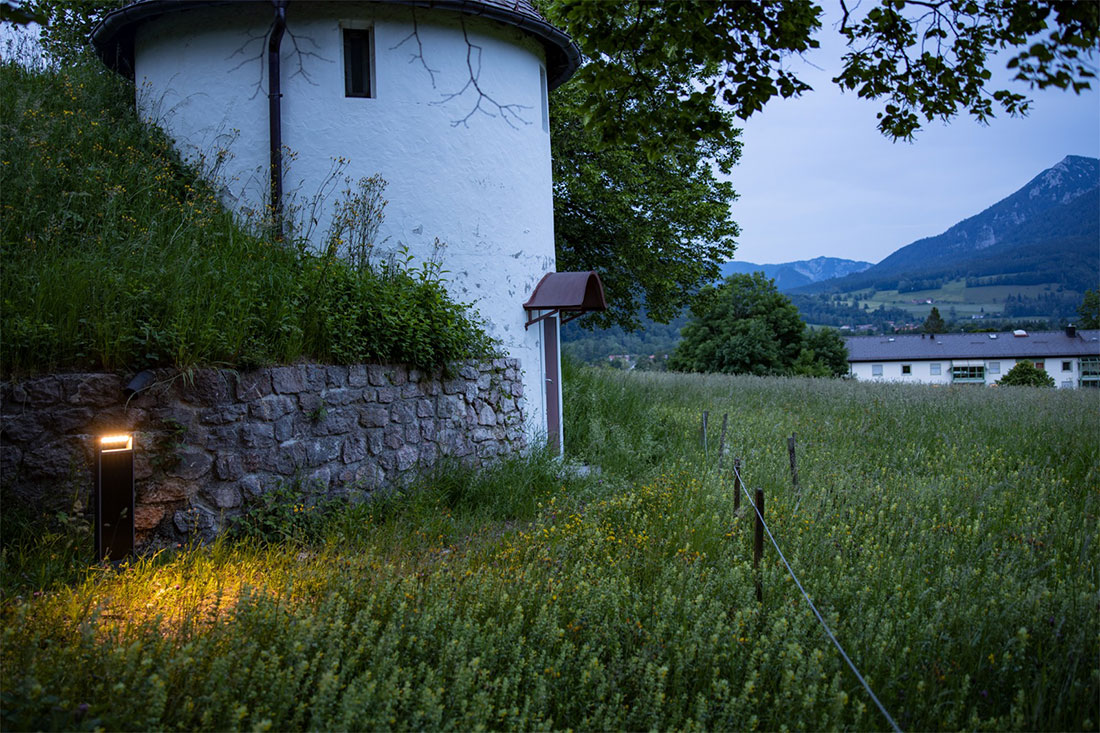 Stylish solar path lights for modern architecture. Elegant, high-performance and efficient – these are the characteristics of the new juno. The slender bollard light scores not only with modern design, but also with innovative solar technology. The path light create ambience with optimal illumination for footpaths, private driveways and forecourts, as well as in gardens, hotels and on golf courses.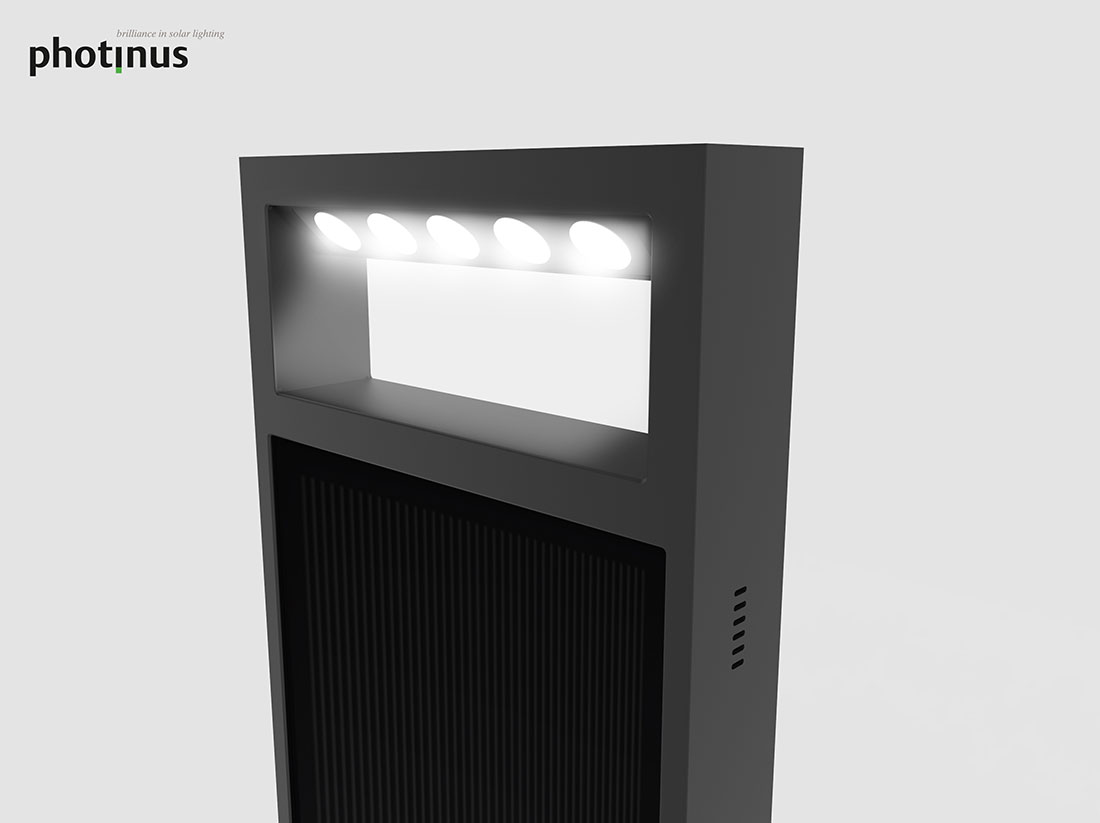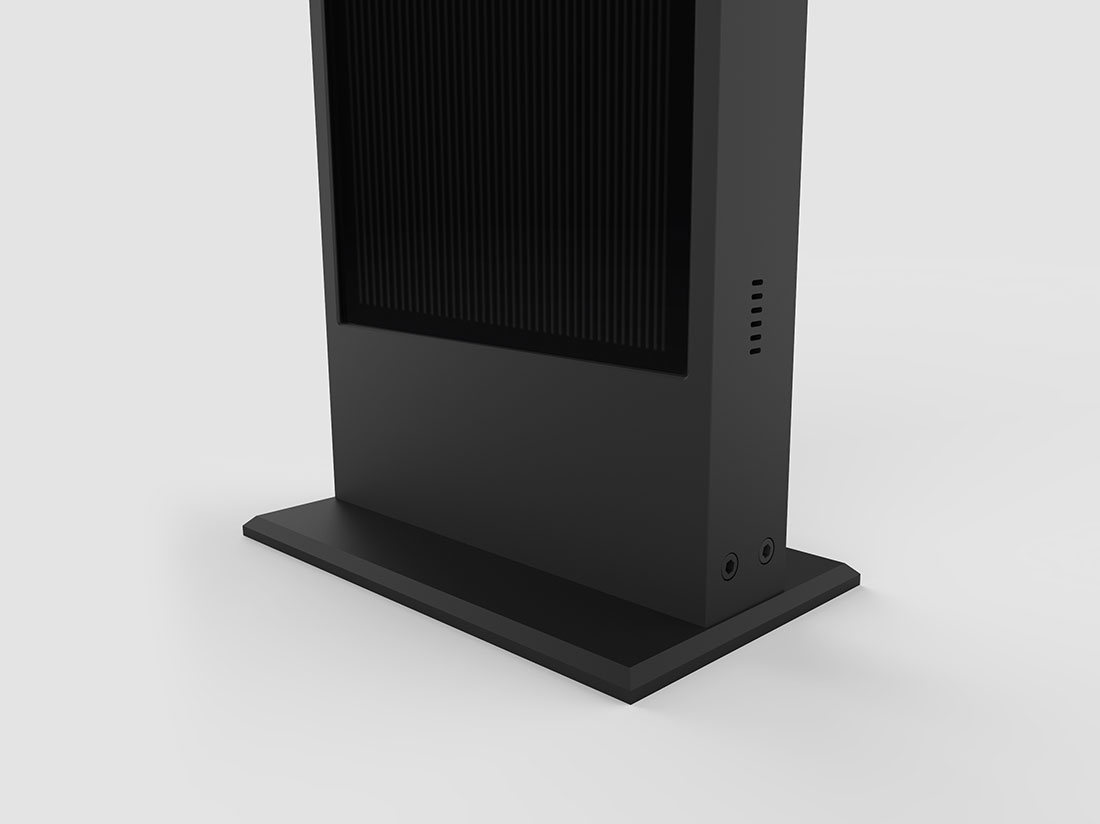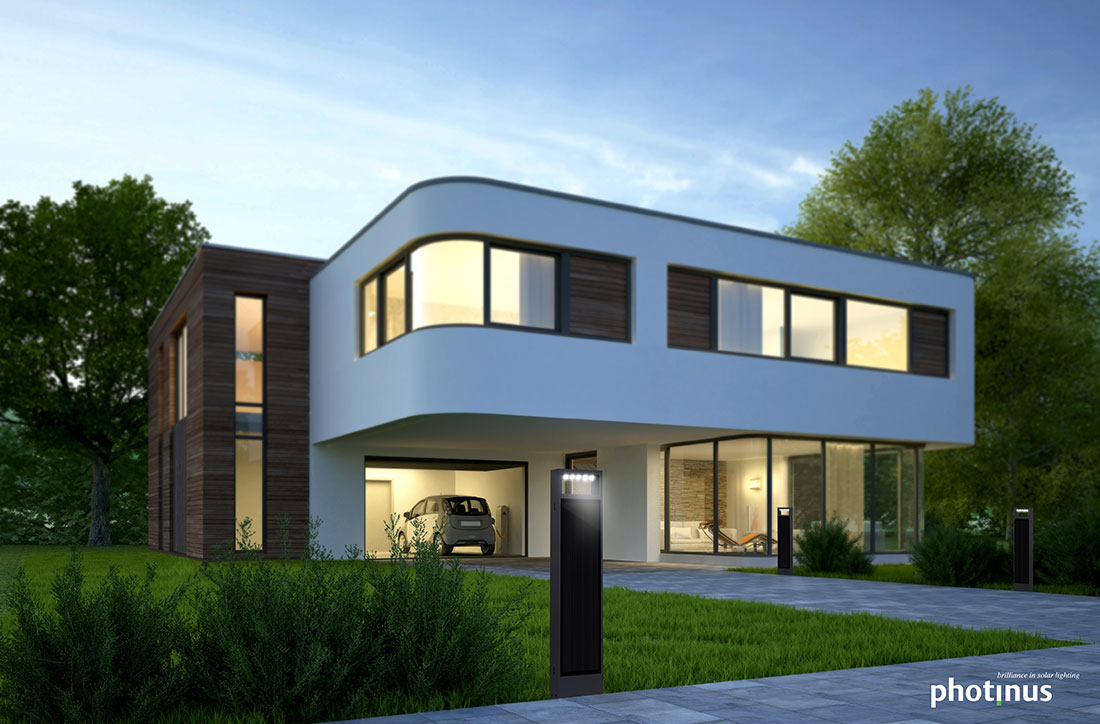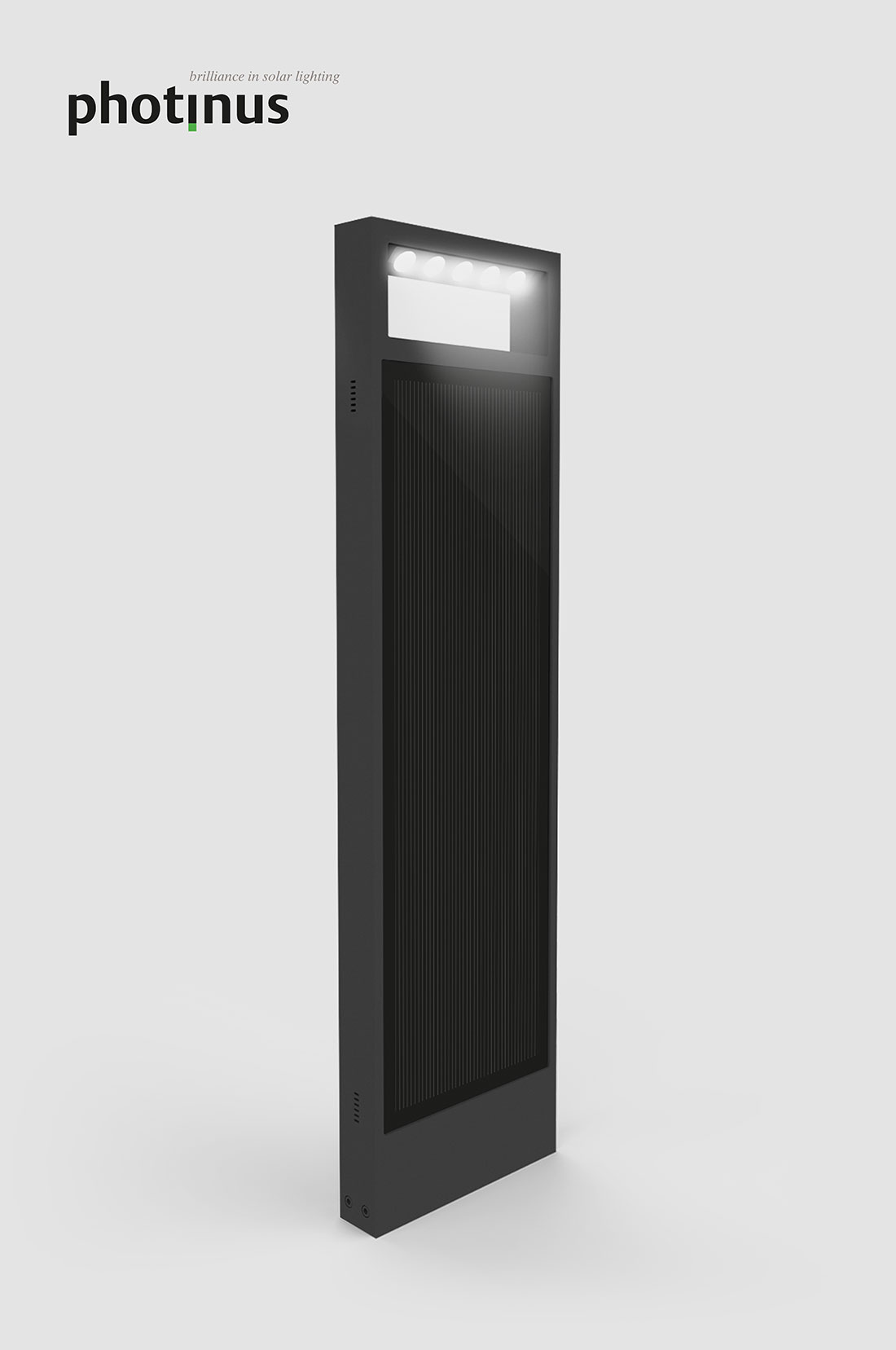 About the producer:
PHOTINUS – BRILLIANCE IN SOLAR LIGHTING
The photinus solar lights draw on more than 10 years of experience in both development and production. Each individual light has gone through its own development process over many years and impresses with its high quality down to the last details.
In sales and marketing, we focus on high quality and work together with our capable partners and consultants in selected countries. Every project has its realities and requirements which must be taken into account, in particular in the installation of solar lights. Advisory service to our customers is therefore very important to us.
Being on the pulse of time is a philosophy of photinus. With the use of the latest technology, the light can be used more individually and demand-oriented for the customer.
Every project has own conditions and requirements that have to be considered when installing solar lights. Therefore an individual lighting plan is created for the customer, if required. This allows optimal lighting design with efficient illumination.
Elegance, performance and efficiency are the impressive features of the photinus solar lights. With the use of optimally matched, strong components, a new radar technology of flexible time management and much more, our solar lights convince on the market. With the special 360° alignment of the solar modules, photinus has developed an innovative further technology, which has opened up new dimensions in terms of functionality and design. This is a serious advantage over conventional solar lights.
Due to the elegant design and the best technology of the photinus solar lights there are no limits in countless projects!
FILE
Design: Photinus Gmbh & Co. KG
Producer: Photinus Gmbh & Co. KG
Year of production: 2017
Text provided by the authors of the project.